With millions of different apps on the Google Play Store and the App Store, there are bound to be a few apps that are likely to become massive hits and become one of the most profitable apps to have ever been developed.
I have always been curious as to how apps make money and today, I am going to tell you how the most profitable apps create different ways to make a profit.
In this article, I will provide a list of the most profitable apps in recent years and how they were able to make millions in the process.
TikTok
YouTube
Tinder
Disney+
Honor of Kings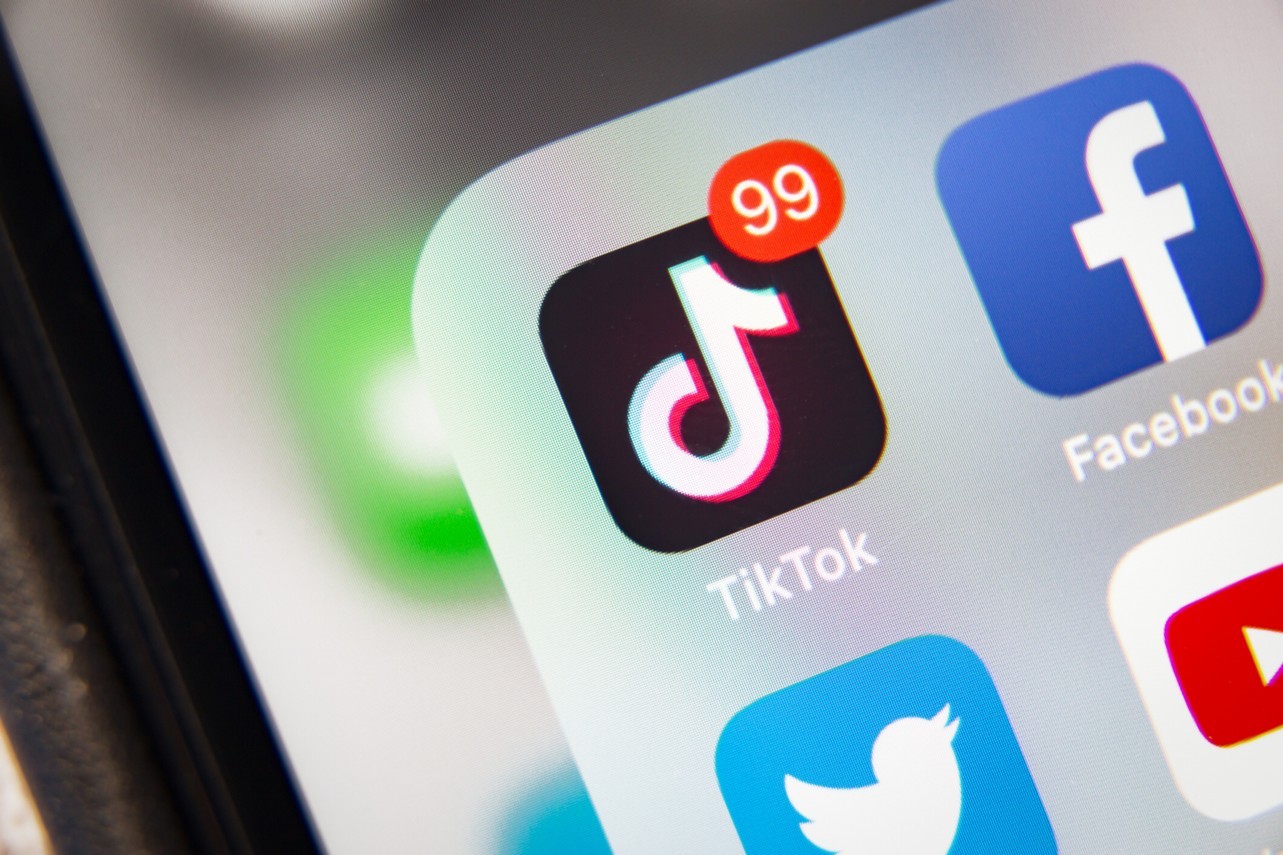 TikTok
TikTok has truly risen to popularity over the past few years. TikTok has allowed users to produce short-form videos that offer genuine connections to their followers. It is the ultimate destination for anyone who wants to conquer the social media industry as there have been countless influencers and celebrities that have risen to popularity with the help of TikTok.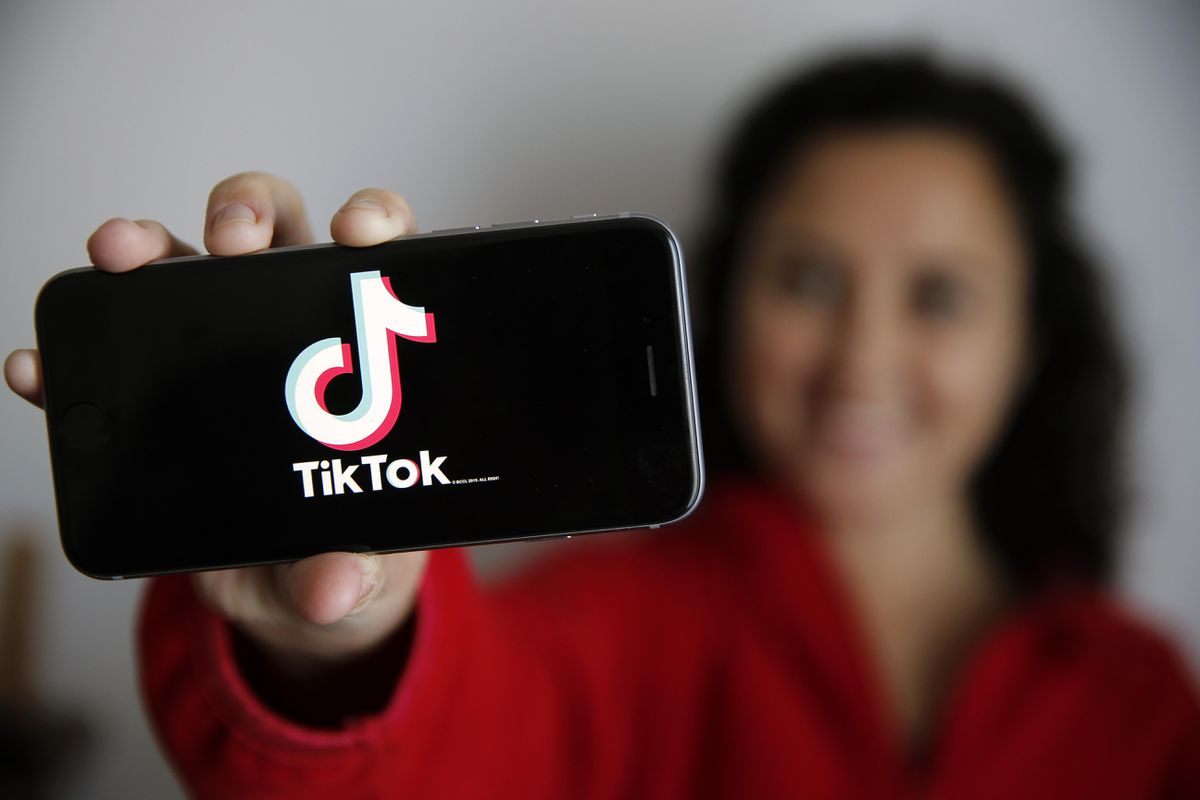 Make fun and easy videos and create your original content through the mobile platform with TikTok. Capture daily moments or share fun and exciting videos with the rest of the world.
With the launch of TikTok for Business, brands and online businesses are now able to do transactions within the app causing a major boost in the app's revenue.
Another reason why TikTok is highly profitable is due to ads running within the app itself. The incorporation of in-feed ads alongside other methods helped to increase the app's profit throughout the years.
The Top Grossing Non-gaming App
TikTok landed the top spot as one of the top-grossing non-gaming apps in December of 2020 with more than $142 million in profit which was three times more than its revenue a year prior. The app had a gross profit of over $540 million in 2020.
The rise in its popularity, as well as the overall increase in revenue, can be attributed to China covering almost 86% of the revenue with the rest coming from the US, Turkey, and the rest of the world.
Even before ads were incorporated in the app, TikTok was already making a huge amount of profit through the in-app currency called TikTok coins. These coins are used to purchase virtual gifts to TikTok content creators and TikTok takes a margin of the money from the purchase as part of their profit.
YouTube
YouTube follows TikTok as the second highest-earning non-gaming app. We already know that YouTube is one of the most popular and most-used video-sharing platforms on mobile so it comes as no surprise that the app is one of the most profitable apps ever to be developed.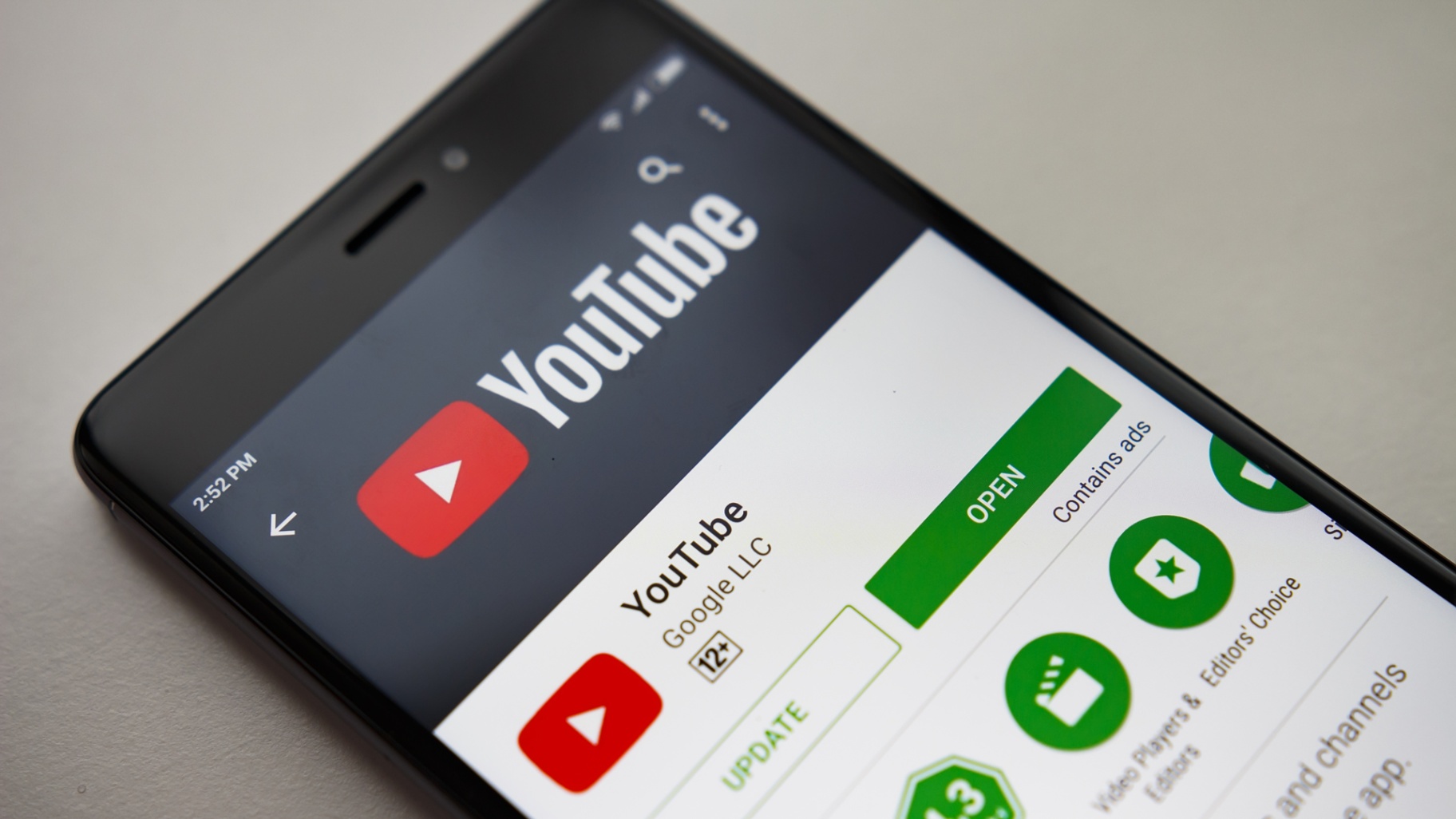 Users can upload, share, and create their videos through the YouTube app and monetize their content to earn money and YouTube takes a percentage of the earnings as part of their revenue.
How YouTube Makes Money
I've discovered that apart from taking a cut from the money you earn from making videos, YouTube also brings in revenue through advertising.
The ads that you see before, after, and in-between the videos are the bread and butter of YouTube. The app uses targeted advertising so users will always be exposed to ads that cater to them.
This has allowed the app to flourish and earn more than $82 million in gross revenue in February of 2021 which was a 23% increase from the previous year. Most of the earnings from YouTube come from the US with Japan as the next country that provides a lot of profit for the app.
Tinder
I was totally surprised that out of all the apps that I've known to be quite popular, Tinder takes the third spot as one of the topmost profitable apps in the world.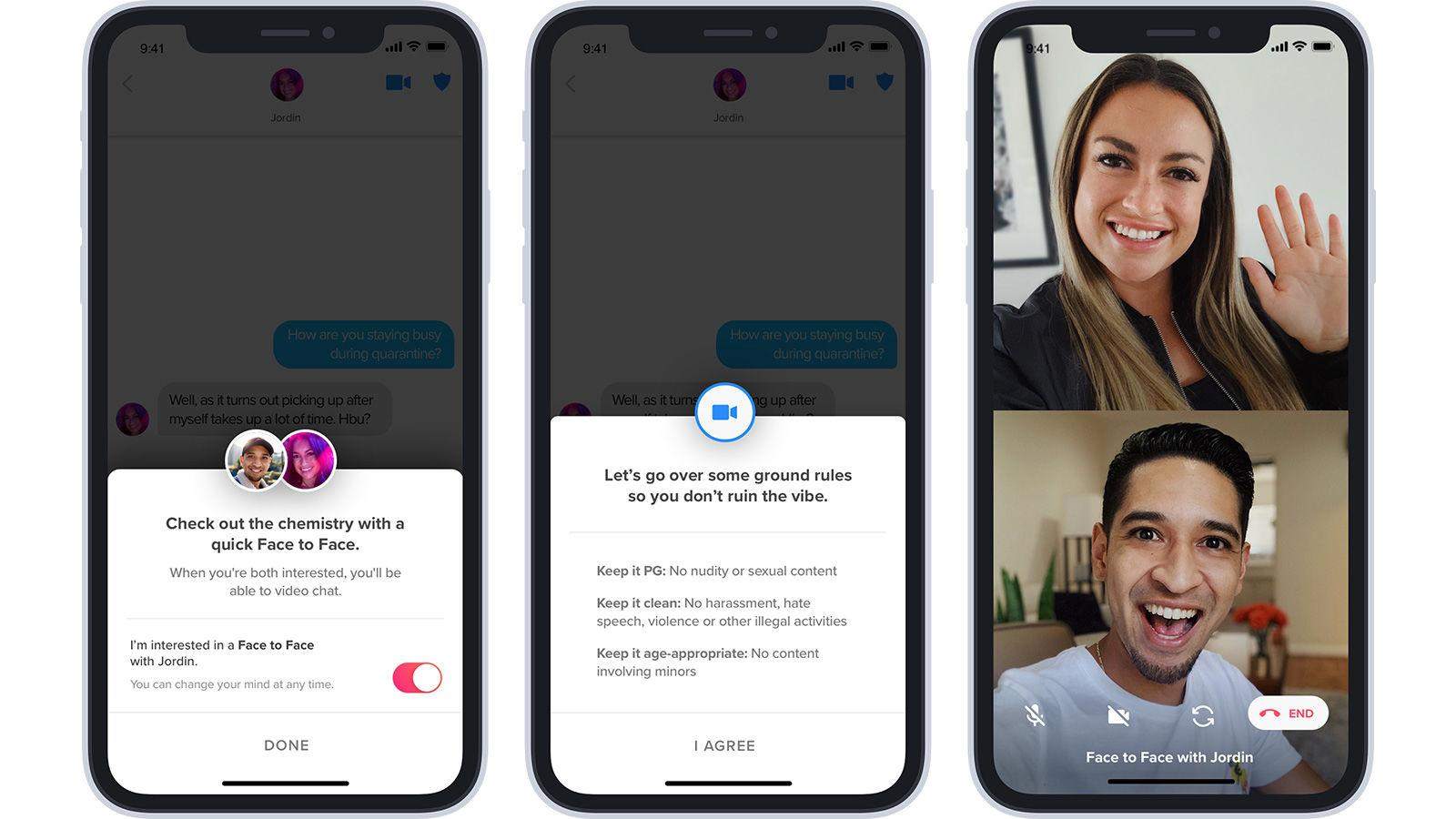 Tinder is a geosocial networking app where I create a profile and then upload photos for other users to decide whether they like me or want to pass them onto the next user.
Users may simply swipe left to pass or right to like and if both users swipe right and like each other, they can unlock the chat and start a conversation.
Tinder is one of the most popular dating apps all over the world that registered more than 1 billion swipes a day in 2014, two years after the app was launched.
Swiping Equals Profit
Tinder has taken advantage of the freemium model as a way to gain revenue from its users. One of which is the subscription model where users unlock even more features in the app by paying for them on a monthly or yearly basis.
Tinder allows around 25 swipes per day for non-paying users and paying for the subscription unlocks this threshold. The app currently has three different tiers wherein each tier offers more features than the previous one.
With this model, Tinder has made $1.4 billion in total revenue in 2020 with the US and the UK being the biggest contributor to the revenue for that year. In January of 2021 alone, Tinder garnered nearly $65 million in worldwide revenue.
Disney+
When it was announced that Disney would have their streaming service, I was beyond ecstatic to know that we can now have all the Disney content under one space called Disney+.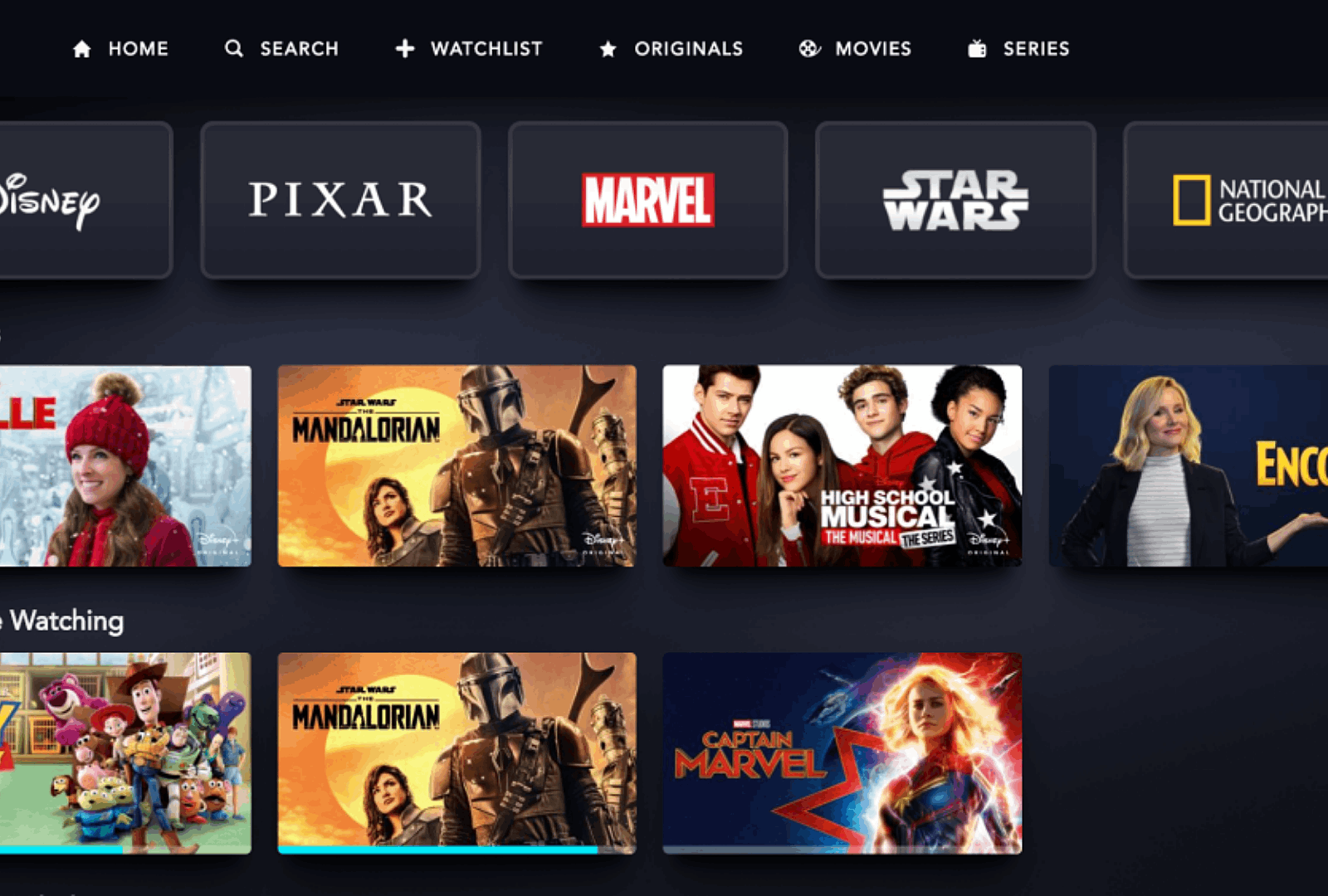 Launched in November of 2019, Disney+ is a subscription-based streaming service that distributes films and TV shows produced by The Walt Disney Studios.
I can now watch all the Disney content that I want with this app as well as enjoy new content such as films and new television series made for the service. It is no secret that what truly drives users to continue subscribing to Disney+ is the original content.
Shows like The Mandalorian and WandaVision were a huge success to the streaming service that skyrocketed its profits earned from the app. With more original content including paid upgrades for new movies, Disney+ is on its way to becoming a titan in the streaming industry.
Earning Through Content and Subscription
Disney+ currently offers subscription plans with a monthly price of $8 or an annual plan that is around $80. If you ask me, this is a good bargain knowing how Disney has never failed to deliver good quality content.
This business model has put Disney+ into its competitor's radar with the streaming service having more than 95 million subscribers from all over the world in January of 2021 with expectations to reach around 260 million subscribers by 2024.
With a retention rate of 78% for subscriptions after 6 months, Disney+ is touted to have the highest customer retention rate out of any streaming service. This bodes well with the streaming app's profit in the US alone with an estimated $2.86 billion this year and is projected to reach $4.23 billion by next year.
Honor of Kings
Honor of Kings is a mobile game by TiMi Studios and Tencent Game for the Chinese market. It is part of the multiplayer online battle arena genre (MOBA).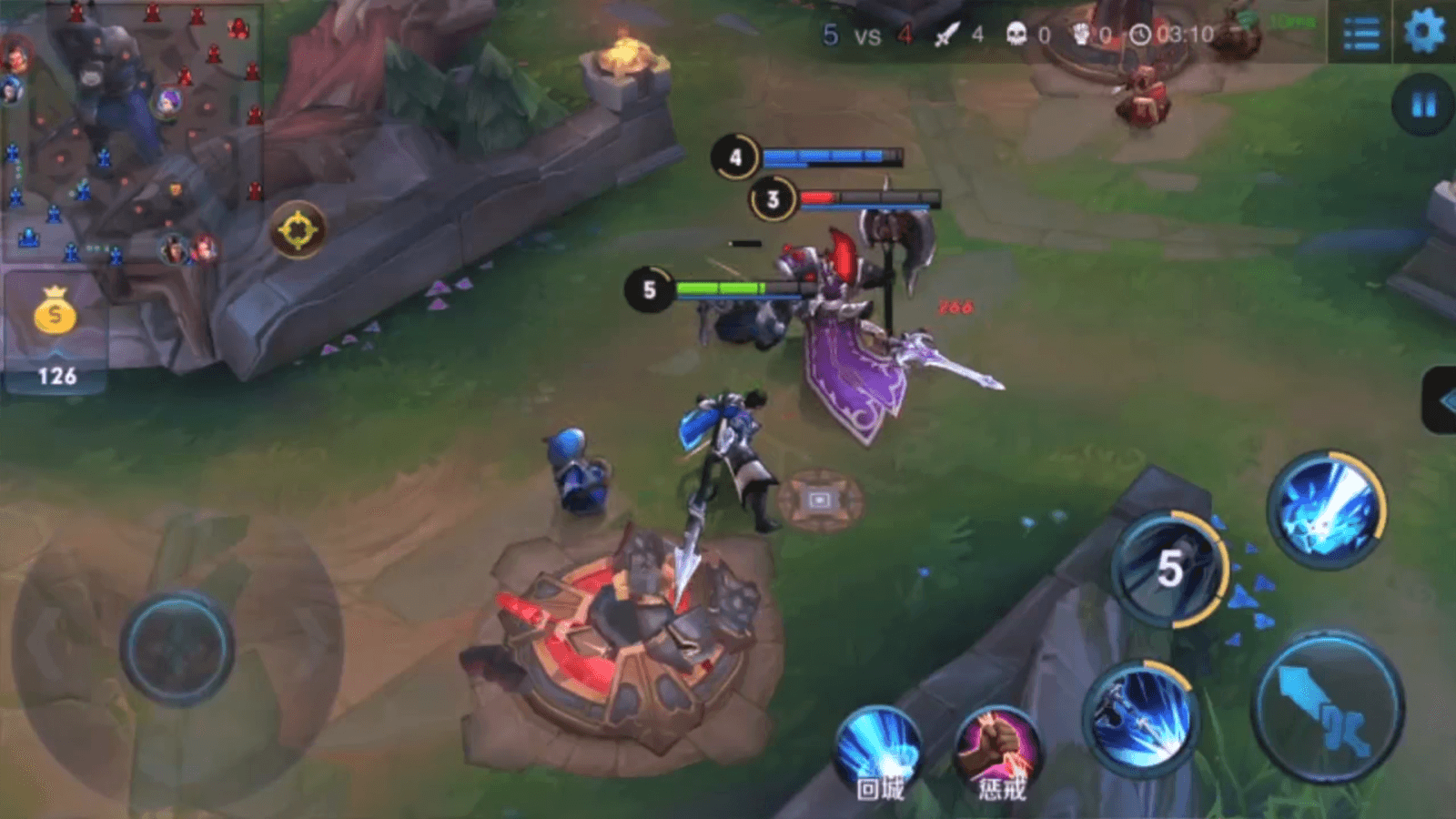 China is one of the most profitable markets when it comes to mobile gaming and with Tencent publishing the game, it was bound to become one of the most popular and most profitable apps within China and all over the world.
Honor of Kings was released in 2015 and it was only a matter of time before it became the highest-grossing mobile game in the country. The mobile MOBA features different game modes such as the Valley of Kings where five players go against another team of five players in a match wherein the goal is to destroy the enemy base.
Other game modes such as Battle of Changping pits three players against another team of three players while Mohist Mechatech provides a dueling battleground for players who want to show their skills against another player.
How Honor of Kings Dominated China
Upon its release, Honor of Kings immediately became the most downloaded MOBA mobile game in China. In 2017 alone, the game had over 80 million daily active players with more than 200 million active players each month.
In 2020, it has reached over 100 million daily active players which is a feat that no other gaming app has ever reached. In the same year, Honor of Kings reached $258 million in profit which was a staggering growth of 58 percent from December of 2019.
Most of the revenue comes from mainland China with over 96% and the rest is divided into Taiwan, Thailand, and the rest of the world. One of the main highlights of the game was that a cosmetic skin for a certain hero earned the game around $22 million in just one day.
Conclusion
It is quite obvious that certain apps are far more profitable than many others.
Advertising and subscriptions are the main methods of generating profit in these apps and have played a significant role in making the list of the most profitable apps all over the world.