What ruins a lovely group dinner is that uncomfortable silence when it's time to pay the bills. I no longer worry about unpleasant situations like that because of the Splitwise app.
Splitwise tells everyone who must pay what and how much they need to pay. It tracks bills, shared expenses, and so much more. In short, it makes splitting the bill as easy as pie.
With Splitwise installed on my smartphone, it removes the burden of having to ask people to pay me. If that sounds like a relief, let me tell you more about the app.
About Splitwise
Key Features Of Splitwise
How To Download The Splitwise App
Splitwise Costs
How To Use The Splitwise App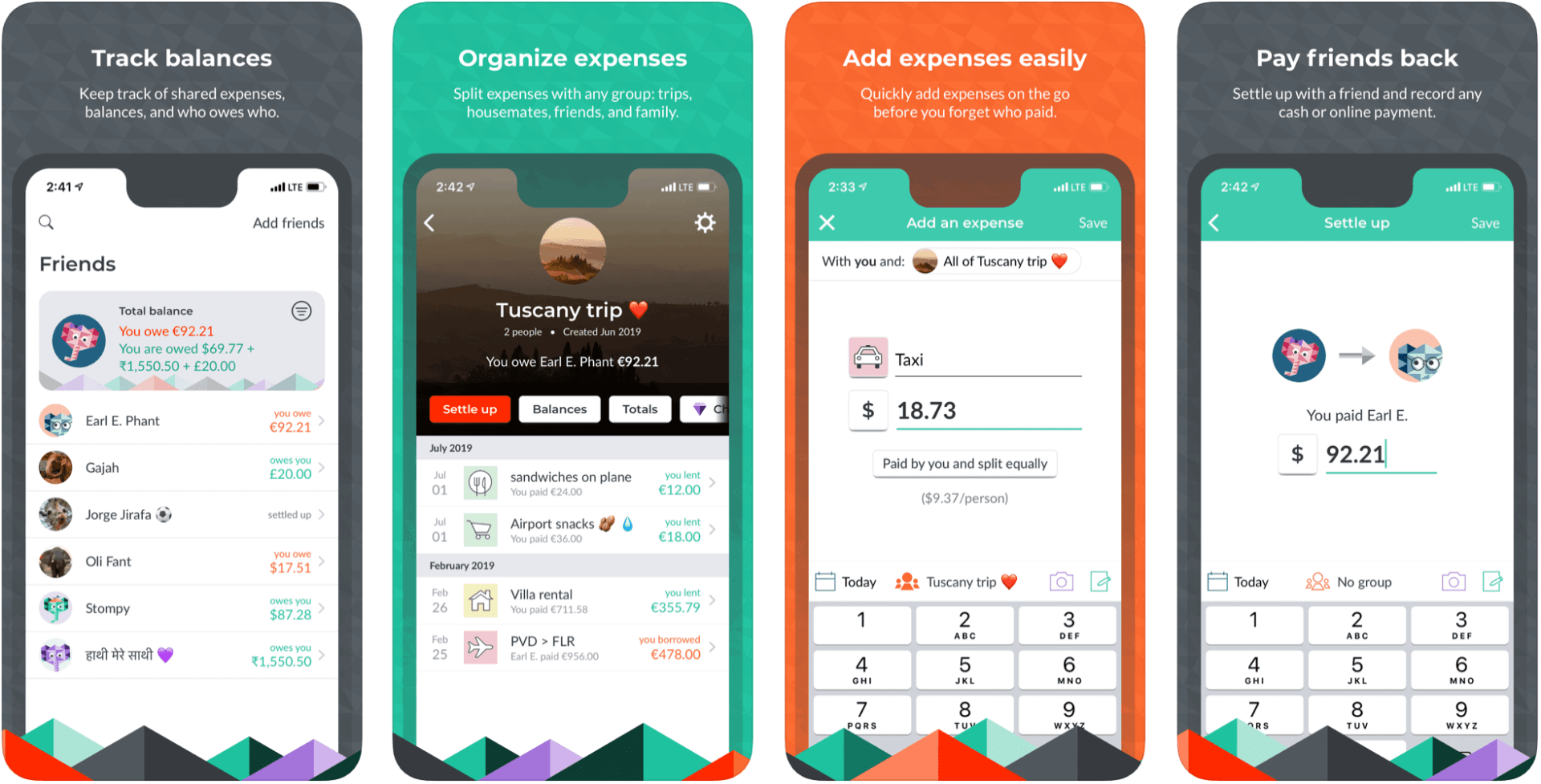 About Splitwise
Splitwise is a mobile app that allows its users to divide the costs they are sharing with others. Whether it is a regular dinner with friends, shared expenses with roommates, or group travel, Splitwise does not disappoint.
For example, if you are traveling with friends and rent a house, the app will act as the agent to remind everyone of what they should pay.
It automatically records your expenses and splits the cost to everyone. This way, everyone, including those who are conservative with their finances, is treated fairly.
Splitwise, a company based in Providence, Rhode Island, stores users' data in the cloud so they can access it anywhere, making it easy to have all your information on the go. As a tool, Splitwise tracks, balances, and organizes expenses and allows you to pay your friends back.
Splitwise Users
Who should use Splitwise? The app is ideal for roommates who pay rent and related bills monthly. It will be helpful to friends who travel and share a vacation house or services.
When I go out with colleagues for lunch or dinner, the app saves me from any awkwardness. It's also a perfect system for borrowers and lenders. Collecting payments or paying loans becomes methodical yet hassle-free.
The app can be appreciated by couples whose budgeting system allows them to have shared finances and separate allowances at the same time. If you think of it, the app's features reduce the chance of conflicts in relationships and social settings.
Key Features Of Splitwise
I am not fond of keeping receipts from stores and restaurants because they tend to pile up, and I forget about them. Splitwise eliminates that clutter and inconvenience by receiving, storing, and maintaining data from its users.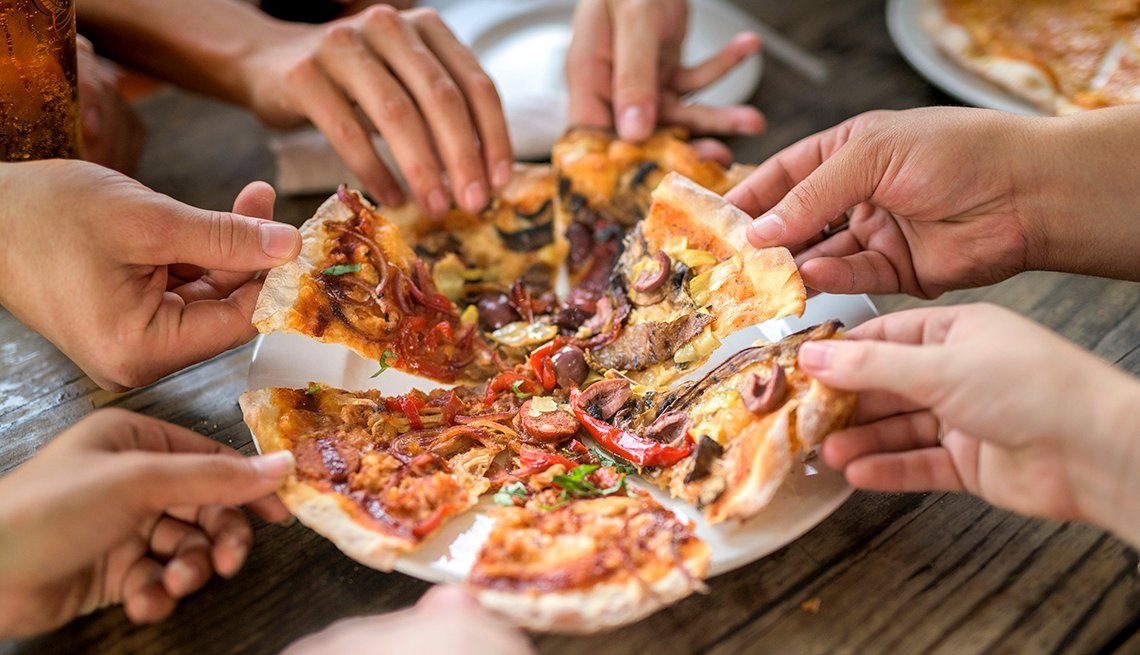 The Splitwise app's standard functions include creating groups or private friendships, tracking expenses, informal debts, and IOUs. These records can easily be viewed anytime you log in to your Splitwise account. There is also an expense categorization, so the numbers are easier to distinguish.
In my case, I set up payments that recur weekly, monthly, and yearly. I pay using Splitwise's recognized payment platforms, such as Paypal and Venmo. Managing expenses is easy because you can split them by shares, percentages, or exact amounts.
My favorite thing about Splitwise is it can identify who should pay next, who owes who, or how much one owes another user. The app is built with a repayment plan that simplifies debt. You won't miss your payments because the app can send you notifications.
Debt Simplification
I consider the debt simplification system of Splitwise as its most efficient feature. It analyzes the web for debt within a group and then reclassifies the payments. The app does not alter the total amount a user should pay, but it streamlines the flow of money.
For example, Rachel, Monica, and Chandler went out to dinner. Rachel owes Monica $150, and Monica owes Chandler $150. Instead of processing two unique payments, Splitwise would ask Rachel to send $150 to Chandler directly.
To make this happen on your phone, you have to enable the "simplify debts" setting within a group from the group settings screen. Once enabled, the group will automatically reorganize debts any time a new transaction takes place in the group. Note that for you to be a part of a group, someone from that group should send you an invitation.
How To Download The Splitwise App
Both iPhone and Android phone users can install Splitwise on their devices.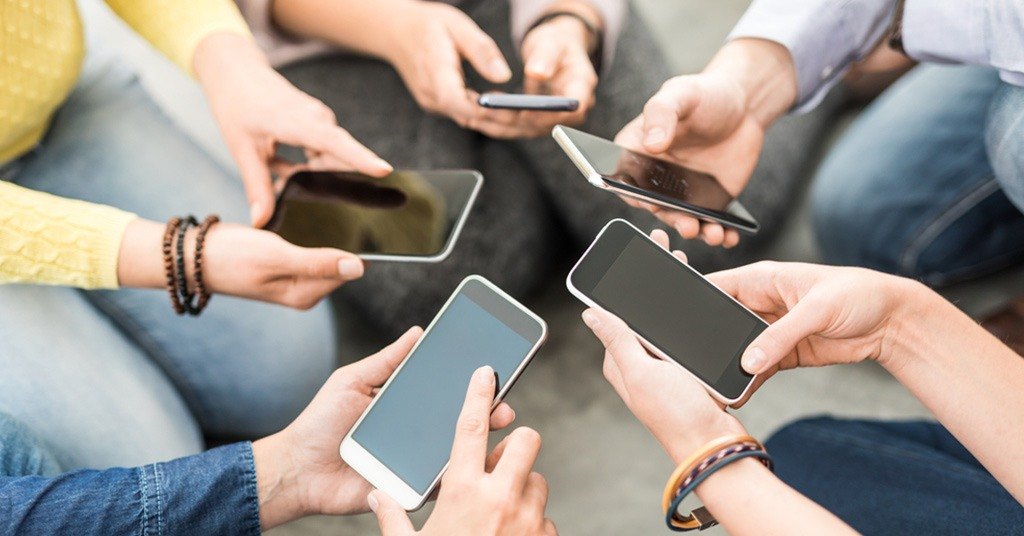 To download Splitwise on your iPhone, go to the App Store. Look for "Splitwise" by Splitwise, Inc. When you see it, click on the "Get" button.
On the other hand, Android users like me should head to the Google Play Store. Type in "Splitwise" in the search bar. When the app's name appears, open it and then tap "Install."
Once you have the app on your smartphone, you'll be welcomed by a clean layout, a bottom navigation bar, and standardized iconography. You can find over 100 currencies in the app as well as more than seven supported languages. The recent upgrades keep all the labels and numbers easier to notice.
Adding Friends
I added my friends and immediate family members to the app once I already have it on my phone. Having friends in the system is the only way to use the app's functions, such as tracking a group's expenses. You can't add new expenses unless you are sharing them with another user.
The group setting allows members paying a bill to log on and view that bill. If you're not yet ready to add a friend, explore the interface a bit.
You can also add "demo@example.com" as an example friend to play around with. Any user of Spliwise who is involved in a bill or belongs to the group the bill is a part of can view, edit, or delete a bill.
Splitwise Costs
Splitwise is free to download and does not ask its users to pay any amount inside the app. The company generates revenue from the app's advertisements.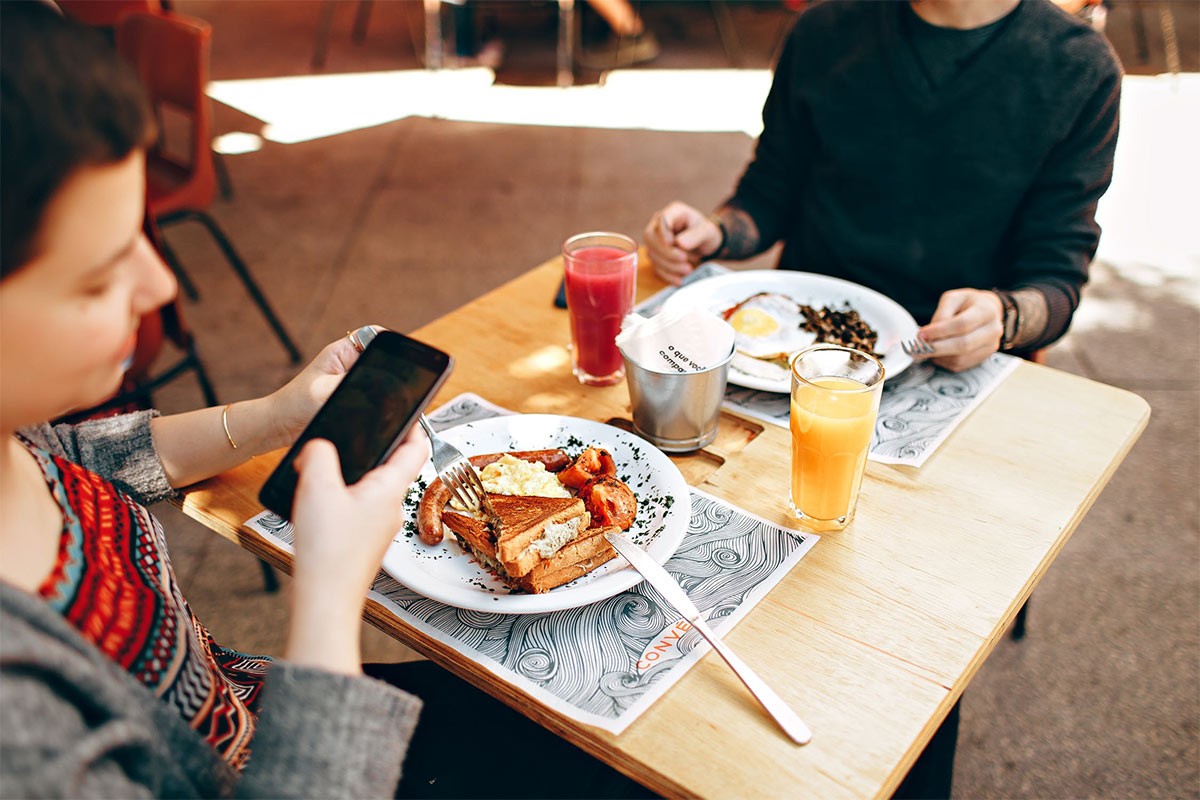 After using the app for free, I subscribed to Splitwise Pro to fully enjoy its capabilities. With Spitwise Pro, you won't encounter a lot of advertisements.
You have access to features like currency conversion, receipt scanning, itemization, and expense search. Through the app's Open Exchange Rates integration, you can convert expenses to different currencies.
As a Pro user, I can scan and itemize receipts. They are stored as high-resolution images in the cloud. I can also freely view this chunk of data, as well as my full expense history.
Sending Payments
What I like about Splitwise's payment system is it is free from complications. To pay via Paypal or Venmo, you have to tap the "Settle up" button. Then, choose from the multiple options for how to pay.
Note that some third-party payment providers require users to have their app installed on the user's phone before they can allow payment. When you receive payment, it is not Splitwise that directly handles the money. It simply acts as a digital IOU.
How To Use The Splitwise App
The first thing you have to do when you already have Splitwise is to sign up for an account.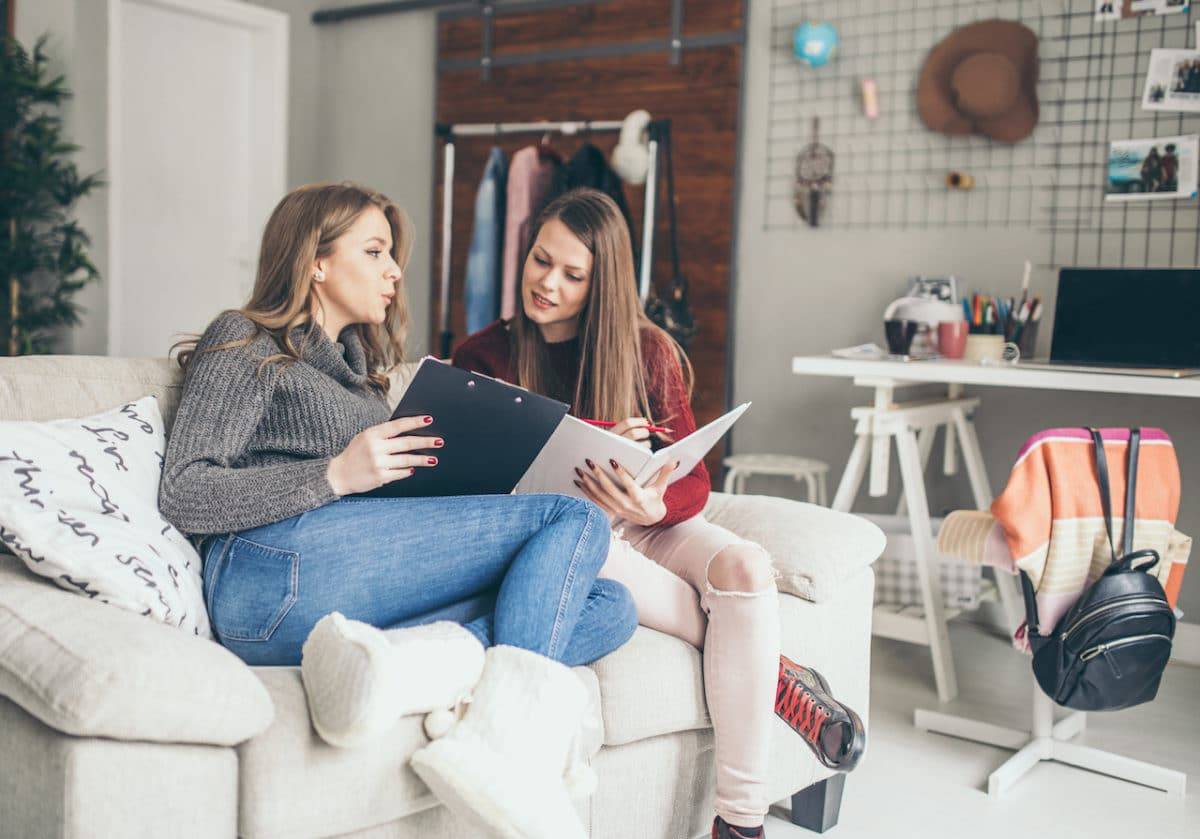 Build a group so you can easily split expenses with friends or family members on an ongoing basis. You may be asked to disclose your contact information to the other members of the group. Having a group allows members to add expenses.
Just tap the "Add bill" button and enter details, such as the total cost, who paid, and how much each member owes. What's great about the group feature is that I can include a picture, add notes, and even modify the date. When I tap "Save," Splitwise will automatically update everyone's balances to be able to see how much each member still owes.
As a user, I can add "non-group expenses" to Splitwise for items that do not require to split with the entire group, such as eating out with a few random friends. Meanwhile, to change the currency of an expense, I click on the currency symbol in the "amount" field. The app will show me a set of the different currencies that Splitwise supports.
Settling Up With Friends
When I settle up with friends in the group, I tap the "Settle up" button to pay them back. Sometimes, I record a cash payment or send a friend a PayPal payment directly through the app.
To add a new person to an existing group, tap the gear icon in the screen's upper-right corner. You will be able to view the "Group settings" screen, and all group members will appear. Tap the button at the bottom of the list to add more members.
Conclusion
Splitwise is truly a crowd-pleaser. It removes the invisible friction between friends and family when splitting bills. From tracking expenses to sending notifications, the app's versatility is undeniable.
With its dynamic features, level of accuracy, and no-nonsense tools, the app is worth keeping on your phone's home screen.