You can become better at managing your money with just a few clicks on your smartphone. One of the most popular mobile banking apps, the Cash App, can help you organize, track, and plan your finances.
With the Cash App, I can keep up with my cash flow and budgeting at my fingertips. From controlling my spending to keeping up with my bank balance, the Cash App is equipped with efficient and easy-to-use tools.
Learn how Cash App can also give you a seamless experience of handling your cash electronically.
About The Cash App
Features Of The Cash App
How To Download The Cash App
How To Send Money On The Cash App
How To Receive Money On The Cash App
About The Cash App
Cash App, formerly known as Square Cash, was launched by the American financial services company Square, Inc. on October 15, 2013. The Cash App's major functions are to allow people to pay and get paid.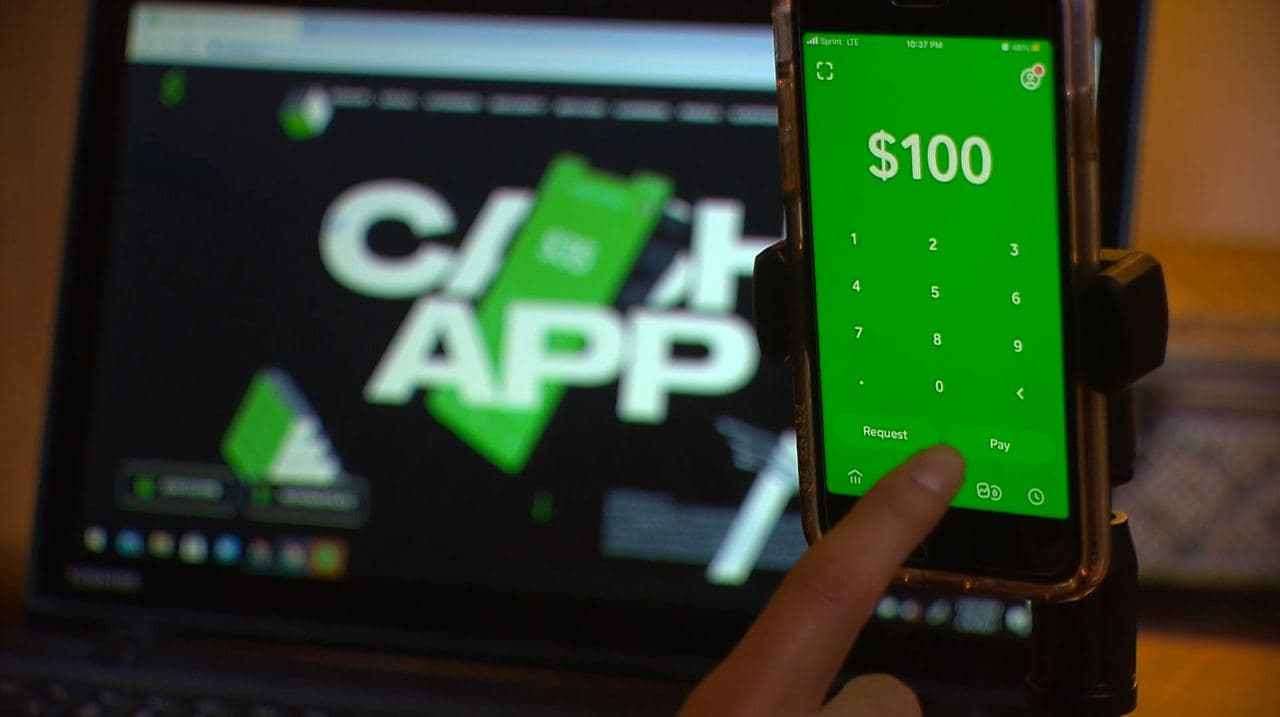 The Cash App is available in the US and the UK. The mobile payment service has over 36 million active users as of March 2021.
Cash App's money is known as $cashtag, allowing account holders to send and request money from different people by entering this username. You can withdraw your money by using the Cash App's debit Visa card, called Cash Card, via ATMs, or you can wire it through any local bank account.
What makes Cash App appealing to me is that both its app and web platform display simple functions that are easy to follow. The app doesn't require me to install any software or link it to my social media platforms. All I need is my debit card number, and I am good to go.
Bitcoin Trading And Tax Filing On The Cash App
In 2017, the Cash App introduced a feature that allows users to buy bitcoin. In January 2018, the Cash App introduced the bitcoin trading feature. And in 2020, users are already buying stocks through the app.
Meanwhile, Credit Karma Tax, a free do-it-yourself tax-filing system acquired by Square, Inc., was announced in November 2020 as Cash App's latest feature. With Credit Karma, I can monitor my TransUnion and Equifax credit scores without any charge.
I can also access credit insights and helpful information on credit cards, loans, and insurance.
Features Of The Cash App
Now, it's time to discuss Cash App's best features in detail. Let's find out why critics commend the Cash App's data security, accessibility, and customer support.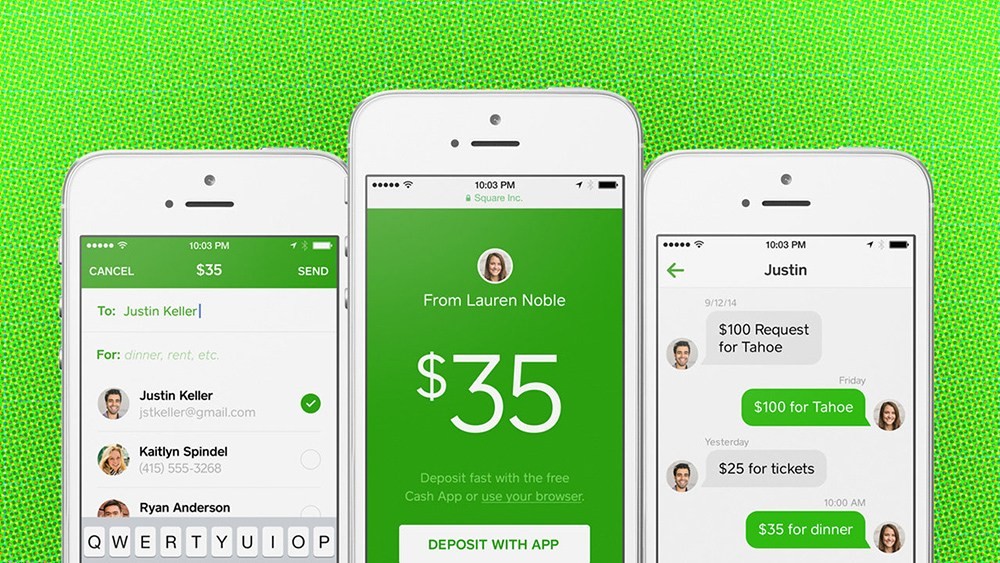 My favorite function of the Cash App is its ability to request, receive, and transfer money to friends and family without hassle. With just a few clicks, you can pay someone back for dinner or get your roommate's share in the month's rent.
Apart from being the easiest way to buy and sell Bitcoin, the Cash App is also a credible method of tracking stock prices in real-time and your overall investment portfolio. I can even create a list of companies I want to monitor to be updated with their performances. What I find convenient is that I receive deposits on the Cash App two days earlier than what is standard with other banks.
My account and routing number allow me to pay bills right away. I also get to process tax returns, paychecks, unemployment benefits, and government stimulus directly through the app. When you seem to be in a financial mess, the Cash App won't let you wait longer for your money to arrive.
Cash Boosts And Cash Card
I use the Cash App's Cash Card to get Cash Boosts, which refer to instant discounts at our favorite websites, stores, restaurants, and apps. You only need to use your Cash Cash to pay and apply those boosts to your transactions immediately. You don't have to wait or earn points.
You can order your Cash Card, a customizable Visa debit card, from the Cash App. You can add your Cash Card to Apple Pay. After applying for a card, you'll receive it in less than a week, all set for tapping and swiping at any merchant.
How To Download The Cash App
To date, it is free to send, transfer, and receive money via the Cash App. If you want to download the app, it is available on the App Store and the Google Play Store.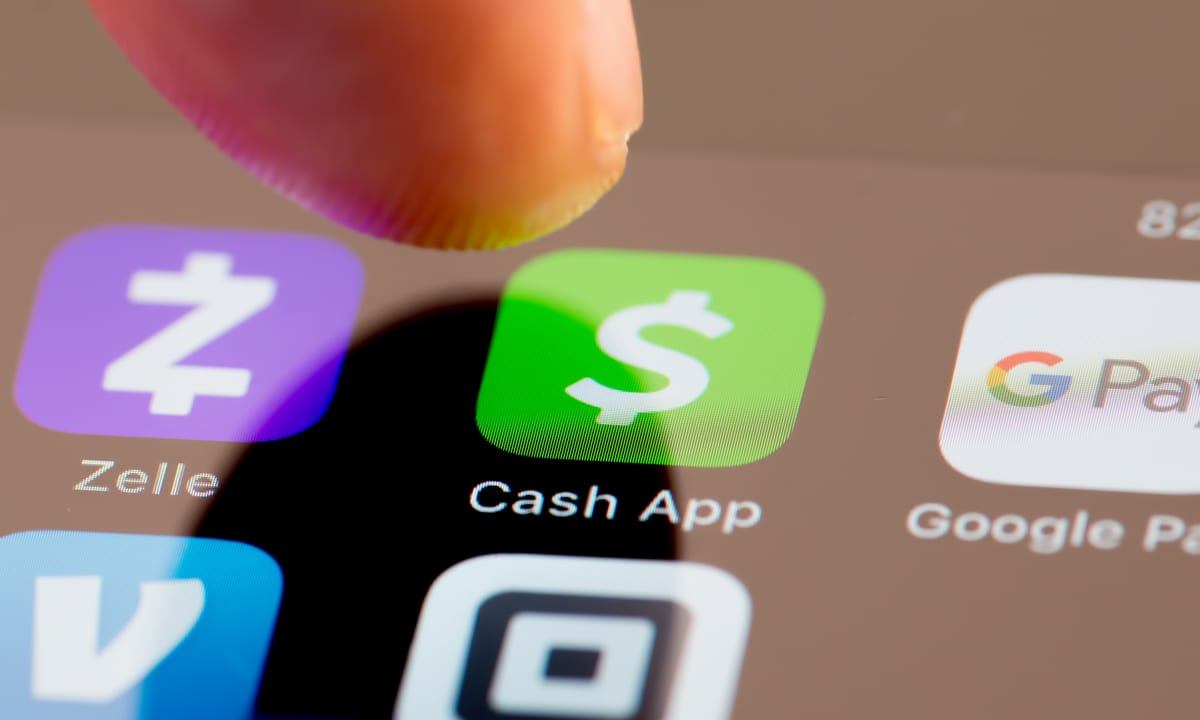 For Android users, head to the Google Play Store and look for "Cash App." Once it appears on the results, open it, and click "Install."
To install Cash App to your iPhone, head over to the App Store. Look for "Cash App" and tap "Get" beside the app's name.
When you have the Cash App on your phone, choose a unique username. Your phone number or email address may also be asked and linked to your Cash App account.
Cash App Transfer Limit
Cash App users can only transfer up to $250 within any seven-day period and get up to $1,000 from other users within any 30-day period.
However, these limits will disappear if you choose to verify your account. Verifying your account requires your information, including your name and date of birth.
Meanwhile, if you have a Cash App debit card, you can cash out up to $250 at a time using an ATM. You can also withdraw $1,000 in a seven-day period and $1,250 in a 30-day period.
How To Send Money On The Cash App
It is easy to send money to other people via the Cash App once your bank account is already active and linked to the app.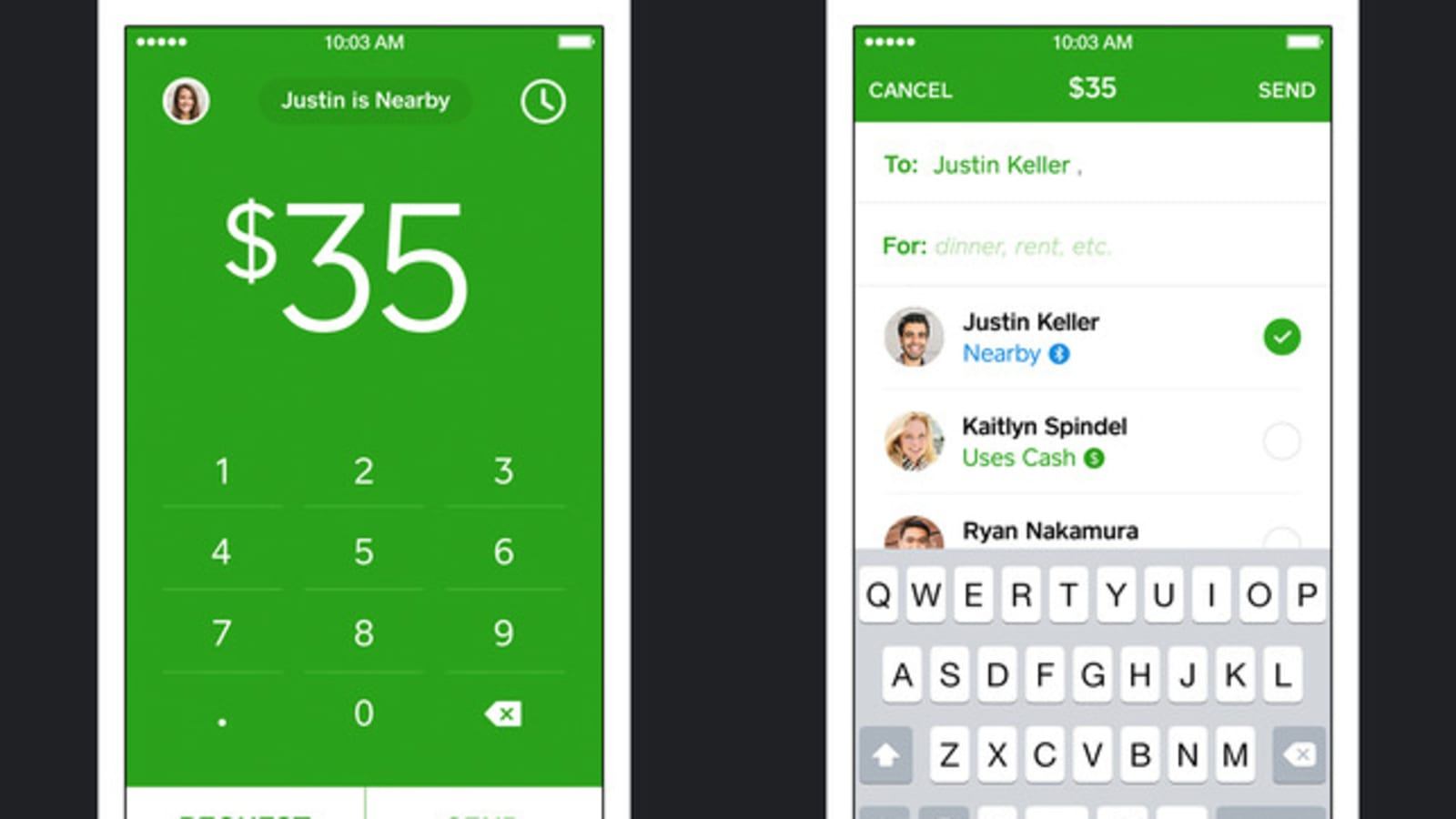 To send money on Cash App, open it on your device and place the amount of money you will transfer. Click on "Pay" in the bottom-right corner of the screen. Then, input the email, phone number, or $cashtag of your recipient.
I gave the Cash App access to my contact list, so it is easier to find my friends and family if I need to send money to them. You can write a note in the "For" field to state the purpose of your transfer. Choose "Pay," and the amount will be instantly sent to the recipient.
If you are the one receiving money on the Cash App, you may need to cash out. I transfer the money from the Cash App to my bank account. To do this, choose the "Banking" icon in the bottom-left corner. It appears like a bank or a house. Then, select "Cash Out" below "Cash Balance."
The Security Of Sending And Receiving Money
The Cash App encourages users to turn on its security features. The prepaid card regulations protect your account and debit card. For instance, if I have unauthorized charges and file a report about them within two days, my losses will be limited to $50.
Moreover, the Cash App allows users to create a PIN code or fingerprint ID to process payments. Your PIN will be the same as your Cash App debit card. Avoid using public Wi-Fi, and make sure that your information and transactions are confidential.
How To Receive Money On The Cash App
There are two ways to receive money on the Cash App. The first one is by sending a request, and the other is by accepting payment.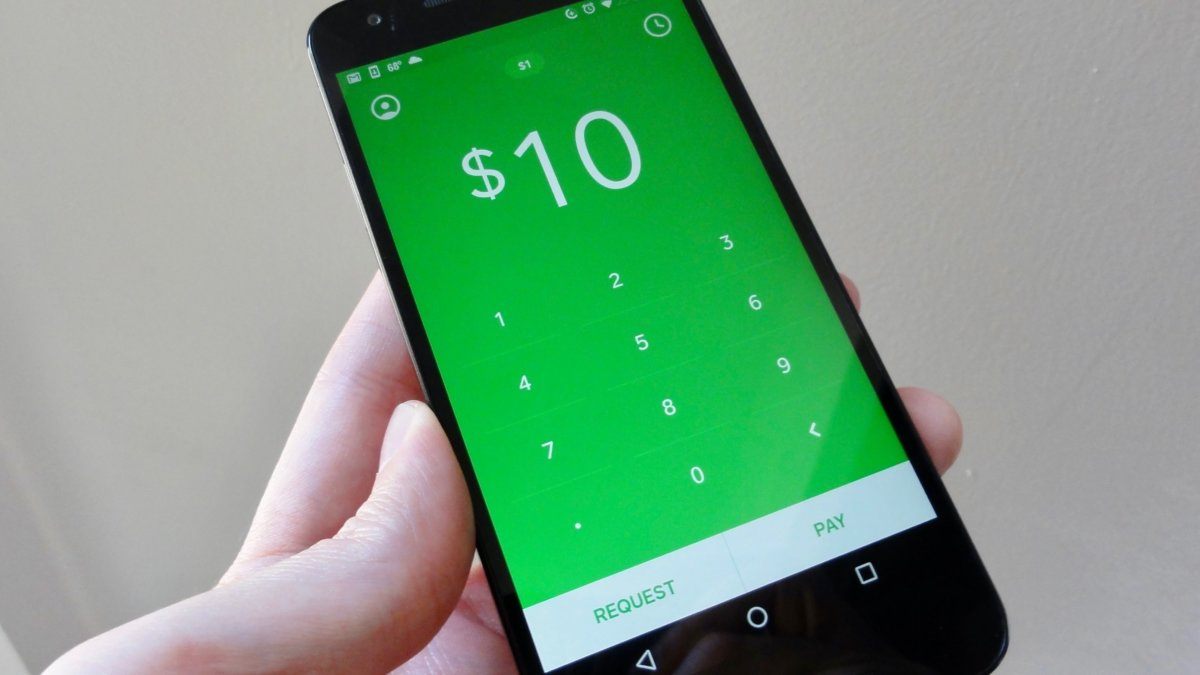 To get money on the Cash App through a request, open the app on your device. Choose the dollar sign "$" icon at the bottom-center of the screen. Place the amount and then click on "Request" in the bottom-left corner.
Select a recipient or multiple ones to request money from. You can get the recipients from the list of suggested names or manually enter their phone number, email, or $cashtag.
Sometimes, I type in a note to let them know what the payment request is for. After that, I tap the green "Request" button in the top-right corner of the screen.
Accepting A Payment On The Cash App
Even without a payment request, people can still send you money on the Cash App. To manually accept payment, I select the "Activity" tab, which shows a clock icon in the bottom-right corner of the screen. You may see payment requests you've made that others haven't completed yet under the "Pending" tab at the top of the screen.
You could also view pending payments with a green "Accept" button beside them. They refer to payments from users that you have not previously connected with. You can tap "Accept" to receive the amount they sent.
You'll see a pop-up on your screen asking for confirmation if you would like to get payment from the particular sender. Choose "Confirm" at the bottom of the screen, then tap "Done." If you receive money from the same person again, you will no longer need to confirm the payment since it will be automatically added to your balance.
Conclusion
With its security features, uncomplicated functions, and speed, the Cash App can help you view your financial picture in one place. You know where your funds are coming and going and how your investments are progressing.
A financial app like the Cash App can give you control over your money, clarity about your financial status, and peace of mind.
Spanish version: Descubre la aplicación de finanzas más descargada en tiempos recientes