People today live very busy lives that even the most basic things like going out for groceries can be very difficult. Fortunately, there are food and grocery delivery apps like the Walmart InHome Delivery app that can help you with this.
This Walmart food delivery app specializes in providing the best and the freshest food and grocery items and having them delivered right to your doorstep. You can even enjoy discounts with promo codes for Walmart food delivery services.
If you want to learn more about the app and how to get a promo code for Walmart's food delivery app, check out the article below.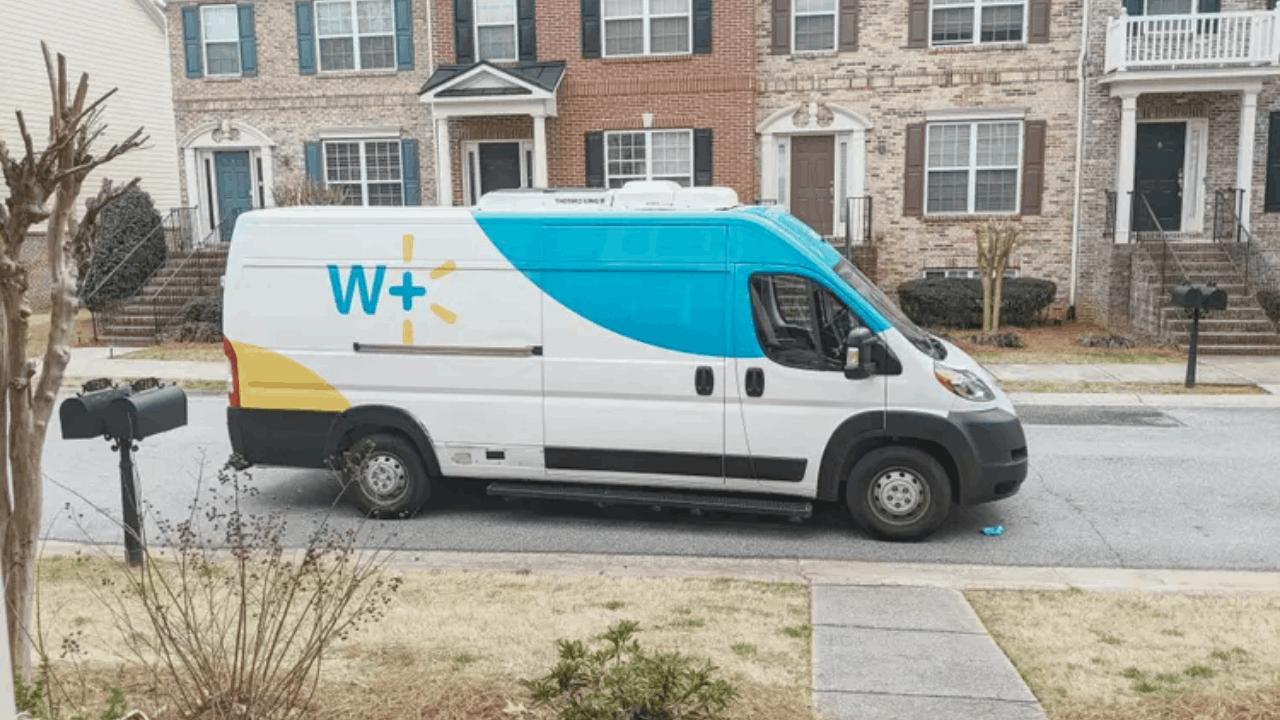 What Is the Walmart Food Delivery App?
The Walmart Food Delivery app or Walmart Grocery app is an exclusive mobile application for those who want to shop at Walmart for groceries in the comfort of their own home. You can buy anything available in the store and pay using the app.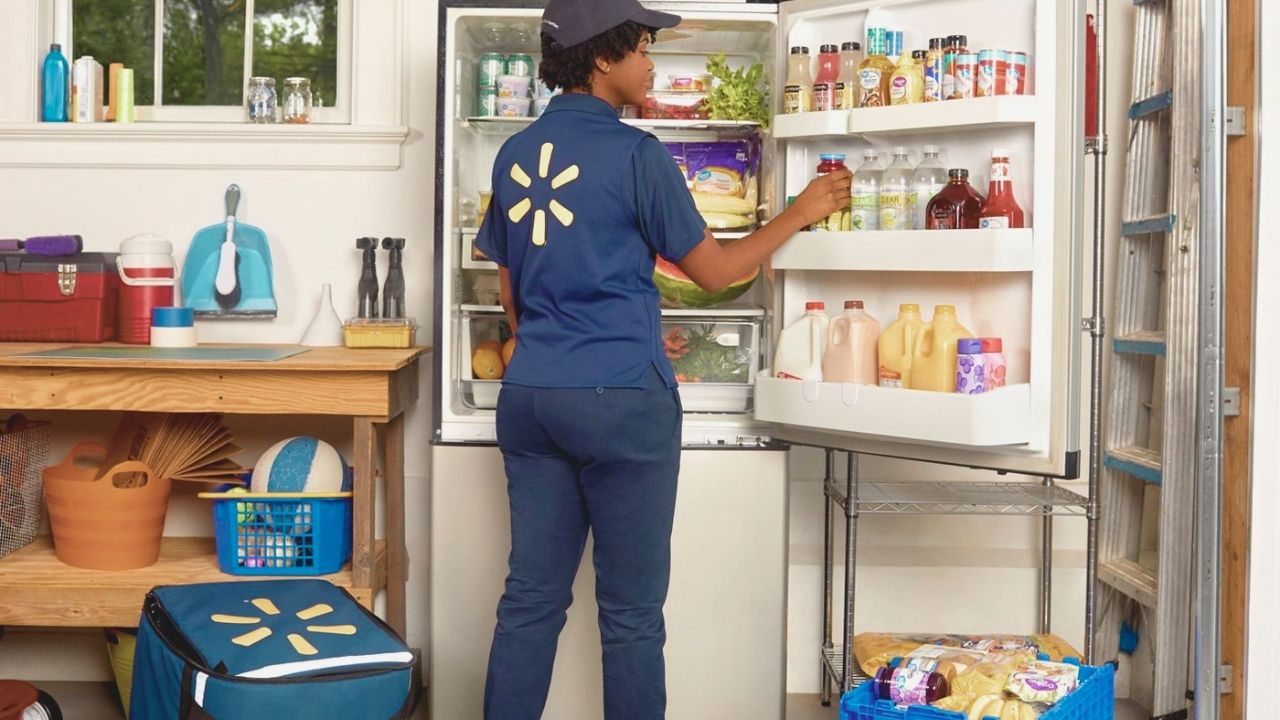 To do this, you must download the app, register an account, and sign in. Select "Delivery" and then "Add" to enter the address that you want your grocery items to be delivered. You can also reserve a time and date in advance for when you want your items delivered.
Once done, you can add the items you want to your grocery cart by tapping "Add" on each item. When you're done adding the items, tap the bag icon and select "Checkout" when you're ready to pay.
This is also where you can add your promo code if you have one but be sure to review everything first before you proceed. Select "Place Order" and you will receive a notification on when your items will be delivered to the address that you have entered.
How Promo Codes Work for Walmart's Food Delivery App
You'll notice that Walmart often give out promo codes to their loyal customers. You'll discover how and where to find these promo codes to use on the app down below.
To get a discount with a promo code, you must enter a valid promo code before checkout and see if there are changes in the total price of your grocery items before you pay for them.
Where to Find Promo Codes for Walmart Food Delivery
There are a lot of ways to get promo codes for the Walmart Food Delivery app. One of the primary sources of promo codes can be found on the official website itself through referral links.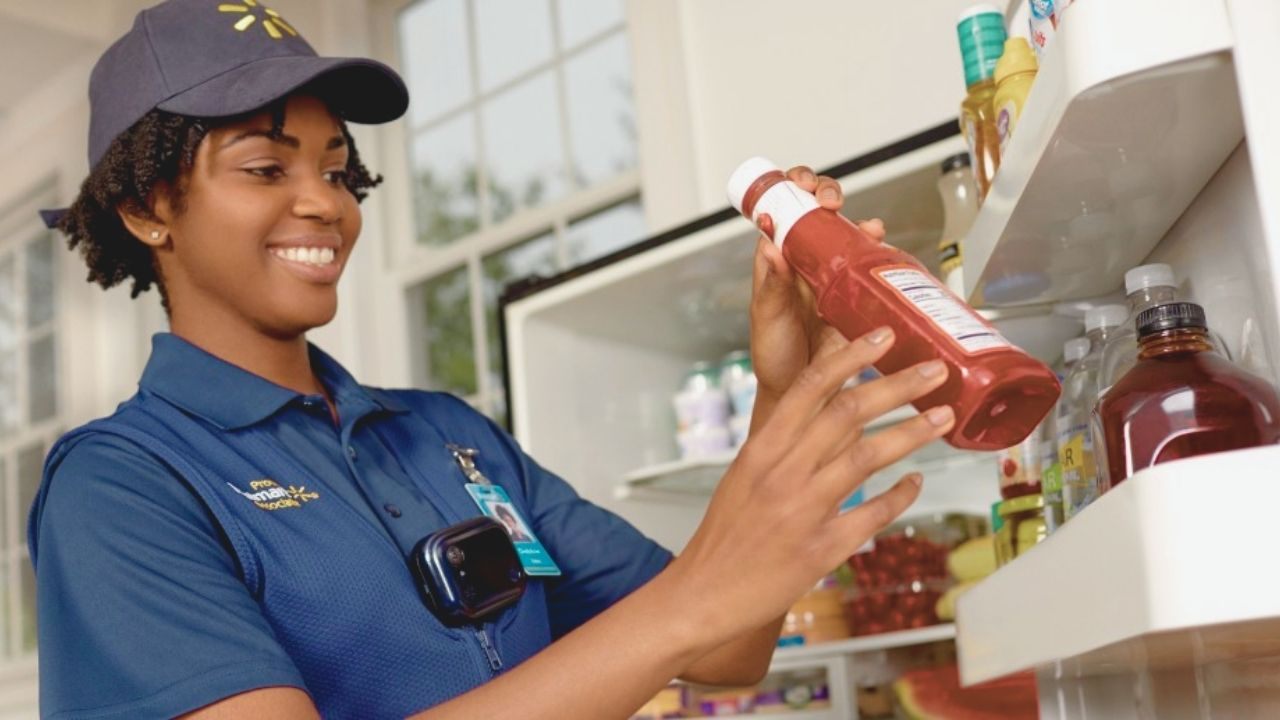 Sign up for an account and get your referral code and pass it to others so they can avail discounts from using the code. You can always ask for referral codes from your friends and family if they have one and use them when you check out your groceries and have them delivered.
There are also third-party websites that give out coupons or promo codes for users to claim. Another great way to find promo codes is by subscribing to Walmart's newsletter.
The newsletter is often sent to customers as a way to promote their products. They often include promo codes and other discount coupons that you can use on the app.
Using Promo Codes for Walmart Food Delivery App
Promo codes are certainly one of the most popular methods to earn discounts and save money while shopping at Walmart.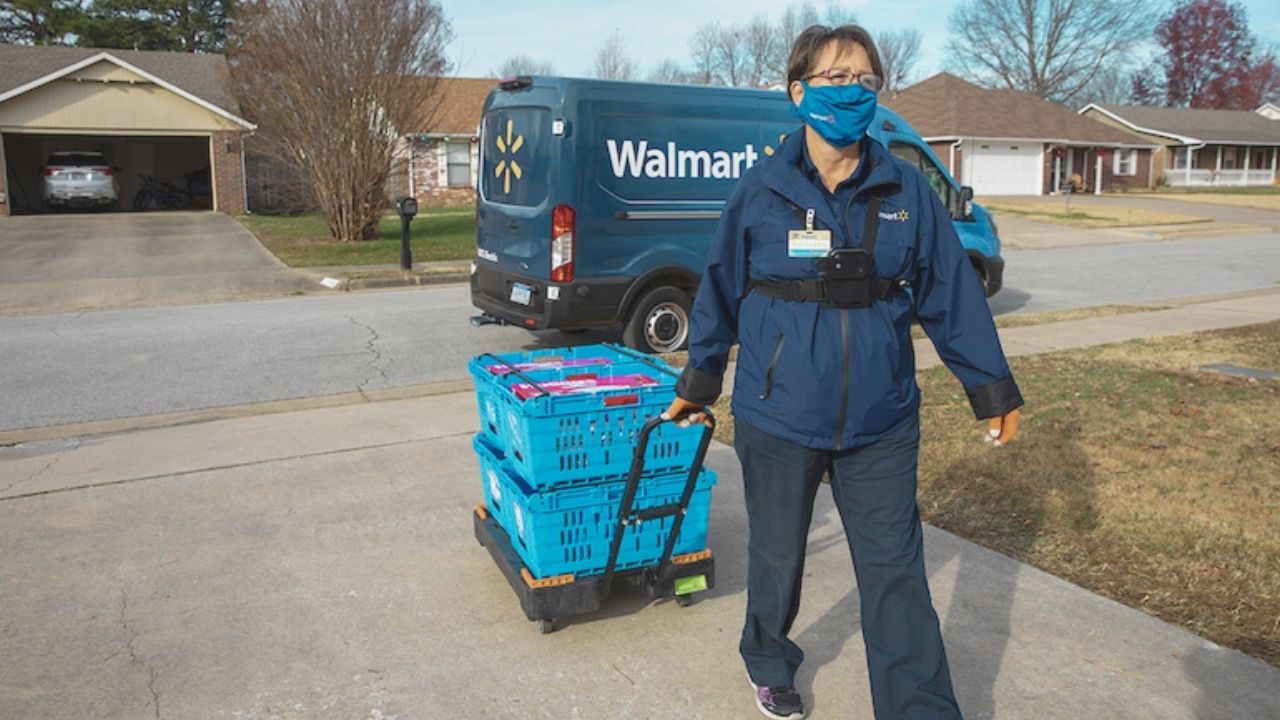 If you are using the Walmart Food Delivery app to shop for groceries, you can use the promo codes that you have collected to lower the total amount. These promo codes can either be discounts on the total amount or make the delivery of your items free of cost.
To use the promo code on the app, simply shop as usual and when you reach the checkout point, enter the code at the space provided and it will automatically apply the discount or promo before you pay.
Once done, pay the discounted amount and you can then have it delivered right to your doorstep.
Maximize Your Savings with Promo Codes
You already save a lot of money by using promo codes on the Walmart Food Delivery app but there are still many ways to maximize your savings. The first thing that you need to do is to join Walmart+ which offers unlimited free deliveries for orders that are $35 and above.
Many users often pay a lot for deliveries and when you subscribe to this feature, you don't need to worry about the delivery fee ever again. Pay with Walmart credit cards so you can receive a percentage of the amount as cashback.
This can help minimize the amount on your next grocery run by applying the cashback rewards.
What to Do When Your Promo Code Is Not Working?
There are a few things that you can do if the promo code you have entered does not seem to work on the app. First, make sure that you apply your promo code to the official Walmart Food Delivery app.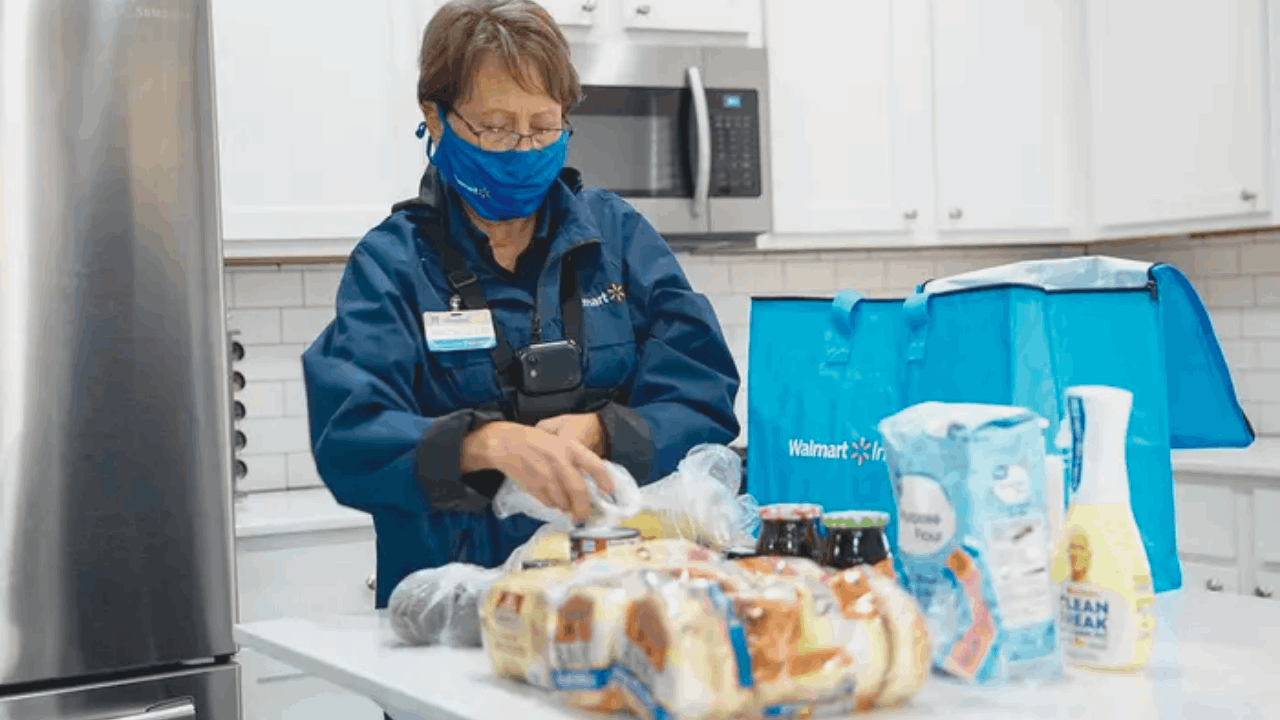 Always download the app from official platforms like the Google Play Store, the Apple App Store, or the official website. Check the expiration date of the code in the description to make sure the code is still valid.
Another solution is to check if there is extra spacing in the code and make sure that there is none when you are typing it in. Lastly, check if the code is only applicable to new customers or existing customers.
Other Ways to Save on Walmart Food Delivery App
Aside from using promo codes, there are still many different methods to save using the Walmart Food Delivery app. The app features different promotions and seasonal discounts such as holiday and summer sales.
Take advantage of these seasonal discounts to save money when using the app. You can also make good use of the referral program where you can earn a few bucks from referring the app to your friends and family alongside your own referral code.
Walmart also rewards many of its loyal customers with promos and discounts tailored to them.
Conclusion
Skip the long line at your favorite Walmart store and have all of your food and groceries delivered straight to your home. Make sure to follow the tips above so you can save more money while still getting the freshest items at Walmart with the Walmart InHome Delivery app.
Spanish version: Cómo obtener un código promocional para la aplicación de entrega de comida de Walmart