The Supplemental Nutrition Assistance Program, better known as SNAP, is an important program from the federal government of the United States. It is one of the most crucial programs to be developed in the early 1900s that addresses economic issues for families in the country.
The program is known to provide individuals and families with a stable fund to help them purchase food so they can be healthy. It was formerly known as food stamps but has been modernized in a way where the funds are now given through an EBT card.
If you want to learn more about SNAP benefits and how to apply for an EBT card online, check out the article below.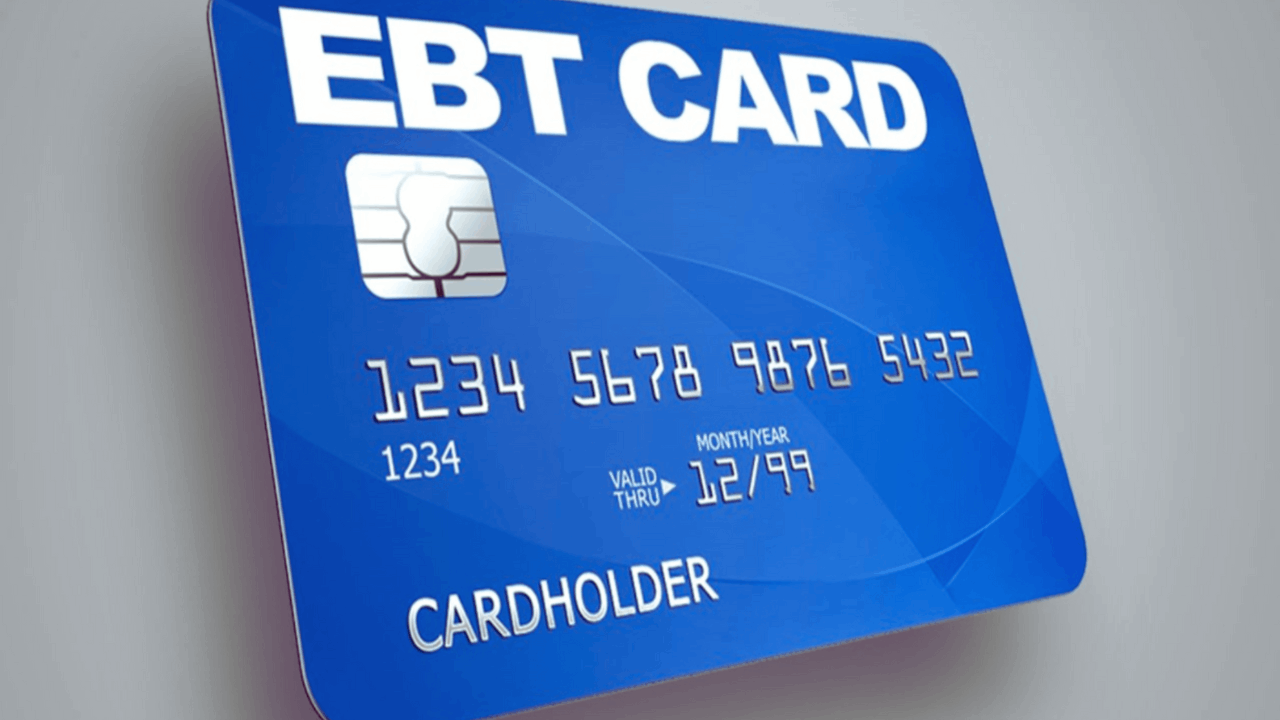 What is an EBT Card?
An EBT or Electronic Benefits Transfer Card is a debit card that allows you to receive funds from the government.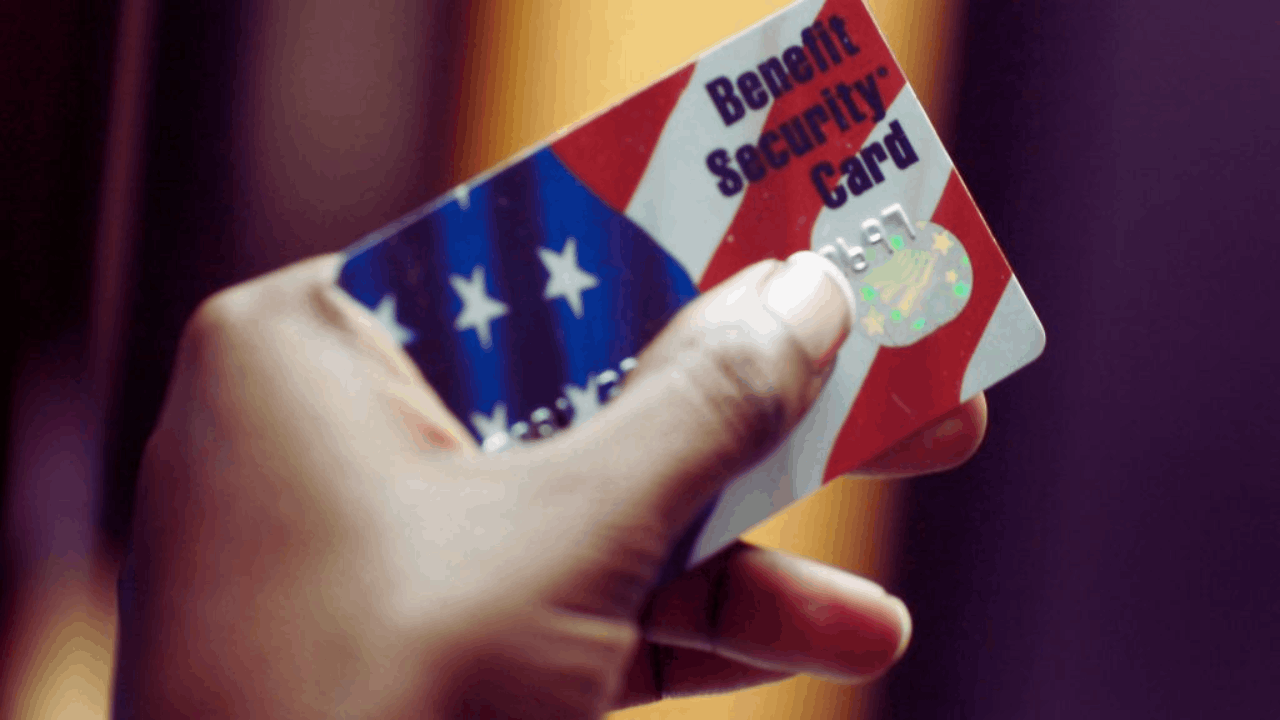 The funds depend on the income that you currently make and are calculated during your application. You can use these funds to purchase healthy food items so you can feed yourself and the rest of your family.
You will receive the funds each month, so you will still need to properly budget the amount until the next month.
Any member of your household can use your EBT card as long as they know the PIN.
Where You Can Use Your EBT Card
There are specific establishments where you can use your EBT card. Most popular supermarkets today, such as Walmart and many other grocery stores, now accept EBT cards.
There are also merchandise stores and other retail stores that accept the card.
You can also use the card to purchase eligible food items on partner farm markets, which also helps the local farming industry and economy.
How to Use an EBT Card
The EBT card has a lot of functionalities apart from receiving funds from the program.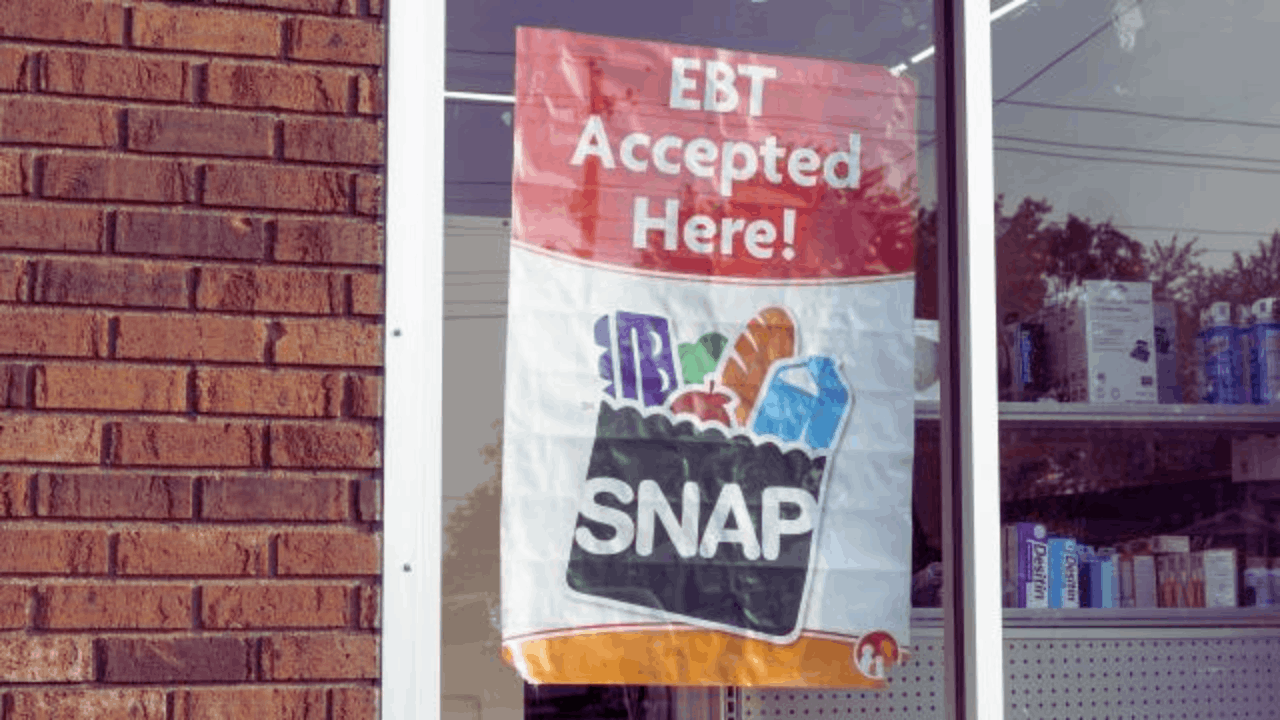 There are numerous ways for you to use your EBT card. Here are some of the best examples.
Checking Your Balance
You can check your balance using your EBT card. To do this, you can call the EBT customer service number and ask for your remaining balance.
You can also call their toll-free number found on the back of your EBT card and provide them with your details.
You can also check your online SNAP account to see the balance and lastly, if you check the receipt on your most recent grocery purchase, you can also see your remaining balance.
Using the Card for Payment
When you use the EBT card for payment of your groceries, you simply hand out the card during check out at the grocery store.
Make sure that you have already separated the SNAP-eligible items from the other items so you won't get any errors during checkout.
After you receive the total, hand out your EBT card to the cashier, and it will deduct the total amount from your card.
What You Can Buy With an EBT Card
You can use your EBT card for almost everything you need, from food items to some of your basic needs.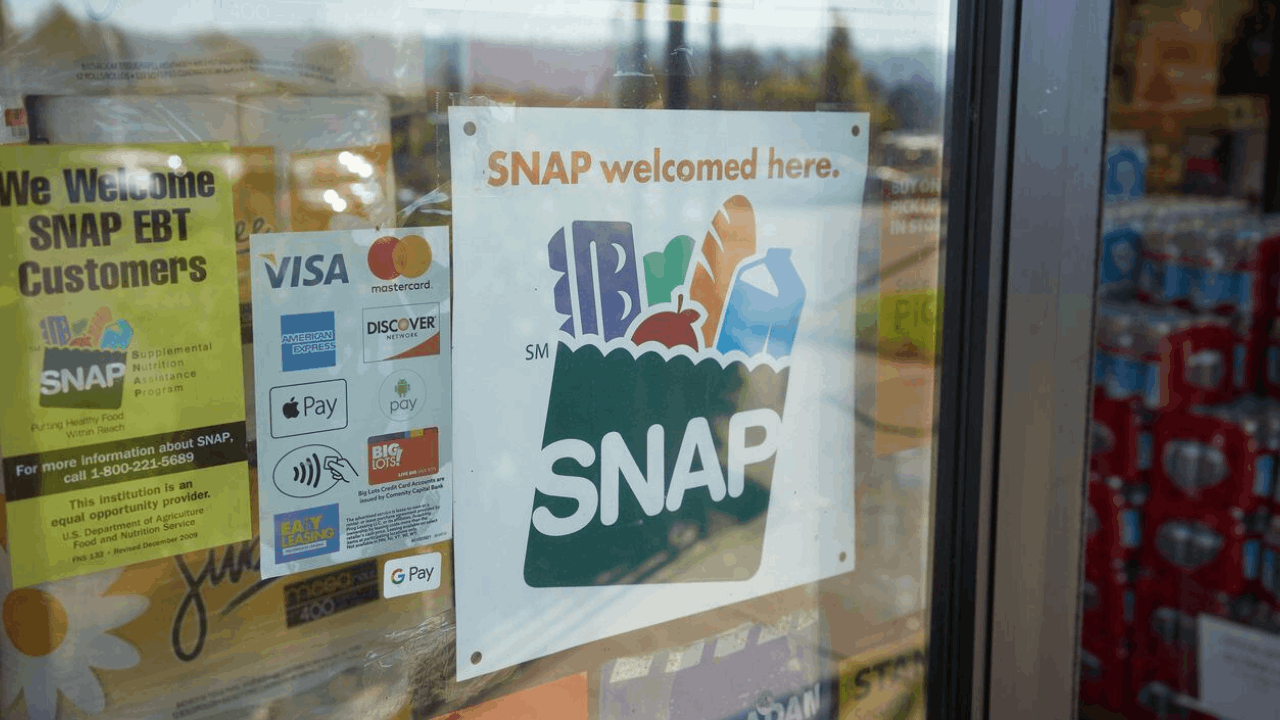 You can use the card to purchase grocery items at your local store that accepts the card. You can even use the card to purchase food online.
You can also purchase plants and seeds as well as fishing and hunting gear using the card.
Other items that you can buy using your EBT card include energy drinks, protein powders, meal replacement shakes, baby formula, gift baskets, and many more.
Are You Eligible for an EBT Card?
If you're interested in getting the EBT card, you must be eligible for the program first. The program is only exclusive to those who are living below the poverty line.
If you have a stable income and do not experience any financial hardships that prevent you from buying healthy food, you are not eligible for the EBT card.
You may also need to undergo several interviews with your local SNAP worker to determine if you are indeed eligible. There are certain documents that you need to submit as well, so better make sure you discuss this with your officer.
How to Apply for an EBT Card Online
There are several ways for you to apply for an EBT card, but the most convenient way is to apply online.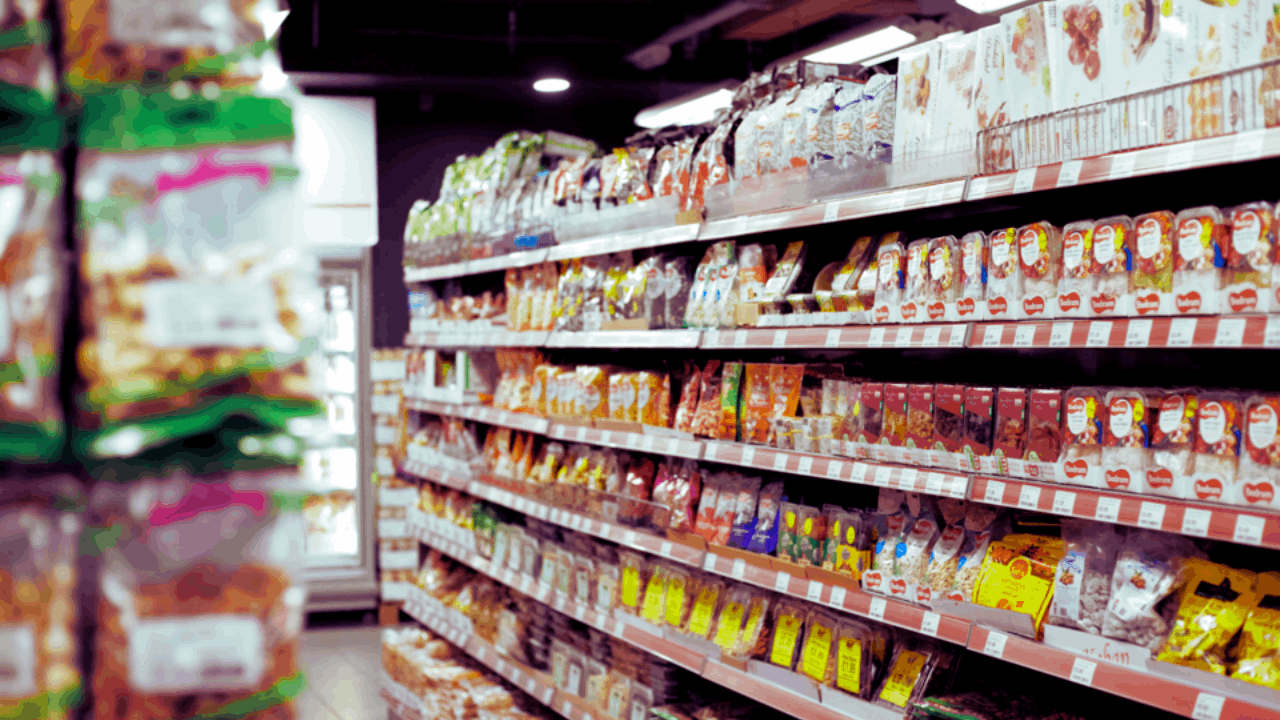 Another way for you to apply for the SNAP benefits and the EBT card is by visiting your local office.
Applying online is less stressful and hassle-free since everything is done on the internet.
Check Your Local Website
To start the online application, head over to your state's local website on SNAP.
You should be able to see what SNAP is all about and how it works.
Apply for the EBT card and other benefits of the program by clicking on Apply.
Fill Out the Application Form
Fill out the online application form with all of your details.
Make sure that you spell them correctly to avoid any mishaps or delays with the application. You will then need to upload the required documents.
If you're having trouble uploading the documents, you can send them via mail to their office.
Scheduled Interview
They will then contact you for an interview. Be sure that you allot a good amount of time for the interview, as this can take a while to finish.
If you're not comfortable talking on the phone, a social worker will come visit your home for the interview.
Provide all the necessary information that the interviewer asks for and wait for their call after the interview.
Waiting for Approval
It can take some time before they reach a decision. It can take a few weeks for them to decide and calculate the funds that will be provided to you and your family.
Once you receive the call, they will provide you with more details about your application and send the card to you.
Make sure that you activate the card upon receiving it, and you can use it in any eligible establishment.
Conclusion
Having an EBT card is a great solution for those who are struggling to put healthy food on their table. This gives them the chance to get back on their feet and be able to earn a good income to help their entire family.