If you're an Android device user, then I'm sure you know or have at least heard about Google Play Credits, the currency developed by Google for users on the Android system.
You can use Google Play Credits to purchase various goods and services in a similar way that you do online shopping.
What if we tell you that there are several ways on how you can earn free credits so you don't have to use your own cash when buying apps and services on the Google Play Store? In this article, we will discuss these methods on how you can earn Google Play Credits for free.
About Google Play Credit

How to Earn Free Google Play Credits

Download and Try Apps

Other Methods to Earn Credits
About Google Play Credit
Google Play Credit is a type of currency that Android device owners can use to buy from the Play Store. It can be used to purchase apps, games, and other digital content.
You can increase your credits by redeeming Google Play gift cards, buying gift codes online, or using a promo code.
Credits from promotions such as those earned from Google Opinion Rewards may be used in a similar way as regular credits but may be subject to some restrictions or may not be used to make a full purchase in some instances.
If you own multiple Google accounts, make sure that you are logged into the correct account before topping up your credits or making a purchase. This is because the credit balance in one account cannot be shared or transferred to another one even though you own both accounts.
Where to Spend Google Play Credit
Google Play Credits can be used to purchase a variety of things on your Android device. One of the most common uses of credits is for purchasing entertainment products and services through the Play Store, such as TV shows, movies, and books.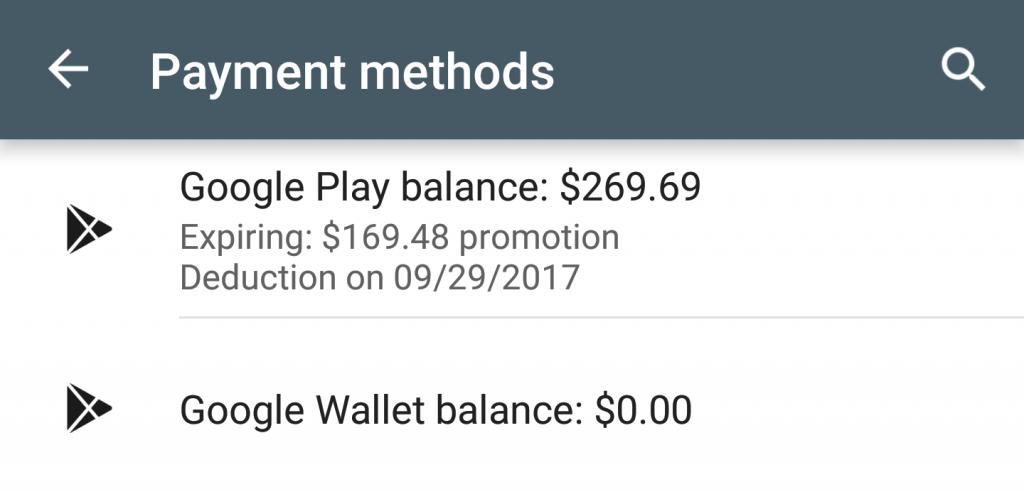 You can also use credits to subscribe to YouTube Premium, the ad-free version of the video app YouTube that also gives you access to YouTube Music and YouTube Original shows.
Subscription to Google's cloud storage service, Google One, can also be paid through Google Play Credits. Your in-app and in-game purchases may also be paid thru Google Play Credits so you can save on paying with actual money.
You can also use credits to pay for premium apps, such as Nova Prime, SD Maid Pro, and even games like GTA San Andreas.
How to Earn Free Google Play Credits
Now that you've learned about Google Play Credits and how to spend them, your next question might be about how you can get these credits for free.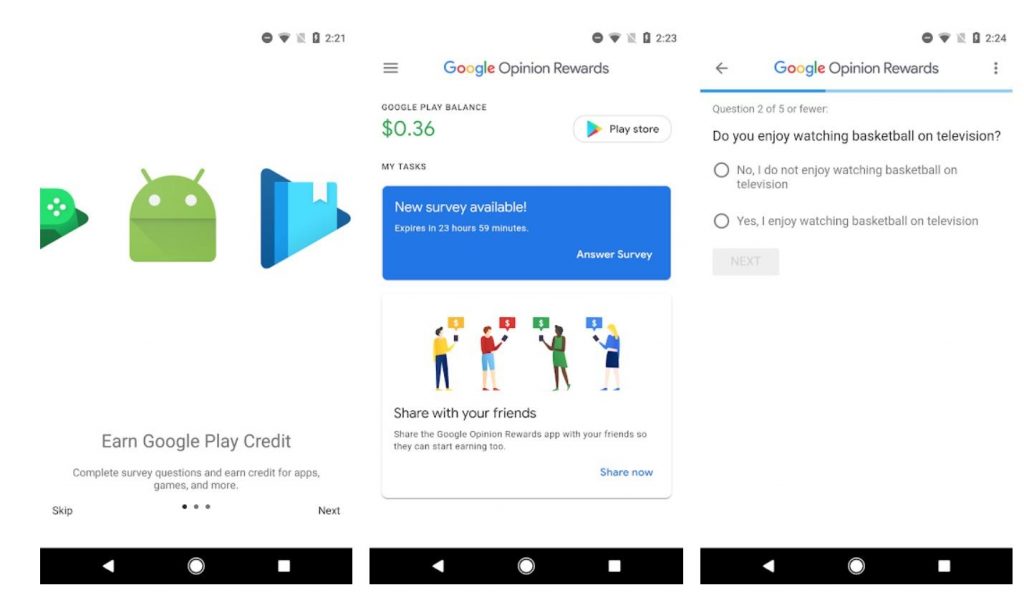 There are several ways for you to earn free credits and answering surveys on Google Opinion Rewards is the most common way to do this.
Google Opinion Rewards is an official app of Google, developed by the company's Consumer Surveys. It's an official, genuine, and legitimate way of earning Google Play Credits for free.
Google sends you free weekly surveys through its Google Opinion Rewards app. All you have to do is to respond to these surveys, answer the questions, and you will receive up to $1 in your Google Play Credits for each survey you respond to.
Installing Google Opinion Rewards on Your Device
To install, open the Google Play Store on your device, and search for "Google Opinion Rewards".  After you find it, click on the 'Install' button, accept the terms and conditions, and the app will be downloaded and installed onto your device right away.
Once you have downloaded and installed the app, the next step is to sign-up and create a profile. To create a profile on the app, you will be required to fill in some basic information about yourself.
Once you are done creating your profile, you will be able to view your survey dashboard. The latest available surveys will be displayed here, and you will receive notifications from the app whenever a new survey is available for you. Take those surveys to earn credits!
Other Survey Apps
Aside from Google Opinion Rewards, there are other survey-based rewards programs available on the Internet which will give you the opportunity to earn credits.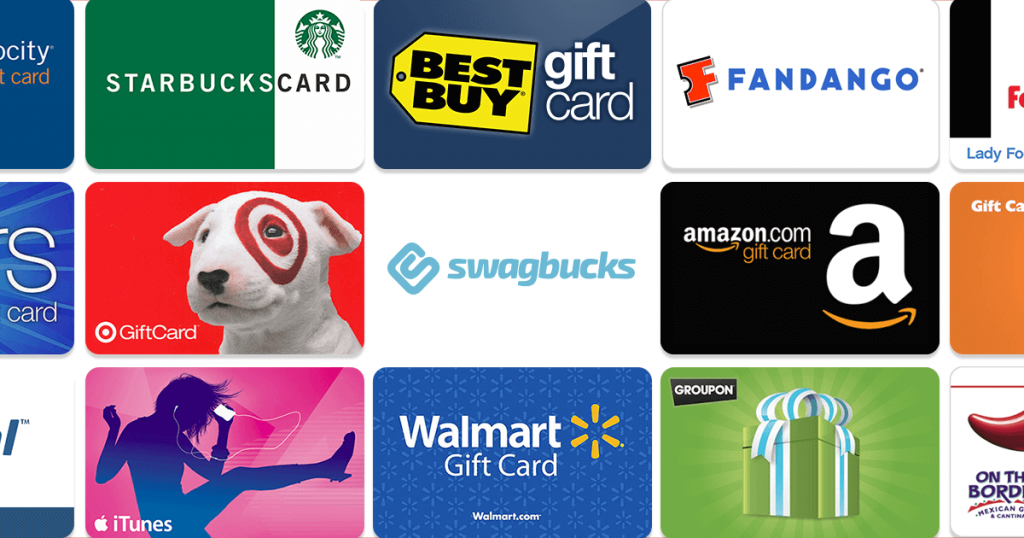 One of the most popular among these is Swagbucks. Aside from completing surveys, you can also earn points that translate into credits by downloading and installing its search engine or doing online shopping through its portal.
Meanwhile, Survey Junkie is another survey site that rewards you for taking surveys as long as you fit the specific demographics required.
Prize Rebel and Jobs2Shop also use the same rewards system but with Jobs2Shop, you could participate in surveys as a mystery shopper.
Another site with a similar rewards system is GrabPoints. Advertisers pay to increase their engagements so it recruits users to sign up and do online activities, such as watching videos, answering surveys, and completing offers. It rewards its members with gift cards which can be converted into Google Play Credits.
Unique Survey Sites Market Research
The MobileXpression app distinguishes itself from the other survey sites and apps because it's from a market research company that aims to understand mobile internet users' patterns and behaviors.
And Harris Poll Online is one of the newer online survey sites. Unlike other similar sites, users can actually see the results of the survey and compare their responses with others' opinions.
Download and Try Apps 
Some Google Play apps will reward you with credits for simply taking the time to download and try out other apps or games.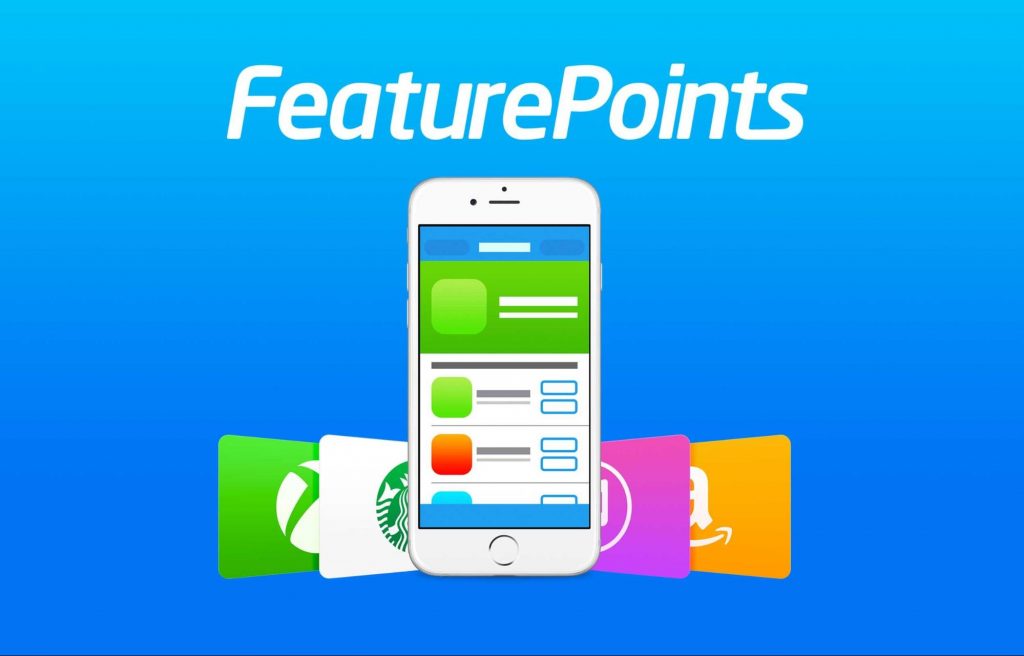 One of these apps is called FeaturePoints which gives you points in exchange for downloading free games and apps and trying them out for a few minutes. These points may be redeemed into different forms, including Google Play Credits.
While AppNana has a similar structure of rewarding users for downloading and using apps, it distinguishes itself by allowing you to earn more points the more you use these apps. With FeaturePoints you will only earn points once for every app but with AppNana, you earn more as you continue to use it more.
Because advertisers will continuously try to increase their engagement and clickthroughs, sites with similar reward systems have emerged on the Play Store. These include S'more, Free My Apps, Whaff, JunoWallet, and Tap Cash.
Checking Credit Balance
Keeping track of your balance is one way of managing and maximizing your Google Play Credits.
To check your current balance, just open the Google Play Store on your device.
Then tap the Menu and select Payment Methods. It will immediately display the number of credits remaining in your account.
Earn Credits Through Online Shopping
In this day and age, online shopping has found its way to almost every household across the world. Wouldn't it be nice to earn a few Google Play Credits while buying your groceries or doing your next wardrobe shop?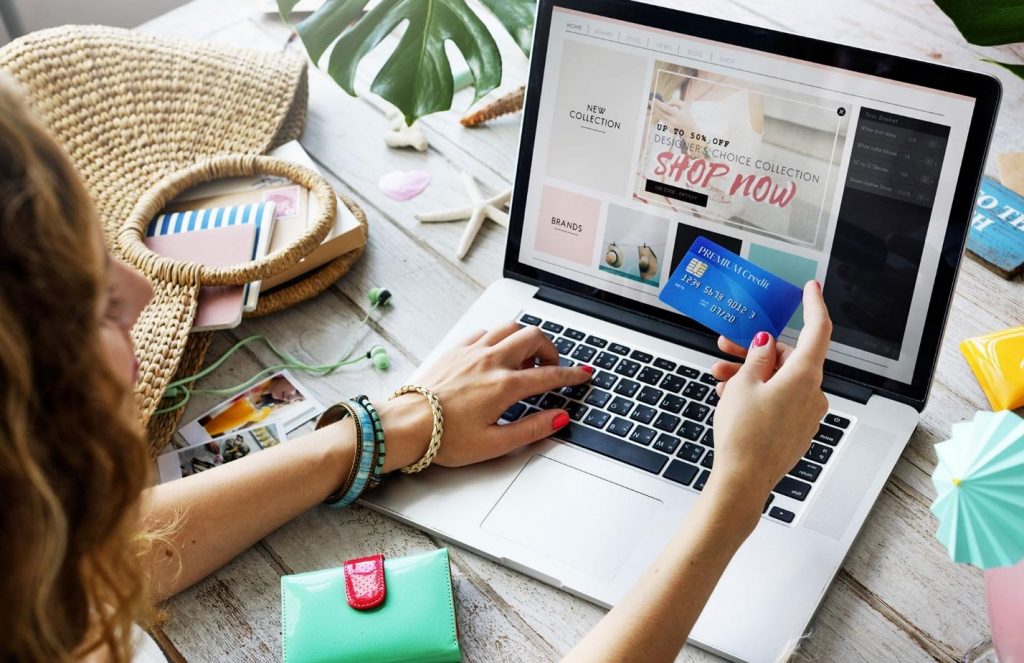 Fortunately, there are actually sites that give out credits if you do your online shopping with them. Both the Ibotta site and app allow you to earn points by shopping through their platforms. These points could be later exchange for credits.
Similarly, Insta GC allows you to earn points by making online purchases through its platform. However, it also gives out points for other online activities, such as completing surveys, watching videos, and searching the web.
Rewards from Health Activities
If earning credits would motivate you to be more health-conscious, then this app is for you.
Achievement (also known as MyAchievement) lets you earn points by doing health-related activities, such as walking, meditating, logging meals, and answering questions about yourself.
Your points can either be redeemed or be donated to a charity. 
Other Methods to Earn Credits
These other remaining methods for earning Google Play credits may either be unsustainable or not completely free but still great ways to do so.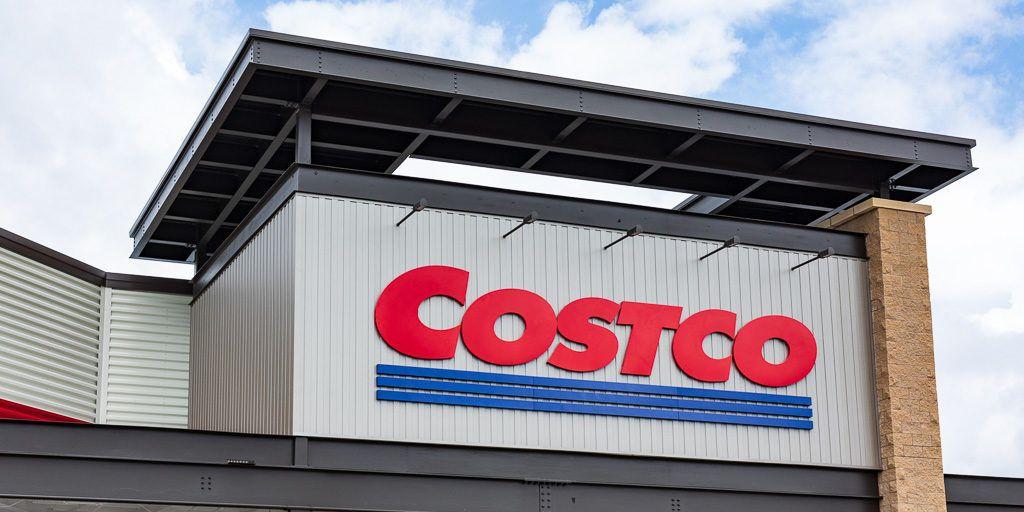 If you're an avid Samsung device user, you could spend a little time registering your newly purchased device to earn credits.
You can also join your local Costco to get great deals on Google Play Gift Cards. A past Costco deal allowed members to buy a $100 gift card for only $82.99. That's $17 of additional Google Play credit.
Gift Card Cash Back
Using the Gift Card Granny site, not only can you buy gift cards at a discounted price, but you can also earn cashback amounts that you can save to buy a Google Play gift card for free.
Conclusion
In the end, the method you choose to earn free Google Play credits boils down to what you are willing to do, how much time are you willing to spend, and how dedicated you are to earning free credits.
Hopefully, this article helped you understand these methods and will serve as a guide in your decision-making.
German version: Wie Man Kostenlos Google Play Guthaben Verdienen Kann