Getting a job at Walmart is not that difficult as long as you're able to understand the application process. The application is also very standard considering there is an interview and assessment following the submission of your resume. The question now is how do you make sure that you are going to get the job at Walmart?
There are certain things that you need to understand and prepare to increase your chances of getting hired. Understanding the entire application process will give you time to prepare for what's coming so you can be more proficient at answering questions during the interview or getting an ace on the assessment.
For more information about Walmart job vacancies, check the step-by-step guide below to learn how to apply at Walmart correctly.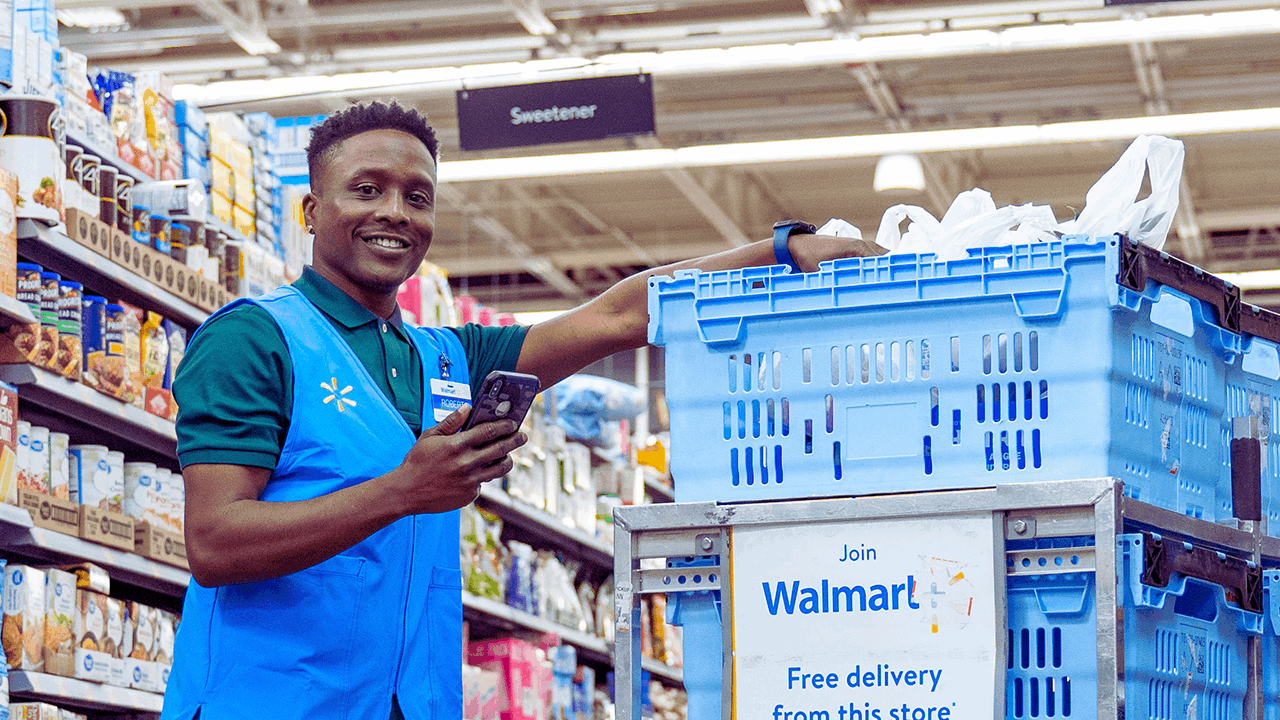 Finding the Perfect Job at Walmart
The very first thing that you need to do to find the best job at Walmart is by visiting the official Walmart Careers page. On this page, you get to search for a wide variety of available positions within the company.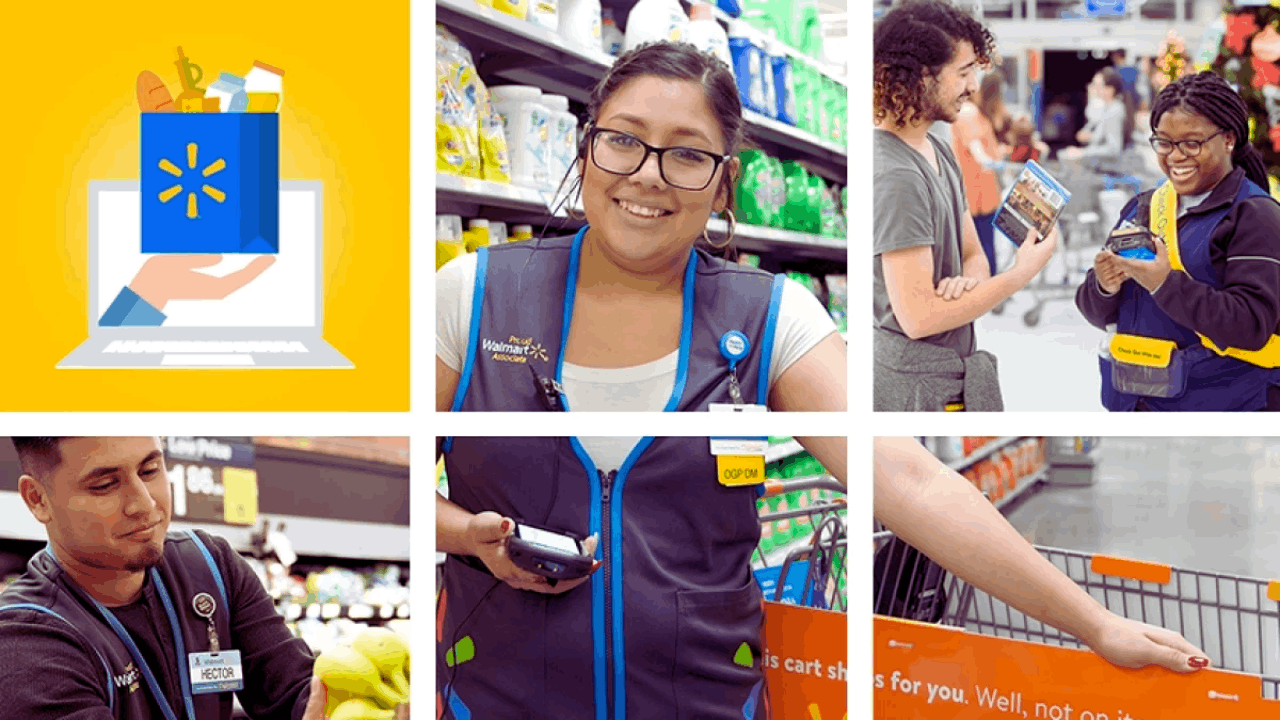 This is the site where you can find a particular job by using the search function or the advanced feature that lets you find the job through location, keyword, or title.
There are also different categories to choose from which include the departments such as Store Clubs, Corporate, Technology, Marketing, Distribution Centers and Drivers, and many others.
You can also search via location where you can find the nearest Walmart store that has job openings.
Alternative Ways to Finding a Job at Walmart
Another method of finding a job at Walmart is by visiting any nearby Walmart store. There are thousands of Walmart stores all over North America and you can easily find one near you. Go ahead and head over to the store and ask if there are job openings that you can apply to.
Another alternative way to search for Walmart jobs is through your network. If you have friends that are working at Walmart, you can ask them or other people that they know if Walmart is currently hiring.
You can even go to job marketplaces set up by your local government or community and see if Walmart has some jobs to offer to you.
Check Out the Step-by-Step Guide to Applying at Walmart
The application process for Walmat is very easy to follow but it will still depend on the job that you're applying for.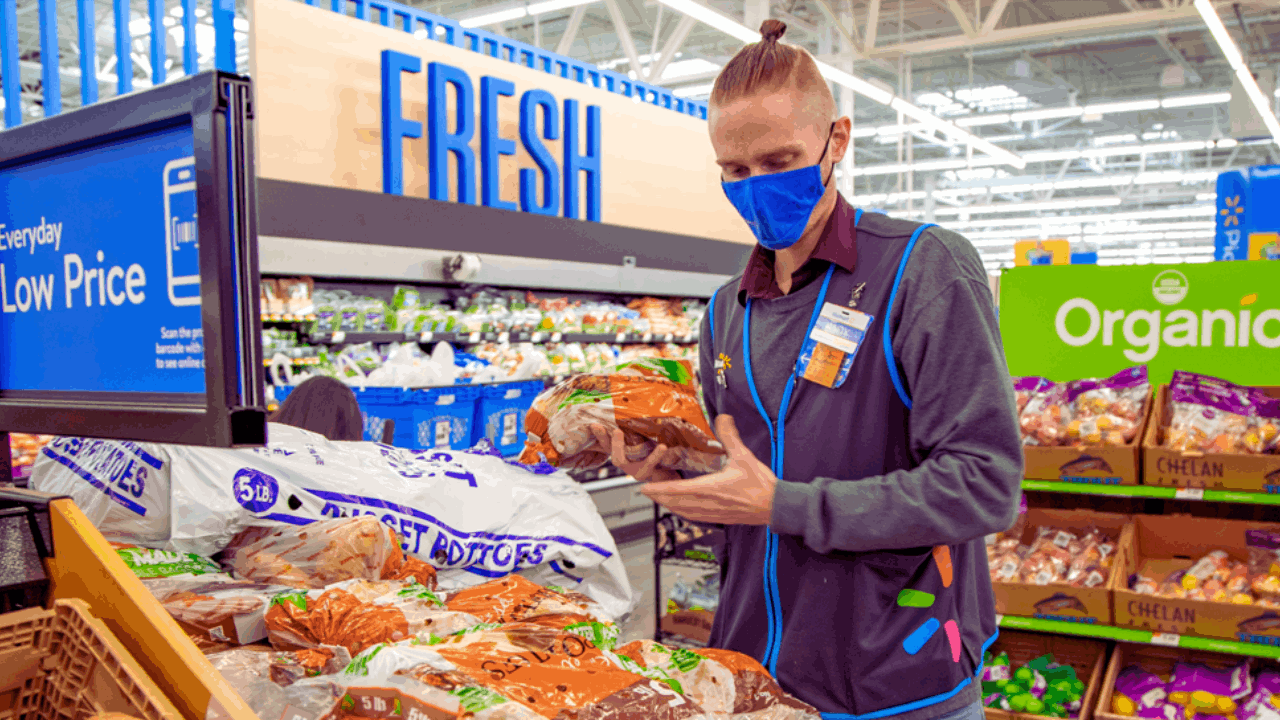 Some positions may require more interviews and assessments while others do not need you to undergo even an assessment.
Here is the step-by-step guide to applying at Walmart:
Step 1
Head over to the official Walmart Careers website and select All Career Areas at the top portion of the page.
This will lead you to the list of available job openings at Walmart. You can also choose Locations and provide your exact location.
This will then show you a list of job openings near you.
Step 2
Read through all the job openings and select which one you want to apply.
Click on the job opening and it will open another window for you to review the job description as well as the responsibilities and duties of the position.
Make sure that you check the disclaimer at the bottom of the page and select Apply to apply for the job.
Step 3
Complete the application form and submit it. Make sure that you review all of the information first before you submit your application.
Once done, your application will be sent to the department where you applied for.
It will then be reviewed by the Walmart recruitment team and they will reach out to you after reviewing your application.
Step 4
They will then call you for your scheduled interview and assessment.
Make sure that you clear that specific date from any other errands so you can prepare properly.
Some positions might require you to visit their site for interviews while also can be done by phone.
Step 5
Once the interviews are complete, you will then receive another prompt for your assessment.
Most job openings in Walmart require you to pass the assessment.
The assessment will depend on the kind of work that you will be doing so be sure to prepare for it before you take the assessment.
Step 6
After the assessment, they will be notifying you of your employment and you will be asked to complete a list of pre-employment requirements.
These can include certain documents such as your ID and your bank account.
The company will also do background checks and drug testing if they are applicable.
Step 7
Once you submit all of your pre-employment requirements, you will then proceed to the job offer where they will schedule your orientation and even show you the entire facility.
You will also learn more about the company and the job that you'll be working on during this time.
Tips on Getting the Walmart Job That You Applied for
Even though applying for a Walmart job is rather straightforward, there are still certain things that you need to prepare for to help improve your chances of getting the job.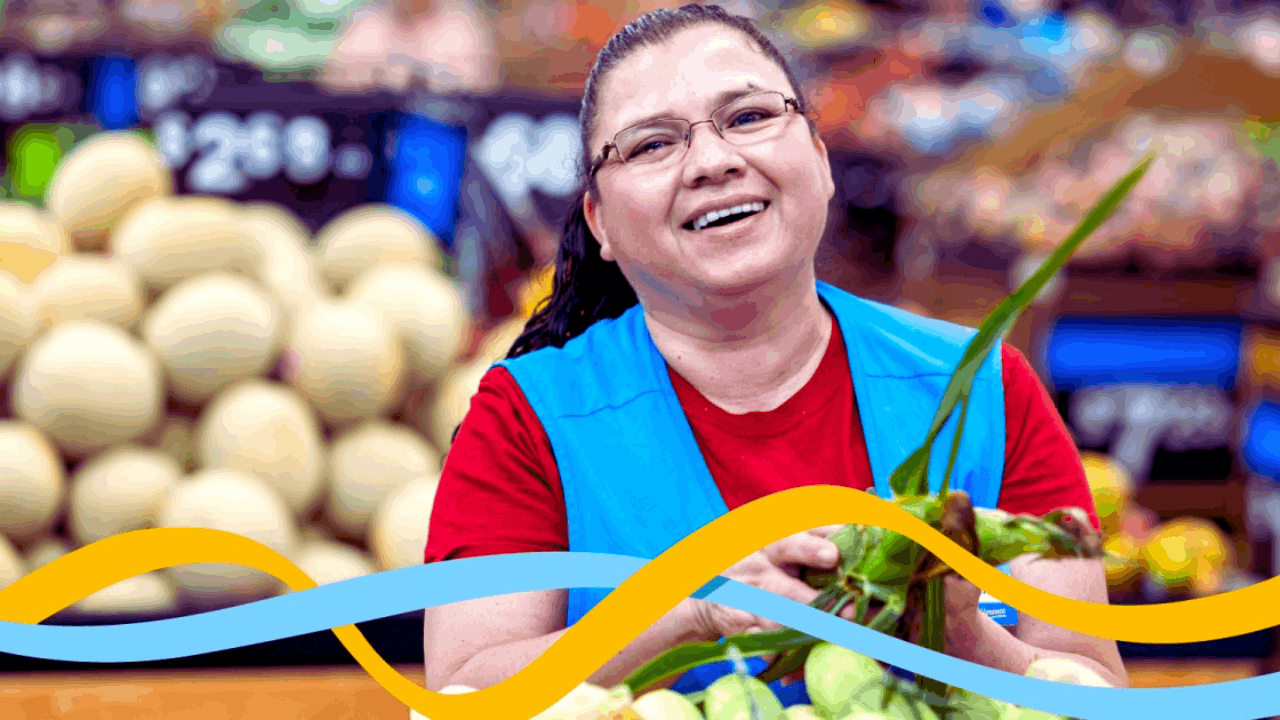 You might have the necessary skills for the job, but if you are unable to present yourself effectively during the interview or fail the assessment, you won't secure the position.
Here are some tips to apply to help you land a job at Walmart.
Sell Yourself During the Interview
The interview is the defining moment on whether you will be hired or not. Make sure that you sell yourself not by the accomplishments that you have made in the past but by what you can contribute to the company.
Many people often make the mistake of getting too confident about their skills that they forget to sell themselves properly.
If you have experience with customer service, make sure that you focus on how you can bring that skill to improve the company or the service instead of boasting it to the interviewer.
Show That You Value Others
Walmart prides itself as a very diverse company. It welcomes diversity from the moment you arrive at the parking lot.
The company believes in inclusion so you should show that you value this kind of vision as well.
Try to discuss how you are open to diversity and how it can help make the company and its employees better.
Conclusion
It usually takes up to two weeks before you get a call if you're now part of the Walmart team. While waiting, you can always ask for updates regarding your application. Make sure that you follow the steps mentioned above to increase your chances of getting hired at Walmart.