If you're looking for a job at Subway, there are certain things that you need to learn first. The application process is quite tedious and can take several weeks to complete. You will also need to contend with hundreds of other applicants who also want to have the job at Subway.
As one of the world's most popular fast-food chains, Subway has a lot of career options for you. All you need to do is start your journey by applying online. Here are the steps in applying for Subway job openings.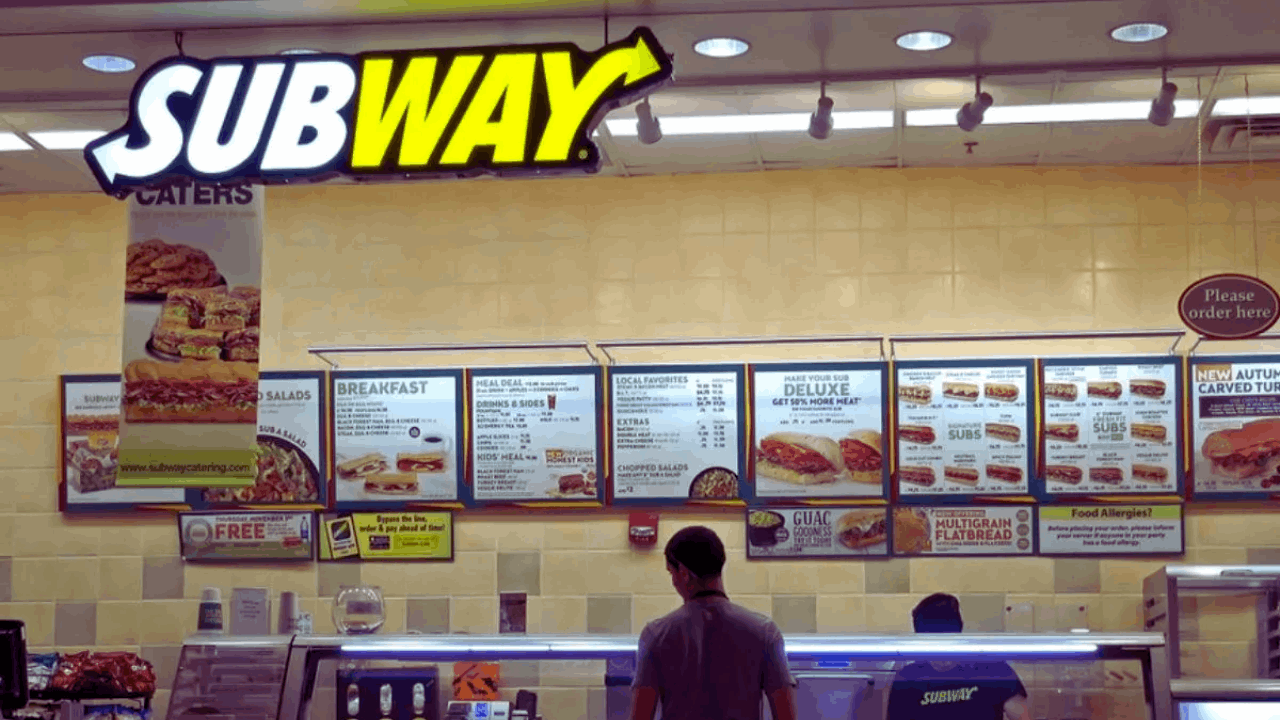 What You Need to Get a Job at Subway
Before you even send your application, there are a few things that you need to know when you apply for Subway job openings.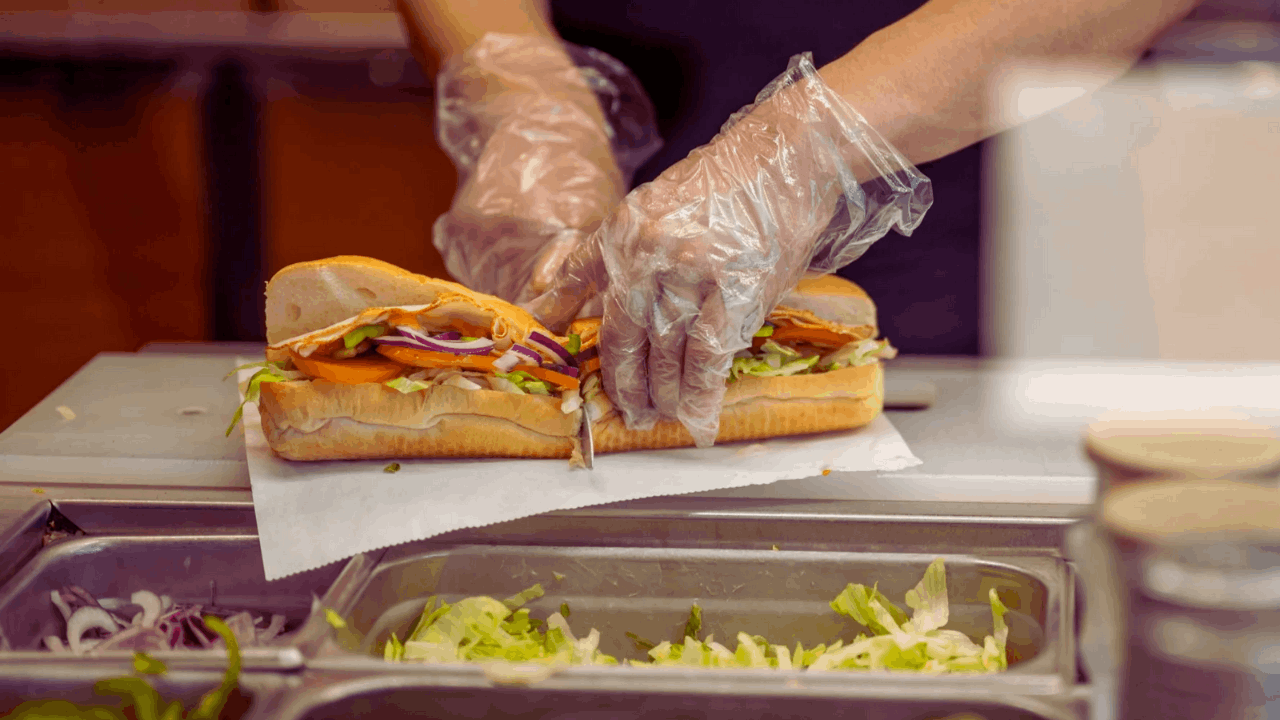 Here are some of the requirements.
Minimum Age: You will need to be at least 18 years old and above with a high school education for you to be qualified for an application. If you are below 18 years old, you may be asked to submit a work permit from your local government first before you can apply.
Resume and Application Form: You are also required to have a resume for you to apply. You can download the application form online, fill it up with all the required information, and submit it together with your resume.
Availability: Applicants must always be available for contact. You must declare your contact details on your resume and application form. You should also have availability when it comes to the working schedule as you are expected to work different shifts.
Food Safety: While it is not required for you to have food safety knowledge, it is always a plus that you have experience handling food safely. You will be trained to handle food safely through training but basic or prior knowledge can improve your chances of getting hired.
Proper Communication Skills: Subway stores are often very busy with customers. You will need to be able to communicate with your teammates properly. Having proper communication skills lessens errors and enhances customer experience.
Subway Job Openings That You Can Apply For
Subway offers a lot of job openings for all applicants.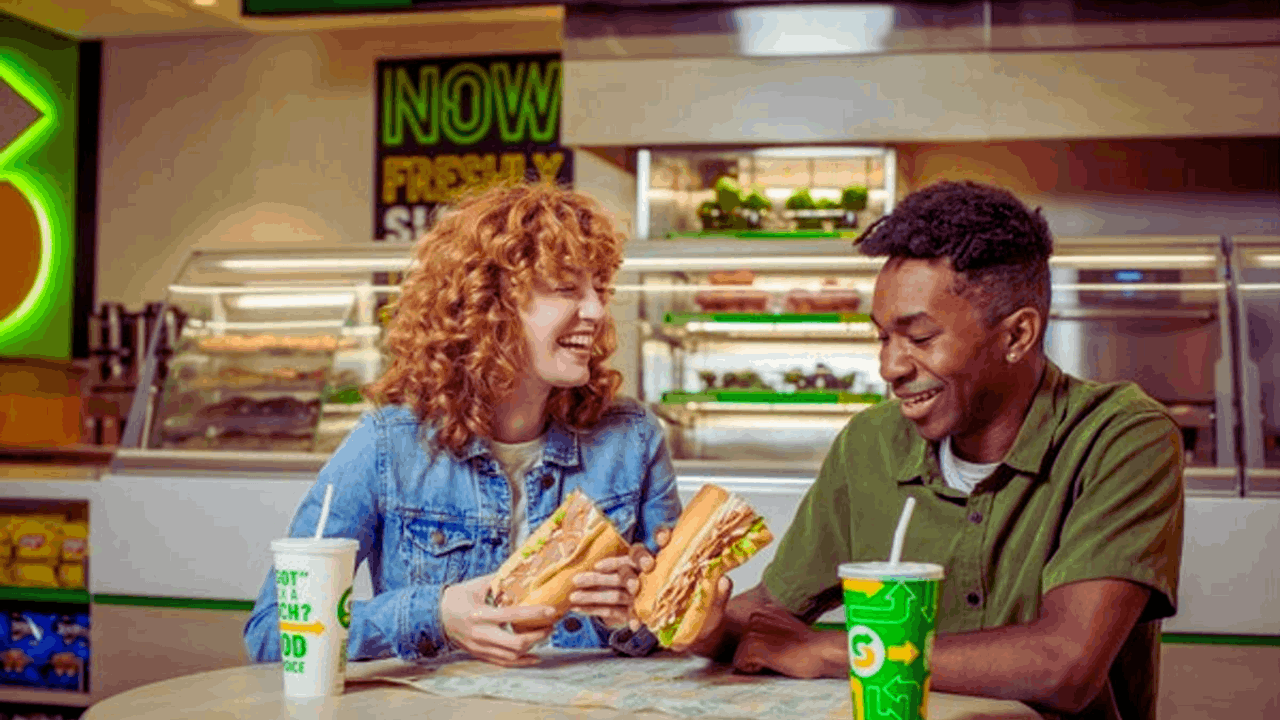 Different positions are waiting to be filled within the company.
Here are some of the most popular Subway job openings and their descriptions.
Sandwich Artist: The sandwich artist greets and delivers all the customer's orders. They take the orders, prepare the food, and handle every customer that comes to the store. They must follow food safety protocols at all times while maintaining excellent customer service.
Shift Manager: The shift manager supervises the entire shift ensuring that all sandwich artists follow the food safety protocols. They also handle customer complaints as well as help maintain inventory standards.
Manager: The manager handles all business operations and decisions within the store. They oversee the training of new hires and establish all the rules and regulations within the store. They also handle escalated issues from the shift manager.
Multi-Unit Manager: The multi-unit manager handles several stores and manages them within a certain area. They are responsible for setting business goals while also training new shift managers, managers, and many others. They also coach the managers to perform better.
Applying for Subway Job Openings
There are a lot of ways for you to apply for a job at Subway.
Applying online is the most convenient method.
Here is how you can apply for Subway job openings online.
Visit the Official Careers Website: Visit the official Subway website and click on Careers. Here you will find all the available job openings. Read the job description to learn more about the job and their respective roles in the company.
Online Application: If you're interested in a specific job, click Apply and it will open a new page where you can find the online application form. Fill out the online application form. Be sure to avoid any spelling errors and always provide complete details.
Confirmation of Application: Submit your application and wait for the confirmation email. When you receive the confirmation email, this means that the recruitment team has received your application and they will begin the review soon. It will take a few days before they reach out to you for the interview.
Schedule for Interview: They will contact you and invite you to an interview after reviewing your application. Attend the interview and answer the questions as much as possible. The interview can last up to an hour and depending on the role that you're applying for, there will be succeeding interviews after the initial one.
Employment Confirmation: If they are interested in hiring you, Subway will contact you once again after the interview to confirm your employment. They will offer you the job along with the pre-employment requirements. If you agree to their terms, you can submit all the requirements so you can start with the orientation and training.
Orientation and Training: Upon signing your job contract, you will then have a schedule for your orientation at the store. Your training will then follow afterward.
Check Out the Salary and Benefits of Working at Subway
Subway employees can enjoy a long list of benefits as well as highly competitive pay or salary. Each employee will have their own set of salary depending on the role that you work for at the store.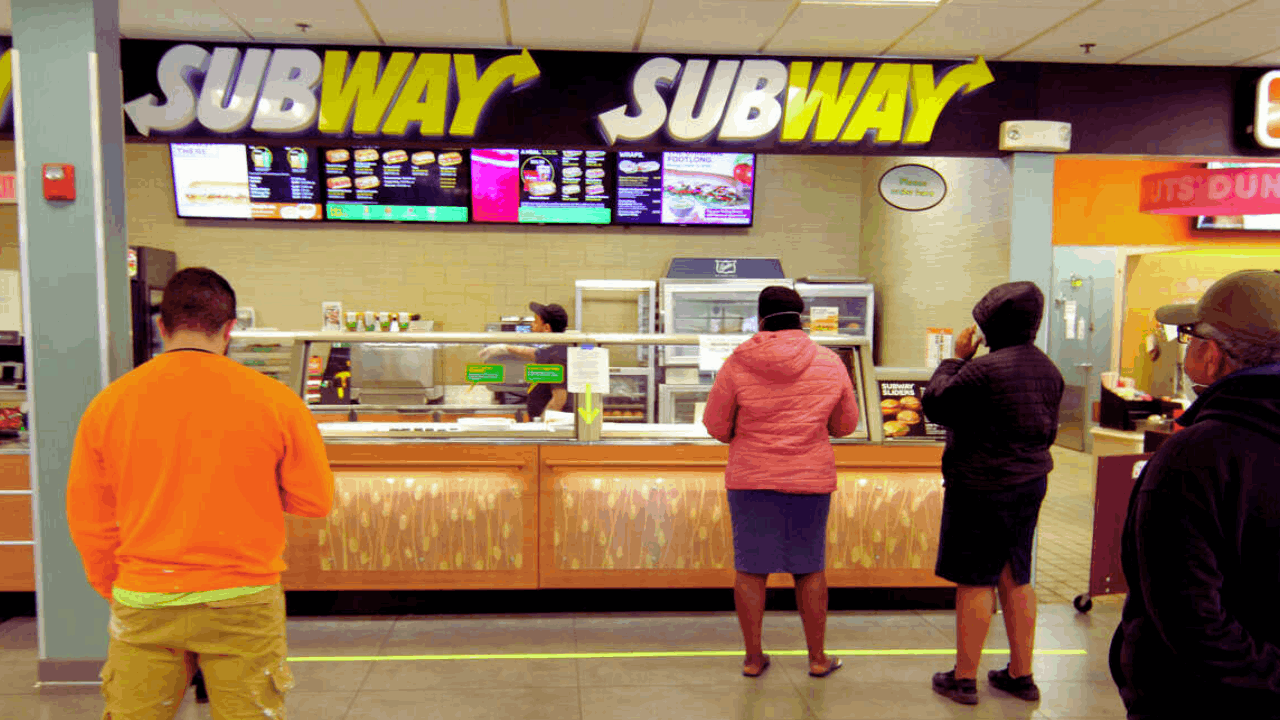 As for benefits, every employee is entitled to all of the benefits including wellness and educational benefits.
This allows you to continue your studies while you work at Subway. The company also offers a flexible schedule so you can have a better work-life balance.
There are also a lot of career opportunities within Subway so you can choose to get promoted.
Can You Apply in Person?
For those who want to apply in person, you can always visit any Subway store near you. Look for the manager and ask if there are available job openings for the store.
You can also visit the Careers website and use the Locations feature to find stores near you that have job openings. You can bring your resume and a copy of the application form with you during your visit and submit it to the manager.
The rest of the application procedure will follow as mentioned above.
Conclusion
There are a lot of career opportunities waiting for you at Subway. All you need to do is make that first step and apply online. Good luck with your application!