Citibank is a part of Citigroup that works with individual customers. Citibank was started in 1812 as the City Bank of New York. It later changed its name to the First National City Bank of New York.
Citibank's established banking institution in the United States offers excellent products and services. It caters to millions of customers, so it launched its convenient online and banking services app called CitiDirect.
Learn more about the CitiDirect app and its features in this article. Check how to install the CitiDirect app on your mobile device.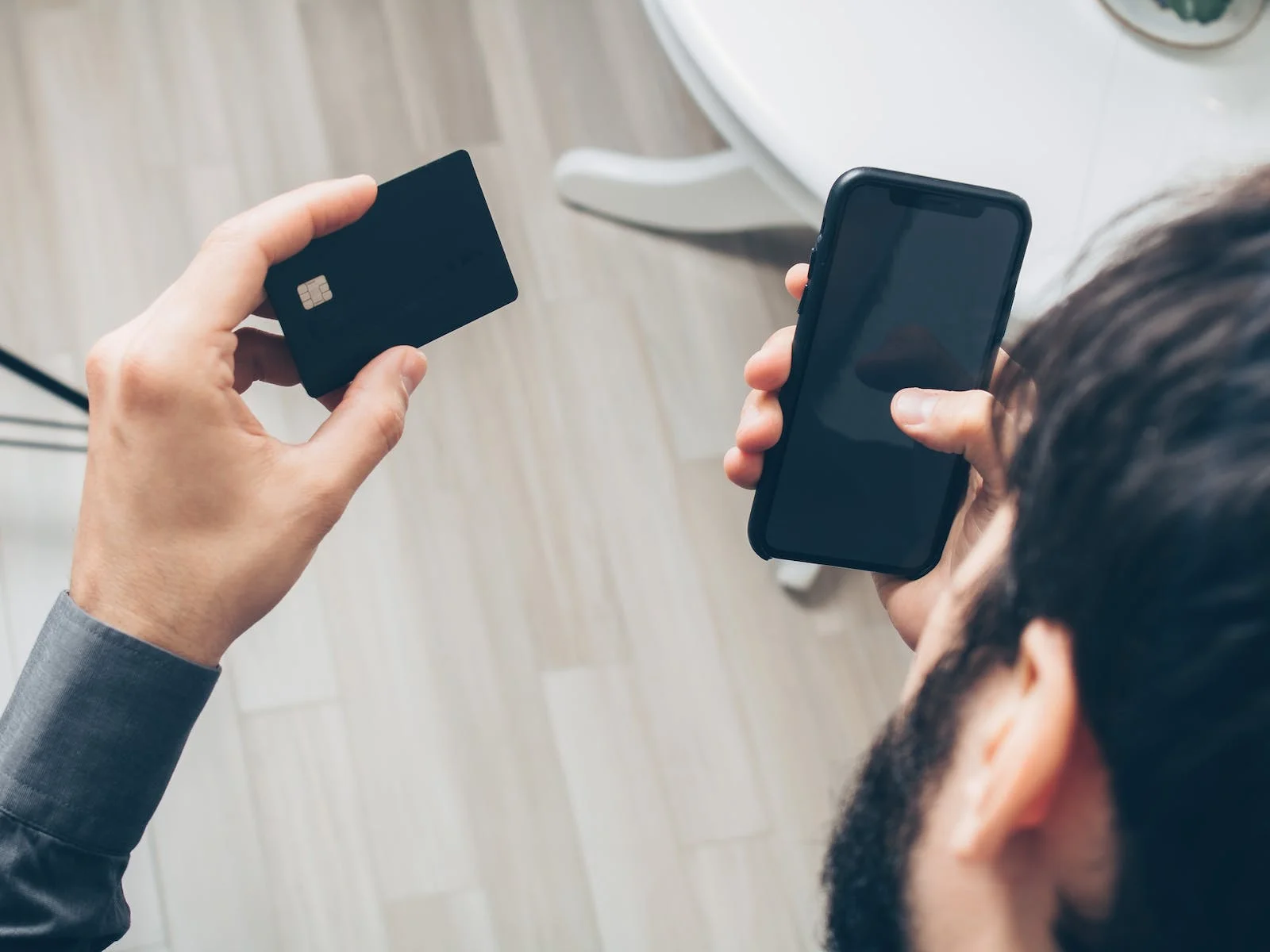 What Is CitiDirect?
Citibank has 2,649 branches in 19 countries, including 723 in the US and 1,494 in Mexico, run by Banamex, a bank subsidiary. The US branches are primarily in six major US cities, which include New York, Chicago, Los Angeles, San Francisco, Washington, DC, and Miami.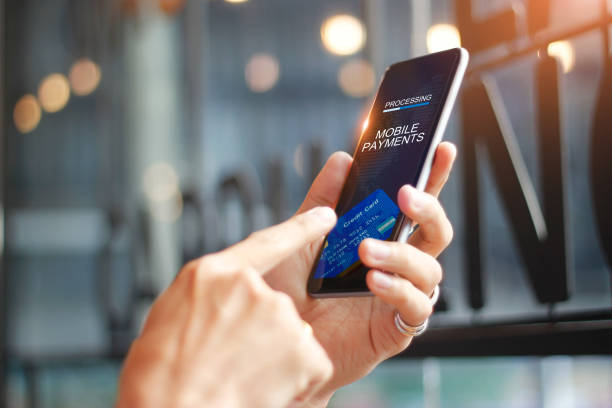 Even with numerous branches, the bank wants to make its services available to its customers anytime and anywhere.
CitiDirect BE is Citi's online banking platform for businesses. It can be used in 95 countries, 26 languages, and 140 currencies. It gives corporate clients a single point of access to a full range of cash, trade, liquidity, and investment services worldwide.
Citibank considers its platform the best in the world, handling more than 340 million transactions per year worth more than $48 trillion for its 525,000 users. Greenwich Associates' Digital Banking Benchmarking Study ranked CitiDirect first in 2016 for the 10th year.
What Is the CitiDirect Mobile App?
Proving that it is one of the best platforms in the world, Citibank continuously innovates on its products. The bank receives recognition because CitiDirect is always coming up with new ideas.
Aside from the common online banking through the bank's website, it launched its mobile banking application. The CitiDirect app aims to help its customers access all the bank's banking products and financial services wherever they are, 24/7.
The CitDirect Mobile app is available in numerous countries and has several languages. There are 23 languages on the CitDirect Mobile app, including Bulgarian, Chinese Simplified, Chinese Traditional, Czech, English, French, German, Greek, Korean, Italian, Japanese, Polish, Portuguese, Russian, Slovakian, Spanish, Thai, Turkish, and Vietnamese.
Where Can You Get the CitiDirect Mobile App?
Since Citi wants its customers to have quick access to its services, it made the CitiDirect app available for Android and iOS devices. People can get the CitiDirect app for free on the Google Play Store and the Apple App Store.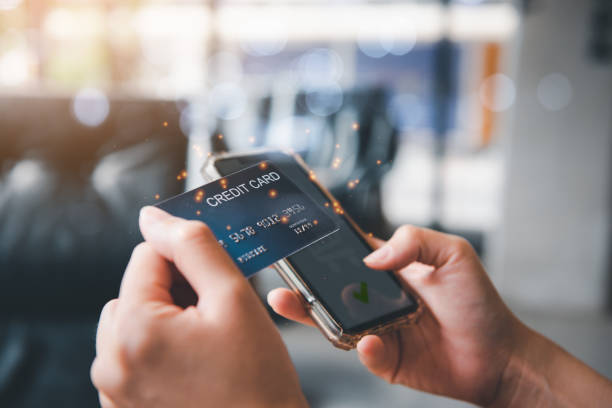 It is best to install the CitiDirect app on Android devices running AndroidOS 7.0 and up and iOS devices running iOS 12.0 or later for a smoother user experience. Since its launch in 2011, the CitiDirect app has continuously improved its features to provide customers with a convenient and secure mobile banking experience.
CitiDirect clients must have a special right to use it. Users should talk to their organization's Security Administrator before downloading the app to ensure they have the right to use it. If this step is not done, you can still download the app, but you will not be able to use it when you log in.
You do not have to pay anything to download this app. Please remember that your wireless provider may charge you the usual amount for text messages and data.
What Is the Privacy Policy of the CitiDirect App?
The bank uses a high level of encryption for security purposes of all transactions. However, you are advised to take all reasonable security precautions to prevent fraudulent activities, such as keeping your security key safe and not allowing anyone else to use your device.
Citibank wants to maintain your trust and confidence when handling personal information. Thus, personal information security is a top priority by maintaining physical, electronic, and procedural safeguards.
It is also important to note that aside from the personal information it collects, the CitiDirect app gathers information about the users' activities. This data will be used to improve the services of the app.
Also read: Discover The Most Downloaded Finance App In Recent Times
How Do You Set up the CitiDirect App?
Installing the CitiDirect app will automatically ask you to read and agree to the app's Terms of Use. It is important to read the Terms of Use to understand the provisions and policies of the bank regarding how you should use the different content and features of the CitiDirect app.
First, the bank noted that it would not be responsible for any charges made by your telecommunications operator. You must be aware that there might be charges imposed by the telecommunications operator when using the app.
The app also requests permission to allow push notifications. These push notifications allow the CitiDirect app to deliver important information through alerts, sounds, and icon badges.
These push notifications will be delivered to your mobile device whether or not you are currently logged in on the CitiDirect app. However, the bank clarified that it does not charge a fee for sending push notifications. You may also turn off push notifications anytime you want.
How to Start Using the CitiDirect App
Once you agree to the app's Terms and Conditions, there is a quick overview of what you can do on the CitiDirect app. It involves payments, team members, push notifications, and biometrics.
For payments, you can approve or reject payments by simply tapping or swiping the corresponding button. Adding members to your team with a single swipe is also easy. Meanwhile, the push notification feature has been mentioned above.
Lastly, you can enable biometrics from the Settings menu and quickly log in on the CitiDirect app next time.
What Are the Security Features of the CitiDirect App?
As mentioned, the CitiDirect app allows you to enable biometrics in logging in. Aside from the convenience of opening your account instantly, the biometrics feature adds a level of security. This makes it more difficult for others to access your account if you lose your phone.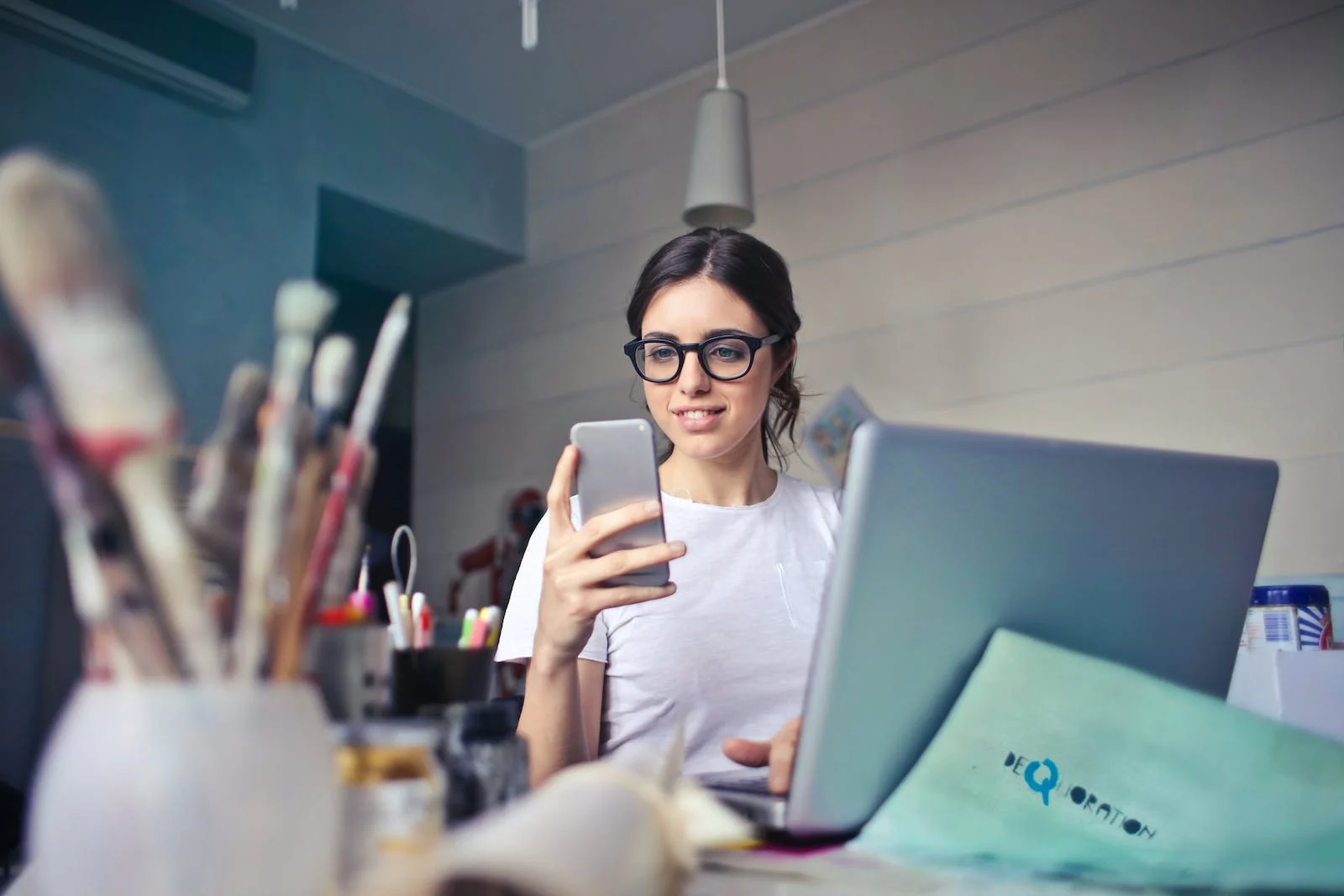 The biometrics feature may include Touch ID and fingerprint ID if compatible with your mobile device. You may set up the biometrics feature on the Settings menu of the CitiDirect app. You can feel safer that no one can access your account easily with your password and the biometrics feature.
In addition, the CitiDirect app does not allow any transactions to be made without due authorization. It will always ask you to enter a registered PIN or use your biometrics to authorize a transaction on your account through the CitiDirect app.
What Is the Citi MobilePASS?
In 2017, Citi launched MobilePASS, a new digital solution that lets corporate users log in without carrying physical tokens. MobilePASS is an app-based soft token allowing users log into Citi's award-winning institutional e-banking platforms using their smartphones.
The Citi MobilePASS can help them to generate dynamic passcodes even when they do not have network access. In the past, corporate users had to carry a physical hardware token to generate login passcodes.
These passcodes were a secure way to access their accounts and transactions on CitiDirect. With MobilePASS, which can be used on any smartphone, you no longer need a separate physical token. MobilePASS combines fast sign-ins and strong security to make omni-channel banking for institutions easier.
Also read: Top 5 Best Investment Apps for Beginners: How to Invest Easily and Secure
How Do You Manage Your Citibank Accounts on the CitiDirect App?
One of the main goals of the CitiDirect app is to provide convenience to its users. To this aim, it allows them to manage their Citibank account through their mobile devices, so they do not have to visit a branch to conduct transactions.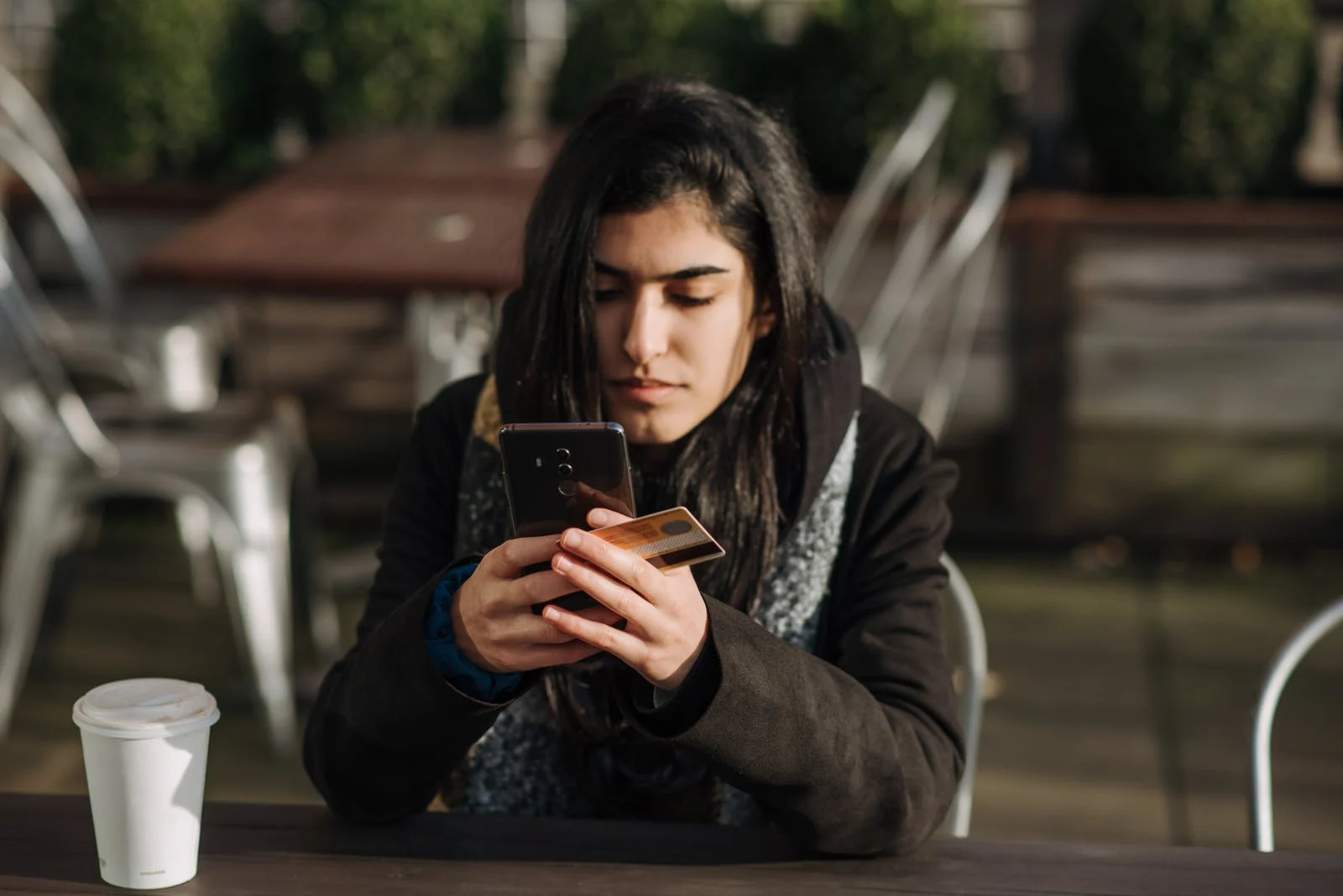 Customers can check everything to do with their Citibank accounts on the CitiDirect app, including their balance, credit, completed, and pending transactions.
This flexibility and convenience are part of what makes the Citi banking app one of the best banking apps on the market.
Can You Add Non-Citibank Accounts on the CitiDirect App?
The bank wants its users to have one go-to place to manage all their finances — the CitiDirect app. To further this, Citibank enabled linking external accounts on the CitiDirect app so you can still manage all of your existing bank accounts or cards.
You must click the "Account Summary" option to find the  "Link External Accounts" button. Then, search for the financial institutions of the other accounts or cards.
It is also a must to enter the online account credentials of the other financial institution. After completing this step, you can now check your account summary and details via the CitiDirect app. There is no need for you to open another app.
Are There Payments and Transfers Features on the CitiDirect App?
CitiDirect allows users to send payments online to any beneficiary, such as another banking institution. It is also possible to transfer funds from one account to another Citibank account. The money transfer can also be sent to another person, whether locally or abroad.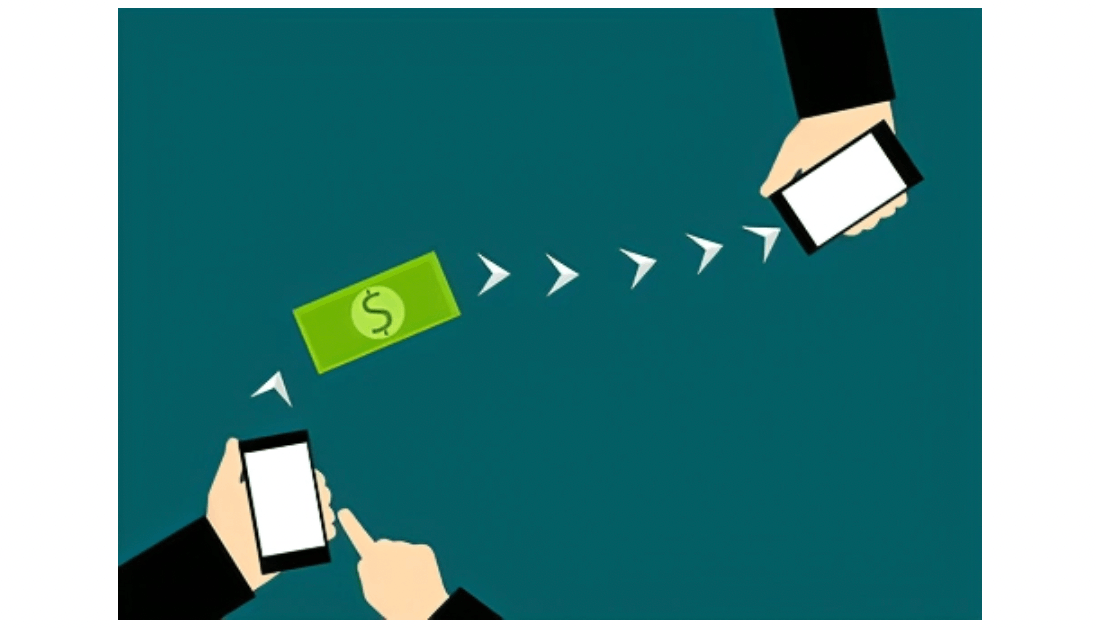 You only need to provide the required information about the recipient or beneficiary, like their account number, full name, or contact number.
The CitiDirect app also allows you to save the information of the payee. Then, the next time you need to send them payments or transfer money, it will be easier as you only need to select the account.
Also read: How To Use Splitwise To Split The Bill And Track Expenses
Is There a Way to Monitor Payment Transactions on the CitiDirect App?
The CitiDirect app has a dashboard that lets you see all the transactions made in your account, including payments and money transfers.
Through this dashboard, you will know which payments and transfers have been successful or which are currently pending.
It will also help you access which of the transactions need further authorization.
Conclusion
The CitiDirect app allows users to have a convenient banking experience wherein they can manage their accounts in one place. This includes even non-Citibank accounts.