With over 15 million members, the Nationwide Building Society is not only the largest building society in the world but also the sixth-largest cooperative financial institution globally.
The Nationwide Building Society is a mutual financial institution based in the United Kingdom and headquartered in Swindon. It offers various financial services like loans, mortgages, and even credit cards.
There is also a corresponding mobile banking app for its members' convenience. Learn more about the Nationwide Banking app and its features in this article. Discover everything members can do with the Nationwide Banking app.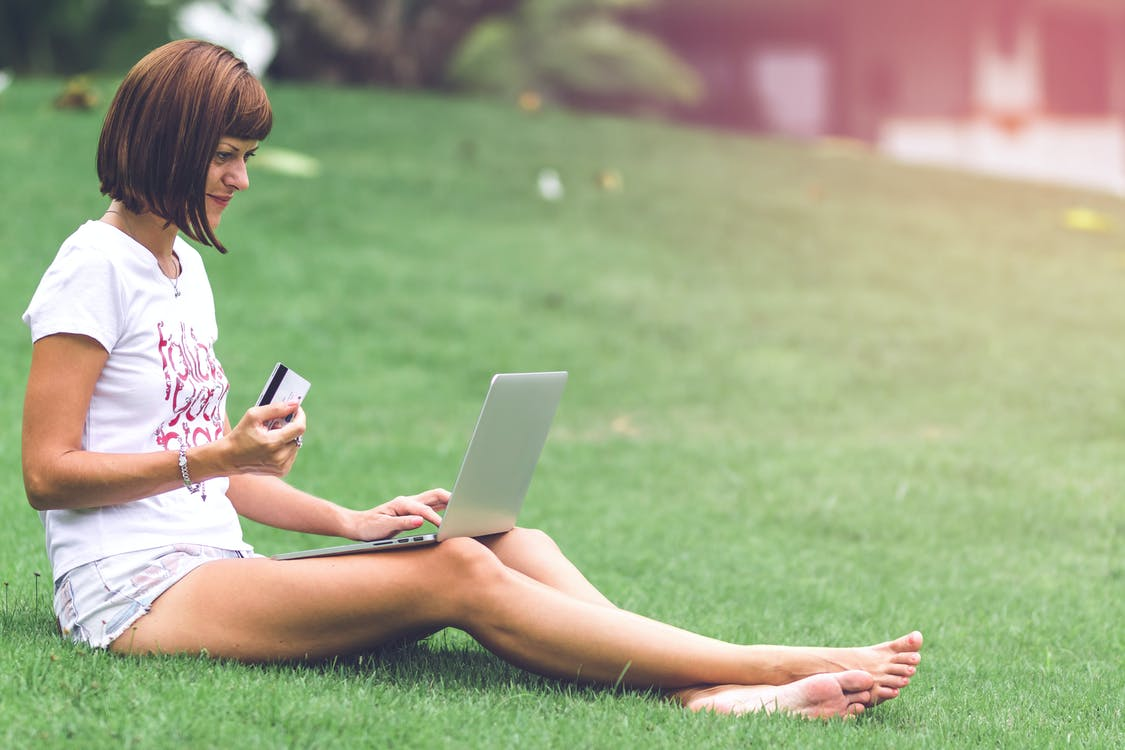 Introducing Nationwide Building Society
Nationwide is the result of almost a hundred mergers, the most famous being its mergers with Anglia Building Society in 1987 and Portman Building Society in 2007.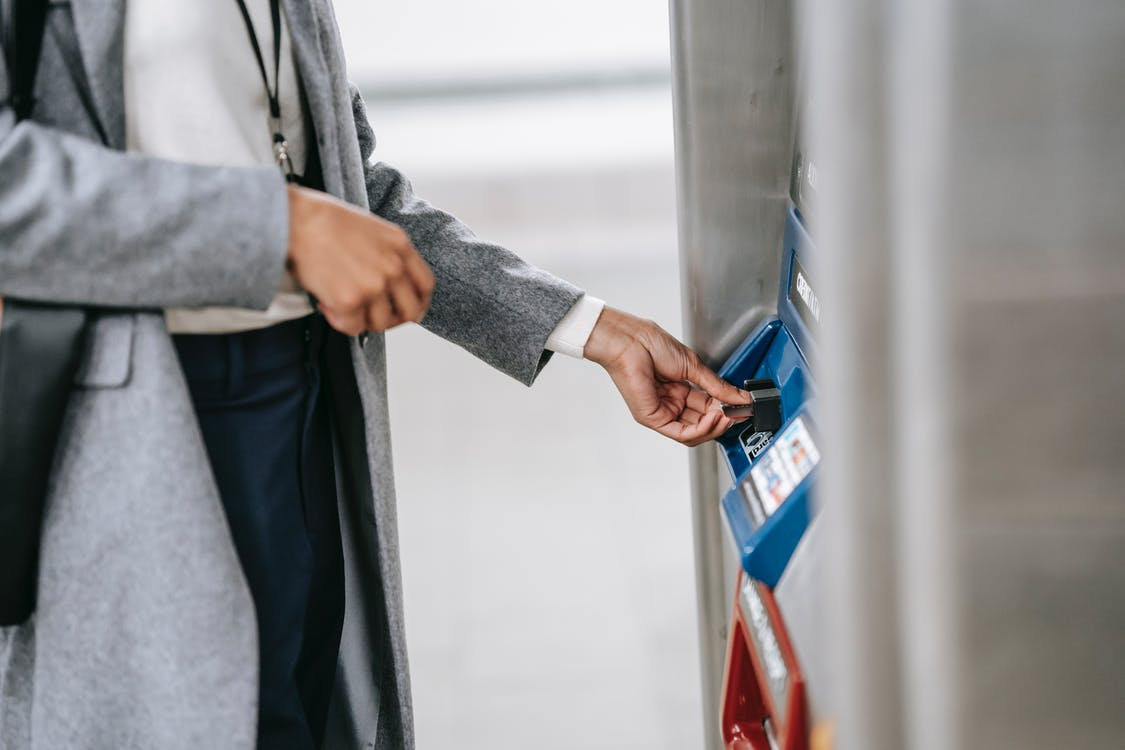 It has a market share of 7.7% for current accounts and is presently the second-largest supplier of household savings and mortgages in the UK. Nationwide Building Society has 700 branches. Nationwide provides mortgages, savings, personal loans, credit cards, bank accounts, and insurance in the UK.
For the financial year 2015/2016, Nationwide had assets worth about £208.9 billion, compared to £331 billion for the entire building society sector. This made it bigger than all of the other 44 British building societies put together.
More About Nationwide Building Society
Nationwide Building society is owned by its members and is not a bank. Although it offers banking services and financial products, it is run to help the communities around them. It is not run for shareholders.
Products exclusive to members are only one of the benefits of becoming a Nationwide member. Another benefit is that you can manage the organization through regular talkback events and Annual General Meetings.
Everything is centered around improving communities as it aims for everybody to have a place to call their own. Nationwide donate 1% of pre-tax profits to charitable organizations to improve society.
Discovering the Nationwide Banking App
Nationwide wanted to make its services available to its members anytime and anywhere. To accomplish this, it launched its mobile banking app dedicated to making finance and money management easier and simpler.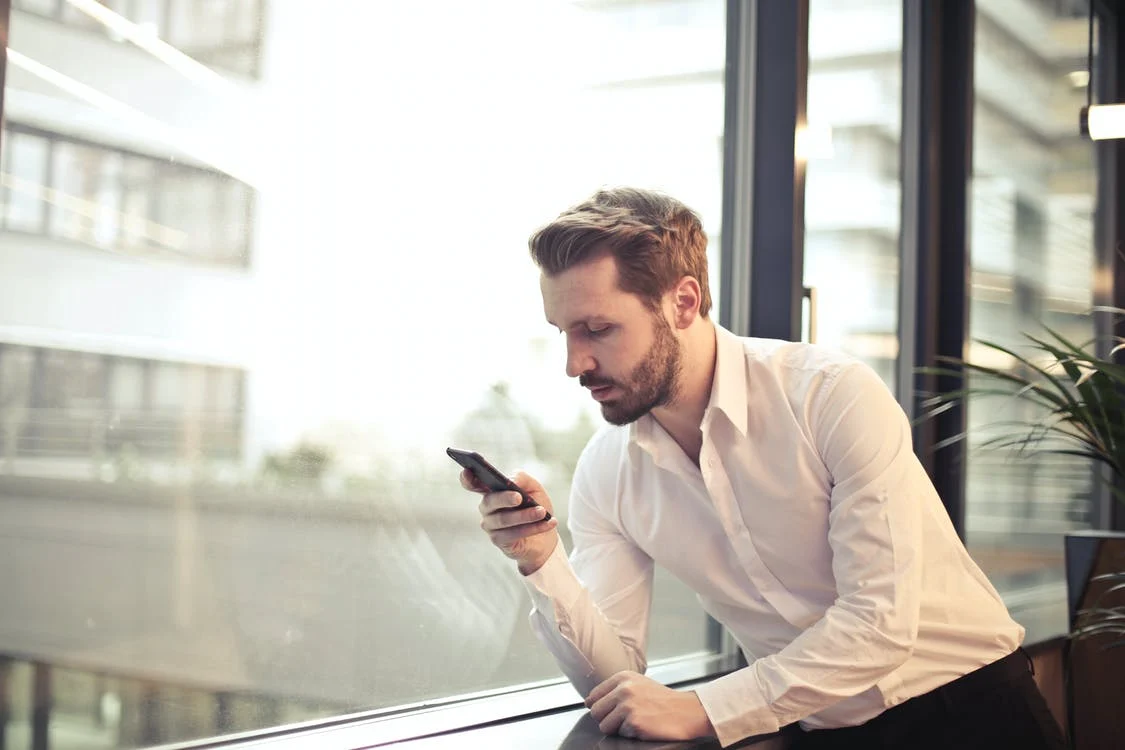 The Nationwide Banking app aims to provide a way for its members to tackle their finances and bank how they want and when they want securely.
You can download the Nationwide Banking app on the Google Play Store and the Apple App Store. It is free to download. The Nationwide Banking app is compatible with devices running AndroidOS 5.0 and up or iOS 11.0 or later.
Learning About Nationwide's Promise to its Mobile Banking Users
Nationwide understands that many members might be skeptical about trying mobile banking. This may be because of the potential threats posed when using a mobile banking app since personal information is provided.
Because of this doubt, Nationwide promises to put the members' minds at peace. First, it promises to refund any money taken from the users' accounts without due authorization. Members do not need to worry about unauthorized transactions made with their accounts.
Second, the app claims to monitor and protect the members' accounts 24/7 with its latest technology. Lastly, the Nationwide Banking app promises to educate its members on how to stay safe in online banking.
Also read: Check Out the Best Banking Apps
Creating an Online Account With Nationwide
Once members install the Nationwide Banking app, they will be asked to log into their online banking account. It is possible to log in first using the official website of Nationwide Banking to confirm the profile or account.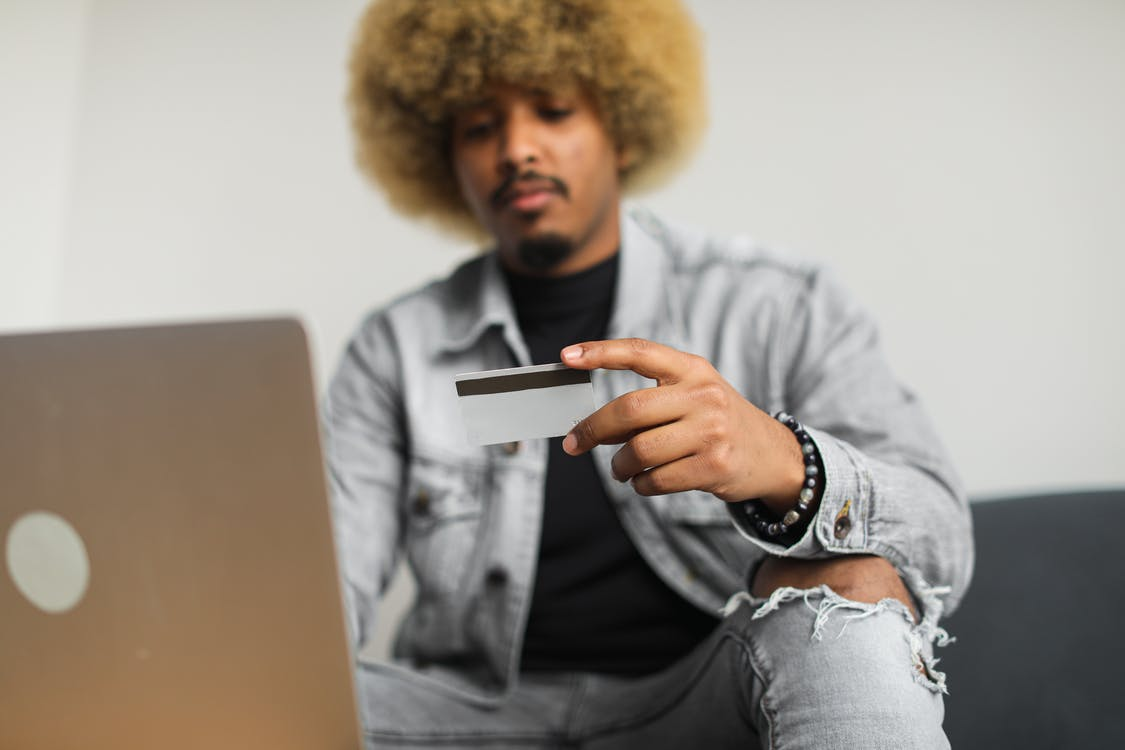 Then, they can proceed to log in on the Nationwide Banking app. If the member does not have an account yet, it is advisable to create one using Nationwide online banking.
To do this, navigate to the official website and look for the log-in page. Members must then provide their customer number and birth date to verify their identity. The bank will match the given information to their official records.
Users will then choose whether to log in using a code sent via text or through the debit card reader.
Secure You Account With Biometrics on the Nationwide Banking App
The Nationwide Banking app is dedicated to providing its members with safe and secure mobile banking and offers various ways to sign in with extra security on the mobile app.
Usery can set up biometric login credentials to access their accounts on the app, so they will not have to repeat the process mentioned in the section above. The Nationwide Banking app supports biometric fingerprint log-in using the Touch ID feature.
Alongside Touch ID, the Nationwide Banking app also allows the Face ID recognition feature for members to sign in to the app automatically.
Managing Your Account on the Nationwide Banking App
The primary purpose of the Nationwide Banking app is to make the building society's banking services and financial solutions available 24/7 to its members. A way to fulfill that aim is to allow members to manage their accounts on the app however and whenever they want.
Upon signing in on the Nationwide Banking app, members can automatically view all their balances at once. They do not need to wait for the following statement to be released before knowing their current balance.
Moreover, the app supports online payments to provide convenience to all Nationwide Building Society members. There is also a way for them to search for all the transactions for the past 15 months.
This makes it easier for users to see how their money was spent in the past months. They can also learn how to improve managing and balancing their spending and budget with the help of the transaction history.
Making Online Payments With the Nationwide Banking App
The online payment and transfers feature one way to enjoy convenience through the Nationwide Banking app. It is easy to set up and pay a new person or company via the app. Members simply need to provide the required information and contact details to transfer money.
The online payment feature is instant by default but also allows an option to set a date for the payments to be processed. The Nationwide Banking app lets users manage regular payments by setting up, viewing, and canceling standing orders and direct debits.
In addition, Nationwide Banking app users can enjoy making and receiving payments using only mobile numbers. The app asks the users to sign up for the free Paym service to send or receive up to £250 daily.
Also read: How To Use Splitwise To Split The Bill And Track Expenses
Managing Money on the Nationwide Banking App
The Nationwide Banking app also has extensive features that allow its users to manage their money to help them save. First, the Nationwide Banking app allows users to create savings goals by setting how much they want to save and by when.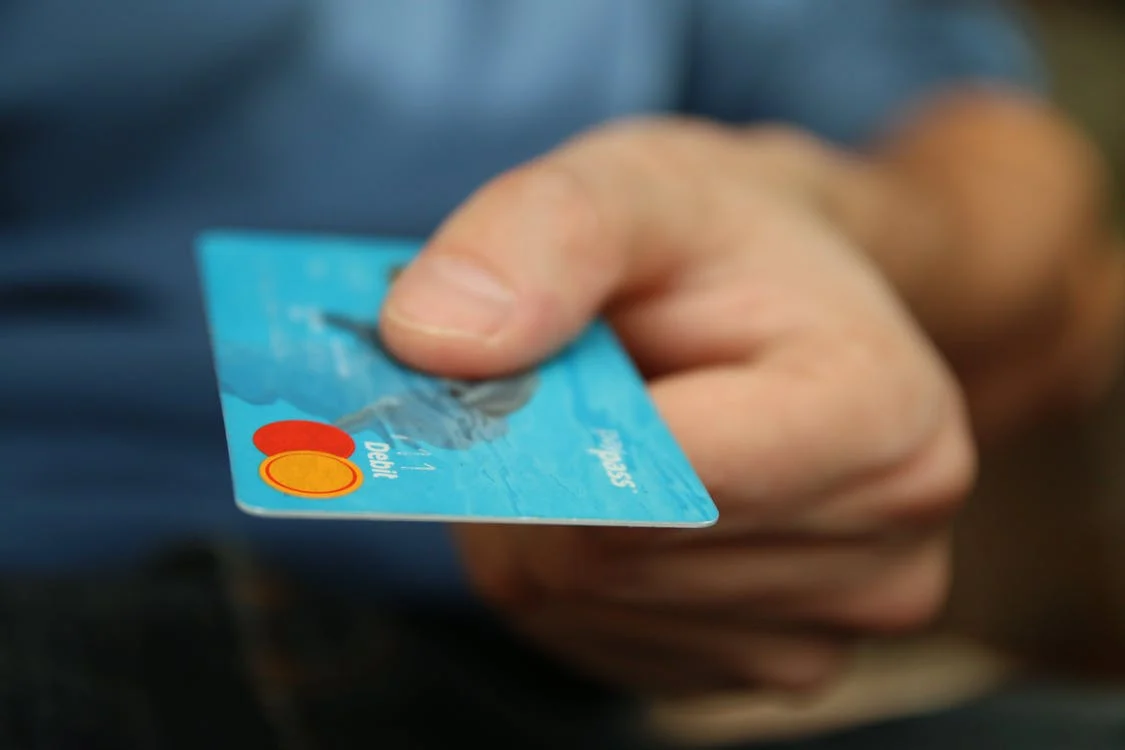 The Nationwide Banking app will then calculate how much the users need to save daily, weekly, or monthly to reach their targets. Users can also move money between accounts that have the option to transfer from one account to another on the Nationwide Banking app.
There are also cash flow bars on the Nationwide Banking app to visualize money flow coming in and going out of the account. Moreover, the app lets users manage their arranged overdrafts, whether they want them to increase or decrease.
Utilizing Credit Card Management Options on the App
The Nationwide Banking app proves that it is an excellent tool for members to manage all their accounts, including credit cards. There are several options on the app to let Nationwide members control their credit cards.
Members can set a credit card limit anytime on the app. For example, if a member decides to tighten their budget, they can set limits on their credit cards to prevent them from using above a certain amount. They can also freeze the account if they want to avoid the temptation of using their cards. Nationwide also supports balance transfers.
Checking the Transaction History on the App
Nationwide makes the transaction history of current accounts, savings accounts, and credit cards viewable by the members. This feature will help account holders see how they spent their money in the last 15 months.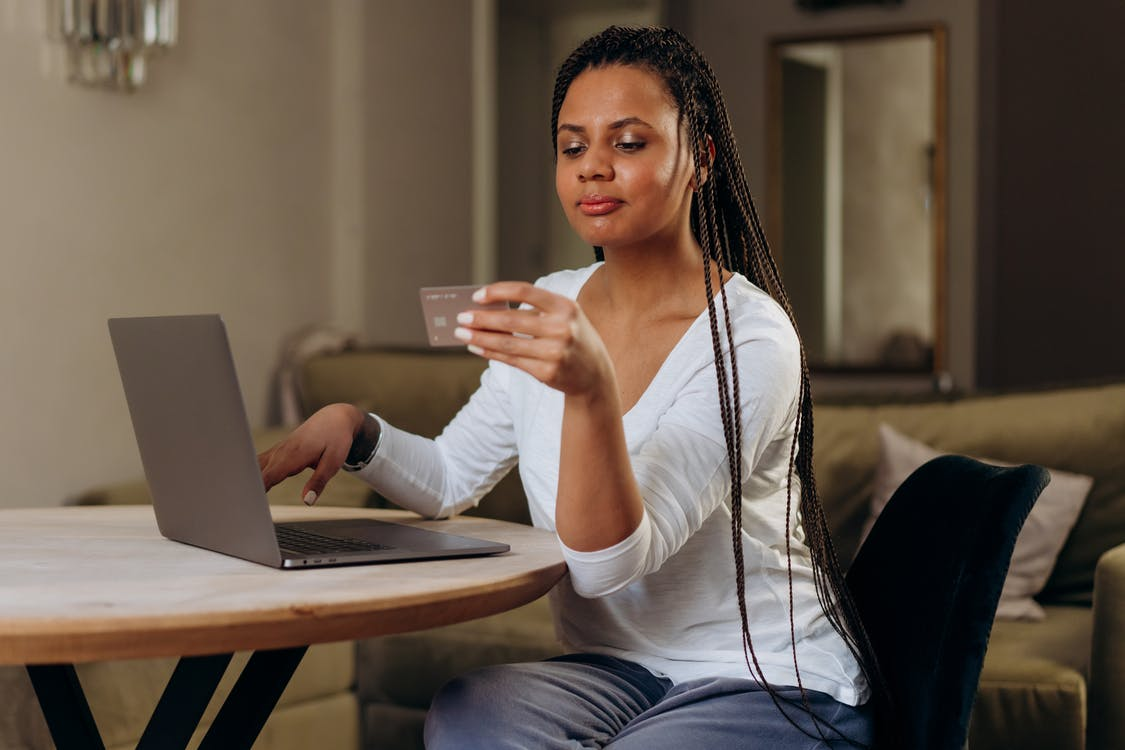 Aside from the 15-month transaction history, users can view up to 24 months of their mortgage payments on the Nationwide Banking app.
There is also a search option where users can quickly look for any current and past transaction within the given timeframe. It helps instantly track past and pending payments on all Nationwide accounts.
Further Security Features of the Nationwide Banking App
The Nationwide Banking app proves that it prioritizes the security of its member users. Aside from the biometrics log-in features, there are other security options to enjoy on the app.
The Nationwide Banking app automatically logs out users in case they forget or leave their mobile phone. The app also has a feature that allows users to cancel their stolen or lost cards. With this option, users may not need to call and immediately request a replacement.
Also read: Top 5 Best Investment Apps for Beginners: How to Invest Easily and Secure
Conclusion
The Nationwide Banking app is designed for the convenience of the members of the Nationwide Building Society. With the Nationwide Banking app, members can enjoy various mobile banking services, like online money transfers, transaction history access, and more.