For over 150 years, HSBC has been helping customers. The bank has served about 40 million personal, wealth, and business customers in 64 countries and territories worldwide.
To provide better service to its customers, HSBC launched its mobile banking app in 2012. The HSBC Mobile Banking app ensures that customers can access their accounts 24/7, and as an HSBC customer myself, I have found banking with the app to be very convenient.
Learn more about the HSBC Mobile Banking app and its features in this article. Discover how to set up the HSBC Mobile Banking app for mobile devices.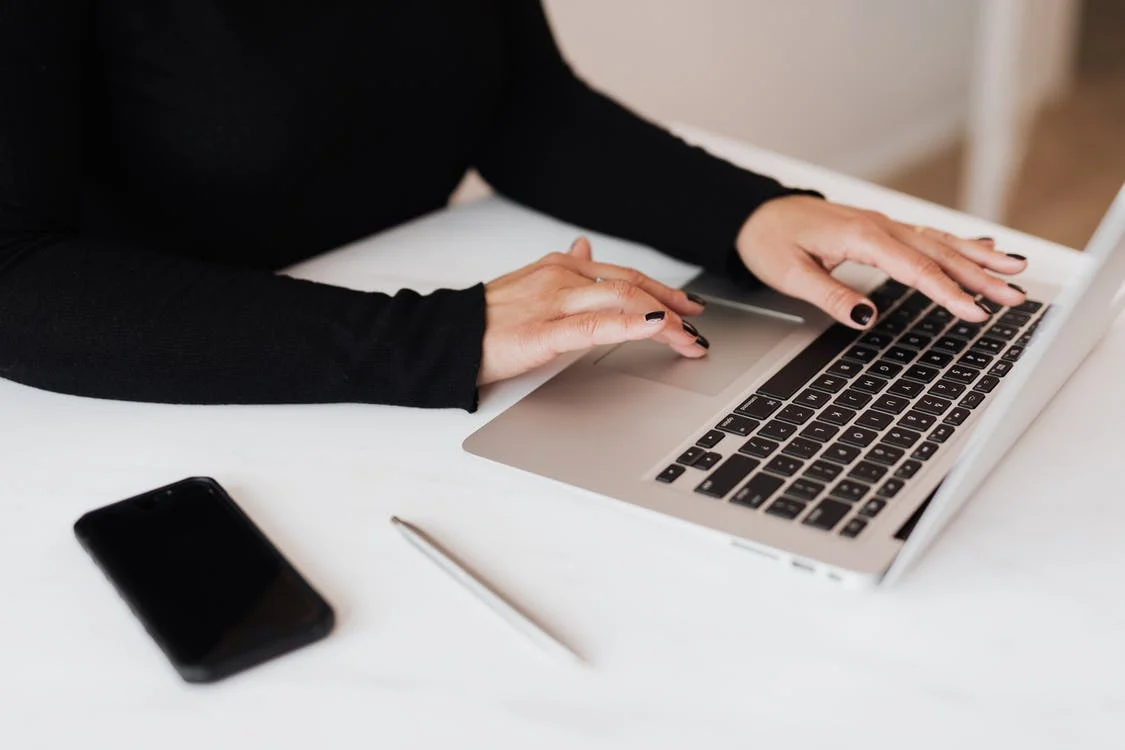 How Did HSBC Bank Start?
HSBC started with a simple idea, which is a local bank that serves the needs of people all over the world. In March 1865, HSBC began doing business in Hong Kong, which helped pay for trade between Europe and Asia.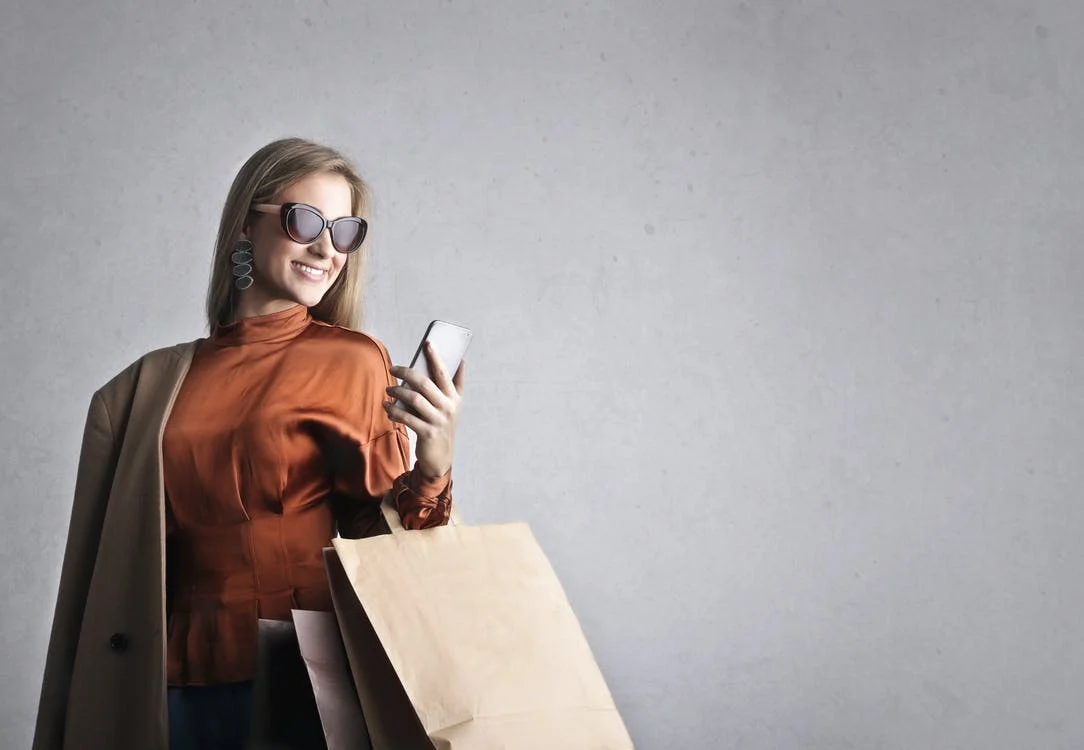 HSBC is how it is today because of what has happened over the past 150 years. Looking at its history, you can see that they value strong capital, tight cost control, and long-term customer relationships.
By adapting, the bank has survived all kinds of change, such as wars, economic crises, and new technologies. Because of this, HSBC claims it is ready to take on the challenges of the 21st century.
What Is HSBC Online Banking?
HSBC launched its online banking service to prove that it is ready to take on these challenges. The online banking service allows customers to personalize how they manage their money with HSBC, catering to their needs and wants.
Online banking lets customers perform most of their daily transactions anytime and anywhere. HSBC made it possible for banking to be done wherever and whenever there is an Internet connection.
HSBC is true to its promise to provide a quality banking experience to its customers. The new design and updates will make online banking capabilities more user-friendly and accessible.
How to Install the HSBC Mobile Banking App
When I opened an account on HSBC, the staff introduced me to HSBC's online banking, specifically its mobile banking service. The HSBC Mobile Banking app was launched October 2012 and is available on the Google Play Store and the Apple App Store.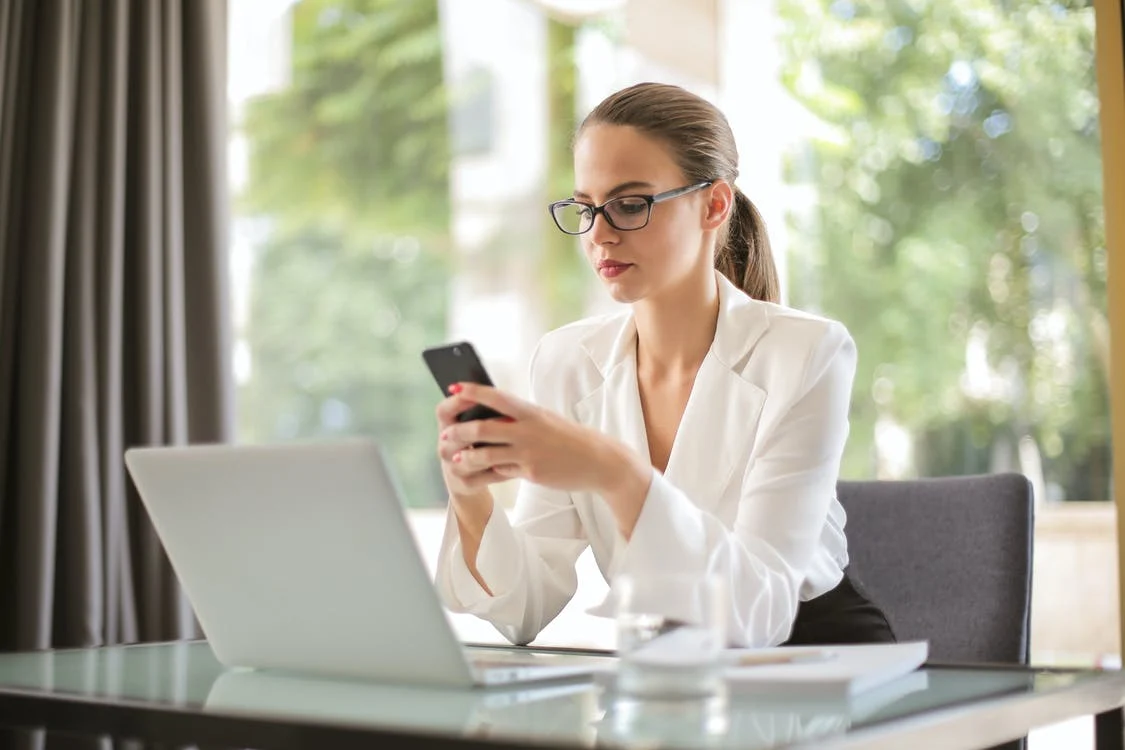 The HSBC Mobile Banking app is free to download, making installing it on my device very easy. The app can be used in countries where HSBC operates around the world. However, if I use the mobile banking app abroad, I may have to pay for roaming data.
The app is also available in various languages to cater to all its customers, such as English, Arabic, Armenian, French, Greek, Indonesian, Chinese, Spanish, and Vietnamese. The HSBC Mobile Banking app is compatible with Android 6.0 and up and iOS 12.0 or later.
How to Setup the HSBC Mobile Banking App
When I tried the HSBC Mobile Banking app, I found it easy to use. There are no complicated steps required to set up the app. Once I installed the HSBC Mobile Banking app, it immediately asked me to accept its End User License Agreement.
To set up the HSBC Mobile Banking app, I must select the country or region where the HSBC product I want to access is held. The app allows me to change the country if I have HSBC products in more than one country.
Finally, I just need to accept the terms and conditions of the app to enjoy its features and content.
Also read: Discover The Most Downloaded Finance App In Recent Times
How Does HSBC Mobile Banking App Protect Its Users?
Before using the HSBC Mobile Banking app, I had already heard about its top-notch security features. As part of its proactive approach, HSBC meets with some of the world's top security experts to talk about important issues and support joint projects to improve online security.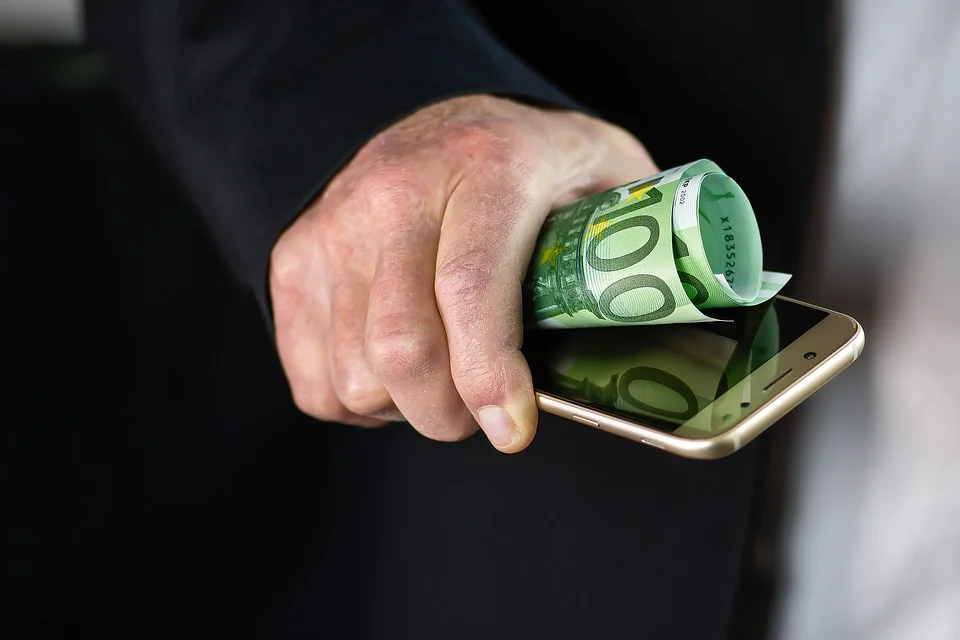 The HSBC Mobile Banking App's primary concern is ensuring my online transactions are safe and secure. It does its job by protecting my account from unauthorized access with security technology and standard procedures in the industry.
Two-factor authentication adds security. The secure key or gadget helps prevent internet banking fraud with two-factor authentication. It protects my personal information from others. Two-factor authentication requires a password, PIN, and a unique device to access my account.
There are more security features that the HSBC Mobile Banking app offers, including the use of industry-standard encryption to protect my data, the use of session timeouts, secure online sessions, and automatic lockouts after a number of incorrect attempts to log in.
How to Register an Account on HSBC Mobile Banking App
The app requires me to be signed up for HSBC online banking to set up my account information on the app. I will need my HSBC online banking username, memorable answer, and password or Secure Key to access mobile banking.
I find it a struggle that there is no option on the mobile app to register an account for HSBC online banking. I had no option but to visit HSBC's official website to create an account for the online banking service.
Then, I must remember the username and password I registered as it is the only one I can use to access my online and mobile banking accounts.
How to Access All Your Accounts with HSBC Mobile Banking
One of the main features of the HSBC Mobile Banking app is account management. I can access and complete transactions to all my HSBC accounts in one place and while on the go.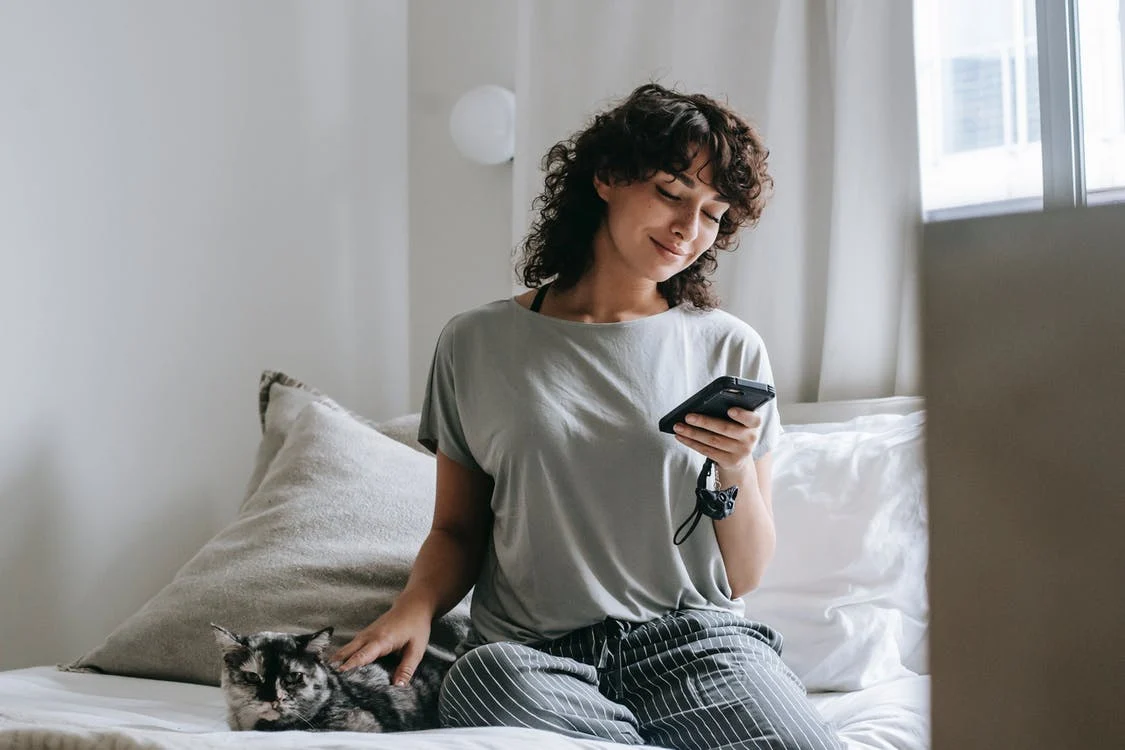 The HSBC Mobile Banking app provides detailed information on the balances of all my accounts. I only need to tap a few buttons to see how my account is doing regarding the remaining balance.
In addition, I can also check all the transactions made on all my HSBC accounts. The transaction history on the HSBC Mobile Banking app helps me monitor any pending and unauthorized transactions.
How to Move Money on HSBC Mobile Banking App
I can use the app to save the time I would spend by manually visiting HSBC branches to transfer money between my accounts or other people. The HSBC Mobile Banking app supports making money transfers between my HSBC accounts.
It is also possible to move money to any existing payees and pay bills to over 50 payee companies. In addition, I can set up new payees and make local and international bank transfers using my Secure Key.
The app also allows me to use my qualified HSBC credit card to pay bills and earn bonus points to redeem rewards.
Also read: How To Use Splitwise To Split The Bill And Track Expenses
Can I Have Paperless Statements on HSBC Mobile Banking App?
I also read that HSBC took a step forward in promoting paperless transactions. Aside from its environmentally friendly effects, paperless transactions will make it easier for customers to access their statements anytime.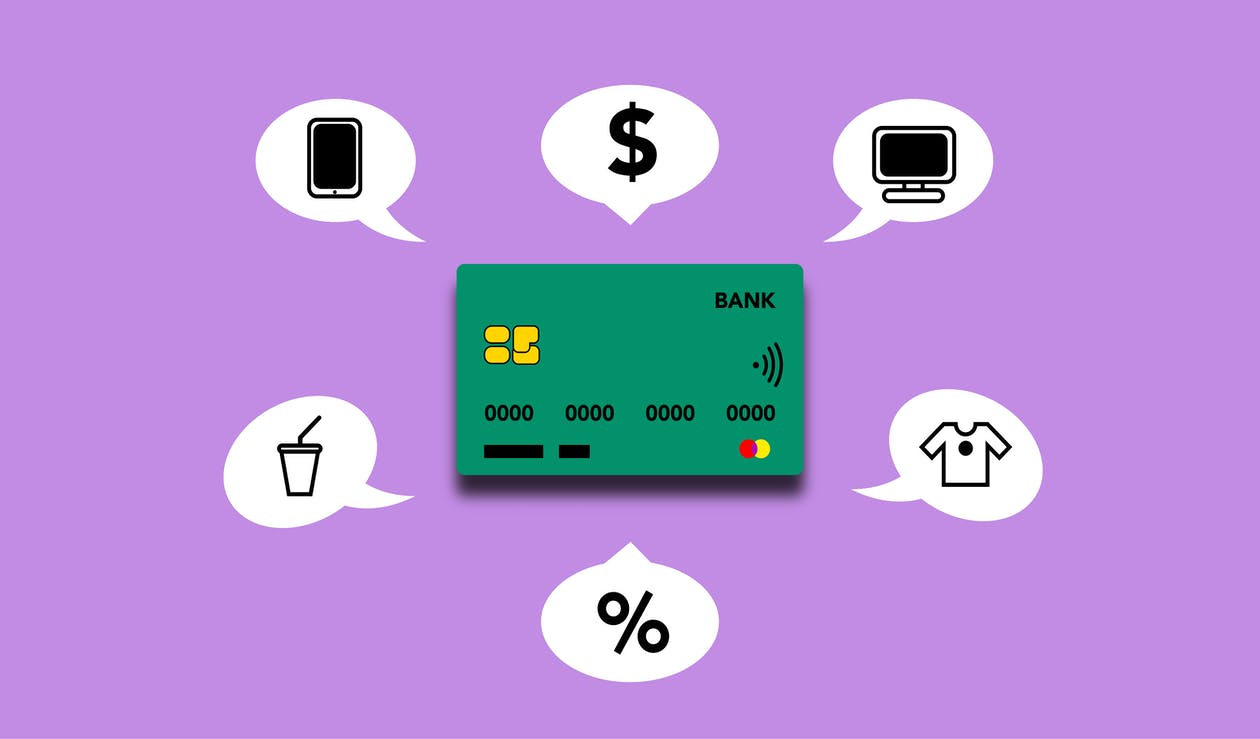 However, going paperless is still not mandatory, as HSBC asked me if I wanted to switch to online statements. The problem is that online statements are unavailable for viewing and downloading in the mobile banking app.
I must log into my online banking account to view and download my HSBC statements. Remember that there is no difference between digital and paper bank statements.
What I Can Do if I Lose My Mobile Device
HSBC's online banking system protects both desktop computers and mobile devices. In any situation, the bank mentioned that I am responsible for ensuring that my personal information is protected from unauthorized access.
The sooner I notify the bank if my mobile device is lost or stolen or if I suspect that my login credentials have been hacked, the better. HSBC will try its best to protect my account at all costs.
How to Stay Protected While Online Banking
The HSBC Mobile Banking app is committed to helping me protect myself online. HSBC reports that online and mobile banking can be vulnerable to cyber crime through nefarious strategies such as infecting my computer or mobile device with malware and stealing my identity or sending spam and scam emails.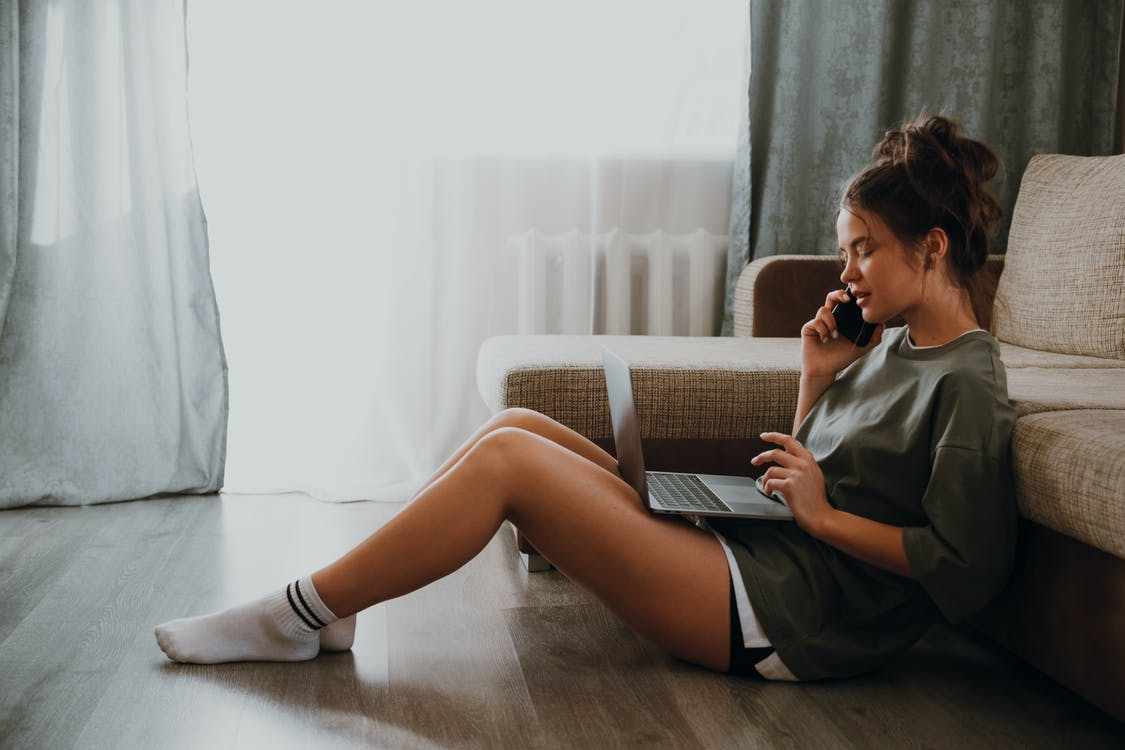 Besides informing its clients of the potential threats, HSBC then provides tips on how I can protect myself online. One common way is to avoid using public WiFi networks to access your online or mobile banking as they are vulnerable hacking environments. Stick to private or secured and protected WiFi networks.
One of the strategies mentioned is to create strong and effective passwords by making them hard to guess, changing them regularly, and never writing them down. HSBC assures clients it would never ask for the password, so anyone who does is trying to steal your information.
The HSBC Mobile Banking app also reminded me that I should not be easily swayed by deals or offers that sound too good to be true. Most of them are spam or scam. I should be skeptical of any email or SMS that I receive.
Also read: Dfndr Security – The Best App in Digital Security
What Is HSBC Secure Key?
My online banking operations are further protected with the Secure Key. To use my Secure Key, I must activate it and link it to my personal information.
To conduct online banking transactions, I must enter a one-time code that is only valid for a brief period. A third-party hacker cannot carry out fraudulent transactions without your Secure Key, even if they have access to your log-in information.
Conclusion
The HSBC Mobile Banking app proves to be a reliable service where users can enjoy safe and convenient banking. HSBC Mobile Banking offers account management, money transfer, and paperless statements.