There are times that I forget to bring my wallet and ID while I go on errands. However, some transactions require my identification, and it is a hassle to go back home to get my wallet. It takes time and effort to get my ID just to finish the errand.
Fortunately, the State of Louisiana decided to launch an app that contains IDs issued by the state. The LA Wallet app serves as my legally-recognized identification that can be used for official transactions and errands.
LA Wallet brings convenience to all Louisiana residents. Learn more about the LA Wallet app and its features below.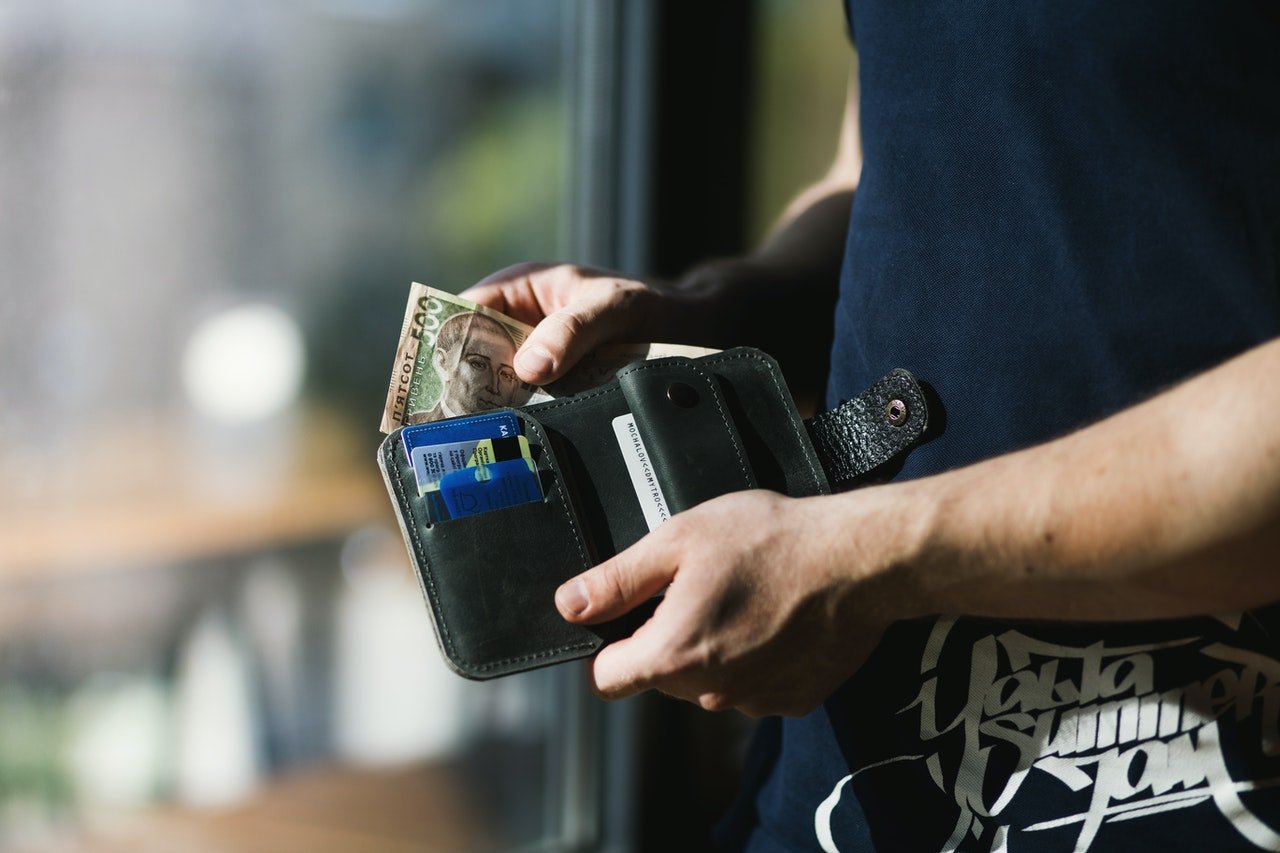 Getting to Know LA Wallet
It is common for people to forget to bring wallets or IDs from time to time, especially when running an urgent errand. Some errands require identification to proceed with the transaction, like banks, groceries, or even offices.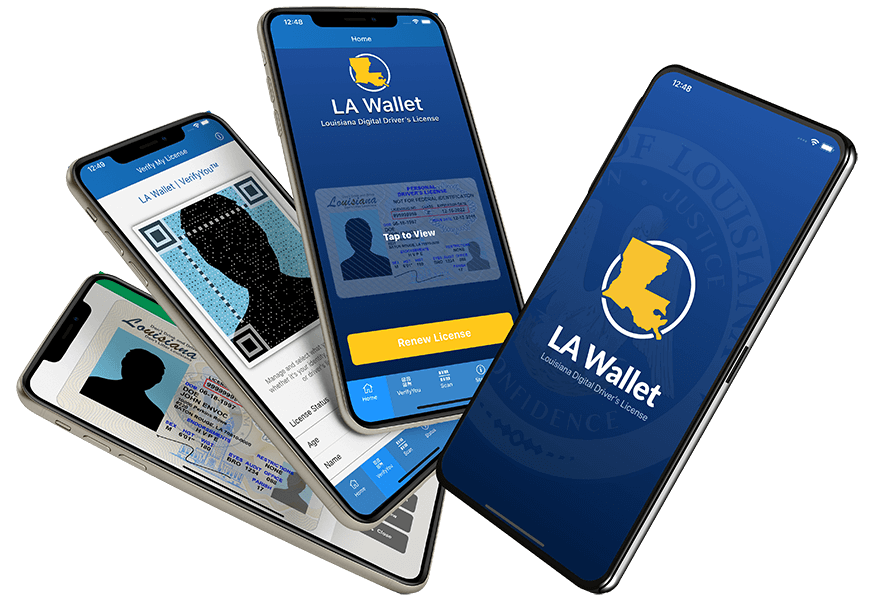 Louisiana state residents do not need to bring their wallets with their IDs. They only need to bring their phones with this app. Louisiana Division of Administration launched the LA Wallet app as it contains all the duly recognized government-issued IDs, including driver's licenses.
The LA Wallet App generates a unique image representation of my driver's license and other IDs. Interestingly, I can use the images on the app to buy age-restricted products or enter bars. The app abides by the Louisiana Law of Act 625 of 2016.
I like that I can still make transactions with banks and run other errands just by presenting my IDs through my phone via the LA Wallet app. LA Wallet provides convenience as it serves as an all-in-one identification platform.
Installing the LA Wallet App
Louisiana Division of Administration made a public service announcement when they launched the app. They wanted to inform every state citizen that there is a mobile application that can solve our common daily issues.
The state administration intended everyone to have a copy of the app. Thus, the Louisiana Division of Administration made the LA Wallet app available on the Google Play Store and the Apple App Store.
As a state-owned and maintained app, LA Wallet is entirely free. LA Wallet is compatible with devices running on AndroidOS 5.0 and up and iOS 12.0 or later.
Setting Up the LA Wallet App
When I first installed the LA Wallet app, I was quite confused about what it could do and what I should do with the app. Although there are public service announcements regarding the app's features, I wanted to be more knowledgeable about the app.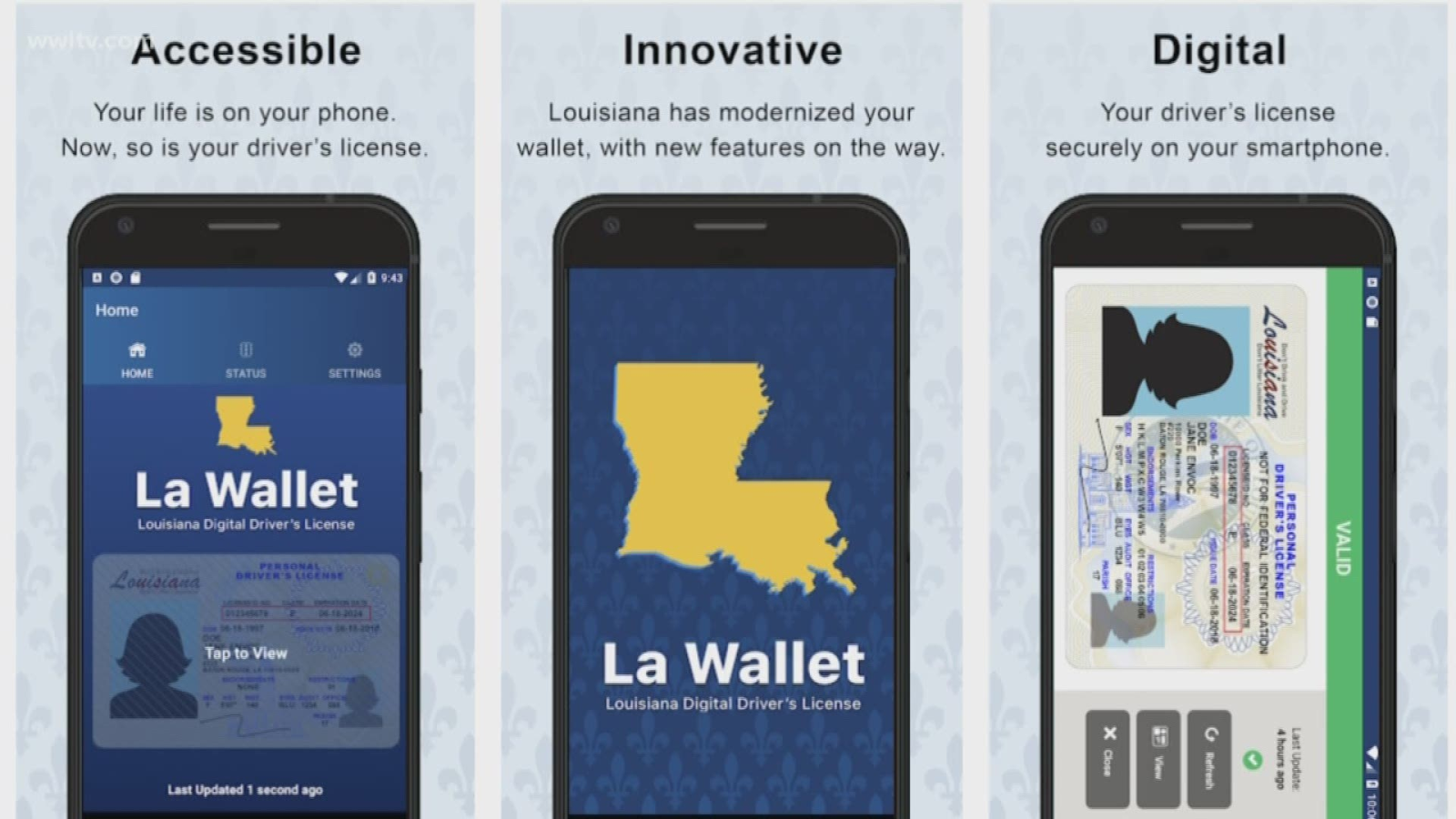 Upon installing it, I looked into how I should set up the LA Wallet app. It recommended that I permit to access different features of my mobile device so that it would run smoothly. The app needed to access my phone's camera to take photos and videos.
It also asked my file storage to read and modify all its content, including photos and other media files. In addition, LA Wallet wanted to have my location through network-based (approximate location) and GPS (precise location).
In addition, the LA Wallet app intended to do the following on my mobile device: receive data from the internet, view network connections, have full network access, control the flashlight, control vibration, and prevent my phone from sleeping.
Reading LA Wallet's Privacy Policy
When I discovered the app, I was skeptical about how it would handle my data. Since the app will be legally-accepted identification, the app will be more susceptible to privacy issues. Louisiana Division of Administration assured me they would protect users' privacy at all costs.
The app listed all the information it will collect from all of its users. LA Wallet needs the following: users' name, photograph, email address, complete physical address, age, gender, birthday, weight, driver's license number, organ donor status, driving restrictions, and other information provided on government-issued identification.
The LA Wallet app also stated that there are only three reasons they will share the users' data. Even though the app's developers will maintain utmost protection, the users' data might be shared for business transactions, service improvement, and legal requirements.
Also read: Uber Driver App: How to Get a Sign Up Bonus
Getting Started With the LA Wallet App
The LA Wallet app welcomed me with an overview of its main features. This helped me get familiar with its content, so I was not lost while using the app.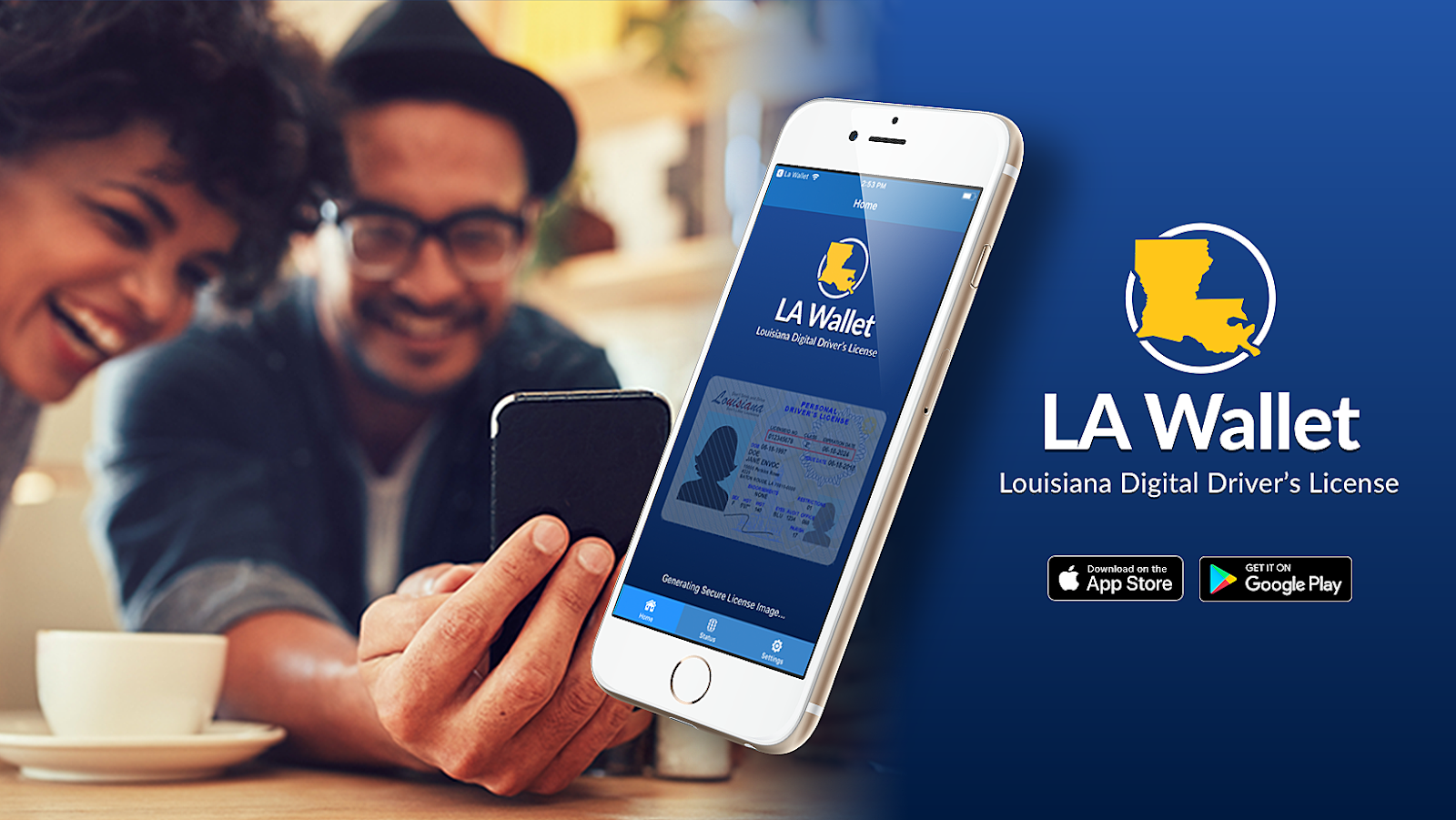 LA Wallet explained that I could make the app my legally-recognized Louisiana Digital Driver's License. Suppose I forgot my wallet with my driver's license and got apprehended. In that case, I should not panic because Louisiana lets me present the app as a substitute for my physical driver's license.
I only need to verify my license on the app. There is a LA Wallet feature where I need to scan my face and identification cards to securely verify my identification. The feature is VerifyYou, so I can eventually present the app to authorities and businesses.
Lastly, verifying other licenses on the LA Wallet app is also possible. I need to scan another Louisiana Digital Driver's License to verify my identification. All these features prove true to the app's aim to be a substitute for my physical driver's license and other IDs.
Logging in on the LA Wallet App
Existing users of the LA Wallet app could simply log in to the app. They need to tap the "log in to an existing account" option. Then, LA Wallet will ask them to provide their duly registered email address and password.
There is an option where they can opt to keep themselves logged in on the app all the time. It means that they will not be asked to log in again by the app. However, other people might easily access the information saved on the app once they borrow the user's phone.
LA Wallet also provides support for those who forgot their respective accounts. There are two ways to recover your account on the app: forgot password and forgot email. The LA Wallet app will provide the complete instructions to redeem the account.
Learning More About the LA Wallet App
After successfully installing the app, LA Wallet immediately prompted me to create an account. Before officially signing up, LA Wallet explained some basic information about itself concerning its way of abiding by the state laws of Louisiana.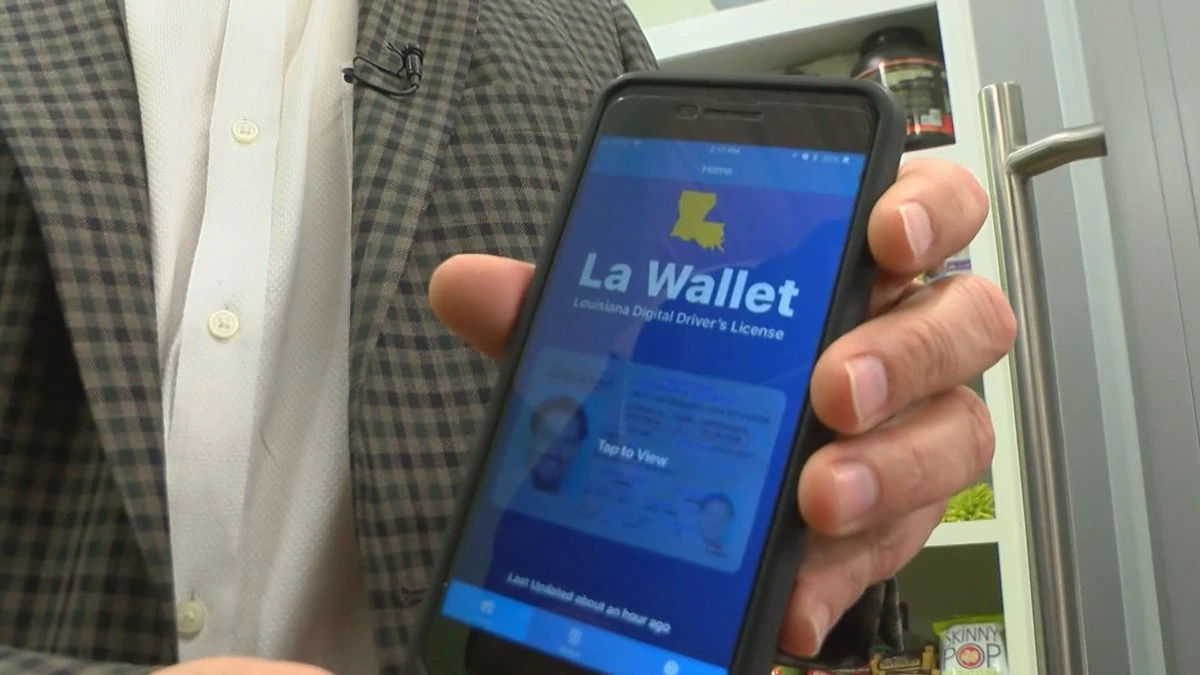 I liked that the LA Wallet app clarified that it is an application that allows me to obtain a legal digital replica of my Louisiana driver's license on all possible mobile electronic devices.
In addition, I learned that authorization for a Louisiana driver's license to be stored on a mobile electronic device had been granted under Act 625 of the 2016 Legislative Session. Thus, making LA Wallet legal and duly recognized.
I could read more information about the law on the link provided on the LA Wallet app.
Creating an Account on the LA Wallet App
Before I officially created an account on LA Wallet, the app asked me to accept its Terms and Conditions of use after reading and understanding them.
Then, the LA Wallet app asked for the email address I wanted to register. I provided a password that follows the requirement of the app, which should be at least eight characters and has one uppercase letter, one lowercase letter, one digit, and one special character.
I need to submit the six-digit verification code sent by the app to my email.
Also read: MaxSpeed App – Protect Phone's Security and Privacy
Continuing My Account Creation on LA Wallet App
After providing the code, LA Wallet wanted me to create a four-digit PIN for security purposes. Aside from the PIN, it is possible to enable biometric features such as fingerprint and face recognition on the app.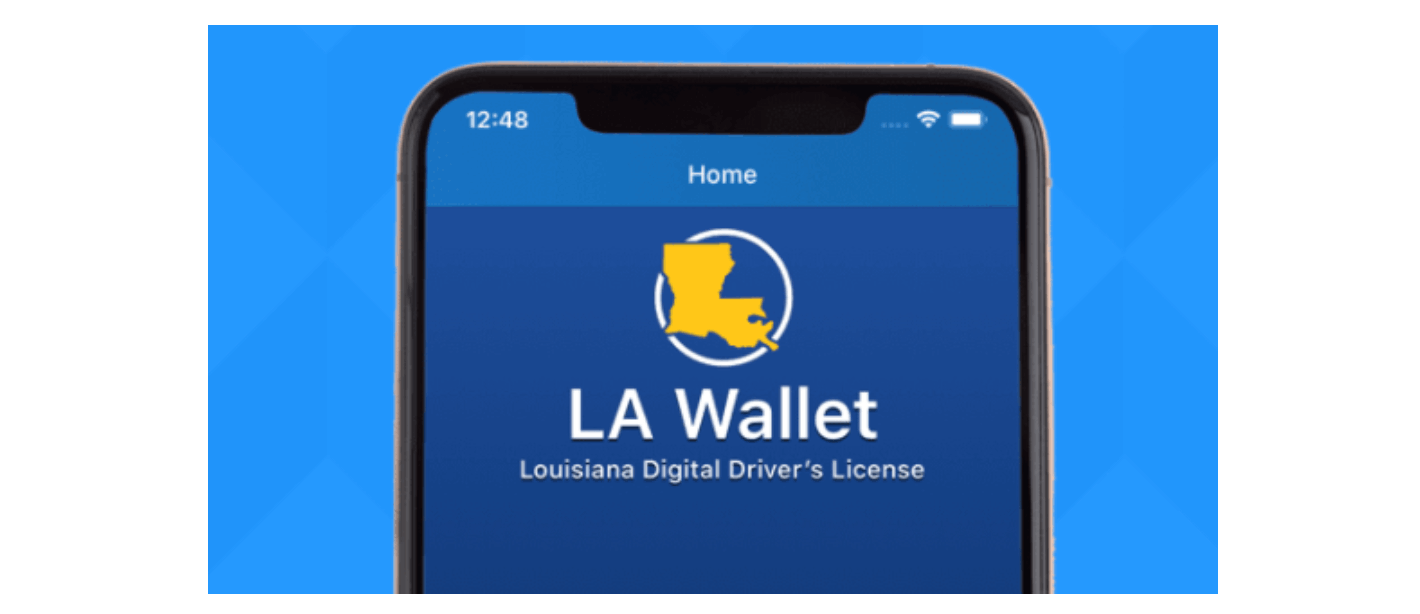 LA Wallet asked me to enable license expiration reminders and official messages.
The app explained that it would only send me push notifications relating to the status of my physical license and an official announcement from state officials. In addition, I will only receive reminders when my license is about to expire and important official updates.
Exploring the LA Wallet App's Home Tab
Once I successfully created an account on the app, it was possible to explore it. There are four main tabs on the LA Wallet app: Home, VerifyYou, Scan, and Menu.
On the Home tab, I can manually add my licenses by providing all the information indicated on my Louisiana driver's license. I need to include my first name, middle name, last name, suffix, license number, and audit.
The app automatically checks its records to verify the authenticity of the information provided by its users.
Other Features of the LA Wallet App
The VerifyYOu feature of the LA Wallet app lets two people agree to validate one or the other in a hands-off secure fashion. There is a "Verifier" who intends to verify one or some details of another LA Wallet user.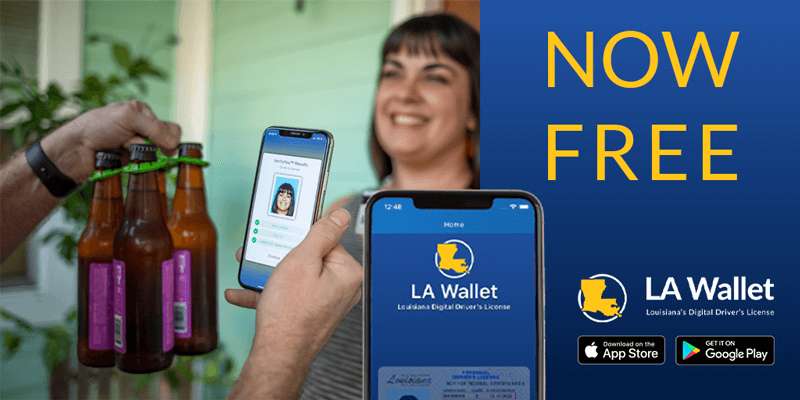 Aside from the second tab, LA Wallet supports scanning the bar code of the driver's license.
I do not need to manually type the information on the Home tab by using this feature. The LA Wallet app also accepts SMART Health Cards and can store them as well.
Checking Louisiana State Services Available on the App
I liked that there are state services that I can easily get through the LA Wallet app. It is possible to order duplicate licenses and IDs via the app.
LA Wallet also supports the renewal of physical licenses and IDs. Lastly, you can also complete your organ donor registration on the app.
Conclusion
The LA Wallet app serves as a Louisiana driver's license replica. There are also available Louisiana State services such as ordering and renewal of physical licenses and duplicate IDs. This is another one of the many helpful apps available today!