I always try to do my research and entrust my finances to trustworthy banking institutions. Aside from trustworthiness, I want the products and financial services to be highly accessible. If possible, I want to have control of my finances at the tips of my fingers.
Latitude, an Australian financial services institution, met all of my criteria. It believes it is a bank that is responsible, fast, and always ready to help its customers with their financial needs.
Aside from the usual banking products and features, Latitude offers the Latitude mobile banking app. The app lets me control all of my Latitude finances to have a convenient banking experience. Learn more about the Latitude app and its features below.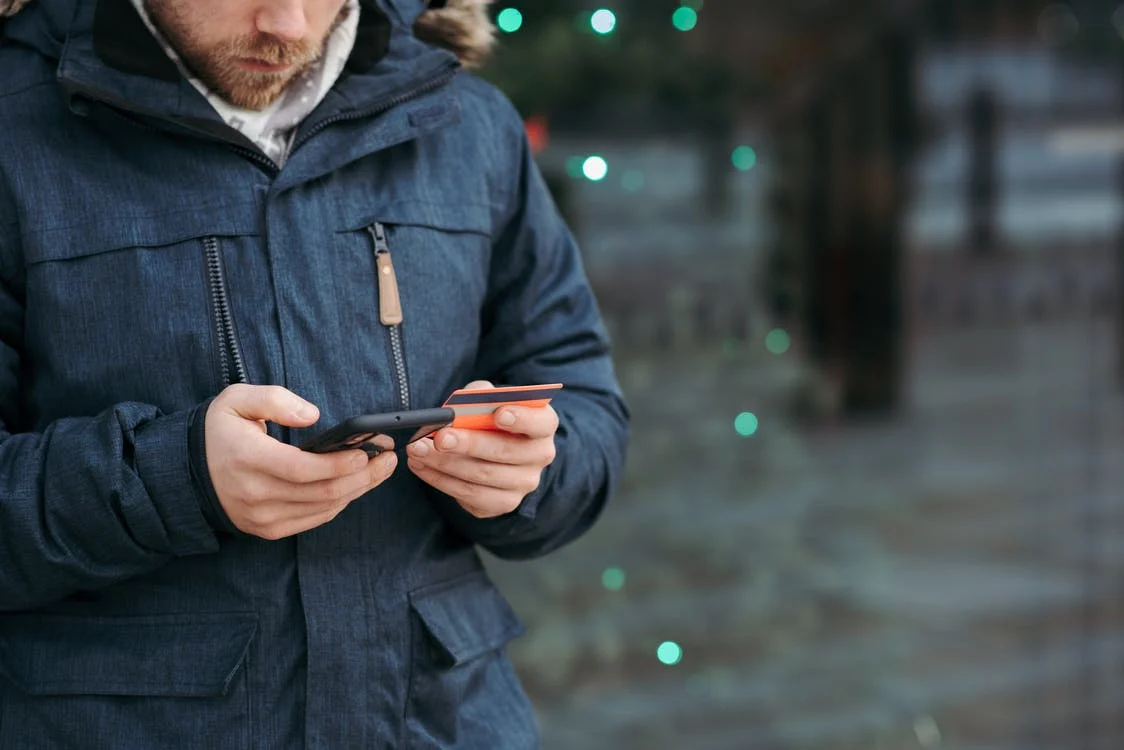 Introducing Latitude Financial Services
When I thought of entrusting my finances, the first thing that came to mind was the country's reputable banks. However, there have been many changes in the financial services industry landscape, especially with the help of technology.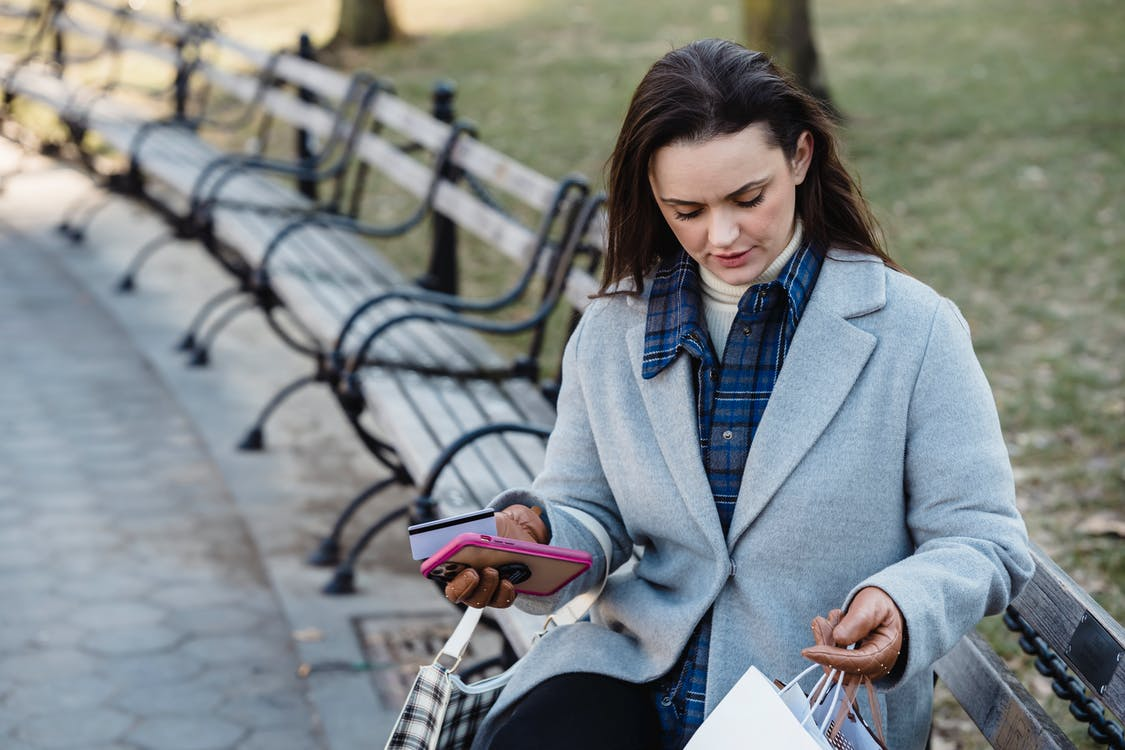 I discovered Latitude when I looked for a trustworthy institution where I could rely on managing my finances easily. Latitude is also one of the country's leading digital payments, installments, and lending businesses.
Latitude aims to help businesses grow and everyday individuals shop and finance smartly in our daily lives. However, the digital financial service provider is currently available only in four countries: Australia, Canada, New Zealand, and Singapore.
It is not difficult to trust Latitude as it is genuine in aiding small and medium businesses in growing. Latitude offers financial solutions to its customers to solve any unexpected problems. It also aims to help us enjoy our daily lives by providing intelligent ways to finance our lives.
Knowing Latitude Financial Services
Latitude promised to offer great financial solutions to all its customers. I could enjoy personal loans tailored to my needs, whether for a home renovation, holiday trip, or emergency use.
Aside from personal loans, Latitude lets me enjoy new and used car loans for maintenance, repair, or purchase. There is also LatitudePay, which allows me to shop at my favorite stores and set up payment schemes that will suit my financial capabilities.
Latitude also has options for insurance coverage policy for job loss protection, repayment protection, personal loan, and credit card. The financial institution is known for its several options for credit cards that match the customers' needs.
Also read: Tackle Finances as a Couple with the Honeydue App
Discovering the Go MasterCard Credit Card
Although there are great credit cards offered by Latitude, the one that stood out for me is Go MasterCard. I am the kind of person who does whatever I like spontaneously, so specific credit cards for shopping or travel are not the best option for me.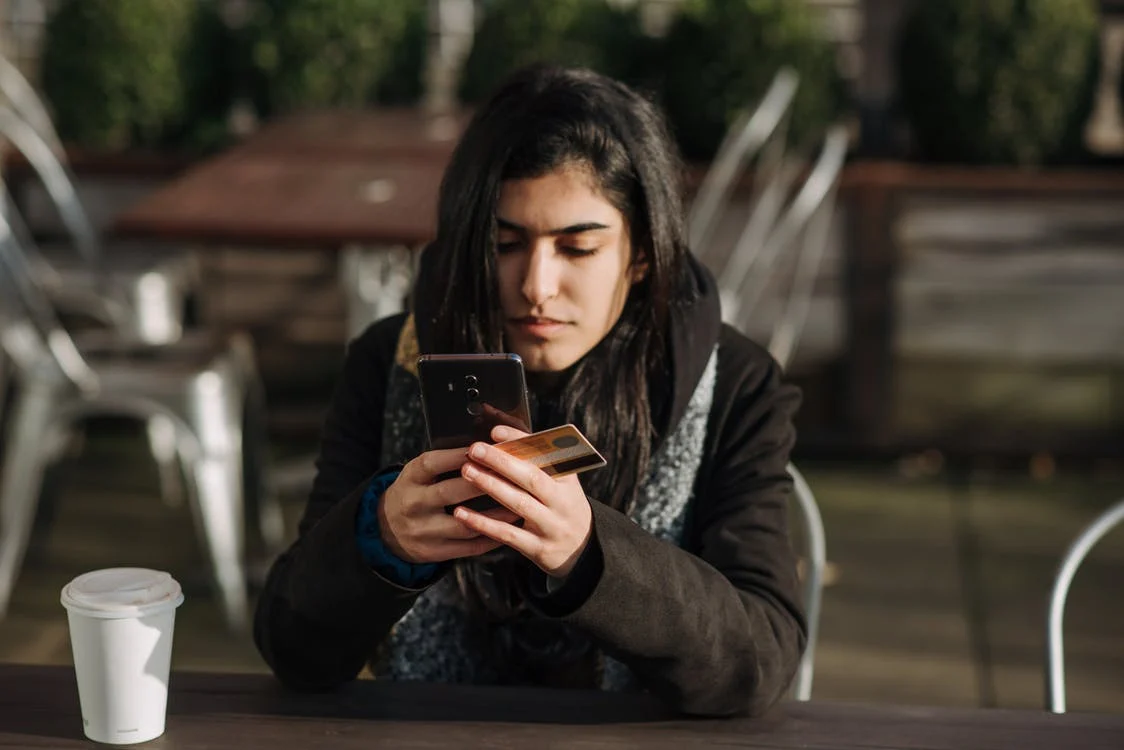 I wanted to have a credit card with great flexibility, which I could use in my daily lifestyle. Go MasterCard lets me set up interest-free payment plans as Latitude makes it highly flexible. When I applied for a Go MasterCard credit card, Latitude promised that I would enjoy 0% interest.
The interest-free plan could be enjoyed for six months of my everyday $250 or more purchases. The Latitude Go MasterCard offers me up to 55 days interest-free. Like any credit card, Go MasterCard is compatible with thousands of online and in-store retailers.
Checking the Go MasterCard Charges
Before getting a MasterCard credit card, I looked into its charges and rates to see if it was worth it. I only have to pay $8.95 for the Go MasterCard monthly fee. However, this monthly account service will only be asked if I have an outstanding balance of more than $10.
A 25.90% per annum interest rate on everyday purchases will only be added if I miss the 55-day allowance to pay the balance. I liked that the Go MasterCard credit card is free to open.
Some of the other rates and fees of Go MasterCard are: cash advances and expired long-term interest-free payment plan, cash advance, and direct credit advance fee (greater than 3% or $3.00, with a maximum of $30 per transaction), and late fee of $30.
Also read: Top 5 Best Investment Apps for Beginners: How to Invest Easily and Secure
Getting to Know the Latitude App
When I discovered Latitude Financial Services, I trusted it as it showed genuine care for its customers. It wanted to make its financial solutions and banking services extra accessible for us. As such, it launched the Latitude app.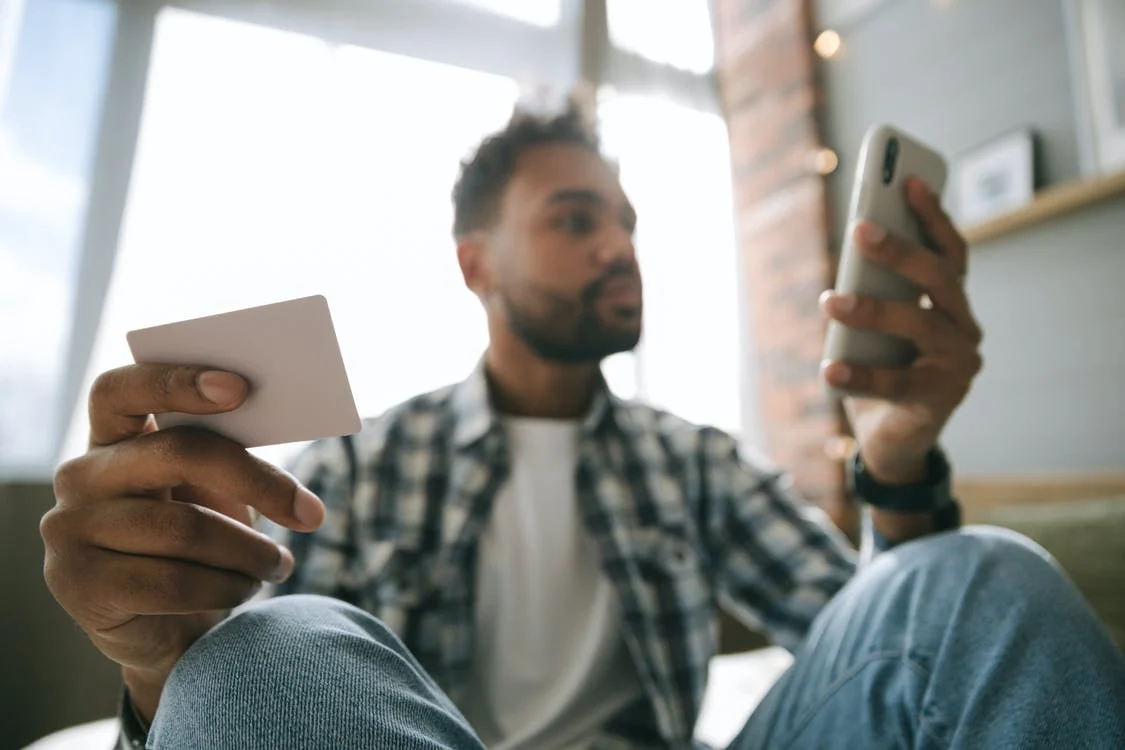 The Latitude app primarily aims to help customers manage money on their phones. It is like an all-in-one app with features and content that let me take charge of my money. The Latitude app makes it easy to view all my accounts, transaction history, payments, and timelines.
I take the Latitude app like a mobile banking app as it serves its purpose of making my financial needs available with just a few finger taps. The Latitude app is available on the Google Play Store and Apple App Store.
The Latitude app is compatible with devices running on AndroidOS 7.0 and up and iOS 13.0 or later.
Setting Up the Latitude App
Since the Latitude app is free, I installed it immediately. I only have to set up the app on my phone by permitting me to access several functions and features. The Latitude app will run smoothly on my mobile device upon granting certain permissions.
Then, I had to read and agree to the app's Privacy Policy and Terms & Conditions. It is important because I have to understand how the Latitude app will collect, share and protect the personal information I provide on the app.
Although I was skeptical about the app, Latitude explained how it values its users' data privacy. Thus, it ensures that all personal and sensitive information will be duly protected at all costs so that we can have a safe and secure experience on the Latitude app.
Creating an Account on the Latitude App
Upon installing and setting up the Latitude app, it asked me to create an account. I could not enjoy its features and content without a Latitude app profile.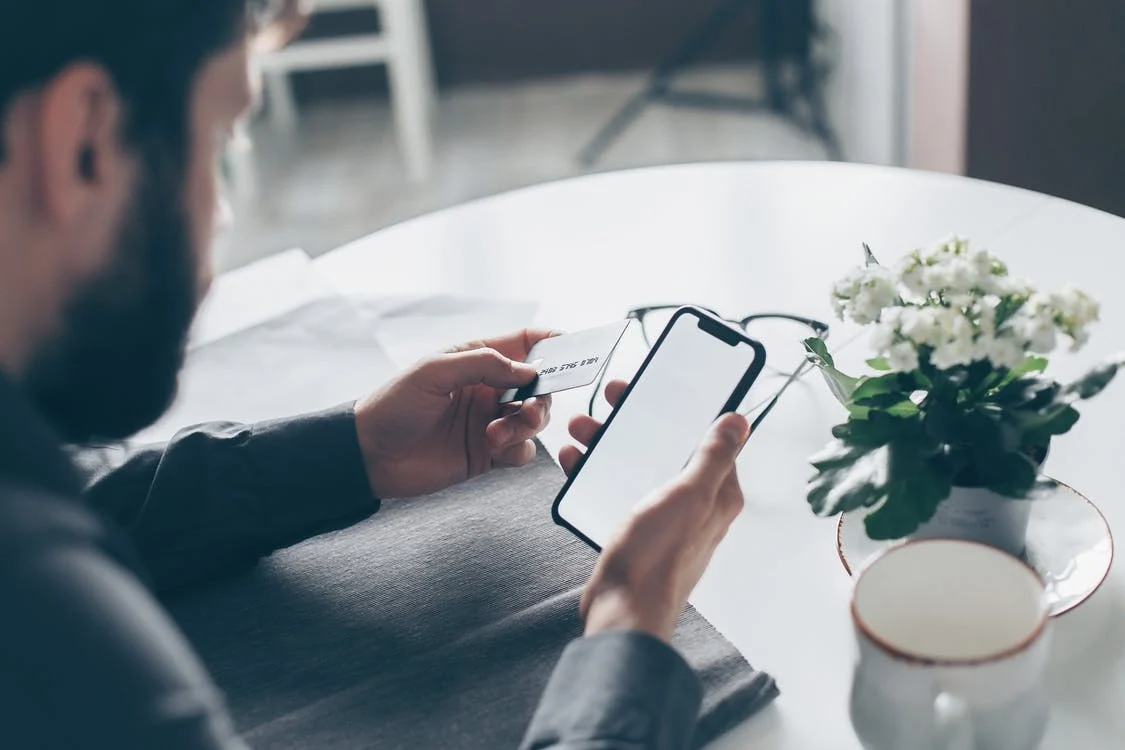 The app lets me create my unique Latitude ID with a corresponding password for my online security. However, the Latitude app did not stop assuring me that it is a safe platform to manage my finances.
There will be no one else who can open my account on the app to add additional security. It is possible to set up my Touch ID and Face ID to log in on the Latitude App.
The last step in creating an account on the Latitude app is to add all my cards to my digital wallets. I could link my cards and personal loans to manage my finances on the Latitude app.
Managing My Accounts on the Latitude App
The primary feature of the Latitude app is to help me manage my finances in just one central hub. All of them can be viewed and accessed on my Latitude app account if I have multiple cards.
I can easily switch between accounts to see my balances and dues. In addition, I do not have to constantly wait for my statement account to be sent or call for support to see how my account is going. Many other features on the Latitude app let me manage my accounts accordingly.
Also read: How To Use Splitwise To Split The Bill And Track Expenses
Accessing My Account Statements on the Latitude App
One of the best things I can get from the app is the balances of my accounts. Since I have a Go MasterCard credit card, I want to maintain it well by being on time with my payments. I can also enjoy the interest-free perk if I stay on top of my payments.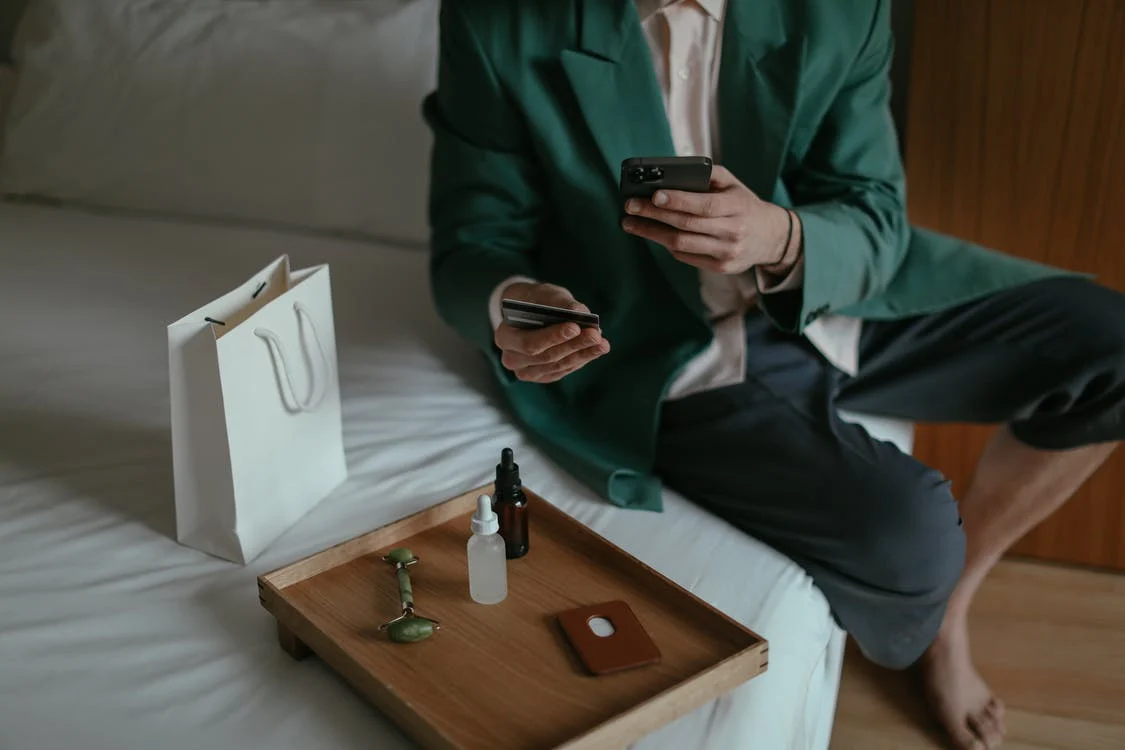 All the balances can be accessed easily on the Latitude app. It is also possible to check all my statements there so that I can monitor my progress on my loans or credit card dues.
However, I need to check the payment due date on the app, so I do not have to pay for the late or penalty fee.
Viewing My Transaction History on the App
I liked that the Latitude app promotes transparency with its transaction history feature. With this feature, I could check all the recent transactions made with my accounts. It is possible to review if all the transactions are duly authorized.
If I find something suspicious or unauthorized, I can immediately seek help with Latitude. The transaction information is my guide whenever I have questions about where my money went, especially after paying my dues.
Also read: Check Out the Best Banking Apps
Other Things to Do on the App
Aside from account management, I can do many other things on the Latitude app. First, it is possible to lock my card whenever it was stolen or lost temporarily. I do not need to call Latitude for help, and I can just lock my card on my own.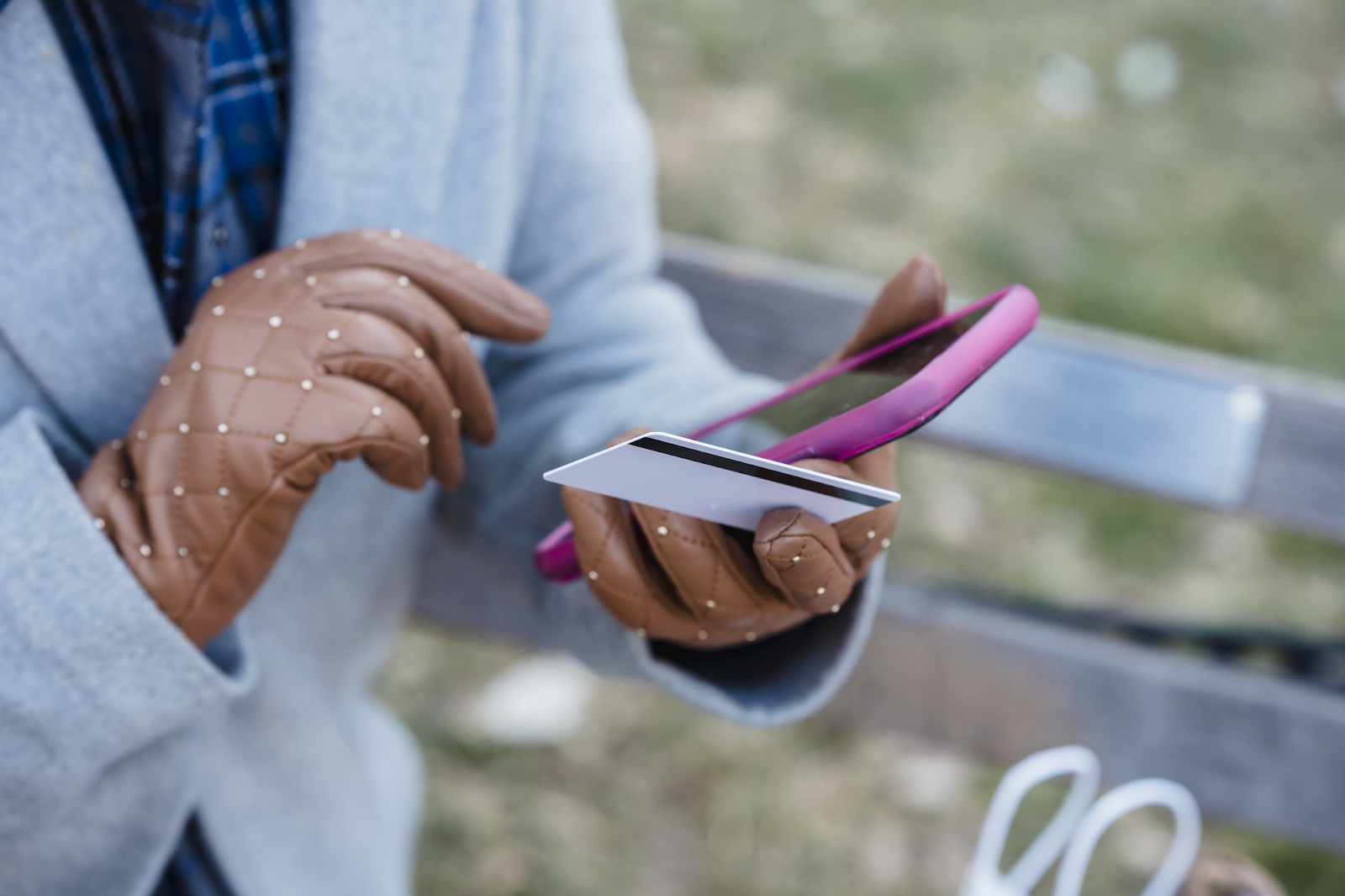 I feel safe that no transaction can be done with it even though I lost my card. I can also activate my new card on the app whenever I need it.
The Latitude app also supports setting or changing the card PIN for security. For Australian customers, it is possible to set up a direct debit, pay by bank transfer, and request a refund.
Viewing My Personal Loans on the Latitude App
Since Latitude is known for giving great personal loan options, the Latitude app lets me view my loan balance. There is also a part where I could learn more bout the loan terms available.
The mobile banking app has complete information about getting personal loans on Latitude, such as monthly repayment amount, start and maturity date, interest rate, and repayment due date.
Conclusion
Latitude offers financial services to its customers, including personal loans, credit cards, etc. It has a mobile app called "Latitude," which allows users to manage their Latitude accounts, view personal loans, and many more.