Sports lovers want to stay connected to live matches to watch their favorite teams perform on the field. They want all of the latest news and updates about their team's results on the go, and the great thing about living in a technologically powered world is that all of these things are available at your fingertips.
In this article, we're going to take a look at some of the best apps you can use to watch your favorite teams. The best part is that all of these apps are entirely free! Below are the apps we'll look at.
365 Scores
YipTV
ESPN
La Liga TV
SuperSport
CBS Sports
FlashScore
LiveScore
beIN Sports Connect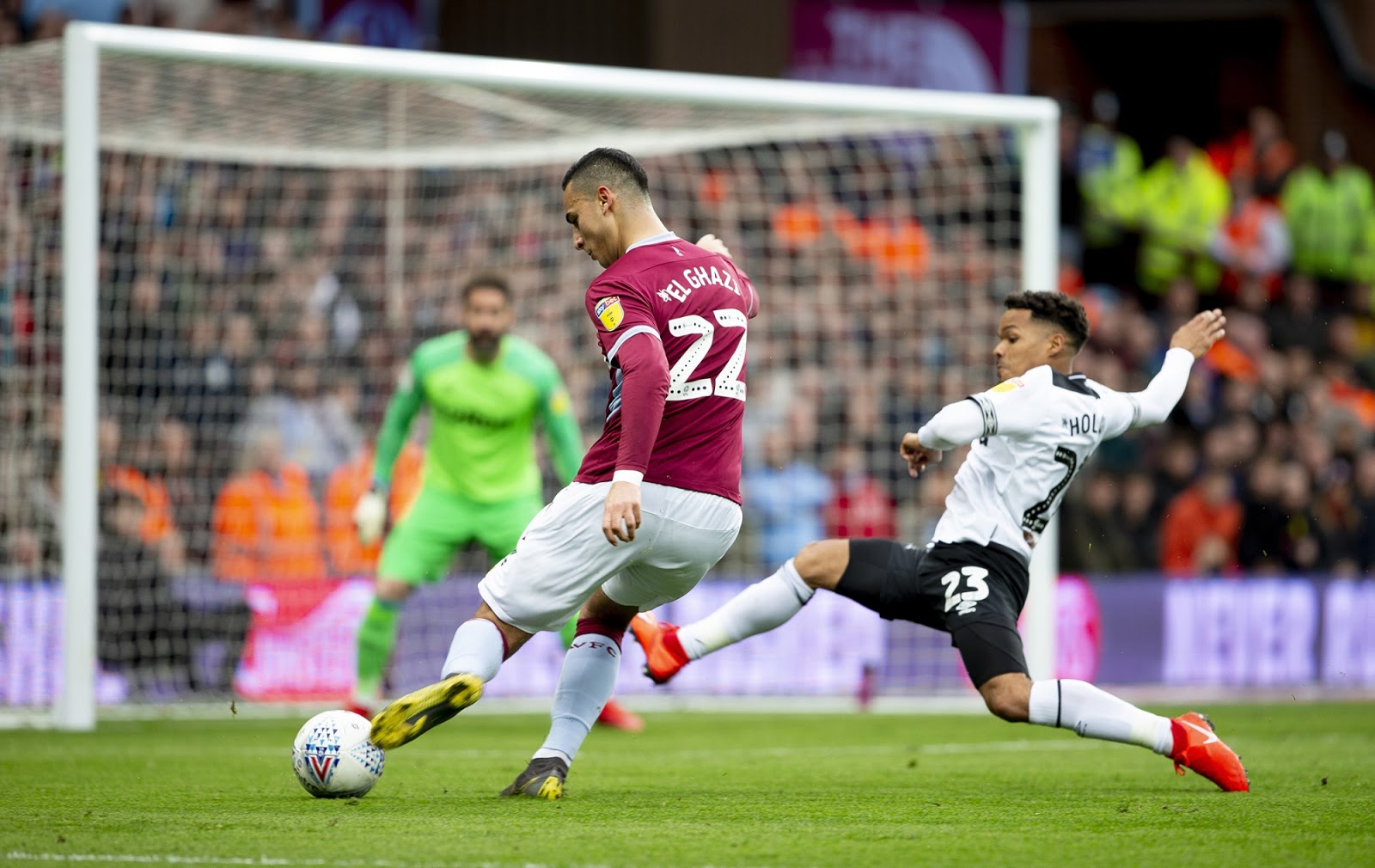 365 Scores
365 Scores provides you with plenty of content relating to different sports, like basketball, tennis, football, or soccer.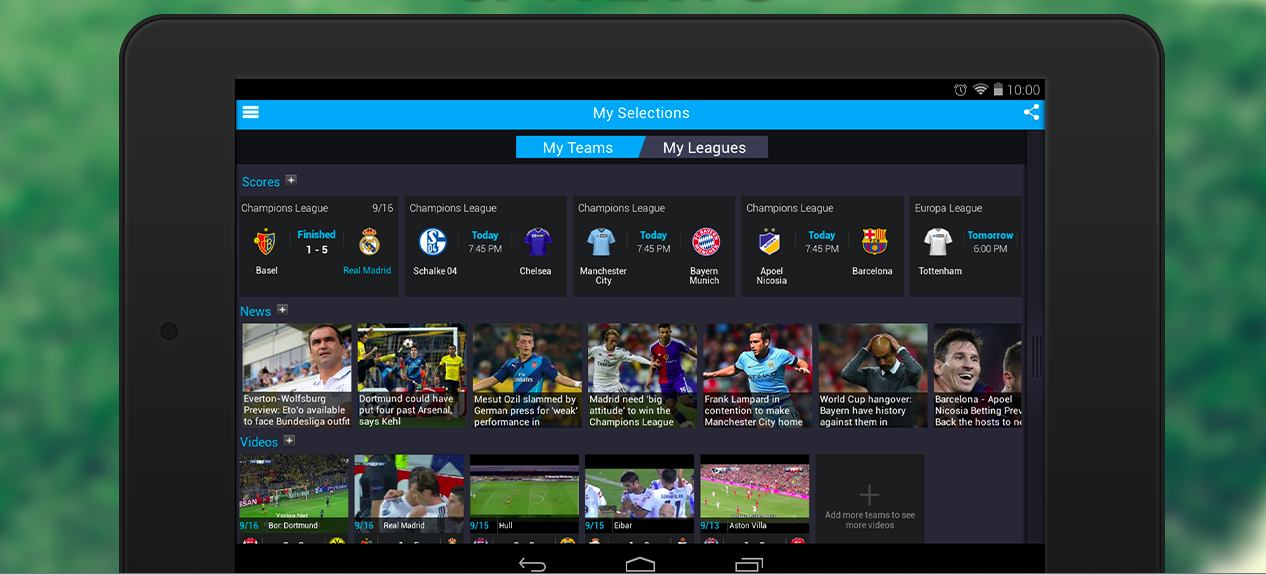 It also offers many other news highlights that involve the sporting world. It's a great hub for you to receive all the information you need about your favorite teams.
You can also receive new details and developments via live notifications, videos, highlights, standings, and tournament brackets, making it one of the most comprehensive sporting apps available.
All of these benefits are available through this simple, user-friendly platform. You can use the app to see goals minutes after they're scored.
Custom Notifications
The great thing about 365 Scores is that you can customize the notifications that you receive, as well as bring all of your favorite sports channels to one place within the app.
The app is famous for its live tables and fixtures, with updated football news featuring worldwide coverage.
You can download the app in just a few minutes from the Google Play Store and the Apple App Store.
YipTV
If you want to free yourself from the troubles that cable constantly seem to present but do not want to compromise your sports content, then YipTV is one of the best options out there.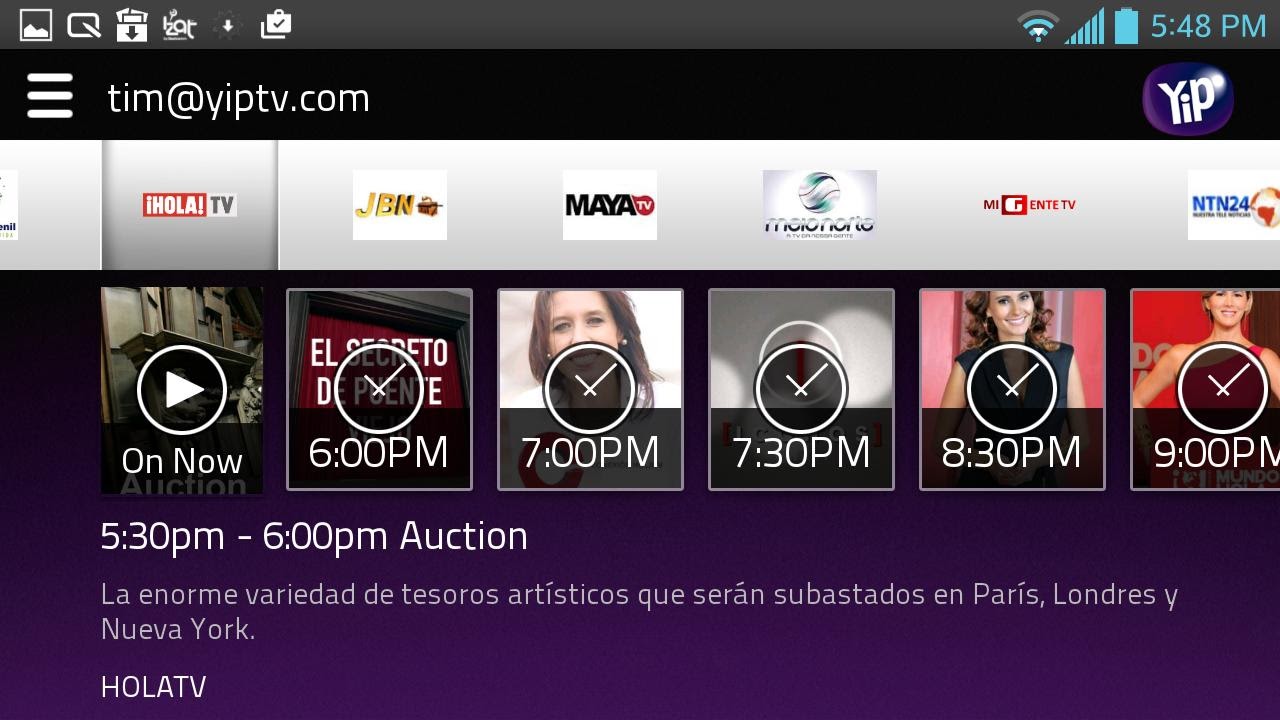 It offers an appealing freemium-type subscription model with many unique, live channels, and you can easily download it from Google Play Store.
YipTV is a platform that grows day by day, and it offers more than 100 live TV channels that cover everything from sports news to entertainment and more.
It has something to offer every kind of sports fan, and it is another very comprehensive app that we recommend to all sports fans.
For Every Kind of Viewer
YipTV has a feature for every kind of viewer.
You can set reminders using the app that will provide you with notifications when one of your favorite teams is playing.
You will also be able to view scoreboards and live updates when you are not able to watch the game live.
ESPN
ESPN is a popular name in the world of sports broadcasting, and they've been in the industry for years.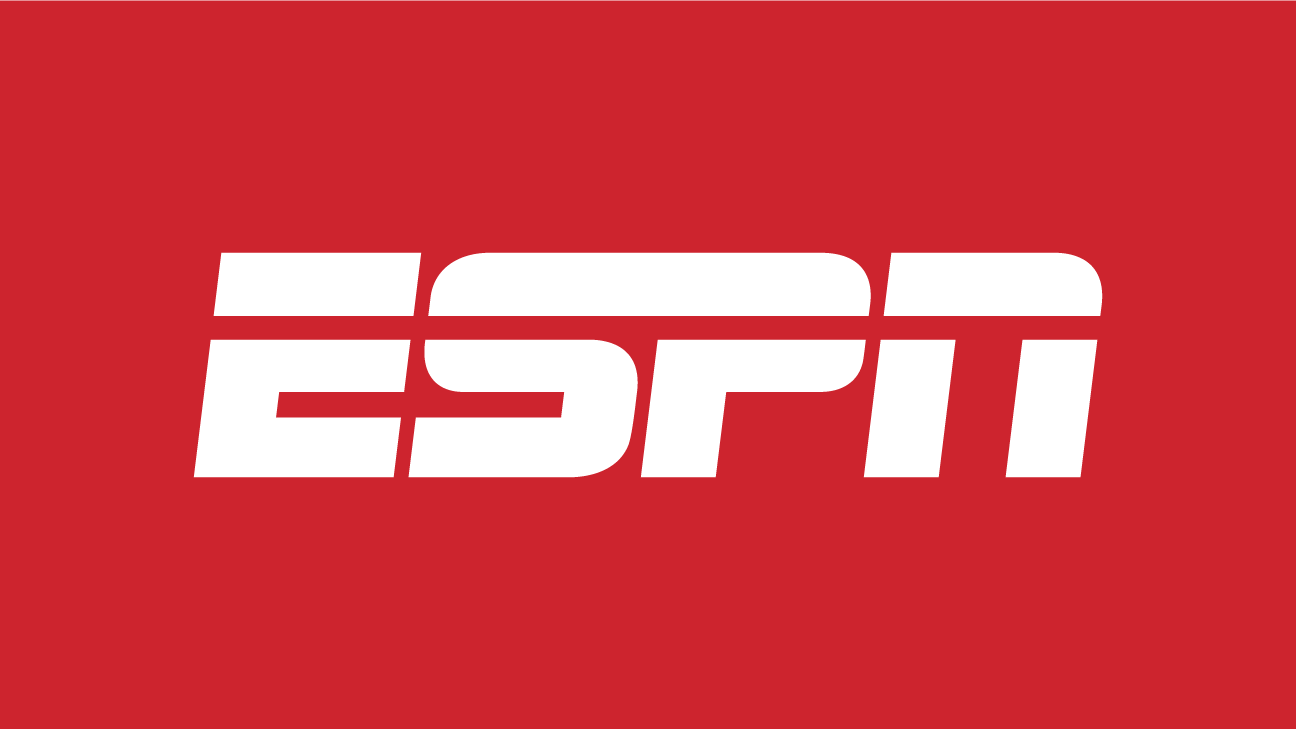 The company currently offers leading services as a sports broadcaster, and if you've had any experience with them, then you can rest assured knowing that their app is high-quality and reliable.
On average, they provide sporting content to about 100 million people in the United States each month, and this number is only increasing with each passing day.
They are also becoming more and more popular in other parts of the world thanks to their broadcasting app from the Google Play Store or the Apple App Store.
Plenty of Options
ESPN has several channels available, such as ESPN, ESPN2, and ESPN Classic.
Each of these channels operates 24 hours a day.
And they provide you with details about a wide range of sporting events, news, and other analytics for sports enthusiasts to enjoy.
La Liga TV
This mobile app allows its users to access live streaming for all women's football matches, making it the perfect choice for fans of women's football.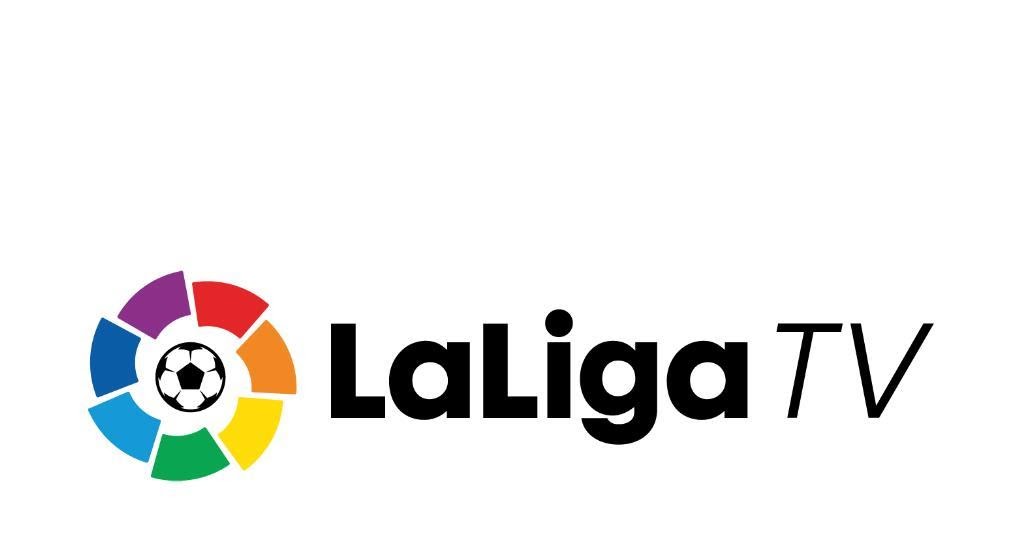 La Liga TV provides you with instant updates about scores, news, and other updates, and it can give you notifications of these updates, as well.
It is available from the Google Play Store and the Apple App Store, and it provides its users with access to the premium season of matches.
You can receive live updates regarding the performance and matches of your favorite teams in different sporting events, and there's even a Watch Later function that lets you save a video for later.
More Information
La Liga TV is available for no cost and takes up very little space on your device.
This makes it perfect for anyone who is looking for a lightweight app that only does what they want it to.
SuperSport
SuperSport is another well-known name in the sporting industry, and it is well-known for its cable network that broadcasts live sports news updates and highlights.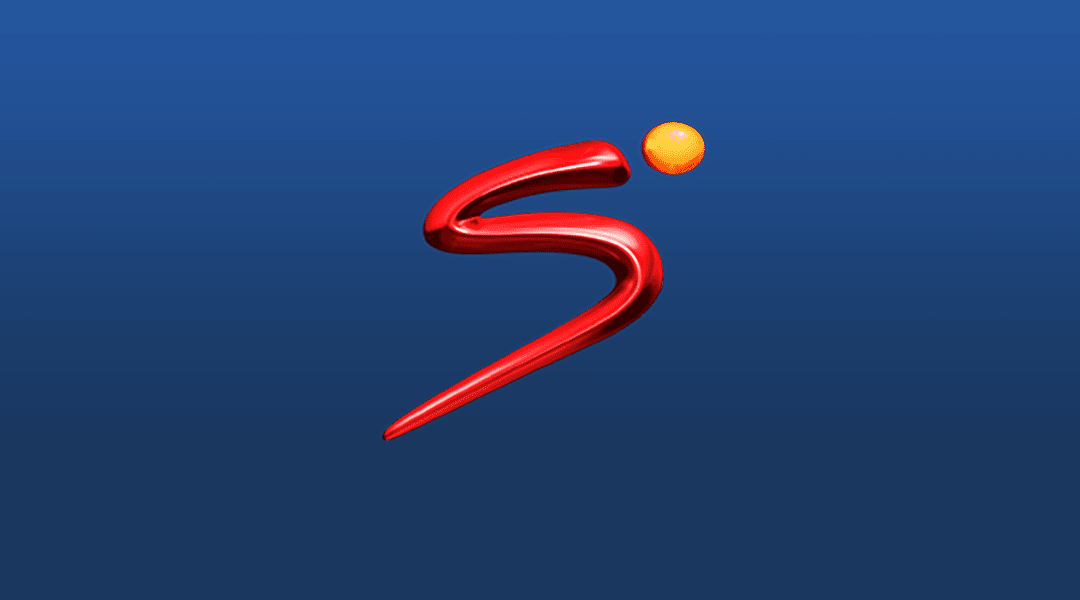 With the app, you are able to enjoy video streaming for live matches, including cricket, tennis, football, and rugby, making this a very versatile app.
Even the most technophobic sports fans will find the SuperSport app easy to use thanks to the simple, user-friendly interface.
The app allows you to tune in to the live streams from any club match for your favorite teams, and there is even commentary, group chats, and match chats online via the app.
For Busy Sports Fans
If you are operating on a busy schedule and happen to miss a live match, don't worry. Just download the app from the Google Play Store or the Apple App Store.
The SuperSport app allows you to view all of the highlights from your favorite matches once it is over.
You can also follow your favorite team through the app and receive live updates and news about them.
CBS Sports
CBS Sports is quite an advanced sports streaming app that is available for no cost from the Google Play Store and the Apple App Store.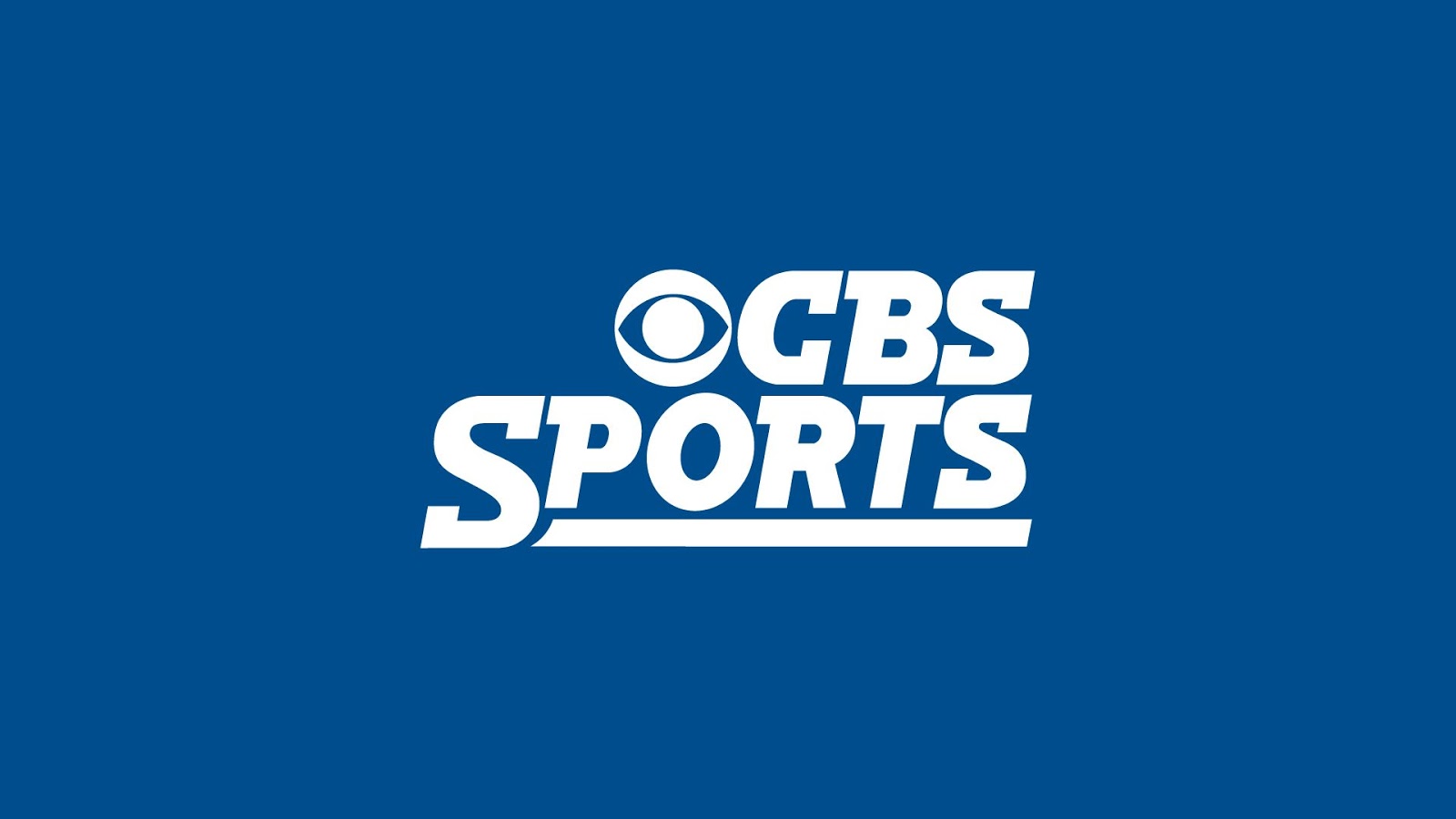 You are able to enjoy live streams of your favorite teams' matches, while also having access to the latest updates and information about any sporting event around the world.
After you have downloaded and signed up for the app, you can choose your favorite sports clubs.
CBS Sports will provide you with instant notifications about all of the team's lineups, scores, and statistics every now and then. It is a great app for keeping up to date with your favorite teams.
Continued
You are able to follow eight games at a time and even view them all from one screen.
You can adjust the app's appearance using a custom navigation link, and you can choose which sports you want to stay updated on and which ones you are not interested in.
This allows for major customization.
FlashScore
This free mobile app can provide you with all of the details regarding your favorite teams.
It keeps sending you information when you are unable to tune in to the live matches as they happen. FlashScore is a great option for those who want to keep up to date with the latest team scores.
The app also allows you to follow live text-based commentaries for selected matches while also receiving the essential updates at the same time.
This provides you with the most comprehensive updates possible without actually watching the game live.
Easy Access
FlashScore provides you with quick and easy access to 5,000 competitions and 30 different kinds of sports.
You can quickly and simply download it from the Google Play Store or the Apple App Store.
It will also provide you with regular reminders about match times thanks to its instant notifications feature, so you never have to miss a game again.
LiveScore
No matter what sporting event you are looking to track and no matter what part of the world that sporting event may be in, LiveScore has your back.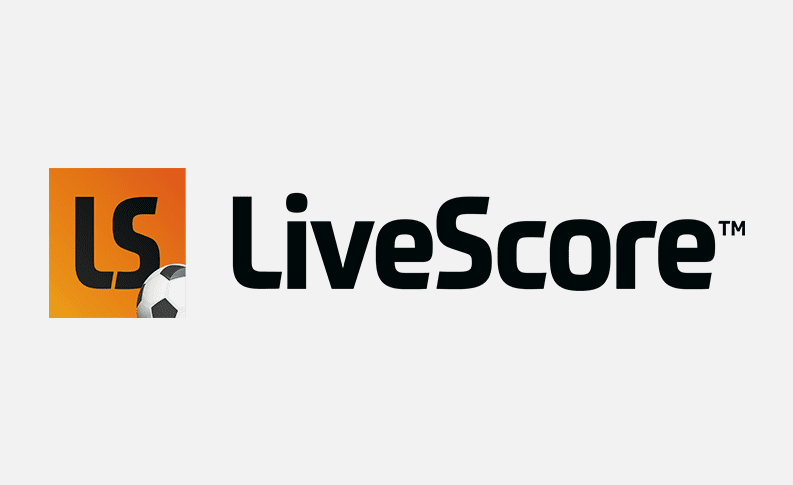 It will provide you with all of the instant details you want and need. It is an extremely comprehensive app that comes with plenty of useful features that sports enthusiasts will enjoy.
The app is available for both iOS and Android devices, and it offers direct access to some of the most-viewed sports in the world, like basketball, cricket, tennis, ice hockey, and much more.
It receives high praise for its interactive interface and offline capabilities, as well as its minimal data consumption.
More Details
All dedicated sports fans can receive instant access to details about live scores from dozens of different competitions and leagues.
However, we should note that you will want to use a more modern version of your device's operating system if you want to be able to use LiveScore.
It can easily be downloaded from the Google Play Store and the Apple App Store and can be installed within minutes to get you watching!
beIN Sports Connect
The beIN Sports app is one of the most powerful sporting apps available on the Google Play Store and Apple App Store.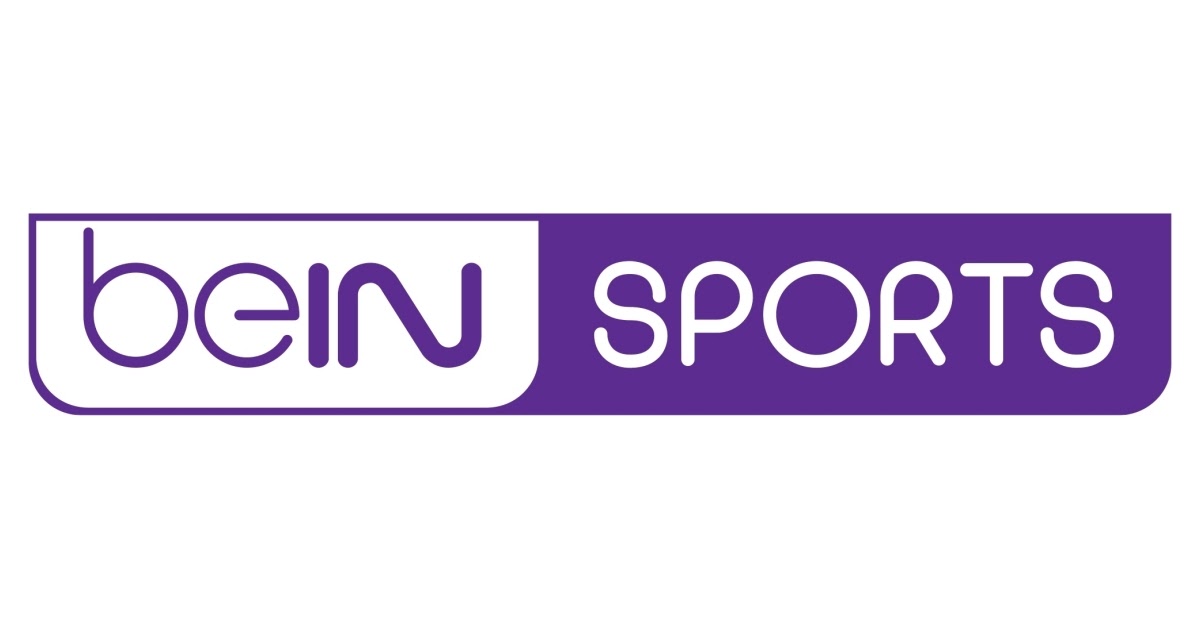 It offers many live sports broadcasts from dozens of popular clubs and leagues, as well as sports-related videos, news, scores, highlights, standings, and much more.
The great thing about the app is that it allows you to log in with your current TV provider and watch live events that are exclusive to beIN Sports.
The programming is available in both English and Spanish, and you can access all of the networks and channels your heart desires.
Pick Your Sport
There are plenty of sports to choose from when using this app, including dozens of football clubs, basketball, baseball, MotoGP, boxing, and even track & field.
Summary
As a sports lover, having an app at your fingertips that allows you to stream your favorite sports on demand is essential.
Be sure to check out one of the apps mentioned above to fill the sports void in your life.