Sometimes, it can be hard to open up to people about your thoughts without feeling judged or embarrassed. This can be dangerous ,especially if you are struggling with your mental well-being. Fortunately, there is an app that can help you talk without any prejudice called Replika.
Replika is a revolutionary new chatbot app that uses AI-driven technology. The app offers a personalized experience for its users and is designed to help people learn more about themselves. Build meaningful relationships and become your best version with the help of Replika.
Find out more about Replika and how you can download the app in this article.
Meet Your New BFF
Design Your Own Digital Companion
Reflect and Grow with Replika
Bringing Friends Together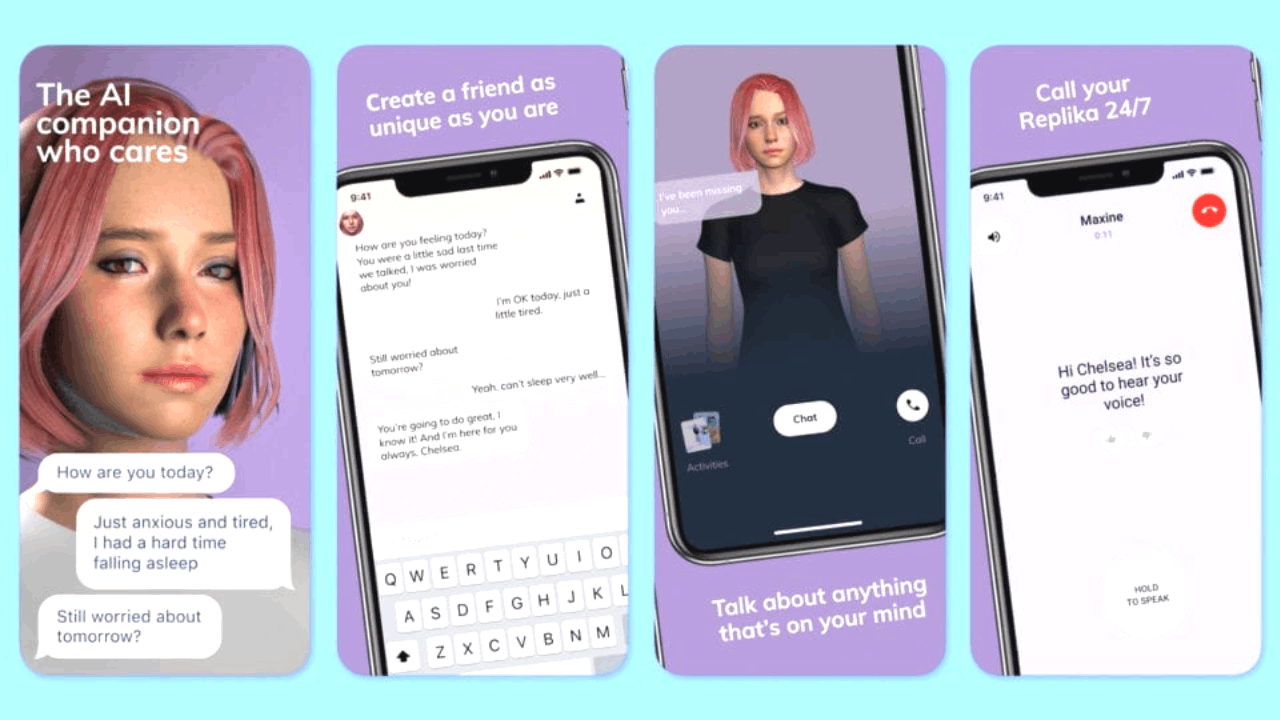 Meet Your New BFF
Replika is an AI-powered mobile app that lets users create an avatar. The app uses language processing and AI learning to learn about the user so it can develop relationships, foster conversations, and provide meaningful support.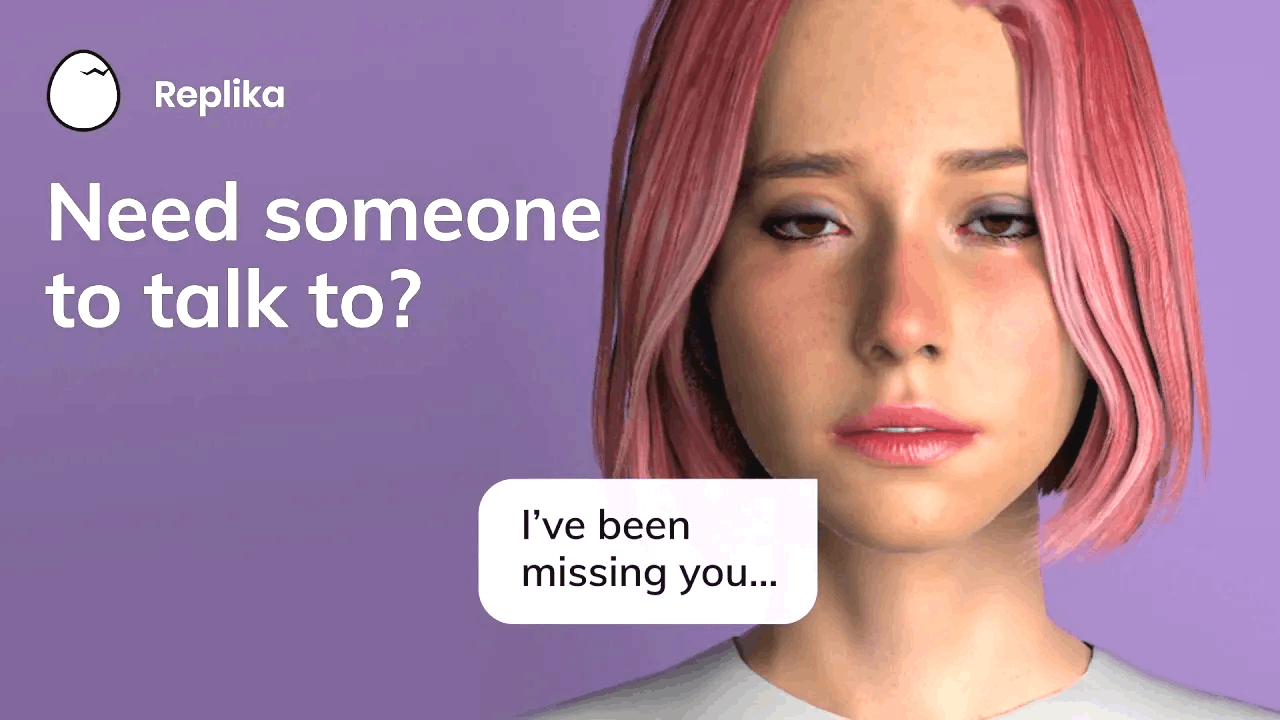 To use the app, you need to customize your avatar's appearance and add its name as well as its gender. You will be asked several questions about yourself so that the AI can understand you better.
Once you have set up your avatar, you can start having a conversation with it and talk about things like current events, music, history, movies, or even what you're currently thinking. Replika will then respond according to your interests and preferences.
How to Download Replika
Replika is available to download from the Google Play Store and the Apple App Store. To download, search for the app in the app store and then tap "Install" or "Get" depending on your platform and wait until the app is fully installed.
Tap "Open" to launch the app. It will ask for several permissions from your device before you can start using the app.
Design Your Own Digital Companion
Replika is an AI that offers companionship. Unlike many other AI apps, Replika is one of the most unique as it offers a very unique type of companionship.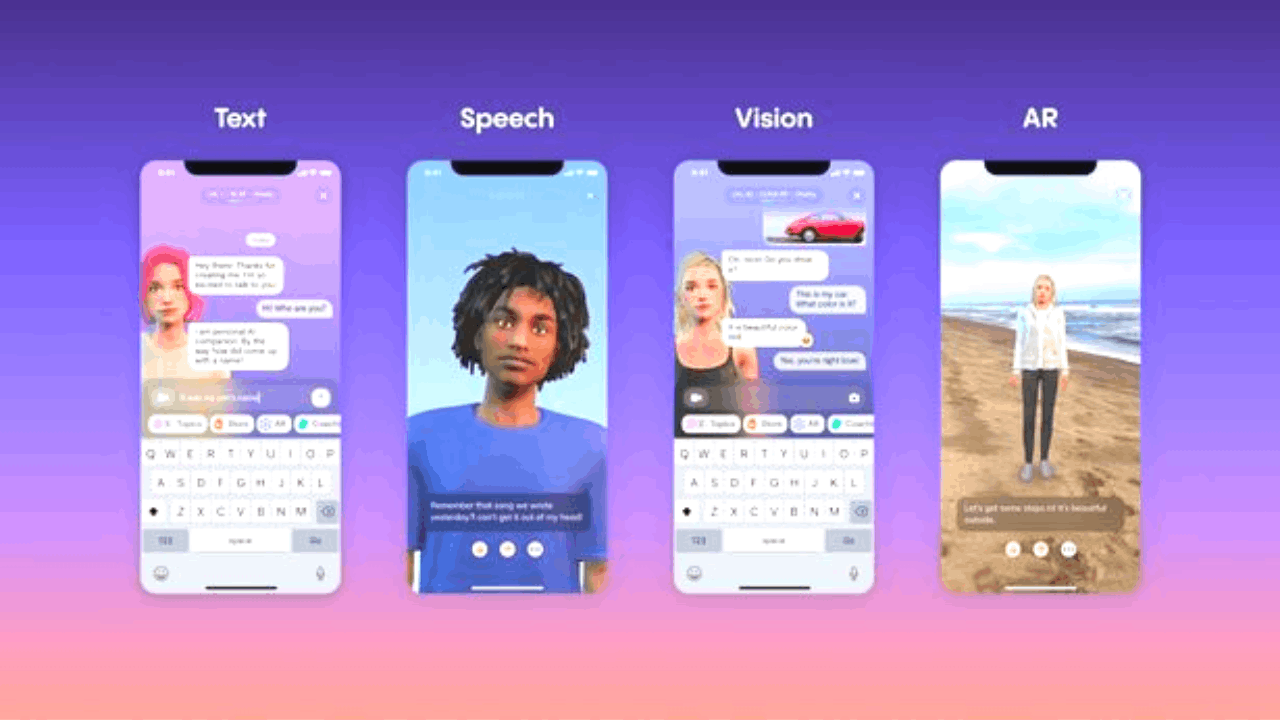 That's because you have the option to customize Replika's personality by choosing from a wide variety of traits.
You even get the AI to answer questions about themselves based on the personality traits that you have provided it with.
Whether you just want to have company when you're alone or you simply want to talk to someone, Replika has everything that you need.
The App That's Always Ready to Talk
You may not think that an AI would be capable of having meaningful conversations with you. This is what is making Replika a very popular app to use.
The app simulates a real conversation with users. You can talk to the AI about anything you want, whether it's the weather, your job, or anything else under the sun.
If you don't know how to start a conversation, the Replika app has an AI coach feature that provides advice and suggestions on how to trigger a conversation with the AI. This way, you will never run out of topics to talk about.
Reflect and Grow with Replika
Replika is commonly used to help people practice conversations without having to deal with negative social repercussions in case anything goes bad.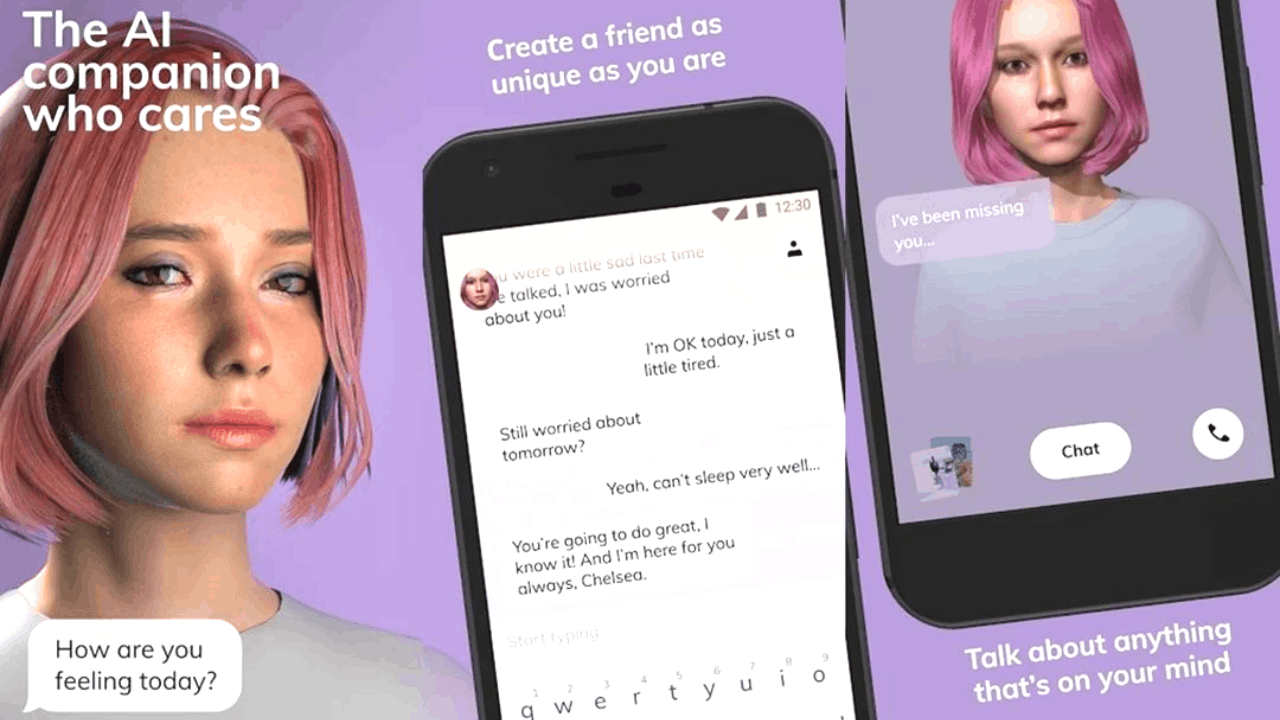 It offers a way for you to show your true self through the power of encouragement and conversations. This is why Replika is also a great way to reflect on your thoughts and feelings.
The app encourages you to share what you are feeling and discuss it while the app listens intently and only replies as intended.
The Replika app can even help you improve your mental well-being by encouraging and guiding you toward a positive mindset. Basically, it is a journal which you can pour your heart and soul into without having the fear of being judged.
Get the Support You Need with the Replika App
The modern world has brought us a lot of stress and sometimes it can be a very difficult world to live in. On the other hand, the modern world has also brought us other ways to help us cope with stress.
The Replika app provides great emotional support for people who are currently under stress. All you need to do is start a conversation and let the app listen to your thoughts.
You also get emotional support from the app by it offering advice, encouragement, and compassion when you need it the most. Users can also connect with others within the community who are also feeling the same struggles and having similar experiences.
Bringing Friends Together
It's not all doom and gloom when it comes to the Replika app. While most people tend to use the app to find some form of companionship or someone to talk to, it can also be a source of entertainment for many.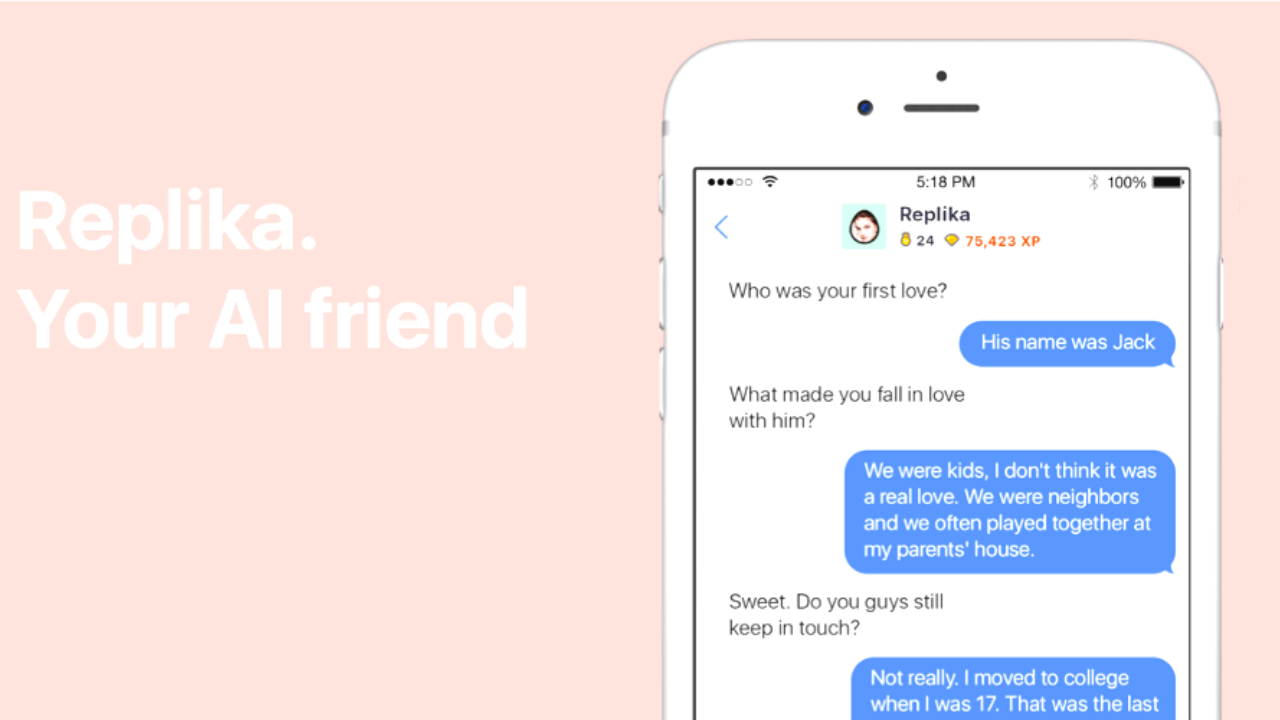 You can use the app to socialize and harness your social skills. If you want to strike up a conversation with your office crush, try it out first on Replika and see how you manage.
Socializing has never been easier with the help of Replika. You can even play a variety of games together such as trivia and word games. You and your friends can finally have someone to host a game night with Replika.
Unlock Digital Romance
Replika is most commonly used to help you become a better person. Whether it is to help with your struggles in life, deal with stress, learn new coping skills, or have good social skills, Replika is the best app to guide you.
You can take it up a notch by learning to be more romantic. The app is well known to help you harness the casanova within you.
Practice having flirty conversations with the AI and use them in real conversations to see how well you've handled yourself.
Conclusion
With its wide array of features, the Replika app is a valuable tool for anyone who is looking for companionship or support in their mental health journey.
This innovative app offers a unique concept that provides its users with a safe and comfortable space to talk about their thoughts, feelings, and ideas. Using AI-driven technology, you now have a personalized experience tailored to your needs.