Short video apps are platforms that showcase entertaining content. The thing is, a lot of these apps have very similar features that make the market stale and oversaturated. For those who are looking for something new and unique, you can always check out Tiki.
Tiki is a platform where you can offer highly-entertaining short videos. It is an app where you can search for a wide variety of videos ranging from comedy to educational to dance. Users can even like, share, follow, and join a community with the Tiki app.
If you are interested in trying the app, check out the guide on how to use the app. In this article, you will also learn what the app is about, its main features, what makes it promising, and more.
An App That Showcases Real People With Real Talent
Upload Content and Be a Star
Go Live and Make New Followers
Interact With Your Followers and Create Engagement
What Makes Tiki More Promising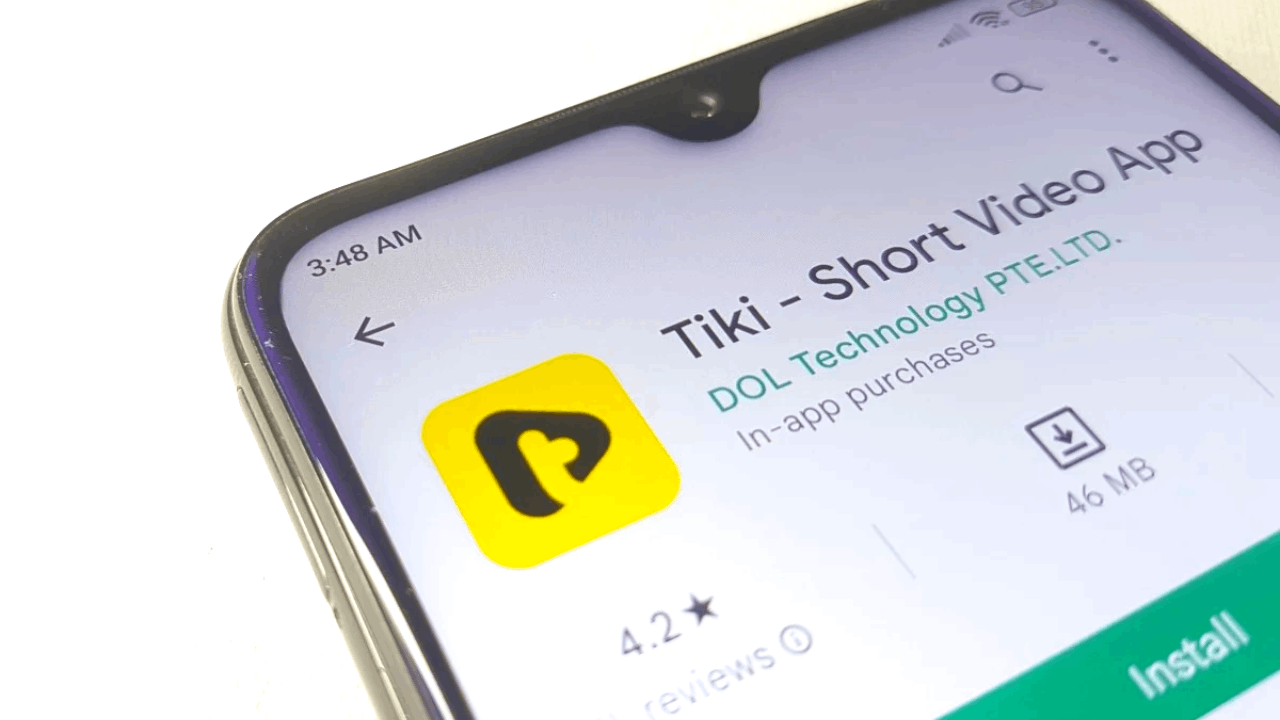 An App That Showcases Real People With Real Talent
If you are one of those people who just want to show their talent to the world, Tiki is the right place for you. Tiki is an app where you get to watch or create content based on talent.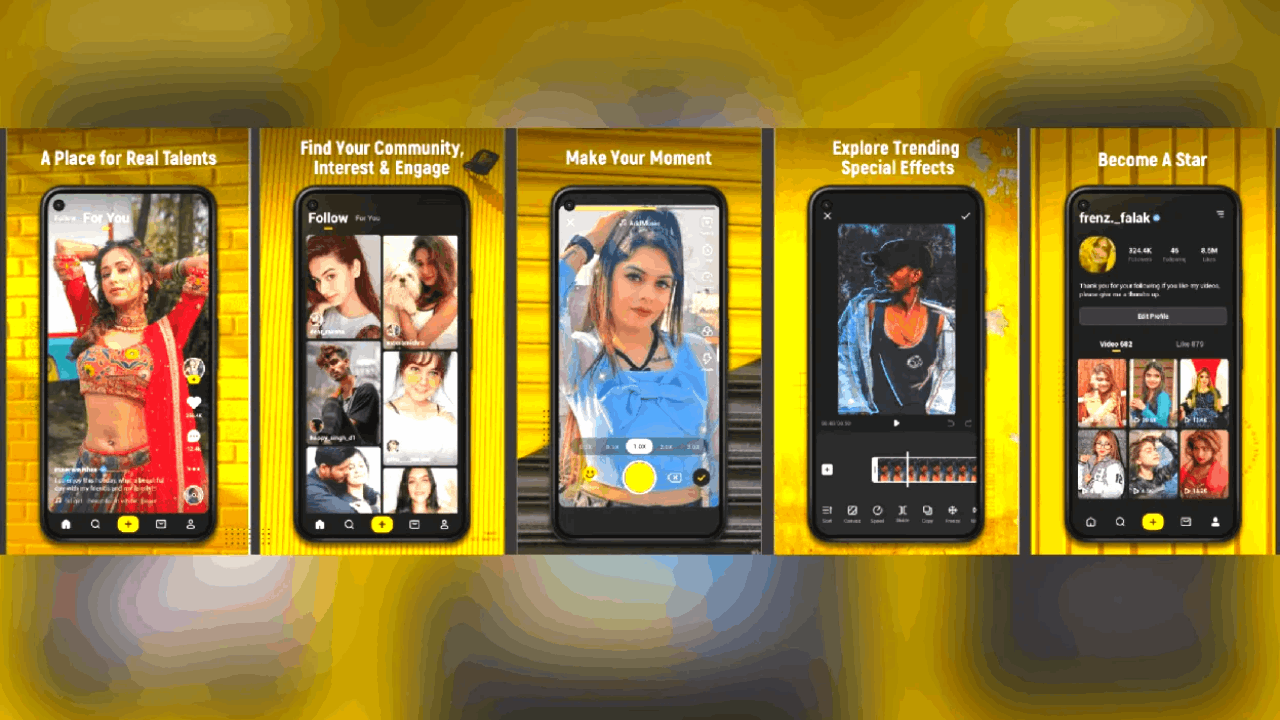 Those who have a knack for dancing, singing, comedy, cooking, and any other talent under the sun will find this app appealing. Even if you are just one of the millions of people who want to watch talented people, Tiki is the app that will entertain you.
There are different categories depending on the type of content that you want to see. It even boasts millions of users and has hundreds and thousands of different communities, each with its own unique content and niche.
The Tiki app ensures that you will always get the freshest and most updated content while opening more doors for you to discover content that you'll love.
Build a Community and Share Your Interests
What truly makes Tiki an app that allows you to connect with other people is its feature to build a community. Create a profile, upload your content, and interact with your viewers and followers, and you can instantly create a community.
You can share your interests with the people who follow your account. If you are searching for a certain community that has similar interests as yours, you can always find one within the Tiki app.
Meet and interact with the most interesting people and celebrate your friendship together as you discover more people that have the same interests as yours.
Upload Content and Be a Star
One of the many reasons why people go to social media or video-sharing apps like Tiki is to become famous. Some might just want to share their content or views with the world, but others are meant to be stars.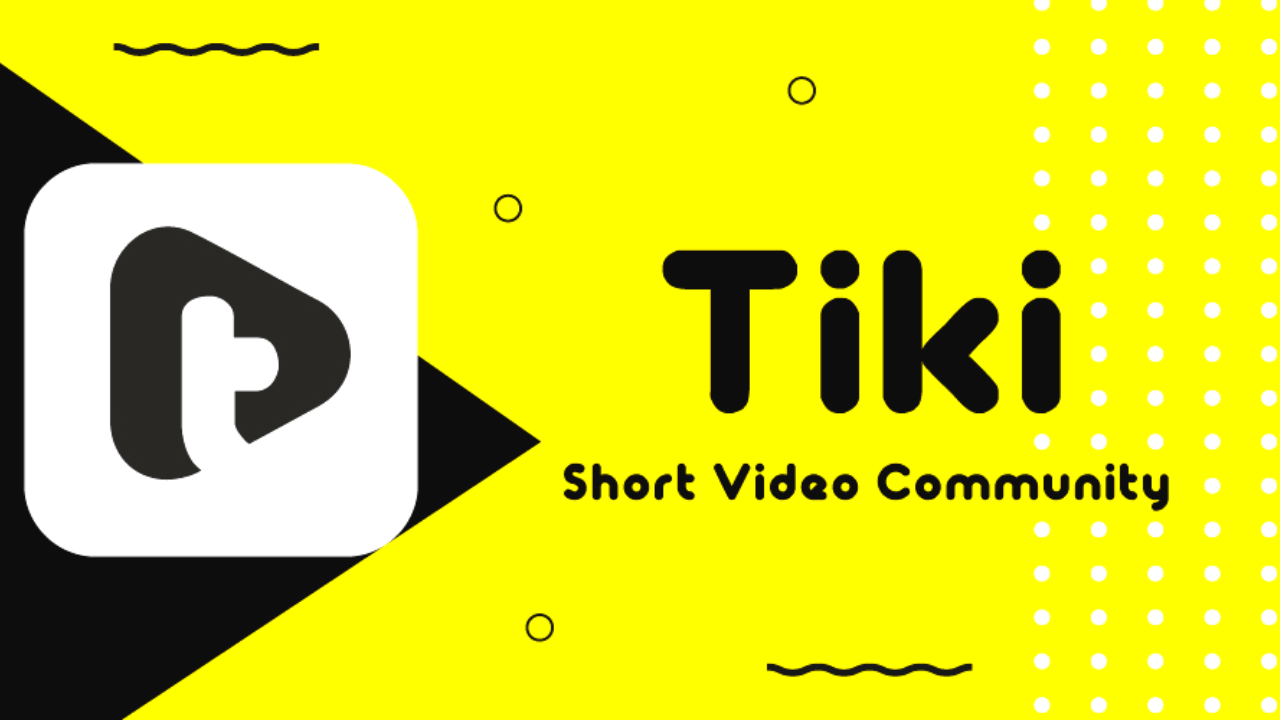 If you want to become a star, make sure that you take advantage of the features on the app. One such feature is the ability to create, edit, and upload content.
The more interesting your content, the more traction it gains, and then you begin to pick up more views. Tiki is an app that rewards users that constantly upload high-quality content and place them in a prominent spot where millions of its users can see.
Make good use of this momentum and soon, you'll become one of the many stars of the app.
Discover Effects That Make Your Videos Extra Special
There are different types of content that you can discover within Tiki. You can notice that much of this content is high quality, all thanks to a certain feature on the app. If you want to truly create high-quality content for your profile, you need to make good use of the effects option featured on Tiki.
Tiki has different effects that will make every video you upload extra special. You can choose all sorts of background music to make your videos more interesting or add emotes and other images to your videos.
You can even upload your own original sound to make your videos even more unique. Check out filters that emphasize your natural beauty as you upload your content for the world to see.
Go Live and Make New Followers
Having a lot of followers on Tiki is one of the main goals in becoming popular. Even if you just want to share your content without the goal of becoming popular, you still need to have followers.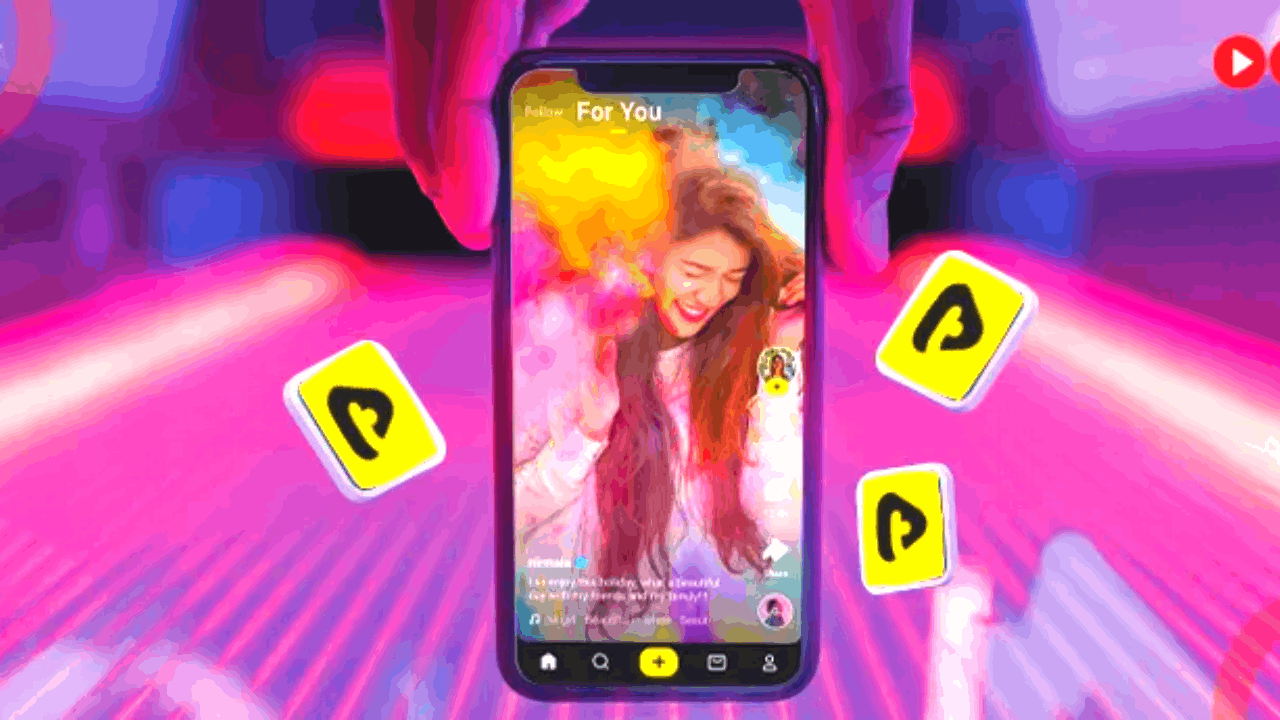 One of the best ways to get new followers is by tapping into one of Tiki's features. You can do live streams on the app so you can show the world your talent.
Users can simply just talk to their followers, and if the live stream gains traction, it can be placed on the main feed so other users can see it.
This is a great way to earn new followers as they get a peek at what your content is like without having to scroll through hundreds or even thousands of content. Make sure that you follow the app's guidelines when you do live streams to avoid getting banned.
Share Your Moment With Other Social Media Platforms
Tiki is one of the most popular apps around the world. There is so much that you can do and share on the app but sometimes, Tiki is not enough. You also want to make a bridge to connect to your other social media accounts and platforms to draw in more viewers and followers.
For this reason, the app also has a share feature that lets you share your content and precious moments with other platforms. Simply tap the Share button, select the platform that you want to share your content to, and it will automatically upload the same video on the selected platform.
It's very easy and convenient, allowing you to grow your audience much more effortlessly.
Interact With Your Followers and Create Engagement
Another great way to increase your followers or even gain traction for your content is by simply engaging the comments section. Tiki allows you to upload content with the option to comment, like, and share your videos with others.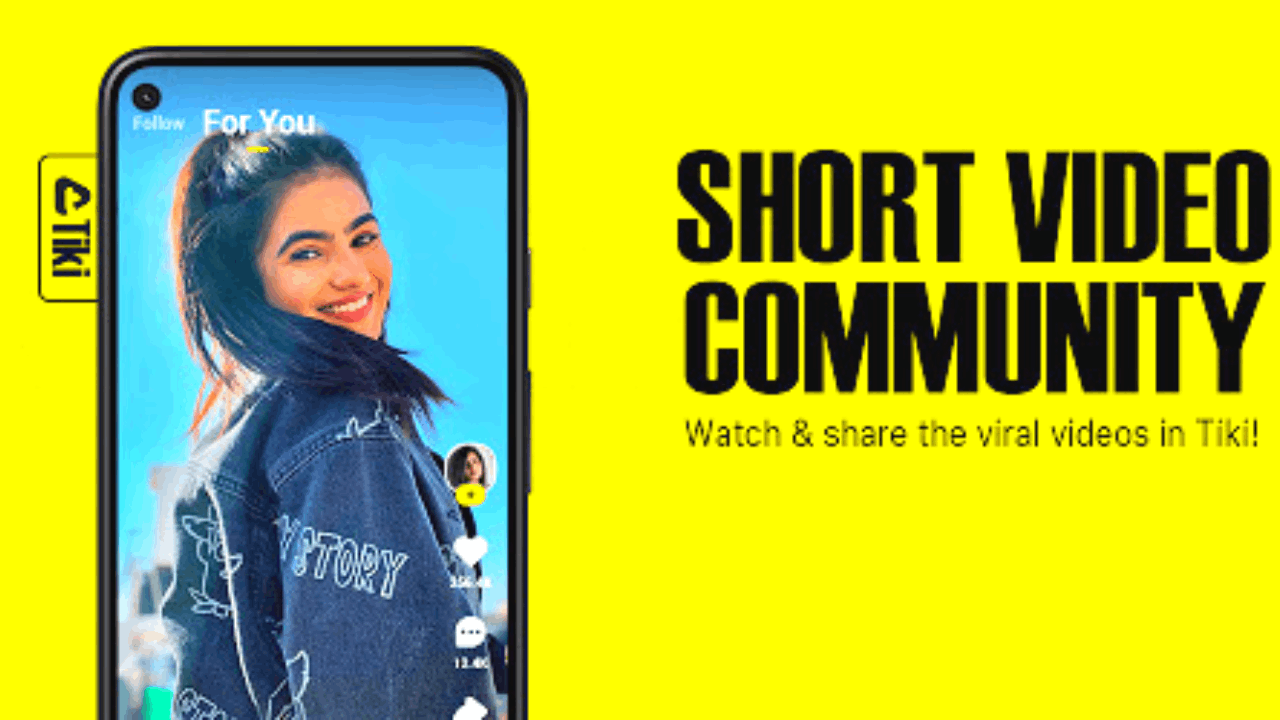 Commenting on your followers about their thoughts and opinions will increase engagement,allowing your video to become more popular.
Having views and likes on your content is good but having thousands of people commenting on your content is even better.
Make sure that you acknowledge the comments of your followers but be sure to avoid engaging in interactions that might be too toxic for you and the community.
Find New Talents Within a Diverse Community
There are a lot of things that you can do within the Tiki app aside from getting new followers, uploading new content, or doing a live stream. You can actually find a lot of new talent within a diverse community by using the search function or by simply tapping on the hashtags.
Check out the Discover page where you get recommendations from the app. These recommendations are content that is about to become viral.
Sometimes, you can also discover different kinds of content that you might not know about, but that can pique your interest. Make new friends and gain new followers by using the Discover feature and explore now.
What Makes Tiki More Promising
Many people still have not heard of the Tiki app up to this day. With all the competition that's going on in the video-sharing and social media realm, Tiki offers a lot of promise with its main features.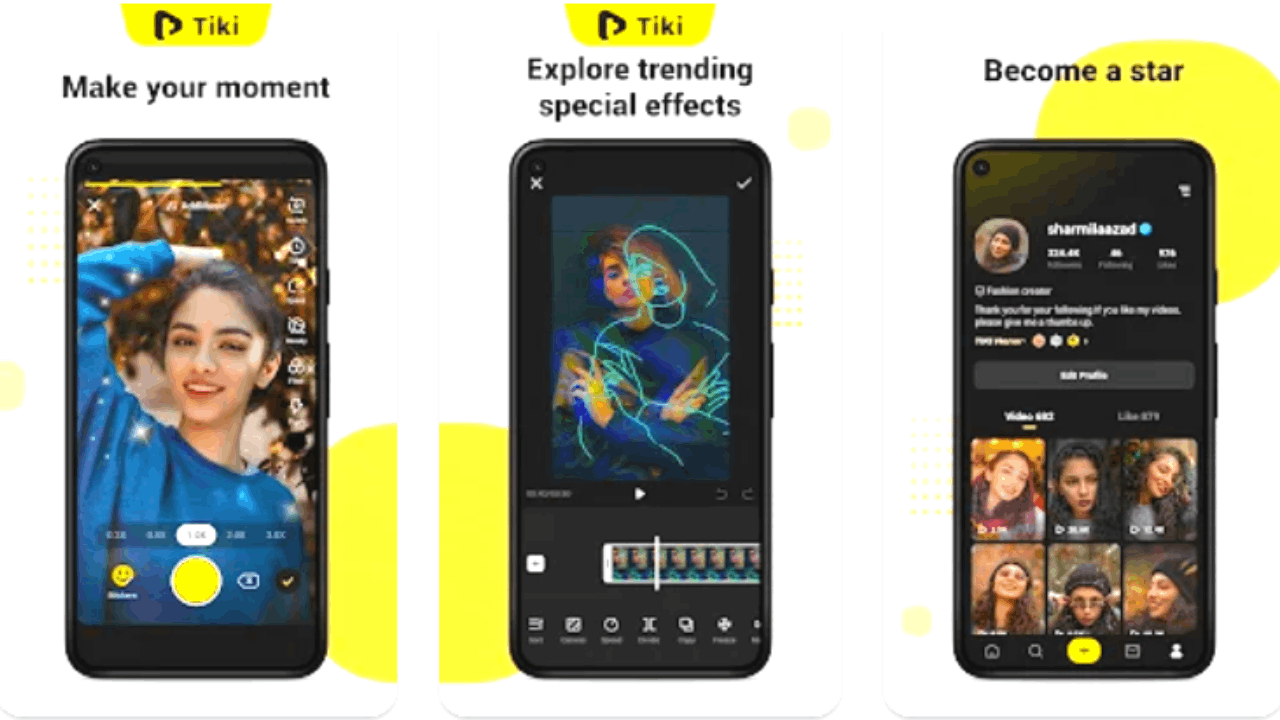 Everything that you have loved about many other platforms is converged into a single app. You can showcase your talent, discover new talents, meet new friends, join a community, and more.
It is one of the most promising apps that you may not have tried yet but it will surely captivate you once you do.
Here's How You Can Download Tiki on Your Phone
If you are interested in checking out the Tiki app and trying it for yourself, here's how you can download the app. Tiki is available to download from the Google Play Store for Android devices and the Apple App Store for iOS devices.
Launch the platform of your choice and use the search bar to type the name of the app. Once you find the right app, tap the Install or Download button to begin the download process.
Wait until the app is fully installed on your mobile device then tap Open to launch and start using it.
Conclusion
Tiki is an up-and-coming video-sharing app that is quite familiar to the ones that you have already used. What truly makes Tiki different and interesting is its variety of features that cater to different types of content creators.
This free social media and video-sharing app is quickly becoming one of the go-to apps for content creation.