Are you one of the huge fans watching rugby live? More and more Americans are following rugby games live. Streaming providers are starting to take notice that the number of American Rugby fans has already grown into the hundreds of thousands.
We've had a look at what is available, summarized what we've found, and gladly share it with you below. Read on to learn more.
An Overview of Rugby
Online Streaming Services
National TV and Streaming Organizations
Quick Overview of Other Streaming Platforms
Live Rugby on TV
Can RugbyPass Help You with Live Streams
Watch Major Rugby Leagues with the Rugby Network
Enjoy International Games Through Facebook Watch
The Benefits of Watching Rugby at Independent Apps
How Can a VPN Help You?
An Overview of Rugby
When you look at what a streaming service offers, ensure that it is streaming what you want to watch, whether it is games in America or internationally.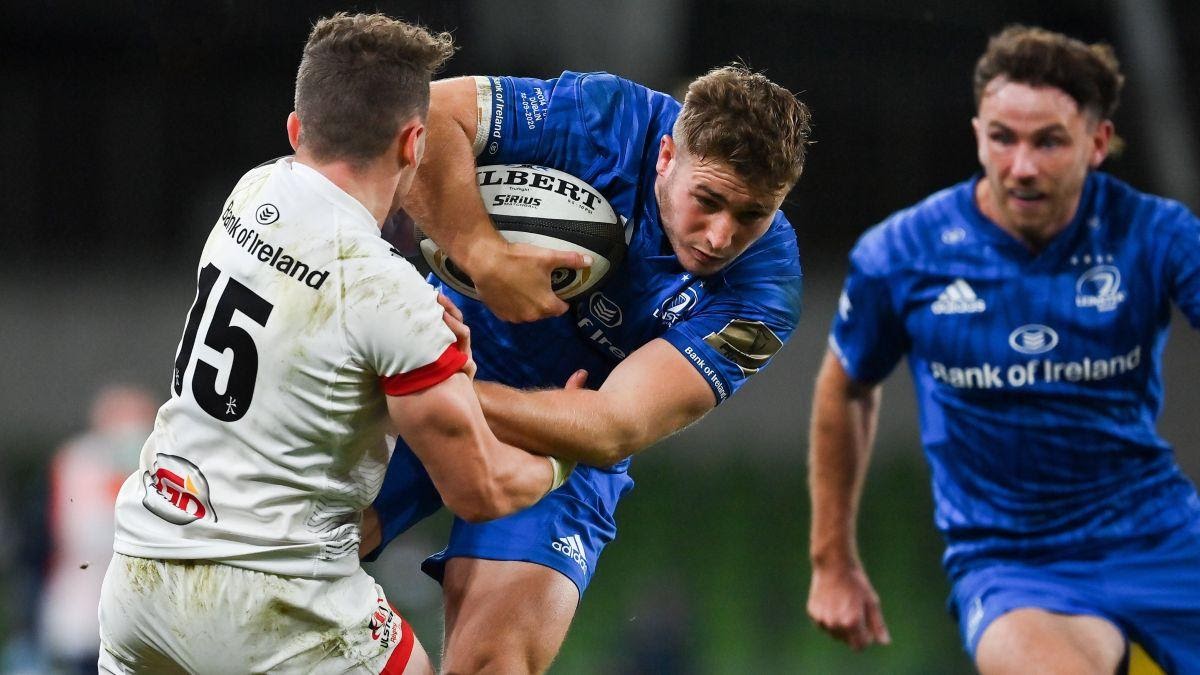 Few people know that there are two forms of Rugby. The first form is played according to Rugby Union rules. It is the most known and internationally played version of the game.
Your favorite team and the international games you watch are most probably played according to the International Rugby Union's rules.
The Less Common Form
Rugby League games are faster-paced and popular in Australia and some European countries.
Although not as popular, there are still millions of people who enjoy watching RL, and it is pretty interesting to see the two different forms collide in international competitions.
Online Streaming Services
Before discussing streaming services, it is necessary to mention a crucial aspect many folks ignore when it involves streaming.
It's illegal to share streaming via peer-to-peer services such as uTorrent and The Pirate Bay.
To watch your rugby legally, you have to subscribe to a service that has the rights to stream the games. We have a few tips to help you find the correct and best service available.
How Much Will Streaming Rugby Cost You?
The immersive experience of watching rugby games while you are on the go can come at no charge as long as you sign up for free trials that a lot of streaming apps and channels offer.
Not only that but much like with any subscription plan, you are much better of subscribing for a full year compared to a single month of service.
National TV And Streaming Organizations
If you're already subscribed to a network, like CBS, FOX, NBC, and the Rugby Channel, you can use your mobile device for this purpose.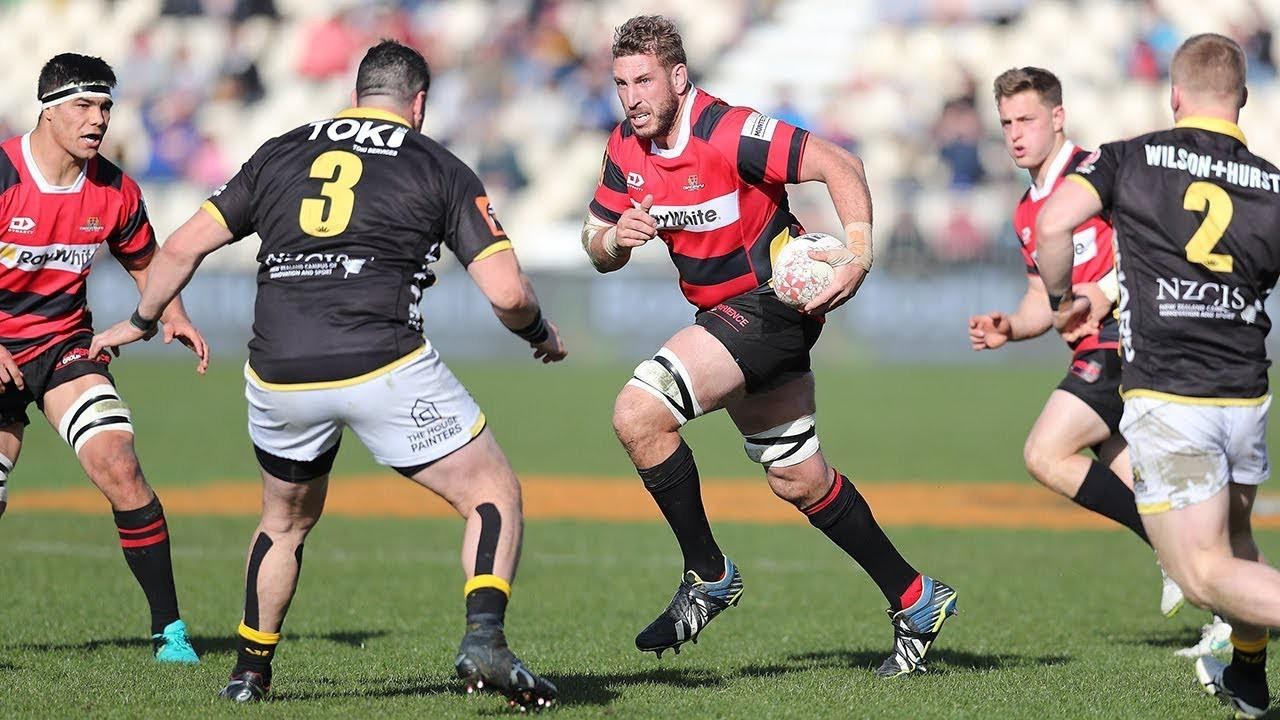 Check the program schedules for detail, and you'll have many hours of rugby on your mobile device.
The main issue that we found with watching rugby through cable television is that these don't offer the versatility that independent streaming services do.
Thus, you may be stuck to watching Rugby Union games without having access to competitions that are played throughout Europe.
What Competitions Do TV Channels Support?
You can watch the Six Nations, Sevens World Series, and the Rugby Worldcup through the aforementioned channels. 
If you get lucky and the channel you are subscribed to buys streaming rights, you might have access to events such as the Heineken Champions Cup and the European Championship knockouts.
Quick Overview of Other Streaming Platforms
You could also look at other online networks. Fubo TV could be a good choice.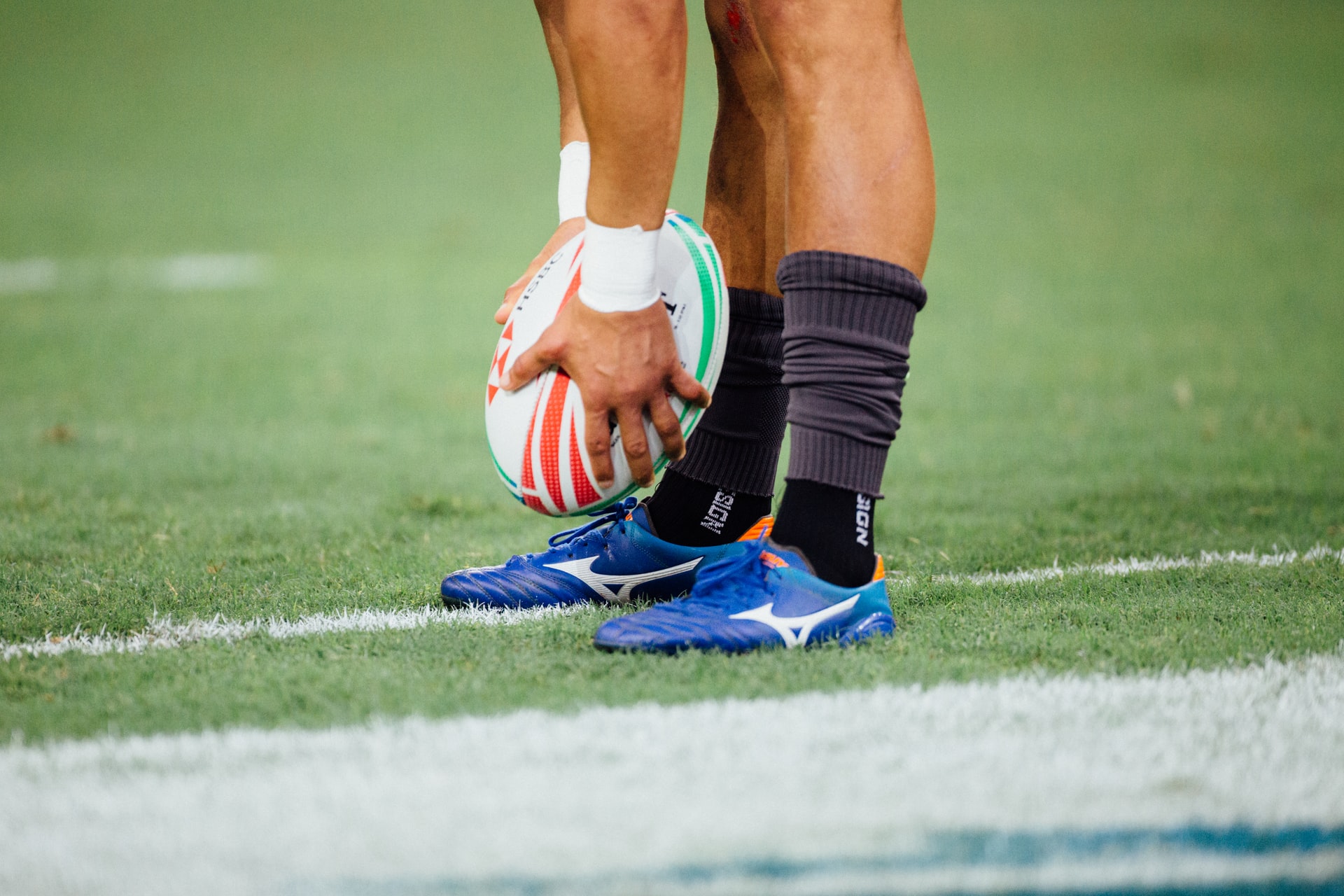 It offers over 30 sports channels at a low price, and channels streaming Rugby games live are among the included sports channels.
You'll be able to stream on your TV and your mobile devices. Rugby live streaming is also available via Hulu.
Like Fubo TV, you'll be able to stream on your smart TV or any of your mobile devices.
Affordable Options
Sling TV is a low-cost network, but its Sling Blue and Combo packages with the added Sports Bundle give you live Rugby on your mobile.
YouTube TV accommodates sports channels that are streaming Rugby live.
CBS All Access Rugby provides access to your live games at discount prices.
Live Rugby on TV
Launched as a streaming guide, I found that this app is perfect for finding HD live streams of matches that are happening in the UK, Ireland, and across all Europe.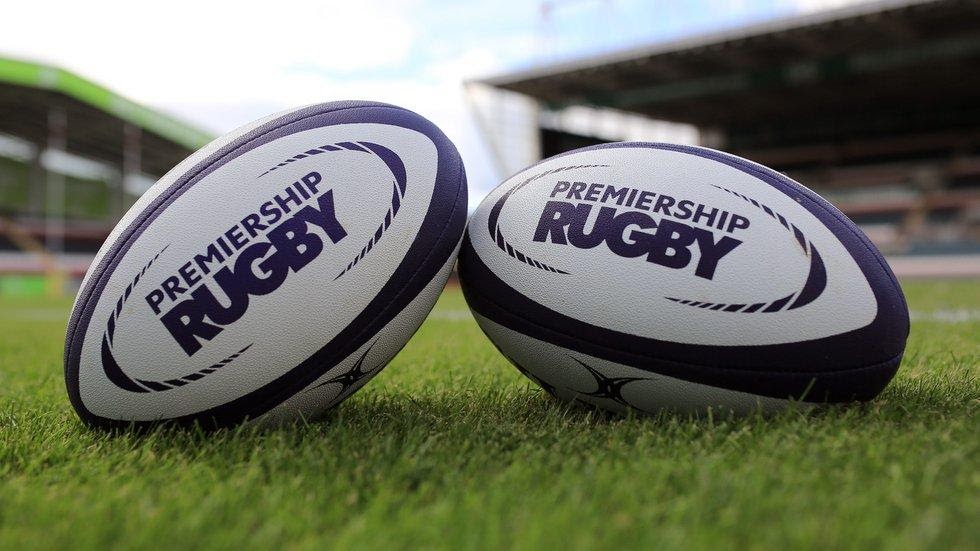 It is ideal to be used with a VPN as the extensive listing of the scheduled matches will help you decide on what you want to watch.
What are the featured events? The Premiership Rugby as well as a wide array of European domestic leagues that the app updates on an everyday basis.
Among the cool features are the match reminders that are essential for making sure that you stay on top of the schedule and don't miss out on the entertainment.
What Are the Supported Countries?
When it comes to global coverage, the Live Rugby on TV app offers streams in more than 10 different countries.
These include England, the USA, South Africa, Scotland, Ireland, Italy, New Zealand, France, Australia, and Argentina.
Can RugbyPass Help You with Live Streams
It is one of the most inclusive apps for true rugby fans. Apart from streams of international matches (in certain territories), it also offers detailed highlights.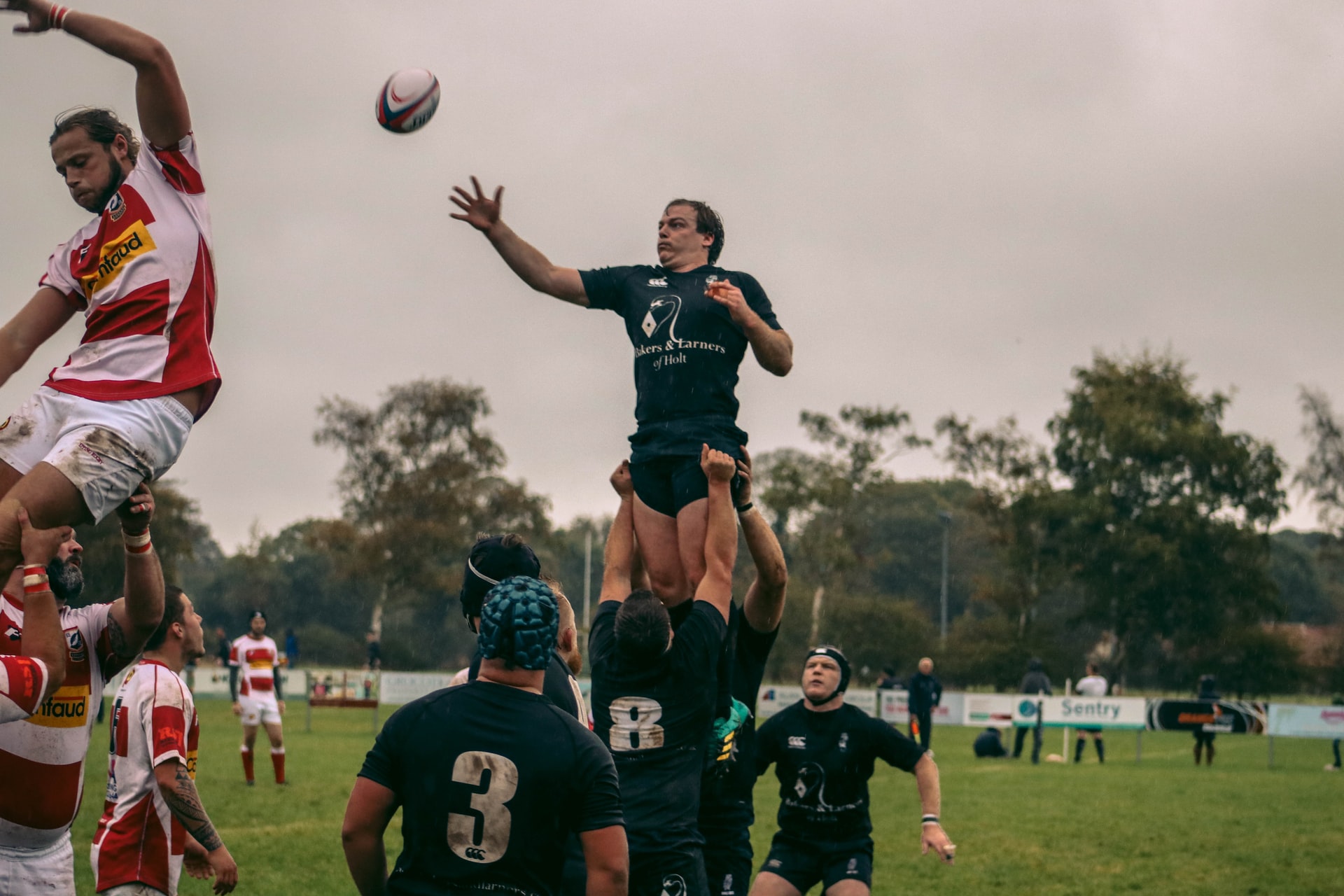 Plus, it has in-game statistics, live commentary, and most importantly, a detailed schedule on all of the upcoming events. It is available for Chromecast TV and Android devices.
We found that RugbyPass is simple to navigate, and you can download it from the Google Play Store to your smartphone/tablet or another Android device above version 5.0.
As mentioned above, streaming of online rugby matches is available across eleven different zones, and then you will have access to every on-demand live game.
Relevant Streaming Zones
Zone 1 includes Singapore and Hongkong.
Zone 2 includes Thailand, India, South Korea, Taiwan, Vietnam, and Malaysia.
Zone 3 includes China, Sri Lanka, Indonesia, Philippines, Bangladesh, Bhutan, Brunei, Cambodia, East Timor, Nepal, Pakistan, Macau, Maldives, and Myanmar.
Watch Major Rugby Leagues with the Rugby Network
While the aforementioned two apps are compatible with Android only, this one is suitable for those using iPhone and iPad.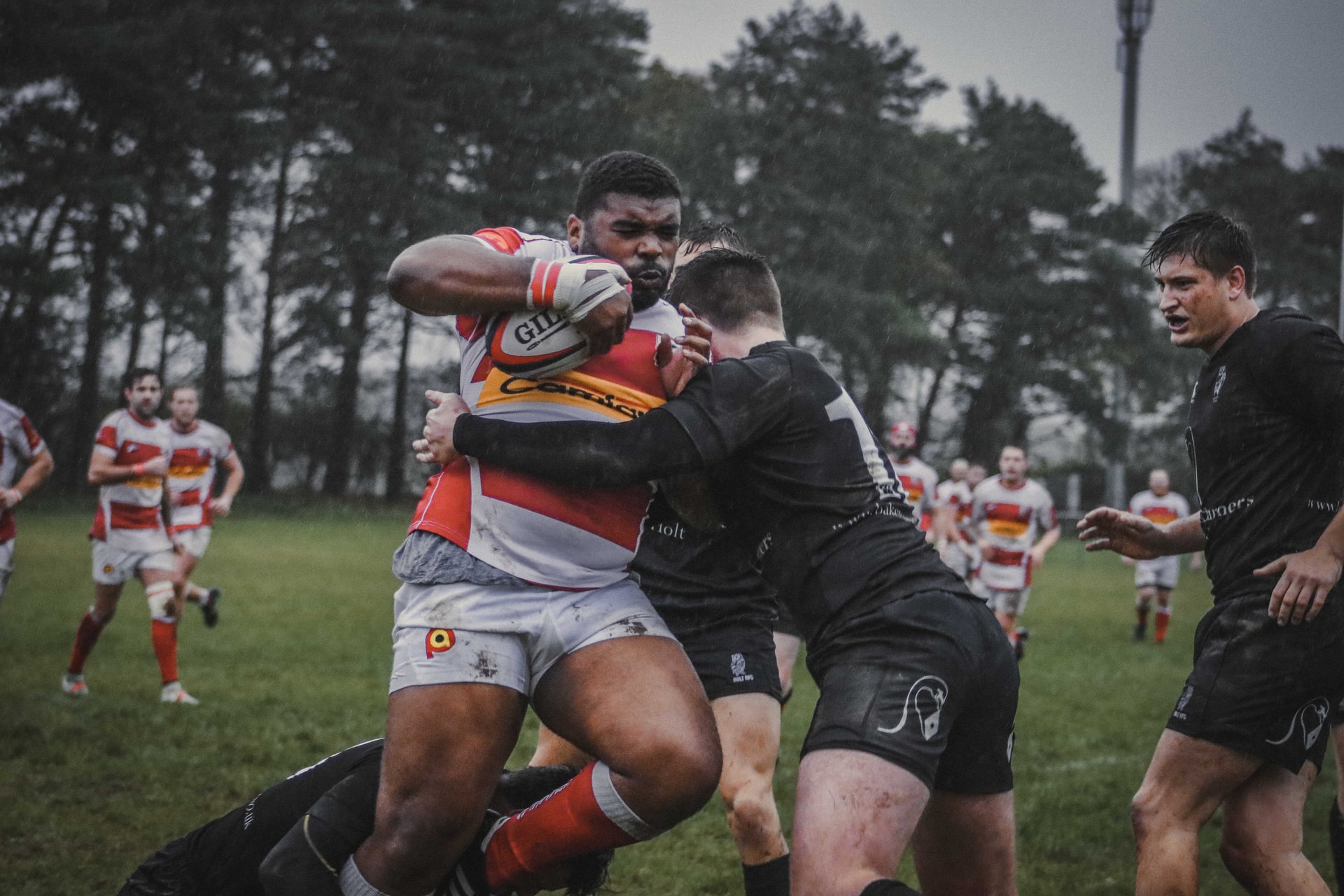 One of the coolest points is that it features the latest news, weekly rugby shows, and documentaries.
You should keep in mind that if there are certain geo-restrictions, you will want to bypass the same using a Virtual Private Network.
The Rugby Network offers a daily schedule and HD streaming of in-demand events. You can easily download it from the Apple App Store.
Great Content, Constant Updates
Although it does offer hundreds of matches on a monthly basis, the issue that we had with it is frequent updates.
In the past couple of weeks, we experienced serious kick-out glitches that prevented us from watching the games undisturbed.
Still, the interface of this app is user-friendly, and it takes just a few minutes to get used to the navigation.
Enjoy International Games Through Facebook Watch
If you are on a tight budget, but you want to enjoy rugby events, then going with Facebook Watch is a viable option.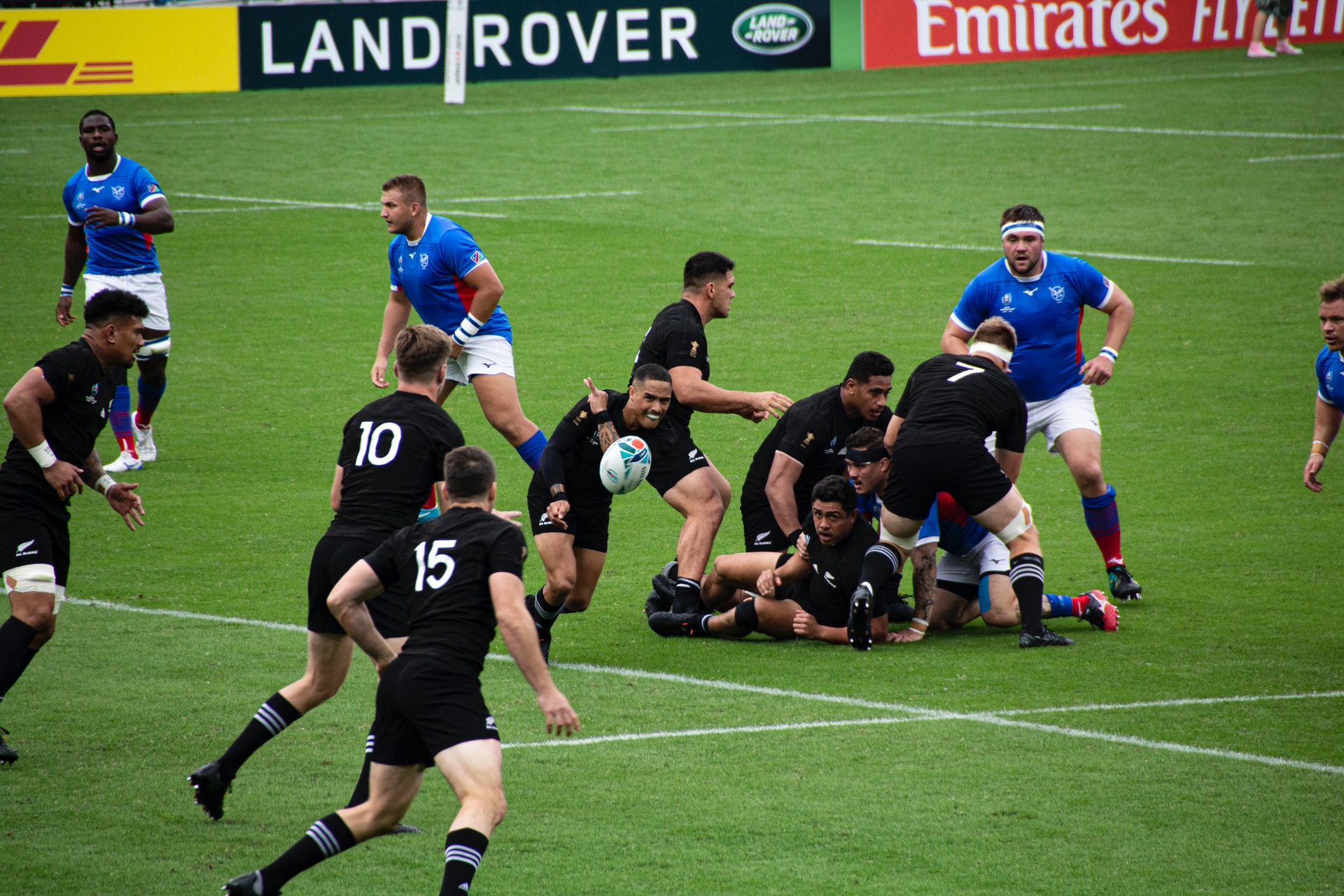 It is completely free due to the Facebook monetization policy, and we found the streams to be of the utmost high quality.
The only requirement is that you have a Facebook account. If you don't (which we hardly doubt), then you can sign-up in just a couple of minutes. 
The interface itself is pretty simple and comes down to typing in the rugby event you are looking to stream.
Stream Large Events
What you should know is that Facebook Watch doesn't stream less recognized events.
On the other hand, you should be confident that the Rugby Premiership, Six Nation Championship, and the World Championship will be available.
The Benefits of Watching Rugby at Independent Apps
Although many TV channels claim that they offer the best rugby streaming, our experience was different.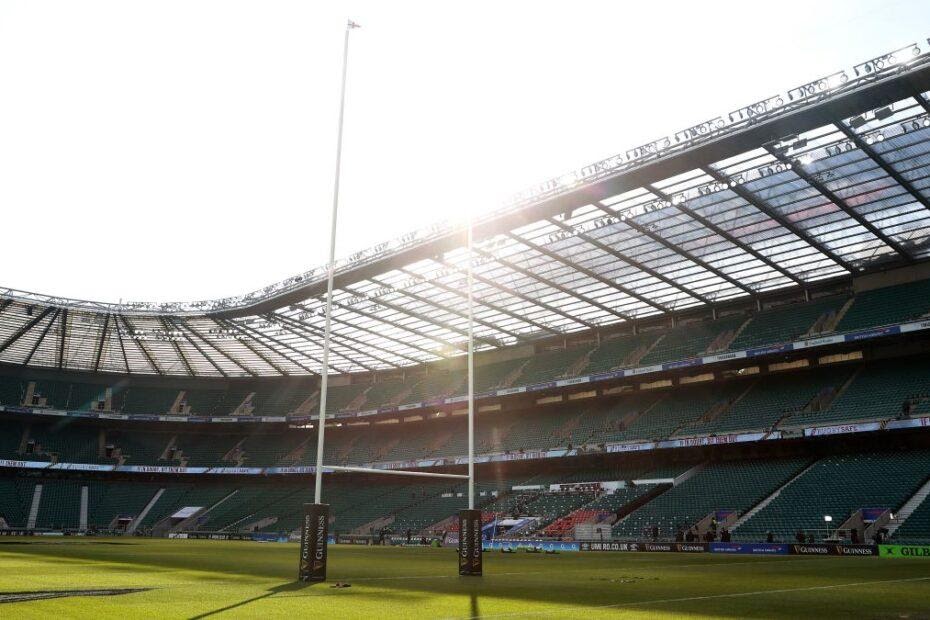 The ability to watch what you want and when you want is the biggest advantage of signing up for some of the aforementioned platforms. In most cases, you will pay a subscription fee, but cable television doesn't come free either.
On the other hand, when used along with a Virtual Private Network, an app such as RugbyPass can allow access to hundreds of different games across the world.
Fantastic Quality
You should enjoy rugby streams in HD quality as long as your WiFi or data connection is stable and your device meets the requirements.
How Can a VPN Help You?
Express VPN might be your best option. Several devices can be used simultaneously, including Smart TVs, Fire TV Stick, PC, Mac, iPhone, Android phones, iPads, and tablets.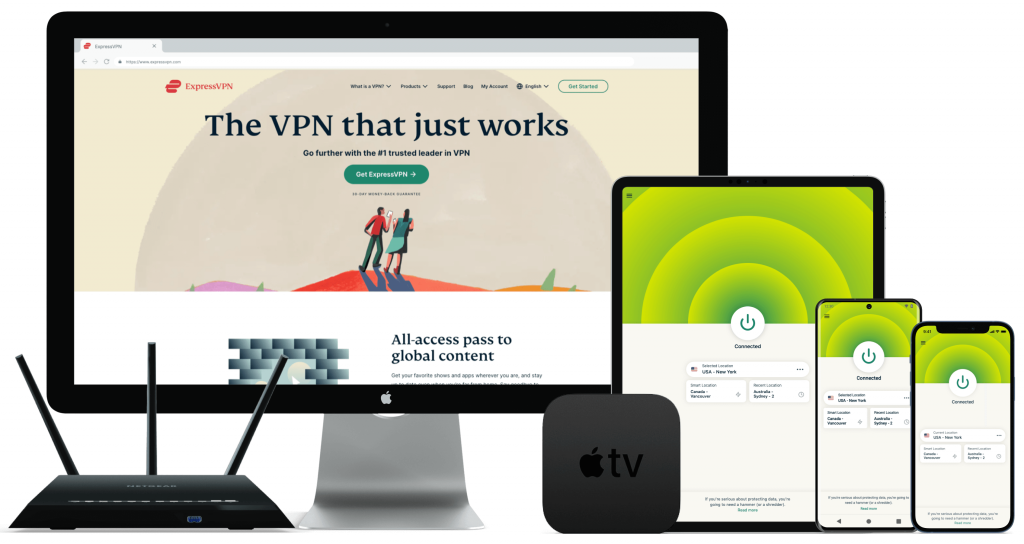 It also offers thousands of locations worldwide, including North and South America, as well as Asia, Europe, and Australia, to provide you full access to Rugby League and Rugby Union.
Traveling abroad will not be a problem as your VPN service tunes easily into your device no matter where you are in the world.
Make a VPN Connection Worth It
So, decide, subscribe, connect to a legal online provider, and you will be ready to take your live rugby on your mobile devices to wherever you are going.
Now you can watch your favorite rugby games anywhere.
Summary
There are multiple online options available. Remember, it's often easy to join up for a free trial at a service provider and if you're not satisfied, then cancel it and check out another one.
We hope that the information that we've given you makes your choice easier.