Have you seen all the incredible Instagram Reels videos everyone's been posting? You too can have a lot of fun with this new way to discover and create fun and engaging content.
Focus on storytelling and delivery are crucial factors to be considered when creating viral videos on this platform. Thanks to Instagram's easy interface and thousands of AR effects available on Reels, making some amazing engaging videos can be quite easy.
In this article, you'll find some tips and tricks to help create engaging viral Reels on Instagram. Read on to learn more.
About Instagram Reels
Features of Reels
Making Reels Videos
Hook People in the First Few Seconds
Increase Visual Appeal by Adding Text or Subtitles
Maintain Consistency Throughout Your Feed
Share Lyrics Videos and Mashups with Others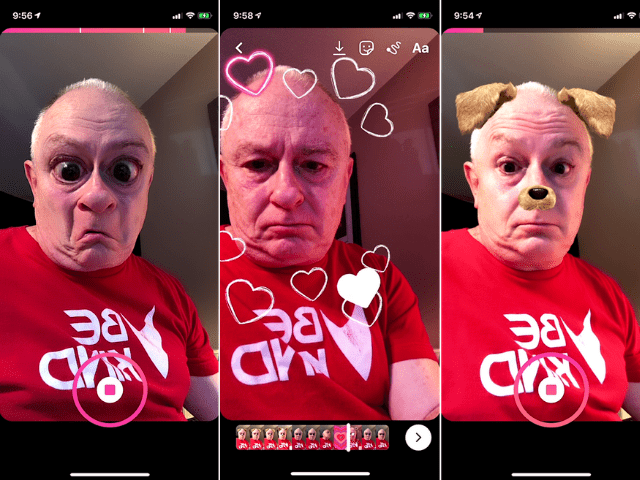 About Instagram Reels
Recently introduced, Instagram Reels is a brand-new way to shoot 15-second videos on Instagram. These clips are easy to create, yet high on entertainment value. Created to compete with TikTok, Reels is quickly gaining popularity in the same market.
The key difference between Reels and Instagram Stories is that Reels are a video content platform only.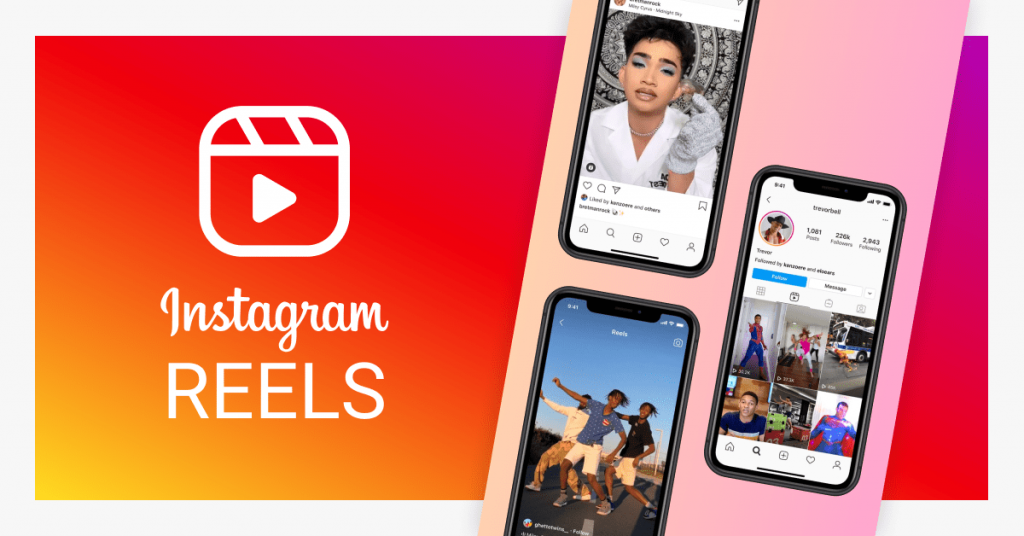 To access, click on the Reels icon on the Instagram Stories camera and select audio. You can follow this step by recording a new video or uploading a video.
To allow for more creativity, you can start and stop recording multiple times on Reels. A video countdown timer can help you correctly place the content.
So, now you can accommodate outfit changes and even location shifts on the viral 15-second Reels videos.
Reels Editing Tool
There is a video editing tool that is available on Instagram.
To add special effects, you can choose from a plethora of AR effects, including infinite zoom, motion blur, mirror, etc.
Add text, add stickers, and draw in the clip, and share to Instagram Stories, the Reels tab, and Explore feed.
Features of Reels
As you create a reel, you will see a tab with all the features on the top. The stickers option works the same way as it would if when you update your status on Instagram.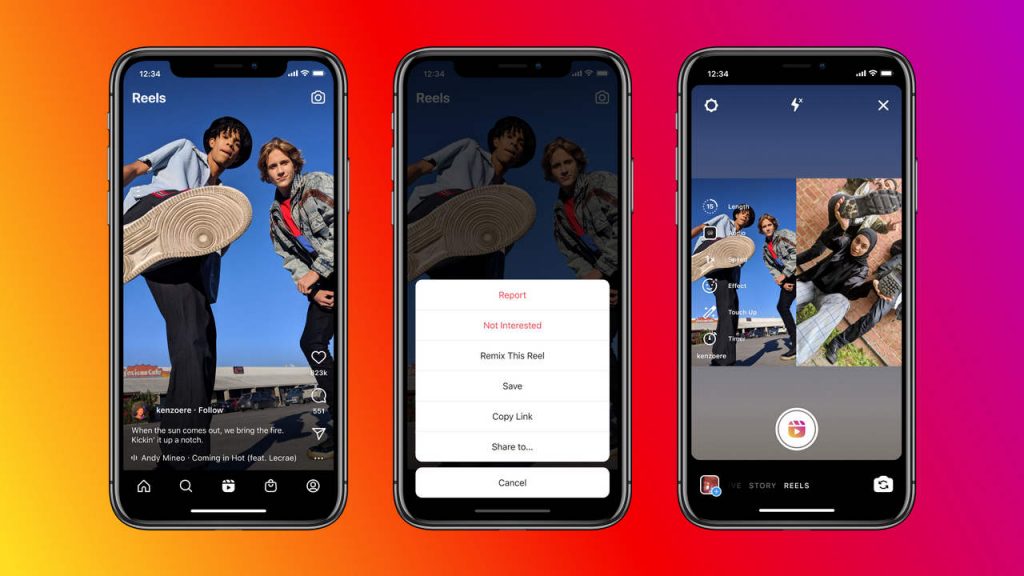 Simply click the smiling square sticker and either look up what you want or use the search button to add your content.
If you have already tried creating a reel then you have probably also looked for the zoom option already. Most times people do not know how to zoom in on someone or something when the reel is on.
Simply use your two fingers and pinch and out to get the task done!
Voice-overs on Reels
Another great feature that you should not miss out on is the voice-over option.
First, create or upload a reel or a video and then use the mic button to add a voice other.
This feature is great if you are shooting others and adding your thoughts and observations. For example, reels made on the road.
Making Reels Videos
One of the best ways to engage followers and retain followers through Reels is to grab people's attention with interesting topics while the feature is still quite new.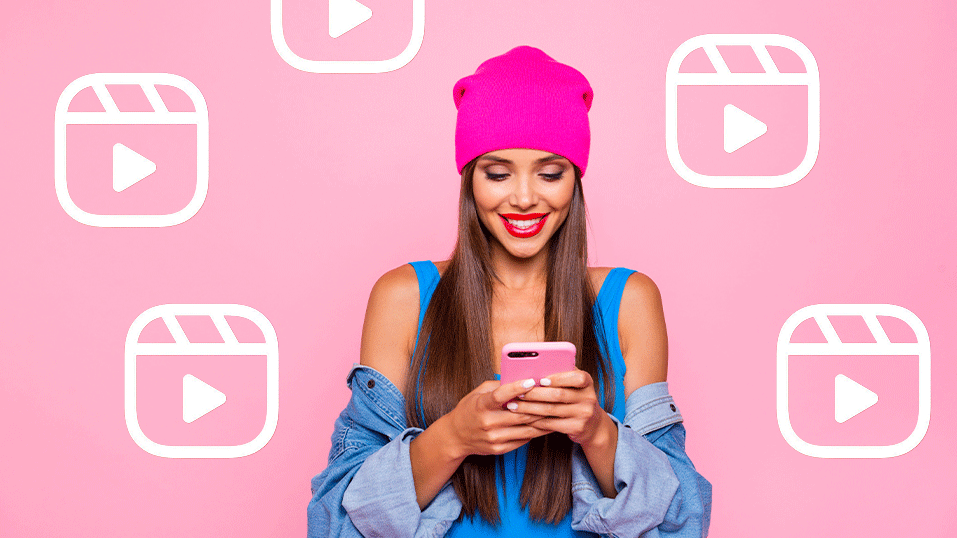 Go to the "+" sign on the top right of your Instagram profile and you will see 6 options. Select the 5th one labeled "Reel".
Next, either use the tab on the left to make changes to the video before recording (for example, add an effect) or simply click the pink play button at the bottom in the center.
Publishing Your New Reel
Once you are done making changes and editing the video, click the right arrow button on the bottom right to publish it on the active Instagram account (from where you are making the reel).
If you want to post it on another account, simply download the reel to your phone and upload it to another account.
Hook People in the First Few Seconds
If your videos have great watch time and audience retention, Instagram will show your content to more and more people and offer an organic boost to your Reels.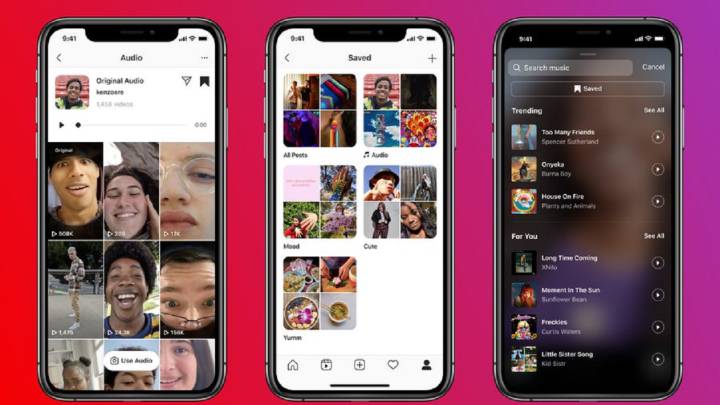 To ensure great watch time, it is essential to capture the viewers' attention in the first few seconds. This is a ton of content you have to fight against.
Do something out of the box, or add intellectually engaging introductions. To make sure your audience continues to watch the video even after the first 3 to 4 seconds, you can add the punchline in the early section of the video.
Creating value upfront is more important to retain viewers and make them ask for more!
Curate Something Engaging
Always remember that the initial few seconds are crucial, the viewers decide whether they want to continue watching the Reels video or keep scroll down.
The aim should be to curate videos that are not boring, but informational and highly engaging. The hook needs to be an answer to what the viewer is looking for, on Instagram.
Increase Visual Appeal by Adding Text or Subtitles
Oftentimes, people watch videos without sound. They might not be in a setting where they can play the video loudly.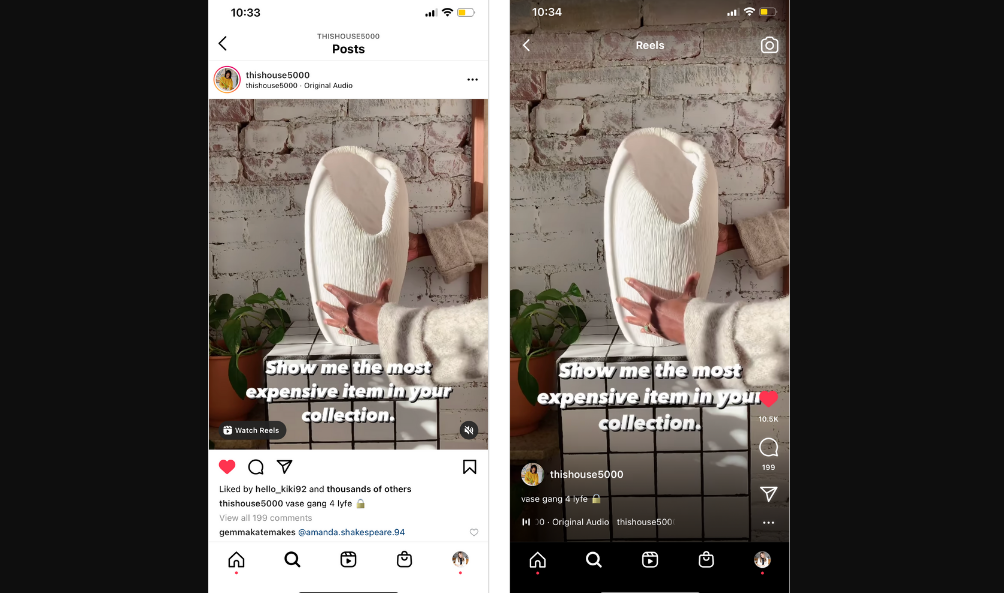 In such situations, videos that depend heavily on their audio counterpart to engage the viewers may fail to maintain high watch time. In short, add appealing texts and or subtitles to give context to your reel.
Do you know that visual appeal is the main meat of Instagram? A survey says that if the text is intriguing enough, viewers turn the sound on or take their earphones out to watch the video along with the audio.
Enhancing visual appeal also means considering color combinations and adding texture to the reels.
Ensure Background Appeal
The background is the most important thing to consider apart from the obvious content itself. You ask why? Since reels are only for about 15-30 seconds, you have a very small window to make the right impression.
Make sure you declutter the background if the focus is on you in the reels. Apart from the declutter, you can also add a green backdrop so that you can change it later using the many video editing software available today.
Most professional reel makers are doing it so do not be left behind in the competition. Make it look pro and you are good!
Maintain Consistency Throughout Your Feed
Did you know that according to data released by Instagram recently, about 63% of people post 1-3 posts per week? Another 22% post content only about 4-6 times a week and merely 5% of the Instagram family posts one post per day!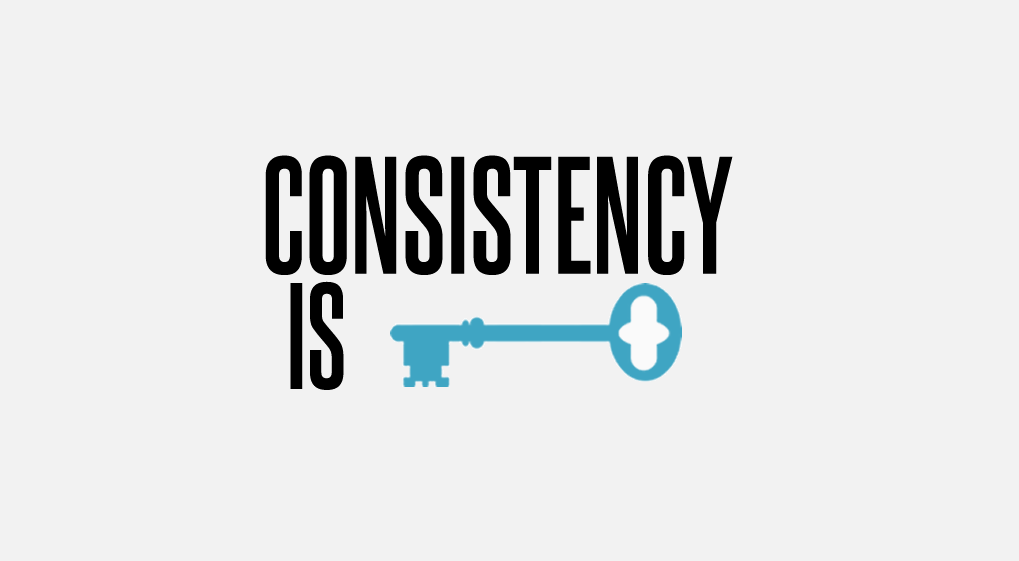 In short, create engaging content and post reels consistently to see your account grow!
Posting consistently also means that you should have the same look and feel to your videos either in terms of the visuals or the message you are delivering.
Otherwise, you will confuse your audience with the sole objective of your reels. For example, using the same templates day in and day out.
Be Diligent with Hashtags
Any conversation about Instagram is incomplete without the mention of hashtags. You know how important they are – irrespective of what format of content you create on the platform.
To get your videos viral, make sure that you also tag the right trending and relevant hashtags on all your reel videos! It is a good way to bring newbies in!
Share Lyrics Videos and Mashups with Others
One of the easiest ways to get your videos to go viral is by posting short lyrics videos on Reels. These get shared very often and are a great way to gather followers.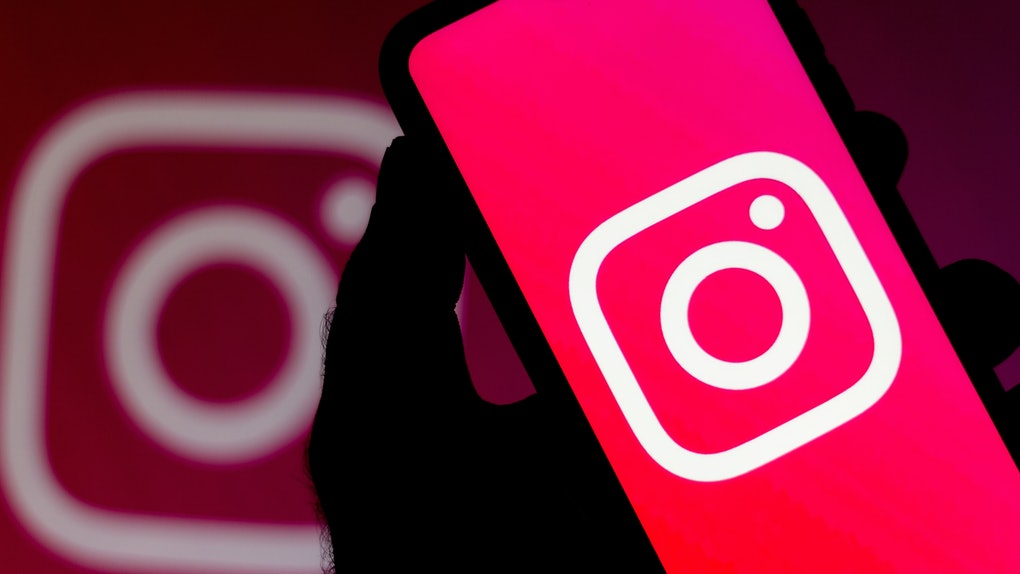 Remember that people are always looking for entertainment that makes sense to them, so adding lyrics adds value to your videos (the same goes for captioning).
Did you know that you can now create a reel that is up to 30 seconds long?
To change the default 15 seconds, check out the bar of the left and click on the time tab. It automatically toggles between 15 and 30 as long as you tap it once.
Making Mashups
You can now create mashups with family, friends, and other people on Instagram!
Once you add a reel, simply click the third option from the bars presented on this dashboard (It looks like an audio tuner sign).
It will open the scroller and allow you to add another video.
Conclusion
Instagram has a massive user base but the content available on Reels is tiny right now. On any platform, new features get more reach. If the message you share is something exciting, you ought to get organic reach. This will also get you more likes and comments and help you grow your following.
To conclude, Instagram Reels is the latest viral engine that you simply cannot afford to miss. The best time to make Instagram Reels was yesterday but now is the second-best time to do it. The easiest way to monetize your account and bring in some moolah, while having fun is via social media!