Overexploitation of the environment has been a topic of global concern for the past few years. To minimize this, modern initiatives have been taken on by developers and noble organizations that aim to address environmental concerns through social media and online applications.
These apps help you pay more attention to the role that your everyday actions play in big issues like climate change, cleanliness, and other environmental problems that are a threat to the planet. Here is a list of ten such apps that help the environment and how they help.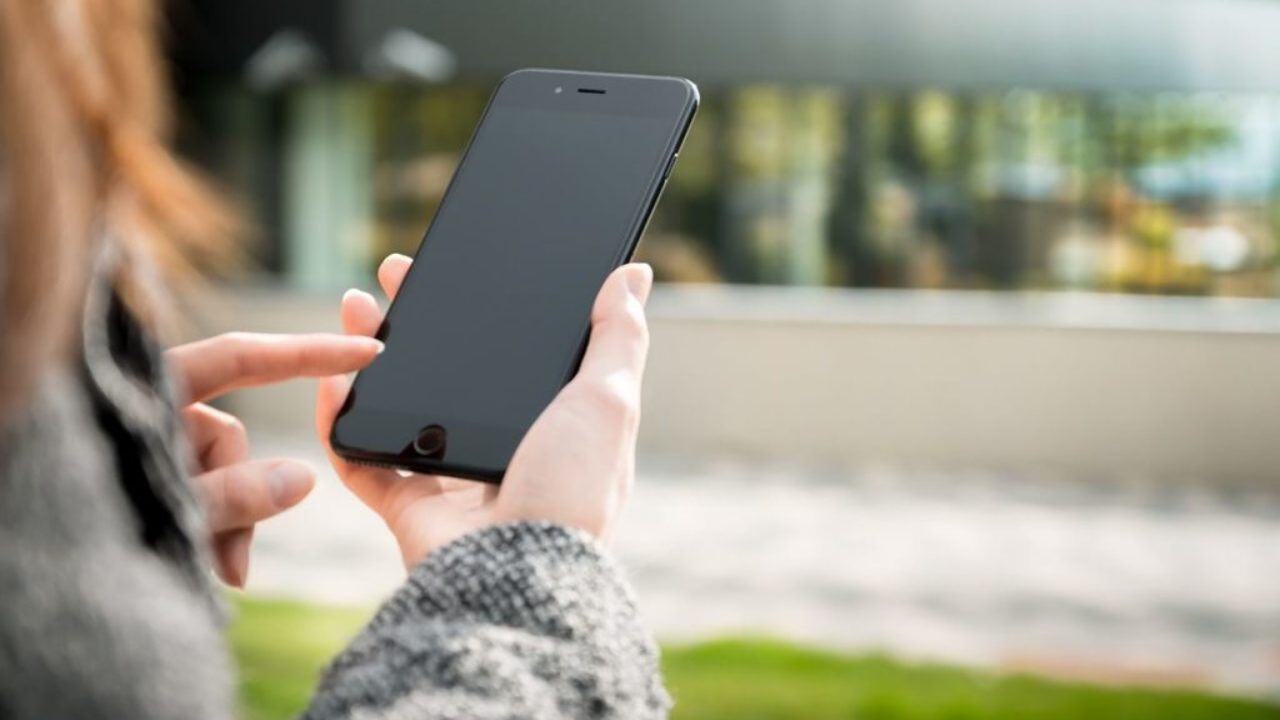 Too Good to Go – The Anti-Food Waste App
Every year, one-third of the total food produced at the global level is thrown away. The Too Good To Go app is all about putting a stop to this food wastage across the globe. To do so, the app helps stores and restaurants sell their surplus food to local people of their area at minimum prices.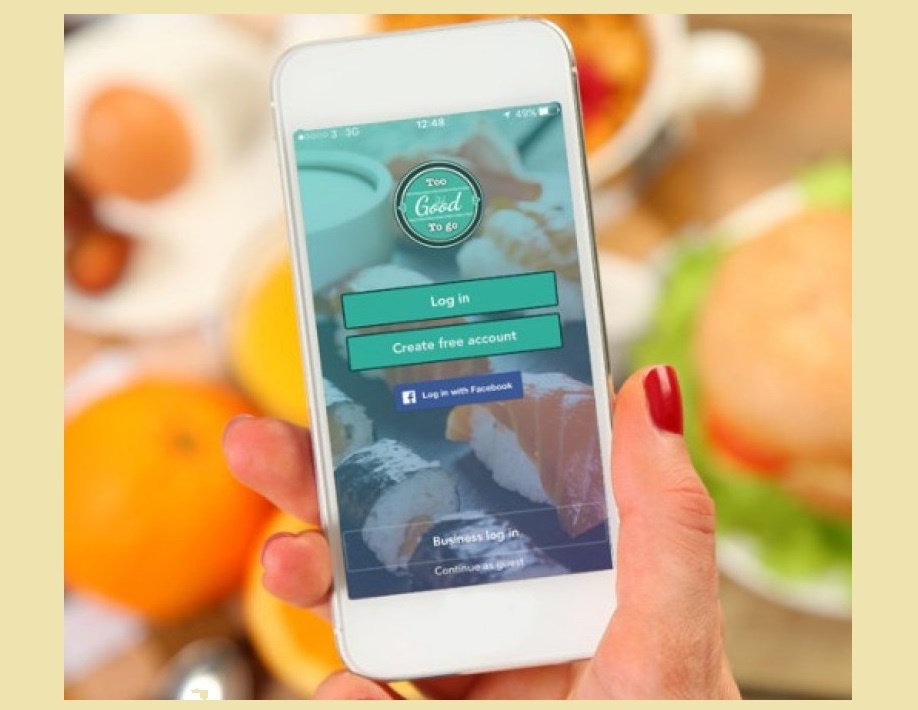 Customers can choose a partner restaurant or store from where they can order a "magic bag" of surplus food at the lowest prices. Once the order has been successfully placed, it can be collected from the store during a preset collection window.
Since 2016, Too Good to Go, has distributed 84.7 million meals all over the world with 1,050 waste warriors fighting food waste across 15 countries. To be a part of this rising noble initiative, download the app from the Google Play Store or the Apple App Store.
Love Clean Streets – For Clean and Healthy Living
The Love Clean Streets app allows you to report issues in your surroundings that make it polluted or unhealthy for a living. You can report normal day-to-day problems like dog messes, potholes, or litter with this app directly to the local authorities and municipal corporations.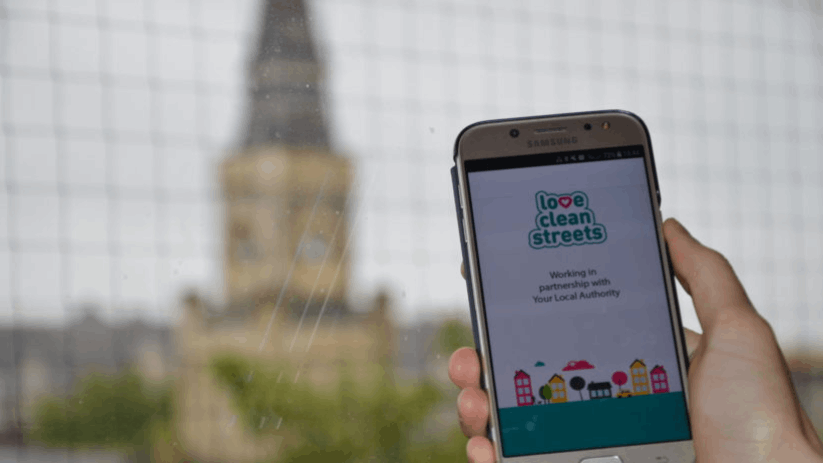 To report a problem, snap a picture of the problem you come across in your surroundings using the camera feature in the app. Your location is then automatically detected and you can file a report through the connected authorities using the app.
The app works with authorities and organizations like "Keep Britain Tidy", "Keep Scotland Beautiful", and "Keep Wales Beautiful", among others. It can be downloaded from the Google Play Store and the Apple App Store completely free of cost.
BlaBlaCar – Book Your Ride
Each one of us prefers to travel to offices, colleges, and schools on personal vehicles and find ways to avoid public transport. But, individual vehicles contribute to a lot of air pollution in the atmosphere. This is where BlaBlaCar, a carpooling app, comes into practice.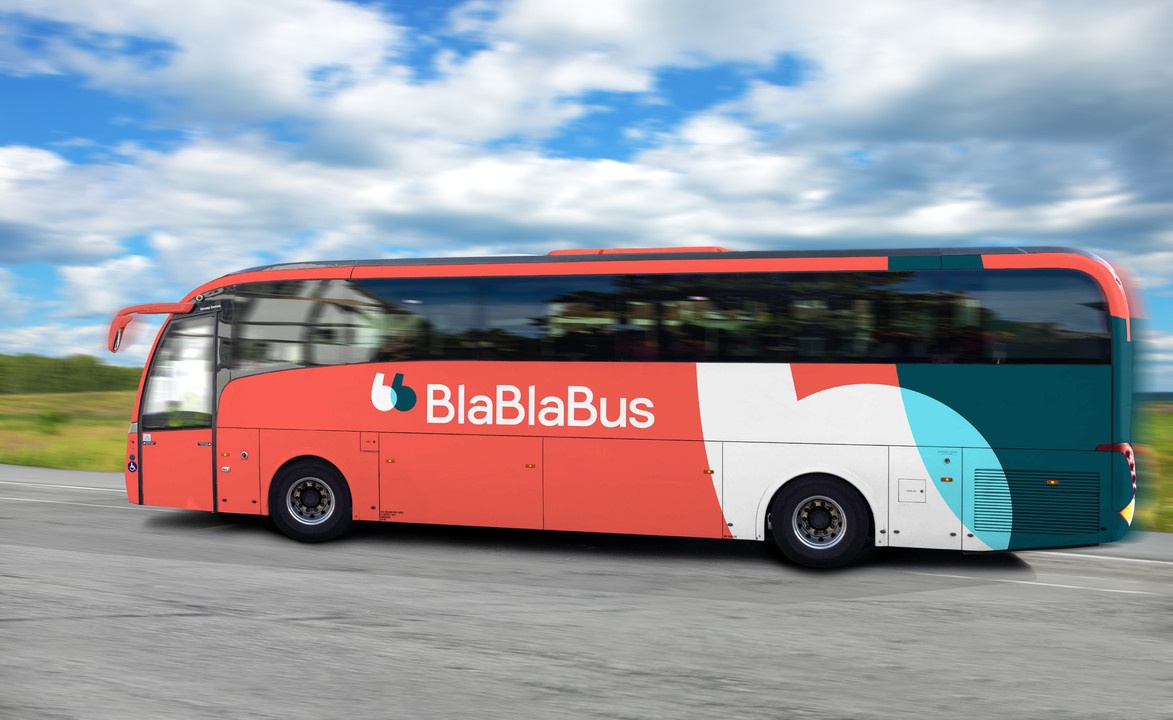 Travel the way you want by carpooling in a smart, simple and seamless way. Enter your exact pick-up address and book your ride. Payments are generally made in cash or sometimes through other online options after the passenger has reached its desired location.
With BlaBlaCar you can choose your destination without any queues, without any hassle, and no waiting around. There are plenty of rides on BlaBlaCar and to book yours, use the BlaBlaCar app available on the Google Play Store and the Apple App Store.
NatureHub – Healthy & Sustainable Lifestyle
NatureHub is a community of environmentally conscious individuals whose main aim is to create a paradigm shift in the way people think about the environment and their responsibility towards it. This shift is brought into practice by introducing everything from co-ops to eco-friendly stores.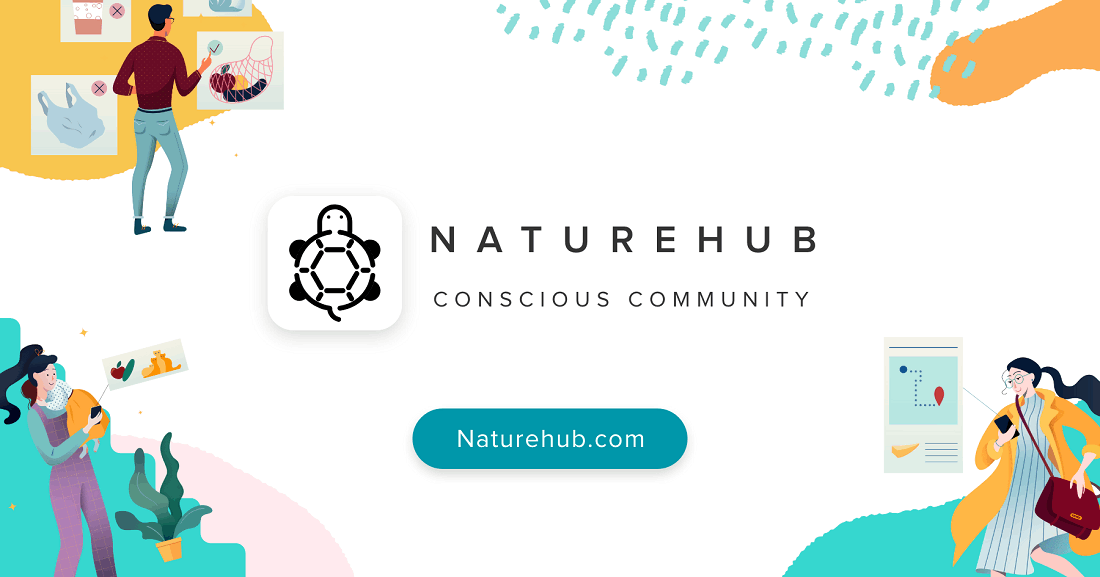 Everything that the NatureHub app provides is organic, toxic-free, plant-based, and zero waste. The main target of this app is to "FIND GOOD, FIND GREEN, and FIND LOCAL". It is an all-in-one app for people who want to live, eat, use and buy consciously, sustainably, and locally.
The in-app directory has contacts and links to grocers, supermarkets, farmer's markets, beauty, and a lot more. The products offered are organic and sustainable which contribute to lesser hazards as compared to synthetic products. NatureHub can be downloaded from the Google Play Store and the Apple App Store.
OLIO – Share More and Waste Less
It is more sustainable to sometimes borrow from others than to always buy. OLIO connects neighbors with each other to share food and household items. OLIO allows you to give away your spare food as well as non-food items on the app.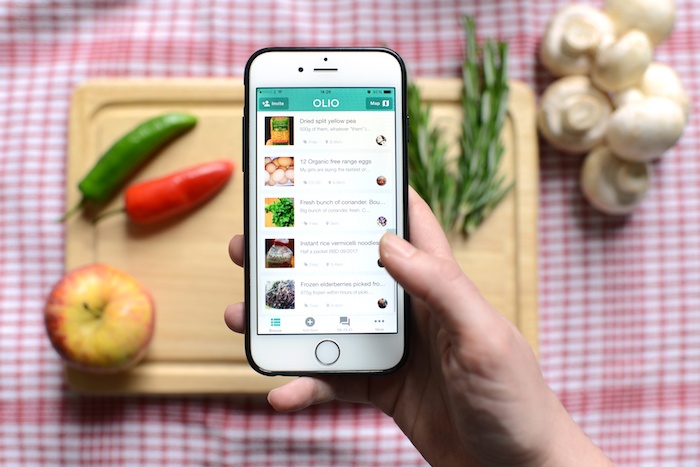 You can sell homemade food and handmade crafts on OLIO and side-by-side request whatever you would like to borrow. To explore OLIO more on your device visit the Google Play Store or the Apple App Store to download it.
It is super easy to use: to make an item available on OLIO, add a photo with a description of the item. Specify when and where the item is available for pickup. To pick up items, just browse the listings near you, click on what you desire the most, and arrange a pick-up via private messaging.
Dropcountr – Know Your Water Utilities Better
The Dropcountr app is available on the Apple App Store and is designed to people create awareness around saving water. The app connects users directly to their water utility company which helps you keep records of your water usage activities.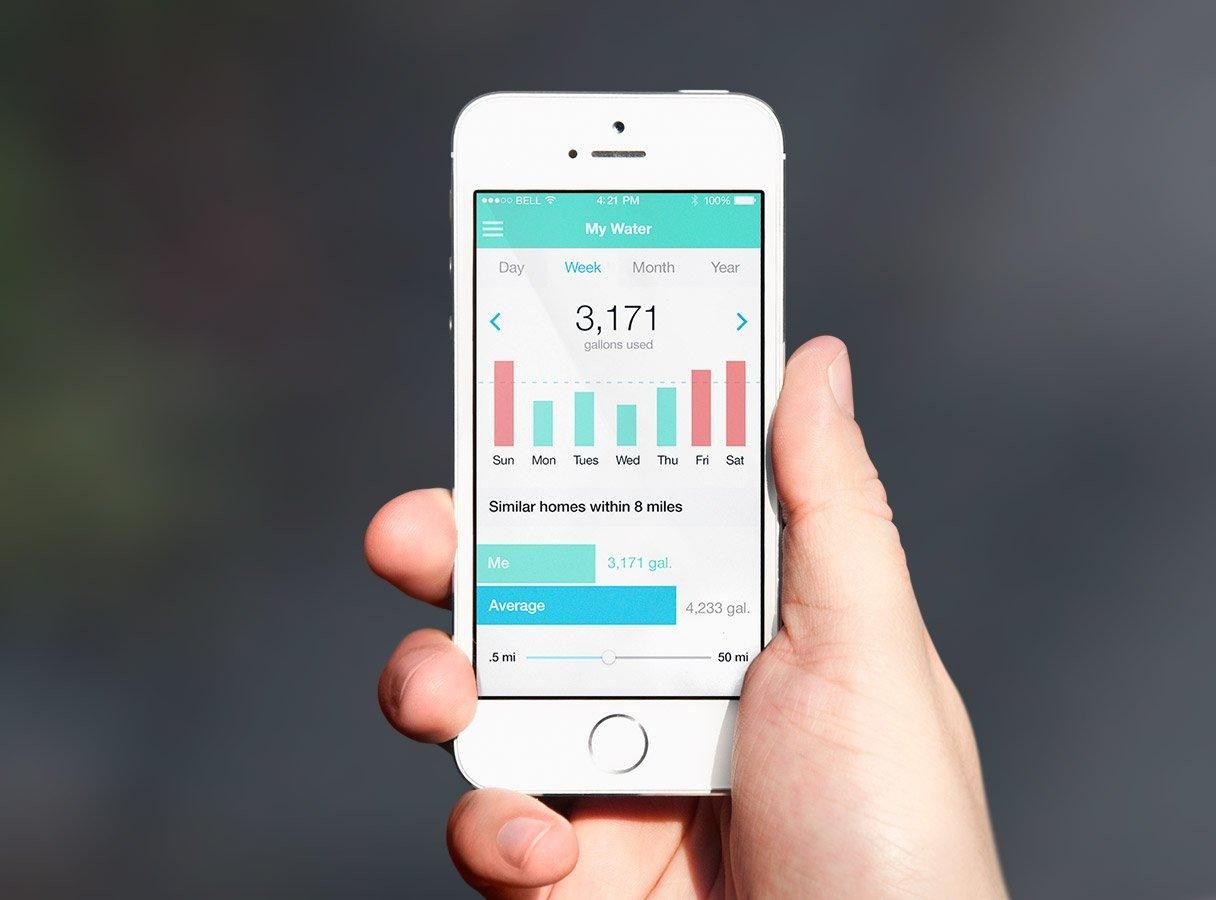 Dropcountr sends messages about the water budget and alerts you of leaks. Along with that, the app allows you to track the daily water consumption and also helps users to set a water budget while managing your previous data.
Dropcountr shows you important dates, graphs, charts, and comparison tables in an intricately beautiful, easy-to-understand, and intuitive way about your water consumption and usage. The navigation through the app is convenient and user-friendly.
JouleBug – For Environmentally-Friendly Ideas
The JouleBug app concentrates on making everyday habits more sustainable and eco-friendly. The app encourages its users to preserve water and other useful natural resources, and engages them in activities that promote environmentally-friendly ideas.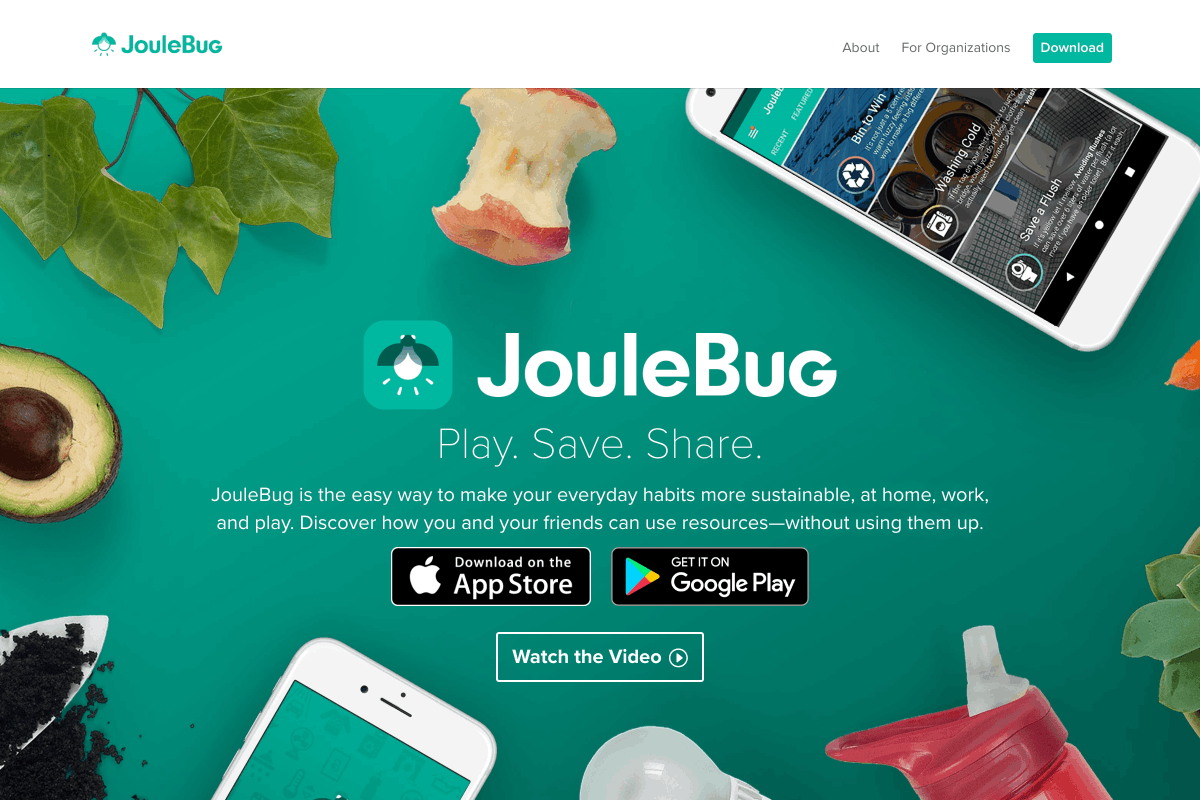 The JouleBug app does it by sharing impactful things like how-to videos and helpful links among other interesting activities. It offers engaging content like tips and tricks, video tutorials, and additional helpful content for every environmentally-friendly action.
It helps you connect, follow, compete, and share your actions with its other active users which is done with perfectly executed gamification. Download the JouleBug app from the Google Play Store or the Apple App Store. 
Good On You – The Fashionably Eco-Friendly App
Good On You is the most ethically trusted fashion app that suggests clothes and fashion brands that do not harm the planet during their manufacturing process. You can browse over 3,000 brands, all assessed as top-notch for fashionable clothing.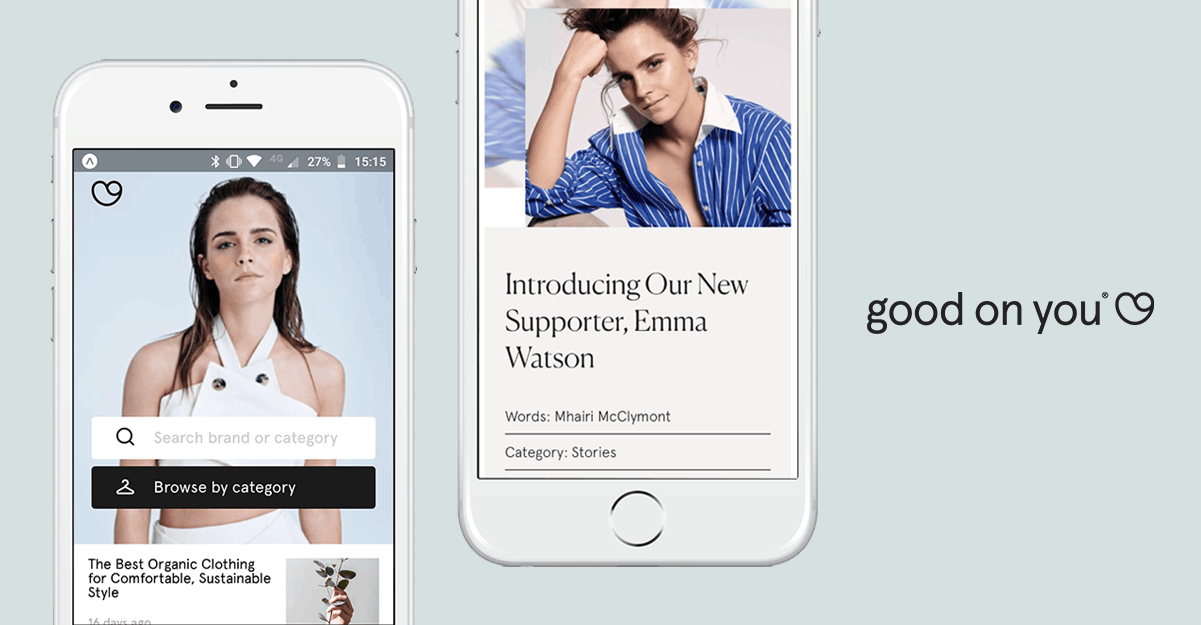 Each brand on Good On You receives an easy-to-understand rating on a scale from 'We Avoid' (1) to 'Great' (5), and individual scores for its overall impact on people, the planet, and animals.
Celebrities are fans of the app, with actress Emma Watson saying that "Good On You is my benchmark for ethical shopping." Use the app to discover better alternatives and get exclusive offers from the best brands by downloading it from the Google Play Store or the Apple App Store.
Oroeco – Carbon Footprint Calculator
Oroeco is a new-age digital environment conservation app that lets you track how you impact the climate with the world's best carbon footprint calculator. It introduces you to how every part of your life is connected to global warming, from walking and driving to eating and shopping.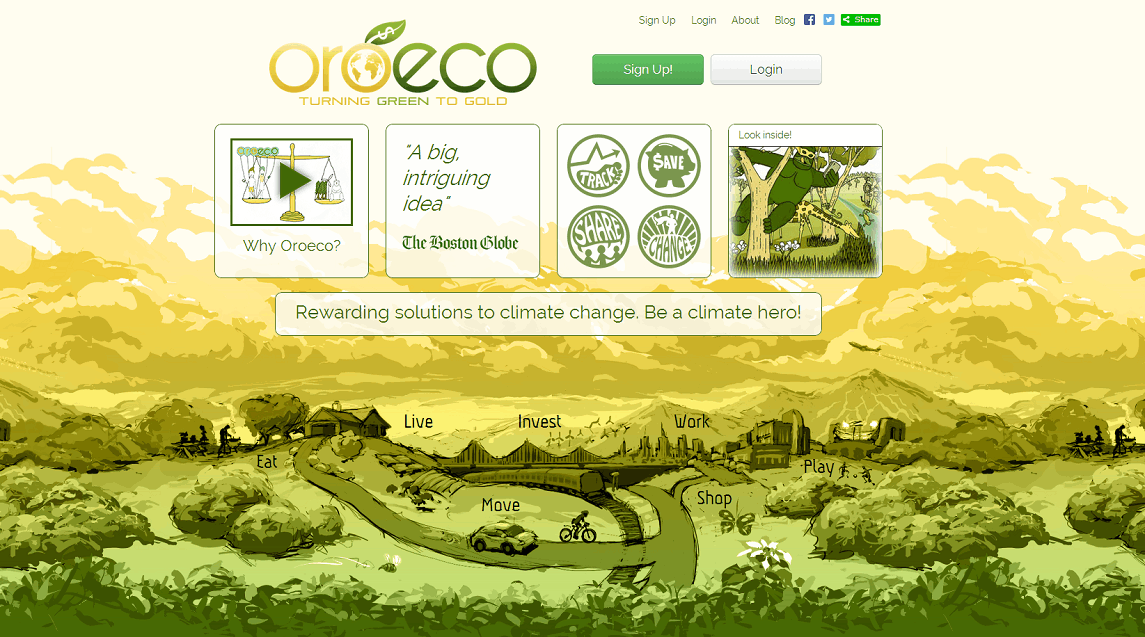 The app's personalized tips suggest which climate actions will reduce the increasing pollution. It energizes you to change the climate for the better by supporting the best carbon offset projects within the app that help the planet.
Oroeco app is available for Android devices and can be downloaded from the Google Play Store
Ecosia – Working to End Deforestation
Yes, the main goal of Ecosia is to build a healthier, greener, and better world for everyone. As part of their vision, they wish to end deforestation by planting 1 billion new trees at a global level in the minimum possible time. Ecosia is a special browser like Chromium and is as fast and secure.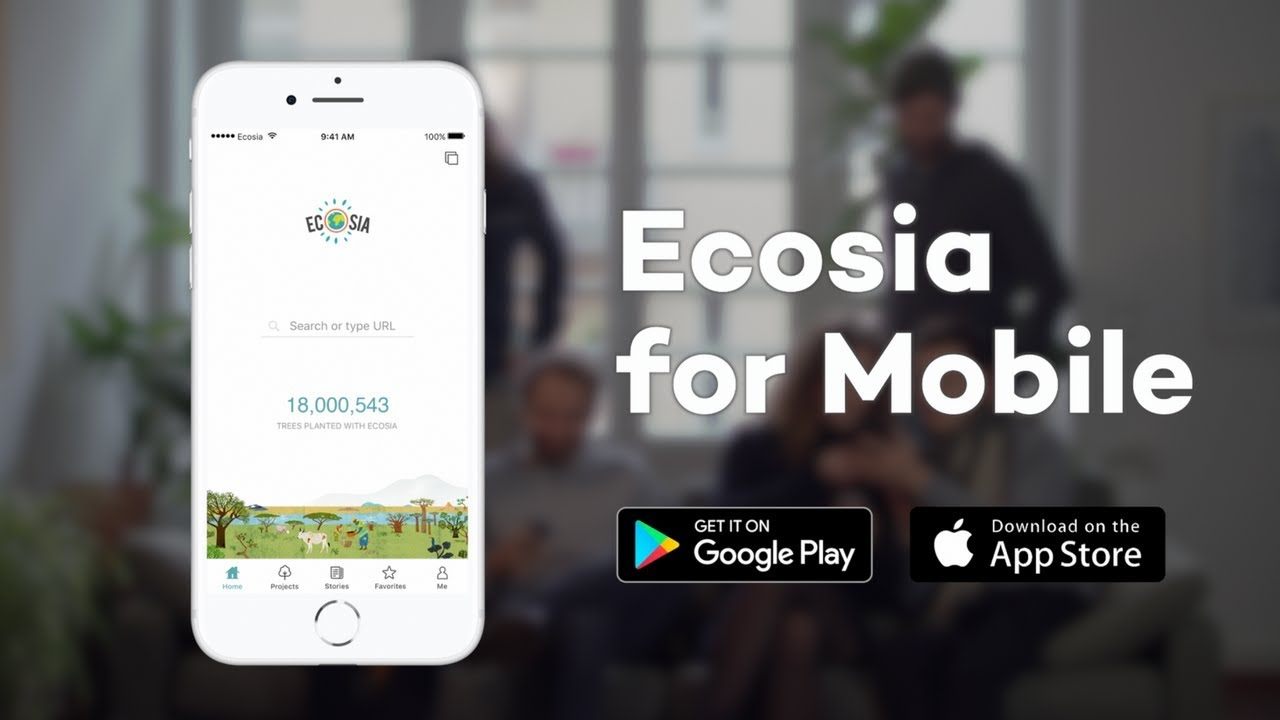 The browser provides you with an intuitive browsing experience with everything you need from Tabs to Private mode and History to Bookmarks. Ecosia uses the total profits earned through your searches on the browser toward financing tree-planting projects worldwide.
Ecosia owns and operates its solar plant to power your searches on its browser with 100% renewable energy. By being available on both Google Play Store and Apple App Store, it can be installed by both Android and iOS users.
The Bottom Line
The above-mentioned apps help the environment in some way or another. Our modern-day environmental and climate problems require modern solutions to target problems that are a threat to nature.
Such apps minimize large problems to the individual level and help each one of us contribute in different measures. Let us all save the environment with these simple initiatives.