Hostels are becoming the best choice for accommodation especially when you are backpacking along with friends and you are on a tight budget but still want the best traveling experience.
I would rather have a safe and comfortable hostel instead of spending all of my money in high-end hotels that cost hundreds of dollars every night. Finding new deals is better when I have a hostel app that allows me to book hostels ahead of time.
Booking details, deals, promos, and more can be found within the app. To learn more about Hostelworld, check out a few more details with the following:
A Traveler's Best Friend
Finding the Most Affordable Accommodation
Booking Your Next Stay
Tips for Booking on the Hostelworld App
A Traveler's Best Friend
Hostelworld is a backpacking travel app that lets me and my friends book any hostel together with other people and save more money. It is the largest and most popular app for booking hostels and other budget accommodations.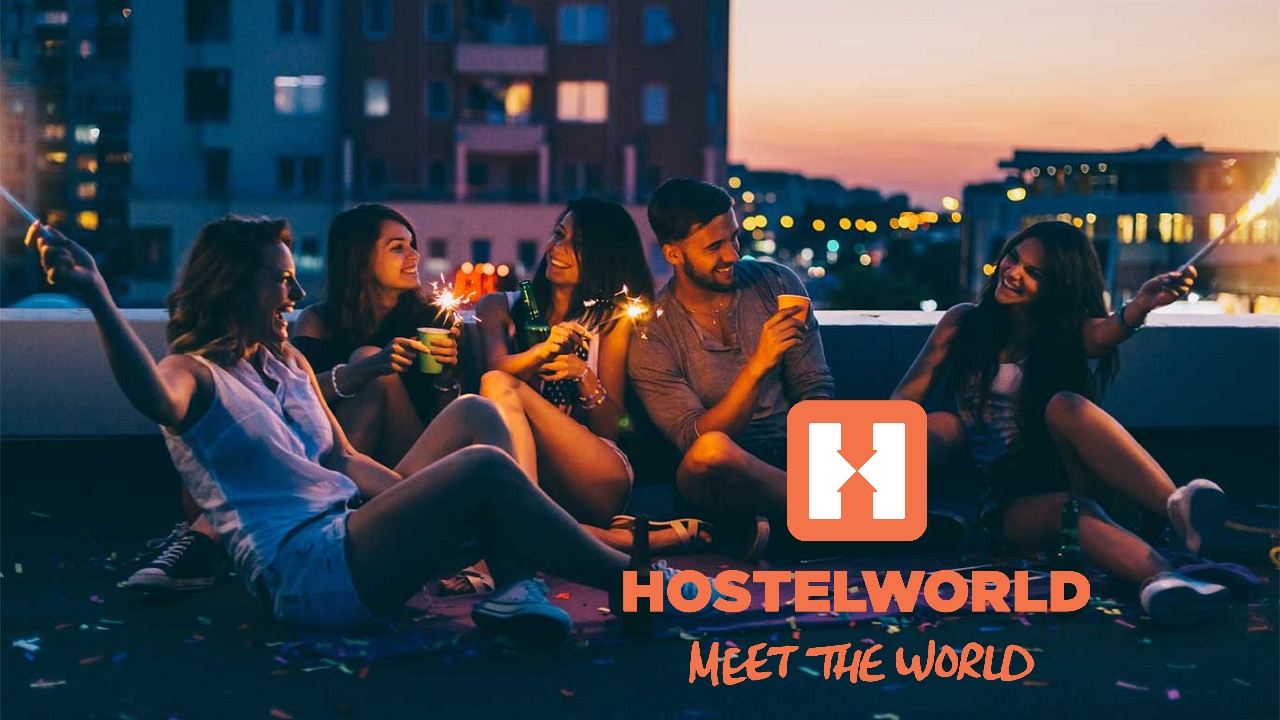 If you are fond of taking trips across the world then make Hostelworld your best friend. Find cheap and legitimate references for hostels within your chosen area and check out reviews from millions of users that have used the platform to their benefit.
There are a lot of features and deals that will surely entice travelers from all over the world to try out the app. Befriend locals and make sure that traveling is well within your budget.
Hostelworld app is available for download on all mobile devices including Android and iOS devices at the Google Play Store and the App Store. Use the search function and look for 'Hostelworld'. Tap 'Install' or 'Get' to download the app and open it to launch the app after installation.
Loaded with Features
Hostelworld is free to download and all cancellations made within the app are free. The app also offers more than 43 different languages. The location feature makes finding the best hostel much easier as it is based on your location and the app will try to find the nearest one.
I also get to access photos and see the room through the app so I can check whether the place is comfortable and good to stay in.
If you are on the adventurous side, check out the Top Destination feature on the app and discover the best hostels in major cities like Bangkok, Amsterdam, London, and many more.
Finding the Most Affordable Accommodation
Whenever I want to travel to a certain part of the world, I always book my accommodation a few days, or even a few weeks, before going there.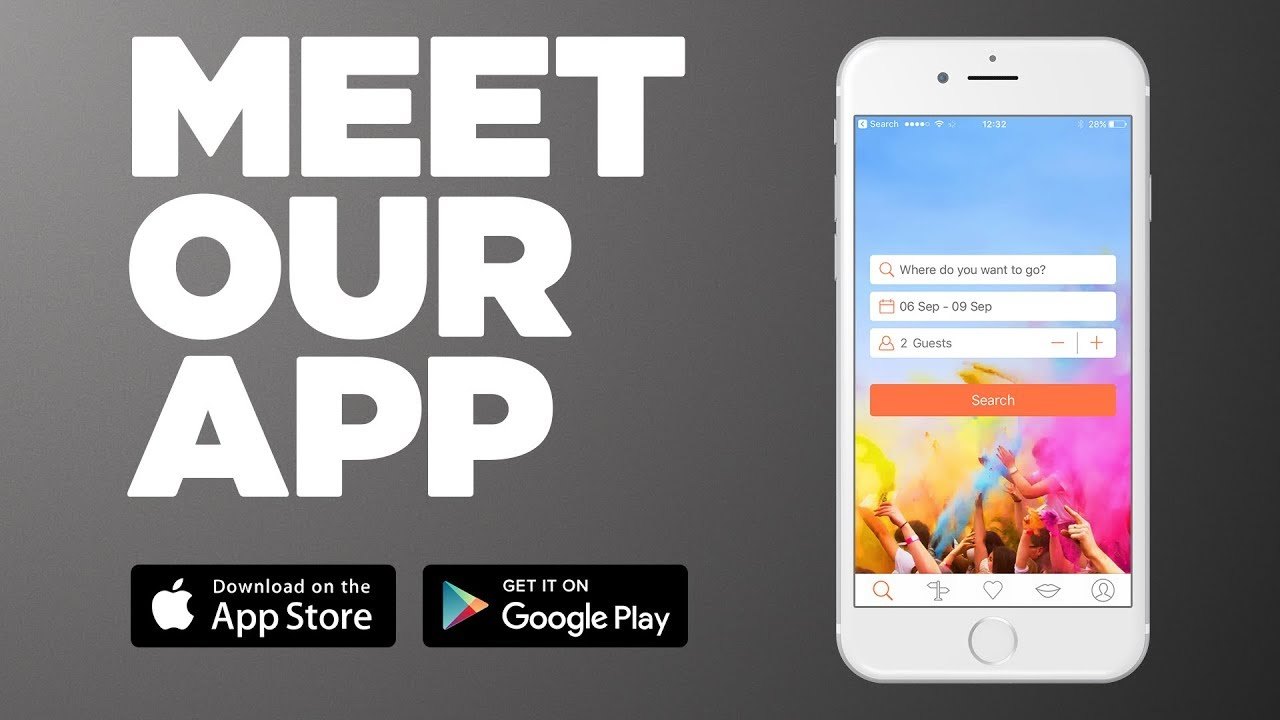 Hostelworld provides over 17,700 hostels across 179 countries from all over the world so I always have choices available to me with a single tap of the screen. What truly surprised me when using the app is that it allows for budget party hostels in Europe to the exotic tropical ones found in Southeast Asia.
There are also so many options to choose from including the type of rooms that I want or if I want a co-ed hostel.
I can even filter my search for the best hostel in town through different categories such as location, room type, price, facilities, and many more. Through this method, I can find the most affordable accommodation for my budget, making travel inexpensive and more convenient.
The Trusted Travel App
I understand that many people might be a bit apprehensive when it comes to booking hostels instead of luxurious hotels. If you are fond of traveling or if you love backpacking, I'm sure that your budget will always be on your mind. Hostelworld is a reliable app that allows you to book safely.
Hostelworld has been in service for more than 20 years and travelers from all over the world have had positive reviews with the app. Over 13 million travelers have sent their reviews and each of them has announced a more positive experience when dealing and booking through the app.
Hostelworld is known in the travel industry for being one of the most trusted travel apps in the world.
Booking Your Next Stay
The process of booking with the Hostelworld app is very simple. First I gather details such as my destination, the preferred hostel, the number of people staying in the hostel, and the number of nights including the check-in and check-out dates.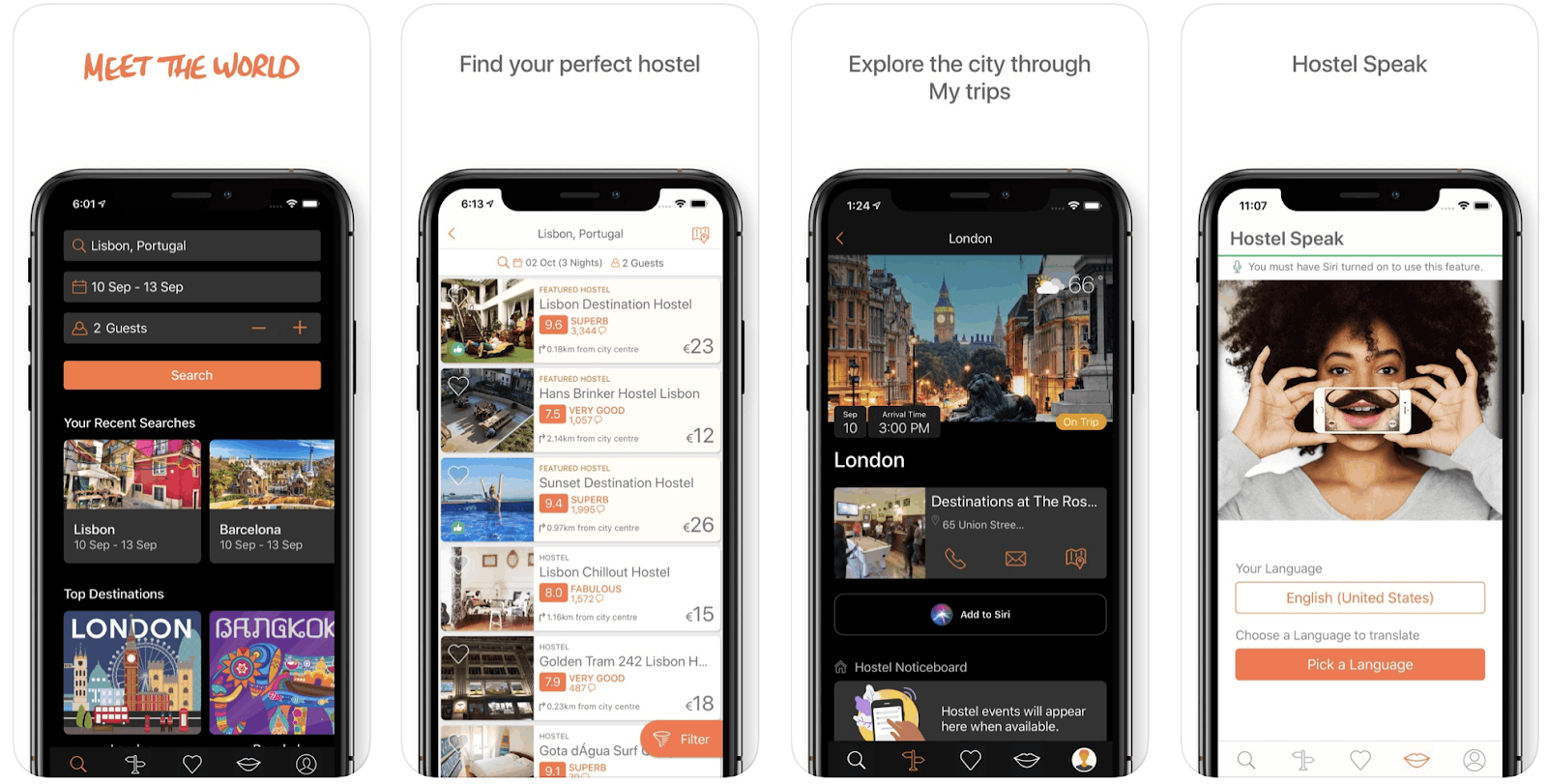 It is always important that you make sure that you do not end up booking your hostel on the wrong date or you might be spending more than you should. Once you have ensured that you have booked the correct dates and room, make the payment and confirm your booking.
You will receive an email containing the breakdown of all the information. There are two options to secure your reservation that will heavily impact how you want to book. The first the app offers is non-flexible booking which is a non-refundable option if you decide to cancel your booking.
In this option, the deposit and all the charges will not be refunded to you however, this will secure your reservation. Standard flexible booking is another option that will protect your deposit in case you want to cancel your booking and you can always rebook within the next 6 months.
Finding the Best Experiences
Whether this is your first time traveling or backpacking or you are a veteran, Hostelworld has everything that you need. You can discover different events within your hostel or find local tours near the hostel you booked through the Noticeboard feature. This will help enhance your travel experience by engaging in local activities and immersing yourself in the local culture.
I mainly use the app to find like-minded individuals who want to experience the local scenery through different activities that I want to do at my destination. Whether it is backpacking around the area or doing tours or a simple pub crawl, the app features different activities that will suit your travel expectations.
The app also runs different contests and activities that will reward you with promo codes. These codes can be used when you check in to specific hostels so make sure to join different activities within the app. You may even sign up for the newsletters as well so you always get updated on certain promotions.
Tips for Booking on the Hostelworld App
While Hostelworld is a very simple app to navigate and use, finding and booking a hostel that will best suit your budget can be challenging. I would advise that you take a good look at your target location and date first so that you can then look at the list of hostels available at that time and place.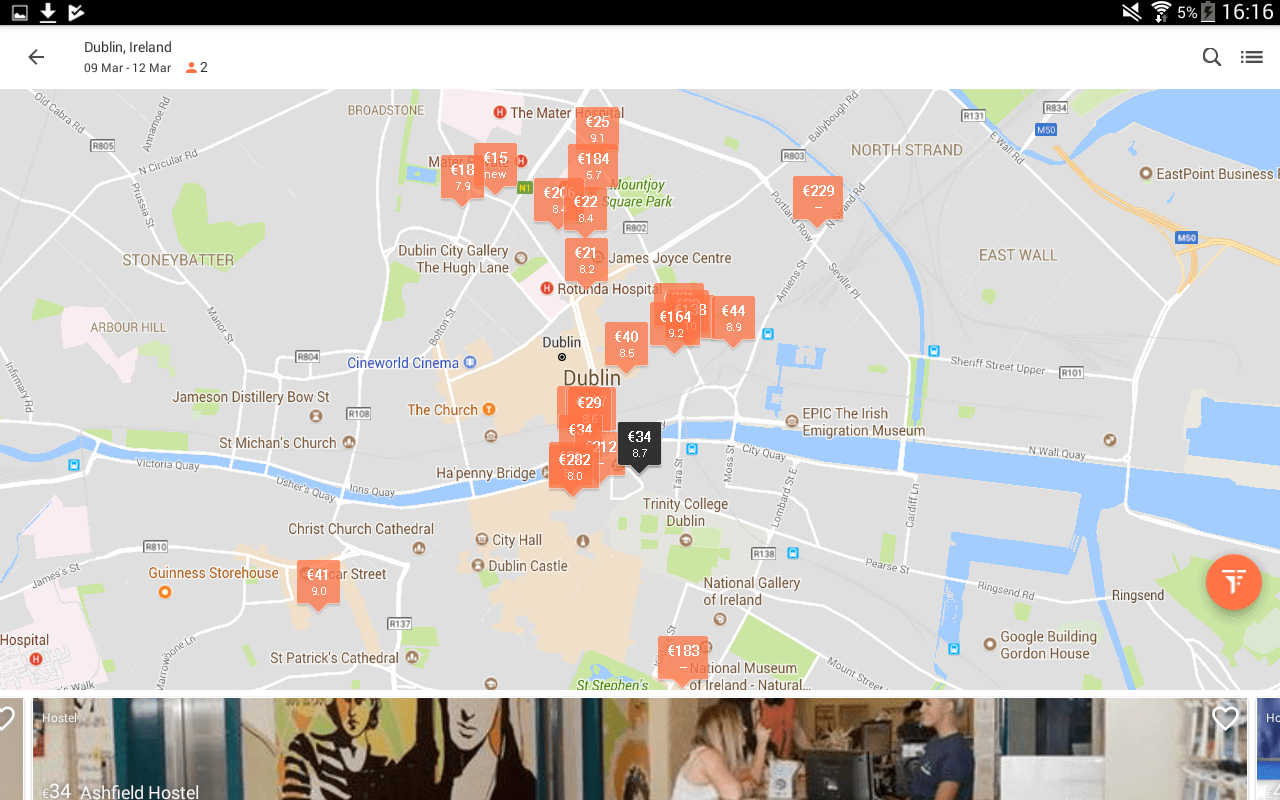 Filter them according to either the price or ratings as these are the main factors that will help you decide which ones you should book. If you are budget conscious, I suggest that you check out the full price listing of each hostel.
You may also try and filter out the search function with the cheapest price and see if they can provide you with what you need from that price point. Always check out the main page of the hostel to get an overview of the hostel. This means you get to check out the atmosphere, the staff, location, how you can get there, the security of the place, as well as the cleanliness.
I always find the top three hostels available and then what I do is check the ratings in each of them and see if they have good ratings from fellow backpackers and travelers.
Check the Ratings
What I usually do within the app is to check each hostel page for their reviews. But, don't you know that you can also check the ratings of each hostel per category aside from the overall review? Yes, you can select different categories like security, location, staff, and more to provide you with an overview of the place before you book it.
If I see a lot of bad ratings, I would pass. Checking the reviews will help me focus on which hostel I prefer and compare them to each other before I book one.
This is why I highly suggest that you list down all the things that you want in a hostel and make sure to check out their ratings first. See if they line up with the expectations based on your list and if they do, go ahead make the booking.
Conclusion
Hostelworld is a trusted platform that offers some of the best features that backpackers and travelers from all over the world would want. The app itself is an essential part of your travels so make sure that you have downloaded it before traveling.
I hope that I have quenched your curiosity about the Hostelworld app with this guide. Find incredible deals at cool hostels full of exciting people and enjoy exploring somewhere new!