If someone told me an app could help with my studies five years ago, I would have laughed. I have always been the kind of student that had things under control. But now that I've gone back to school I am singing a different tune. Now, this "all-things-figured-out" student needed all the help she could get.
I did a ton of research and got suggestions from friends on some key apps that can help me out. I'm sharing all the useful apps I discovered that will help you with your studies. Keep reading to find the 10 best study apps.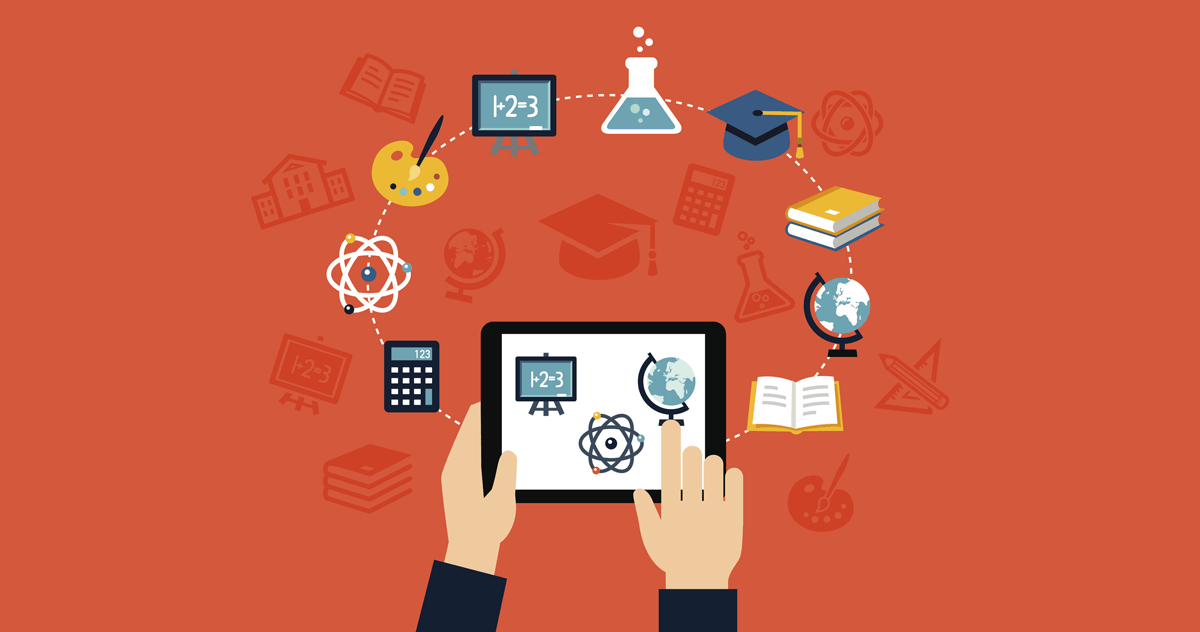 Evernote
I love Evernote because I can categorize everything in one place, saving me time looking for related sources for a course or topic. Evernote is an app that keeps all your notes, research, and data organized in one place.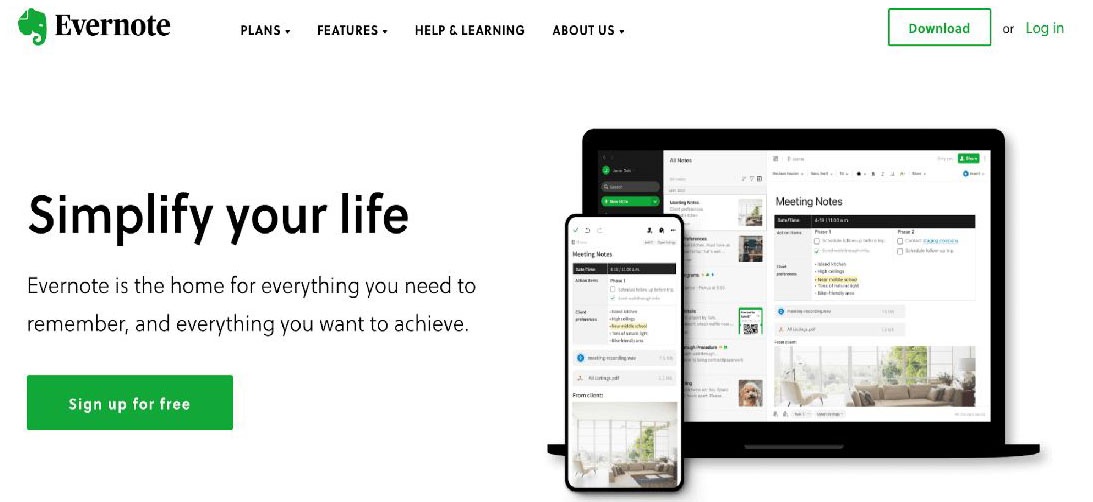 It can capture these resources in different formats like document, audio, links, text, attachments, or notes, saving you the stress of converting to different forms. It can be downloaded on iOS as well as Android devices. It comes with the basic (free) version and the Plus version with more features for a fee.
The free version covers most of the features for an occasional user. It involves all the organization features listed with different formats capturing and also allows you to sync your mobile device to your computer. The Plus version comes at a rate of $34.99 per year, which allows more features like a presentation mode and syncing unlimited devices.
My Study Life
In my opinion, the best thing that helps you go through high school or college without breaking down is proper planning and organization. The best thing about the My Study Life app is the way it plans your day for you.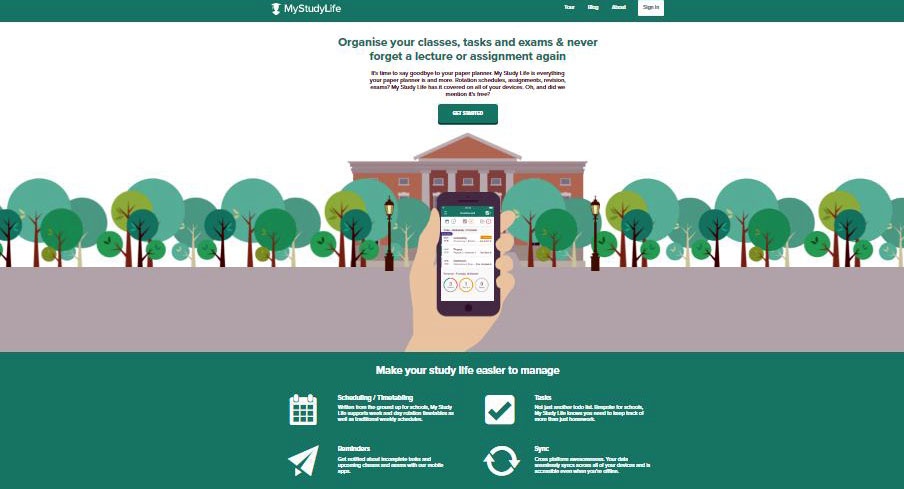 Unlike any regular calendar app or organizational app, My Study Life is geared towards students and has a whole lot of unique customization for all needs. Every student is different from another, and students' needs vary as well as their schedules.
Features of the app include reminders of incomplete tasks, assignments, classes, and exams, device sync, cloud backup, and offline usage. My Study Life is a free app that is pretty amazing for all the features it offers. It is very easily available for both iOS and Android devices.
SimpleMind
Do you want to go deeper into your mind and find strategies to ace that quiz or exam? SimpleMind comes with interactivity that allows you to focus and set goals for success. A good feature of the app is the graphic content to help students in their studies.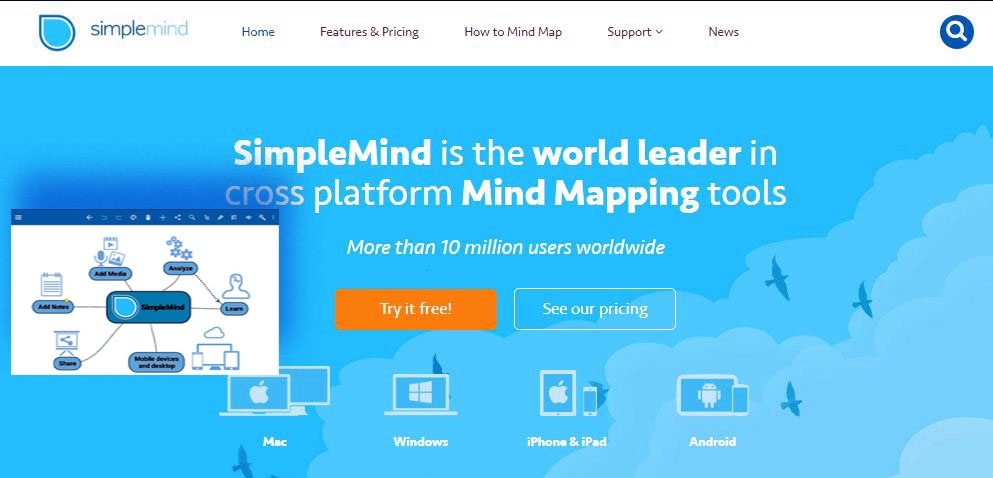 The visual contents are a great way to increase cognitive ability and remembrance as you can add pictures, videos, websites, and notes to your mind maps. With the mind map feature, you can create charts where you organize your thoughts visually and have an overall view without missing out on any key details.
There are two versions of the app. A free version and a one-time payment of $7.99 to download SimpleMind Pro. It is easily available for iOS as well as Android users.
Quizlet
I had to add an app for teachers alike here among the list. This app is useful if you plan to teach, have a group of friends that rely on you for explanations, or the free-willed gurus.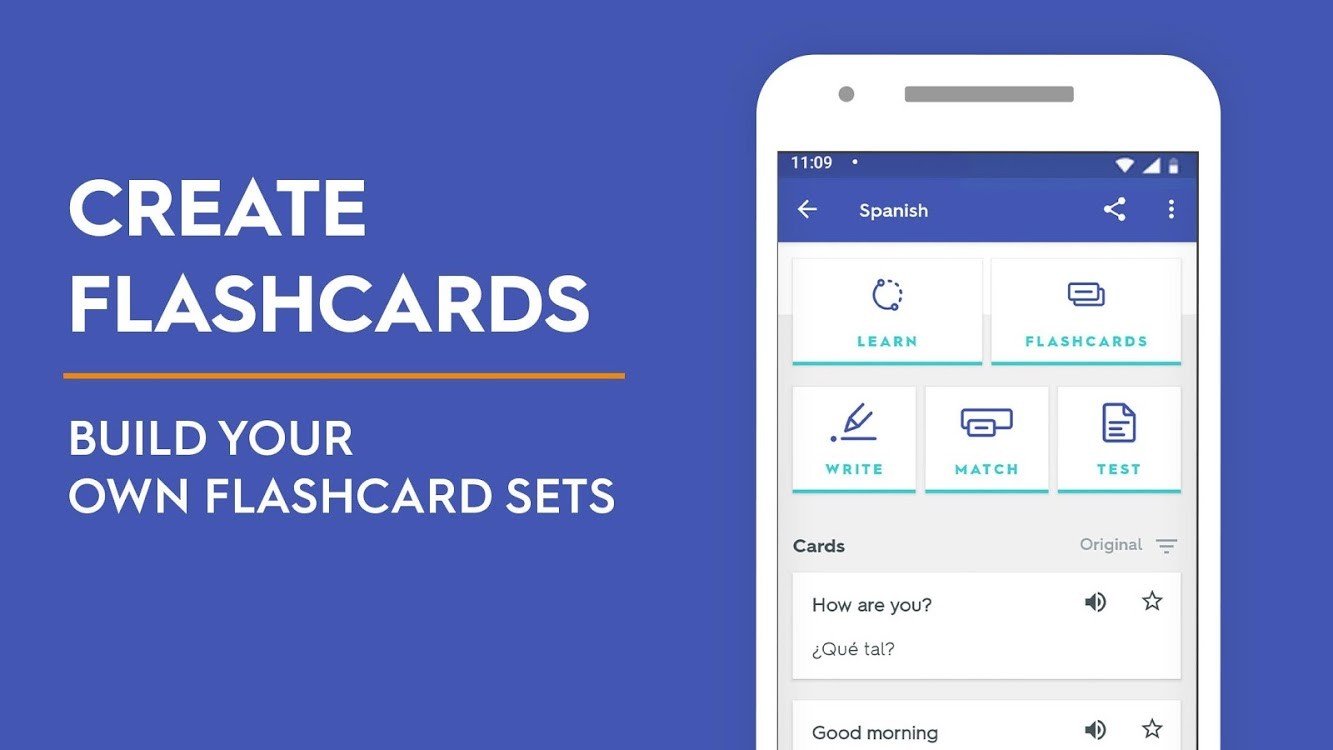 Quizlet allows you to build a study set where you have and can collectively store study materials to help you with a test or to test your students. It has a vast library of subjects where you can access and use another person's study sets or create your own. It uses video, audio, flashcards, and learning games as forms of learning.
While the free version comes with extensive features, Quizlet Plus is a Premium version that costs $1.67 a month or $19.99 a year. The mobile apps are available on the Android and iOS platforms.
Study Buddy
Even the name already gives me a sense of companionship. Ever wanted a friend who can provide support and give you motivation while studying? With the app, you can get more than a study buddy as it acts as a great motivator, rooting for your success.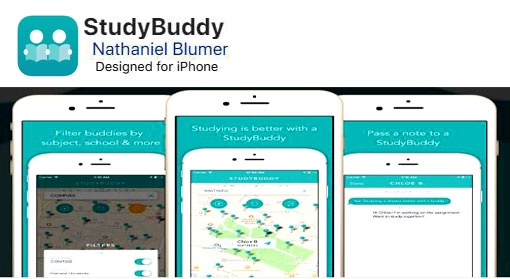 This handy study aid has a detailed way to make you see the proof of the time you spend studying compared to other things. That way, you can monitor and track how focused you are while studying and it helps you study more.
The app is available for iOS devices only on the App Store for the moment at the low cost of $0.99.
Exam Countdown
When exams are around the corner, the Exams Countdown app is here to the rescue. Exams are scary, but with studying and proper preparation with apps that come with all the tools you need to prepare like this one, you can lower your fears a little bit.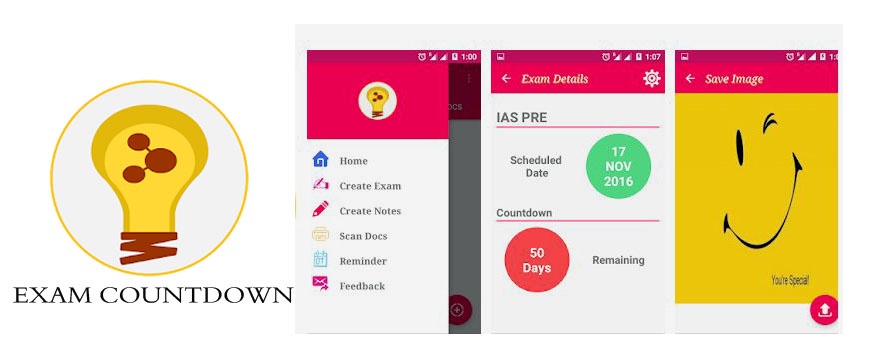 The app keeps you focused on your exams and shows a countdown for each exam you log into the app. You can also customize it with colors and symbols to display the exams with increasing difficulty levels, and the app will show them however you like.
You can also share with friends on social media and get encouragement. The app is free to use and is available on the Android and iOS platforms for mobile download.
XMind
Sometimes, lots of information may be clouding your mind and you may not have a way to filter and analyze the important needs for success. XMind lets you display all your thoughts in an overview and allows you to strategize efficiently.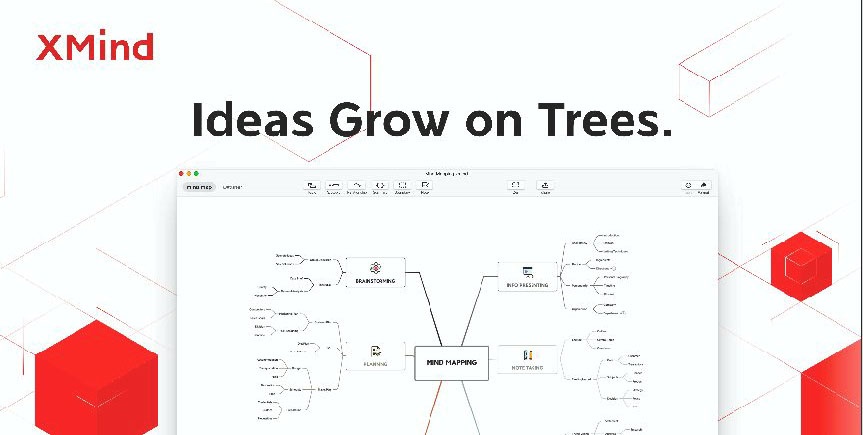 It helps to focus and manage your thoughts, devise strategies and is mostly used and enjoyed by users for brainstorming. What's even better is the fact that you can incorporate XMind into Evernote and use both apps effortlessly while maximizing both features to achieve your full potential.
XMind used to be exclusive to iOS users and came at a fee of $9.99 for six months. But with recent additions, Android users can now enjoy the app as well.
Dragon Anywhere
An app that can convert your thoughts into words, the Dragon Everywhere app is even more powerful for students as a strategy to study as well as track random thoughts and key points by jotting them down.

No need to start typing or writing as you can immediately speak to this app to dictate your thoughts, rant your ideas, and save them in a collective space. You can save these thoughts as an audio file or a text document which you can edit with your voice. You can also export your notes into Evernote to use both beautiful features together.
A free version and a $14.99 per month Premium version for more features are available. It can be downloaded on Android and iOS devices on the Google Play Store and the App Store.
iStudiez Pro Legend
More on an efficient planning app, iStudiez Pro Legend helps you stress less about keeping your schooling and extracurricular schedules intact. It helps you keep track of your studies and your exams and also alerts you of each item you listed on the app.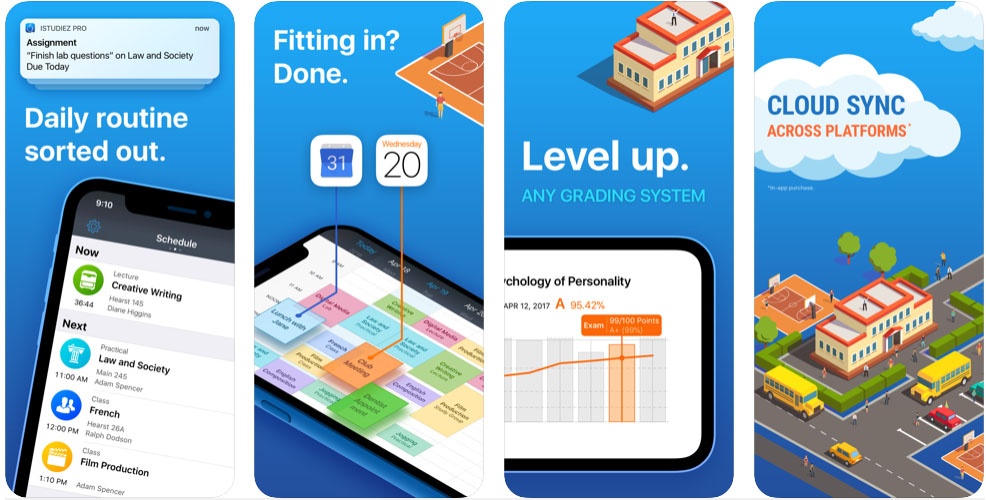 The app can be integrated with Google Calendar so your activities there would be automatically filled in the iStudiez Pro Legend app.
The Premium version for the app costs a one-time fee of $2.99, while the computer version is $9.99. The app is available on iOS platforms on the App Store for mobile download.
Wolfram Alpha
In general, math and calculation alike tend to scare most people. That is why calculators and other aids are mostly used by students to cut through the long calculation process involved. That is where the Wolfram Alpha app for studies comes in.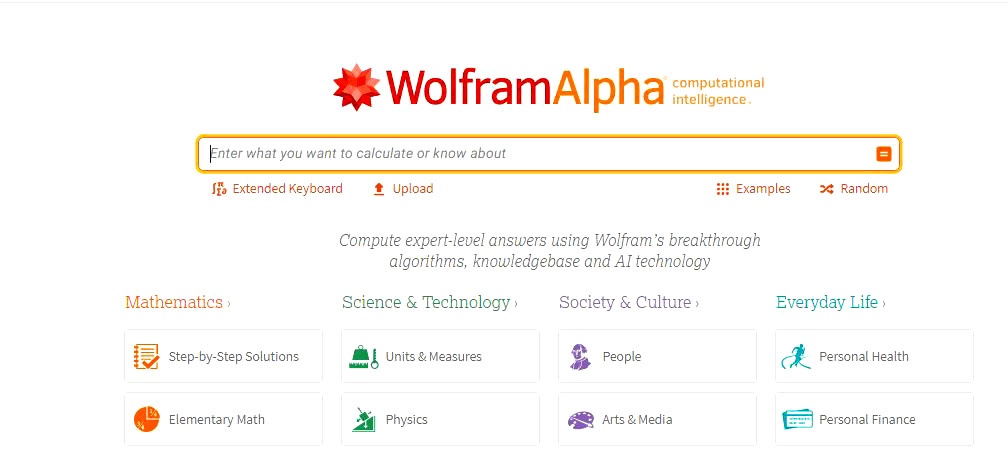 This app cracks the code for math, calculation, statistics, or anything slightly close to computation. With simple steps like typing in a math question or formula, the app brings up the answer. Even better, it shows you how the answer was achieved so you could learn in the process.
Even though the app seems science-inclined, it can be used by students in different majors. The app comes with a one-time fee of $2.99 and allows you to access all its features afterward. It is available on the Google Play Store and the App Store.
The Bottom Line
All the apps mentioned have a way of optimizing your activities and gearing you towards success. One important thing to note is that they are applications after all. They can only help and provide suggestions to you, but true success can be achieved when you remain committed to it.
With your dedication, the best study apps can take your studies to the next level.