Tinder has realized that love knows no boundaries; love can not be limited to a 20km range. A new great initiative by the popular dating app allows the users to look for love connections outside of their geographic location.
Through innovation and addressing customer pain points, Tinder has gradually become one of the best dating platforms. Tinder is used to find new people, make new connections, and look for love.
What Is Tinder Passport?
How Does it Work?
How to Ensure That You Get Right-Swiped?
How Does the Tinder Passport Appear to Other Users?
Make the Most Out of the Tinder Passport Feature
The Downsides of the Tinder Passport Feature
Use Tinder in a Time-Effective Manner
Free Tinder Passport Promotions
The Results That I Had
Other Perks of the Tinder Plus Program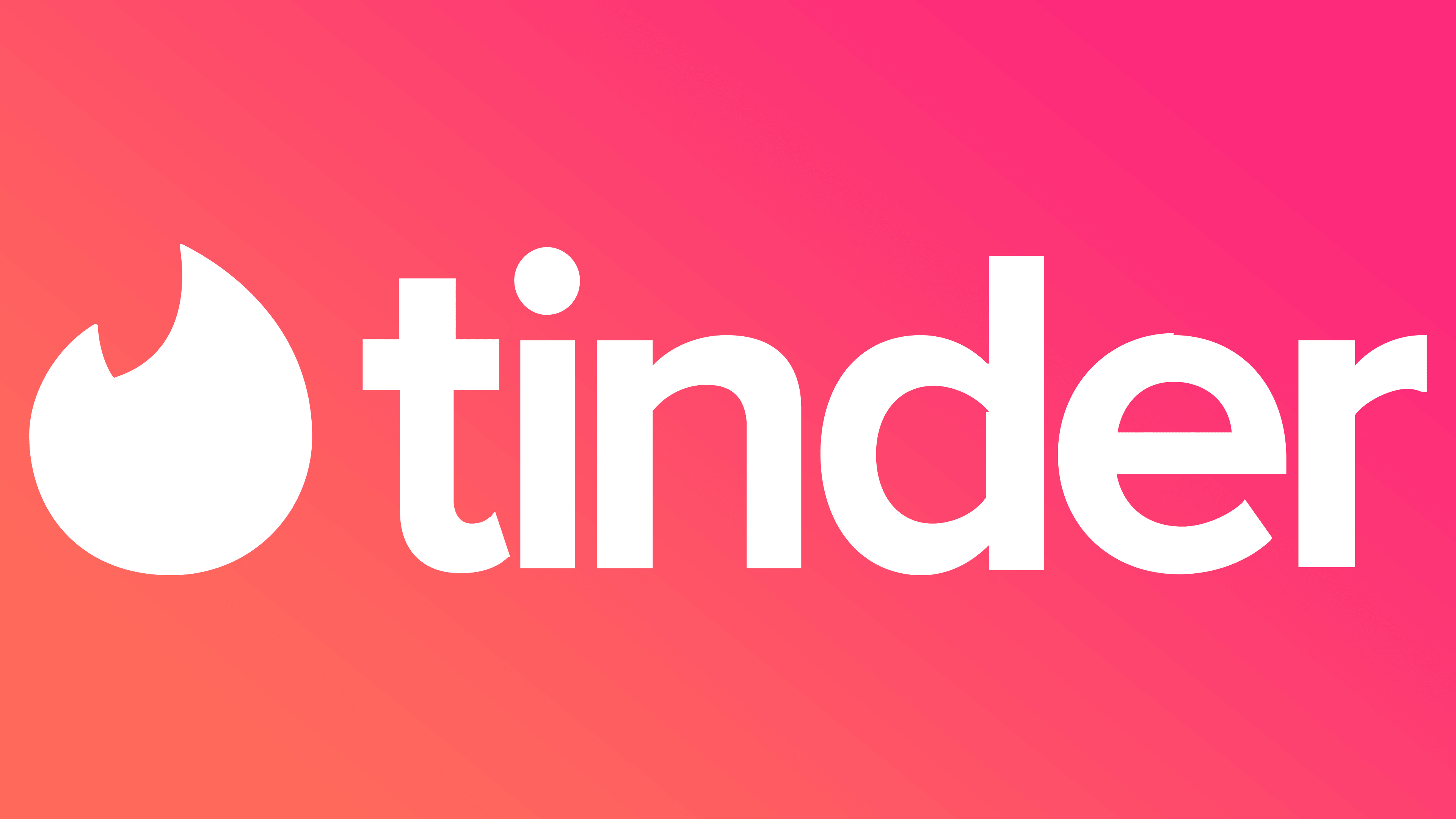 What Is Tinder Passport?
Travelers, business professionals, or even visiting tourists may want to meet someone in the city that they are currently visiting for dinner or a date.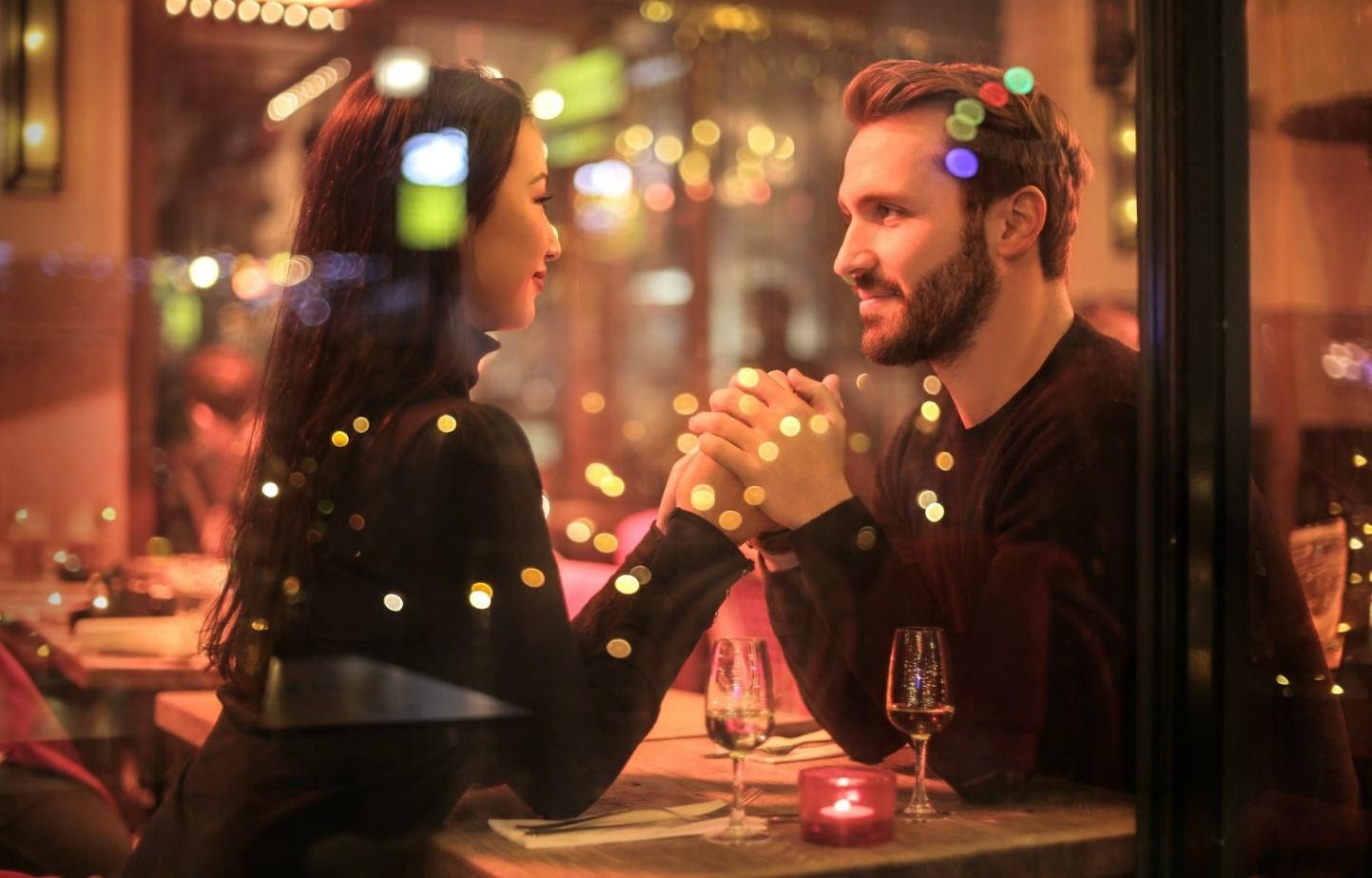 Tinder is taking the hassle out of dating with their new Passport feature. Let's keep reading to learn about how this unique feature works.
With Tinder Passport, users can bypass the geographic limitations that form part of the standard Tinder App. This means that the users can start to date any person irrespective of their current location.
So, if you live in New York and are visiting Sydney in the coming weeks, you can start to look for someone to spend your time with and explore the city.
How Can it Help You?
This way, you won't be awkwardly sitting around waiting for anyone to approach you for a drink or a cup of coffee. You can proactively look for your next match on Tinder.
The primary reason for this option in Tinder is to allow the users to get a date or to get in touch with a local cutie in a new city before arrival.
How Does it Work?
Before setting your location, make sure that you have purchased a Tinder Plus, Tinder Gold, or Tinder Platinum membership.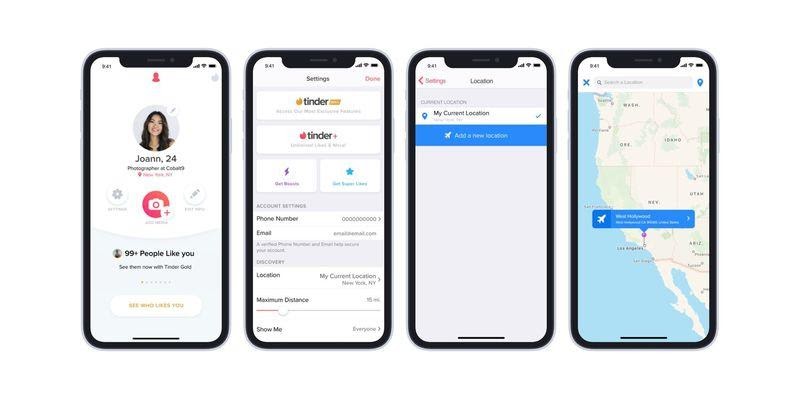 Once you have your account set up, go to settings by clicking on the "Settings" icon.
Under "Settings," navigate to "Location", and then add a new location. Suppose you are going to Tokyo; type in the city name, and you will start getting suggestions based on the newly set location.
Are There Any Limits?
There is no limitation to changing the cities or your location, but you can only enter the name of one city at a time.
Once you have changed the city name, the people of the previous city will still be able to see your Tinder profile for 24 hours after the change.
How to Ensure That You Get Right-Swiped
Well, now that you have selected a city where you have never been before, it is almost like treading uncharted waters.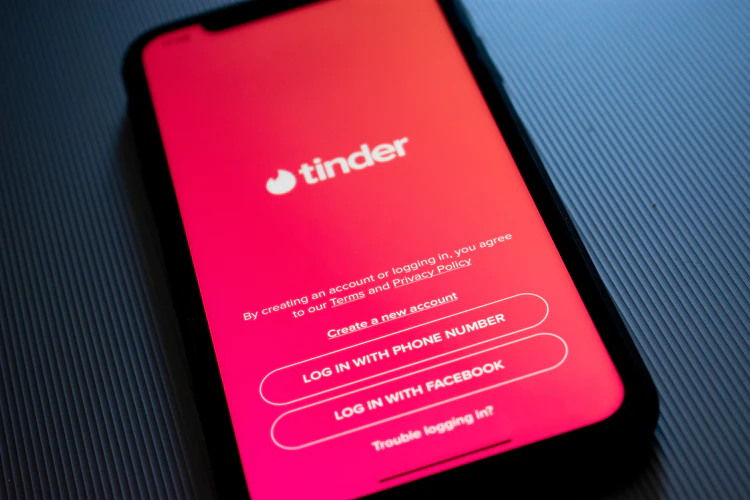 Finding the right person in your city is relatively easier than finding a match in some other country.
So, here are some tips to ensure that you get the right match in any city.
Steps to Starting a Tinder Passport
Keep it Simple. Don't try to overcompensate when creating your profile. Write a simple bio that explains who you are and what you do. Since you are traveling to a new city, it would be great to add this to your profile. Add a reason why you would like to meet someone in the new city.
Let the pictures do the talking. Tinder gives you an option to add up to 6 pictures to your profile. Why not use them to show off your dapper looks or your alluring physique?
Get some help. Even if you are not visiting another city, it is always good to get a second opinion on your profile from a friend.
How Does the Tinder Passport Appear to Other Users?
Something that might interest you is whether others will know that you are paying for the Tinder Passport. The answer is – yes and no.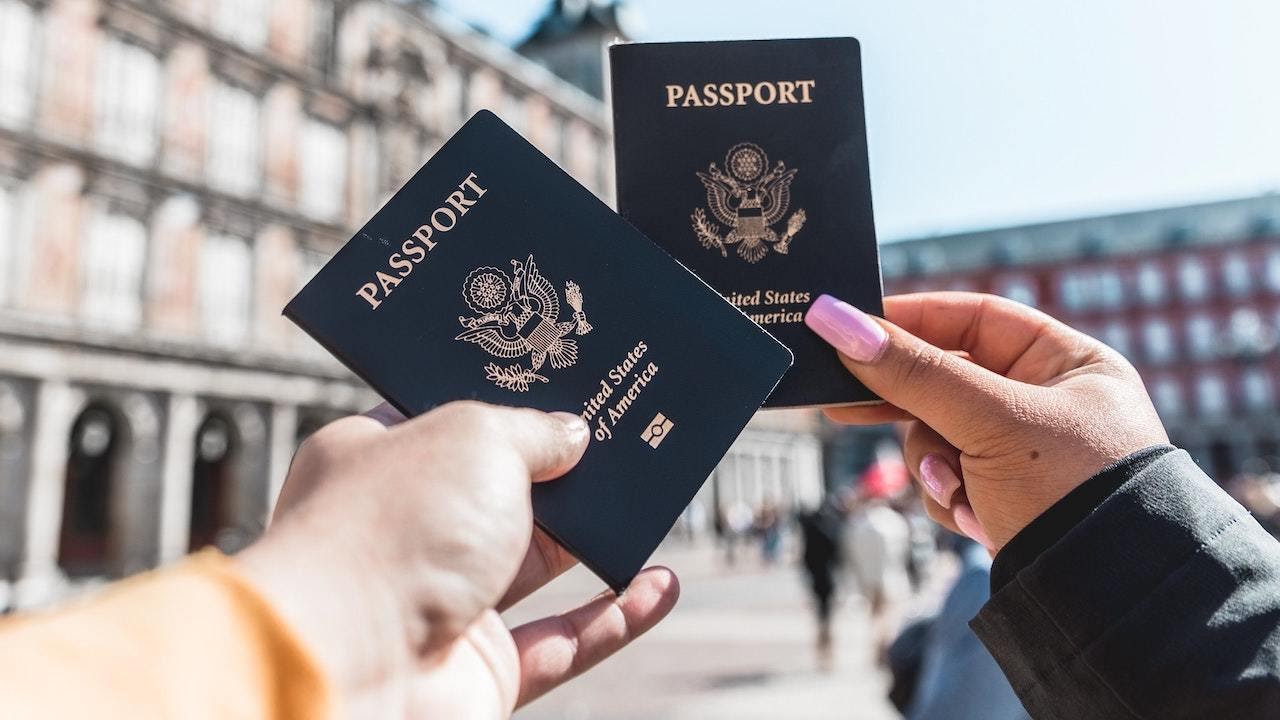 When the feature was first released the users could see the Swiping in the USA (example) and thus find out that the other person has activated the Tinder Passport. Today, things are different.
A few months ago, the company deleted the Swiping in line and switched it by pointing to the distance from the user. So, if you had a Tinder Passport, others would see you are 300 miles away, etc.
After thousands of members complained about this regulation the company decided to delete the Passport lines for good.
How Does it Work Now?
As I mentioned above, Tinder Passport doesn't include the distance or the Swiping In details anymore.
Therefore, for someone to find out that you have this feature activated, they would need to invest extra time into discovering that you are using Tinder Passport.
Make the Most Out of the Tinder Passport Feature
I always say that if you are already going to pay for the Tinder Passport feature, you should create an attractive profile.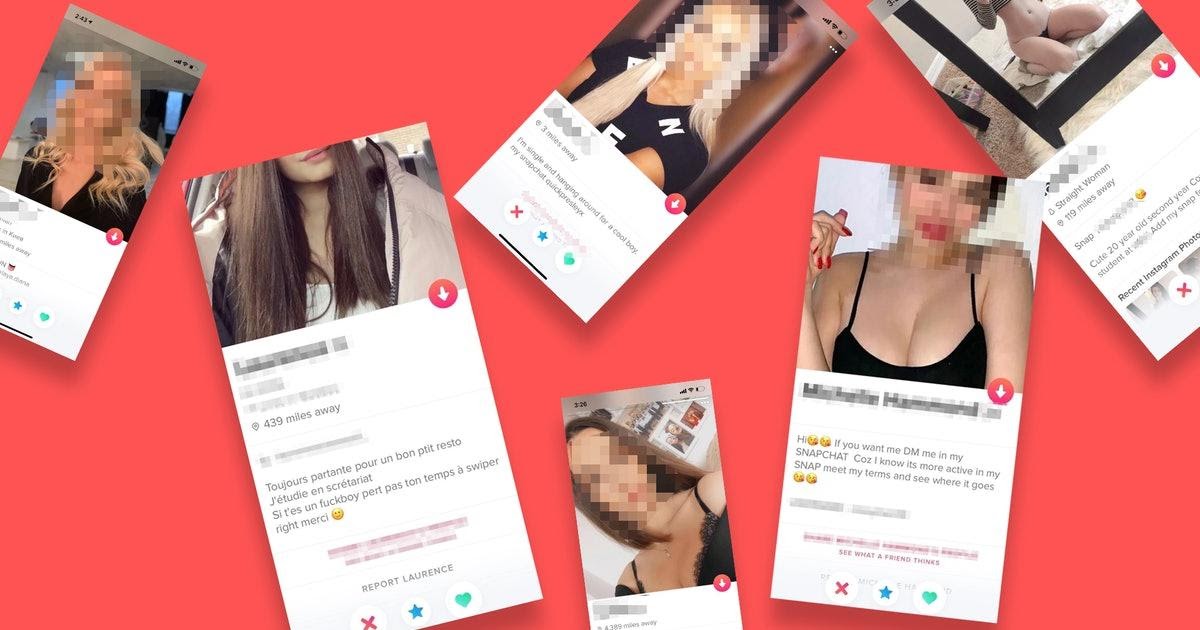 Frankly, the ability to connect with people all over the globe won't help you if you don't have a proper profile picture and description of your interests.
One of the best ways to know whether your profile fits the interests of the majority is by logging into the Photofeeler and submitting your trial photos.
It complements Tinder Passport by providing you with the info on countries in which people would like your photo book.
Detect Certain Traits
Apart from that, the Photofeeler software goes a long way when it comes to detecting traits of a certain photo.
Thus, you will get accurate info on whether your selfie suggests trustworthiness and attractiveness.
The Downsides of the Tinder Passport
Much like any other product, the Tinder Passport does have a couple of downsides. The first one is that it isn't on the affordable side.
While there are certain promotions during which you can activate Tinder Passport for free, it isn't for everyone's budget.
The other downside that I found is that although Tinder removed the Passport lines other users can still find that you are using this feature by reviewing your profile in detail.
Why Is it Bad if Someone Detects Your Tinder Passport?
Although it doesn't have to be catastrophic, others noticing that you are using the Tinder Passport and changing your location all the time may suggest that you are too needy. 
Use Tinder in a Time-Effective Manner
Now that I have the downsides out of the way, I want to talk about the variety of perks you can reap by activating the Tinder Passport feature.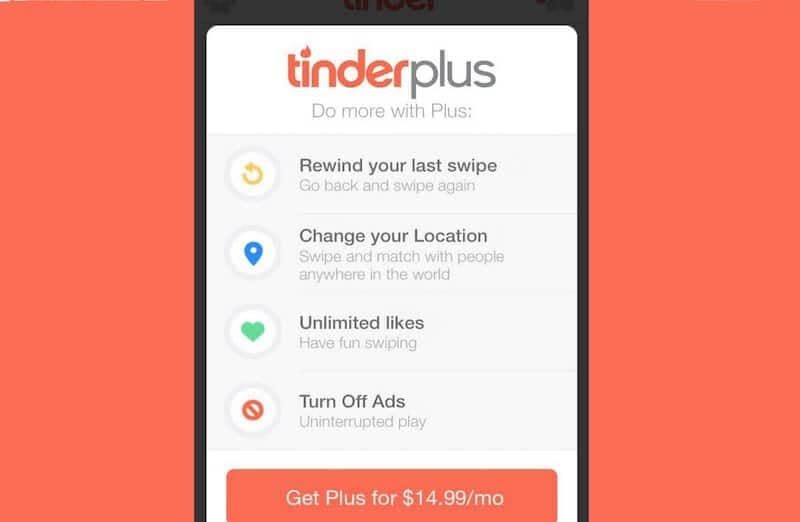 The main one is that you won't have to spend as much time on this platform as you will be able to tender the available matches according to your location.
Among the coolest points of this feature is that you can prepare for a trip by starting a chat with a stranger even before you arrive at a particular location.
In my personal opinion, it is a fantastic feature if you are always on the go.
Unlimited Location Change
Contrary to some other platforms, using the Tinder Passport doesn't come with any limits.
Thus, you can change more than several cities/countries a month without worrying whether this will reflect the functionality of this feature.
Free Tinder Passport Promotions
Yes, to activate the Tinder Passport feature, you need to subscribe to Tinder Gold or Tinder Plus.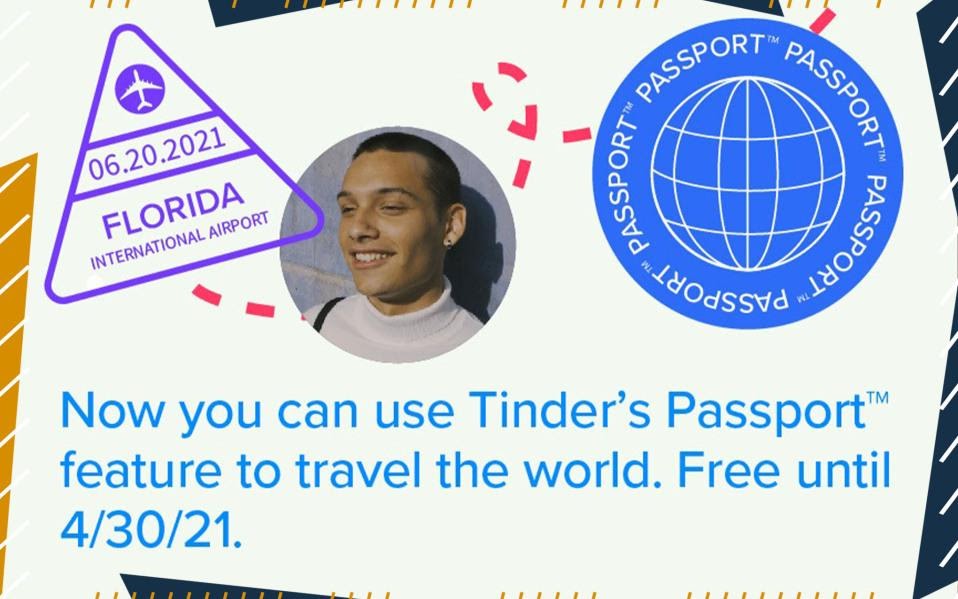 Tinder Plus is set at $9.99 a month, which means it certainly isn't the most affordable investment, especially if the only feature you are looking for is the location change.
Luckily, there are budget-friendly plans such as the quarterly or annual Tinder Plus/Gold plan for users who use this platform regularly.
Not only that, but it isn't for the first time that the company offers the Passport feature free to its users.
Free Till April 30th
The ongoing promotion is that you can use the feature for free by going to the settings and changing your location in few simple steps. 
Given the COVID19 pandemic and the fact that the Tinder company does great marketing, I am sure that they will be posting more free months in the upcoming period.
The Results That I Had
To provide you with accurate results and a realistic opinion on whether Tinder Passport is worth it, I performed a test.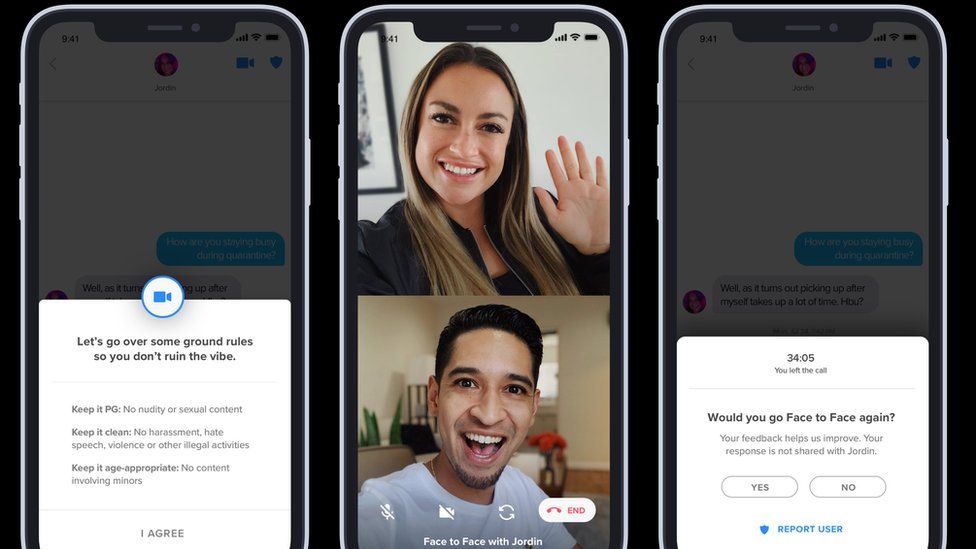 For a couple of days, I swiped through what the city of London had to offer. My idea was to compare the results that I got with the Tinder Passport with those when I was there in person.
What I found after swiping right more than 200 times, both while in the USA (my home country) and when I was actually in London, is that the percentage of matches is pretty much the same.
Still, I want to highlight that unless you are planning to go and visit that city/country, Tinder Passport doesn't make any sense.
Don't Waste Your Matches
As I mentioned above, if you plan to visit a particular location, then investing in Tinder Passport and setting up matches is a great way to prepare.
Otherwise, it is just a waste of your and their time.
Other Perks of the Tinder Plus Program
It is a fact that to activate the Tinder Passport feature, you need to subscribe to Tinder Gold or Tinder Plus.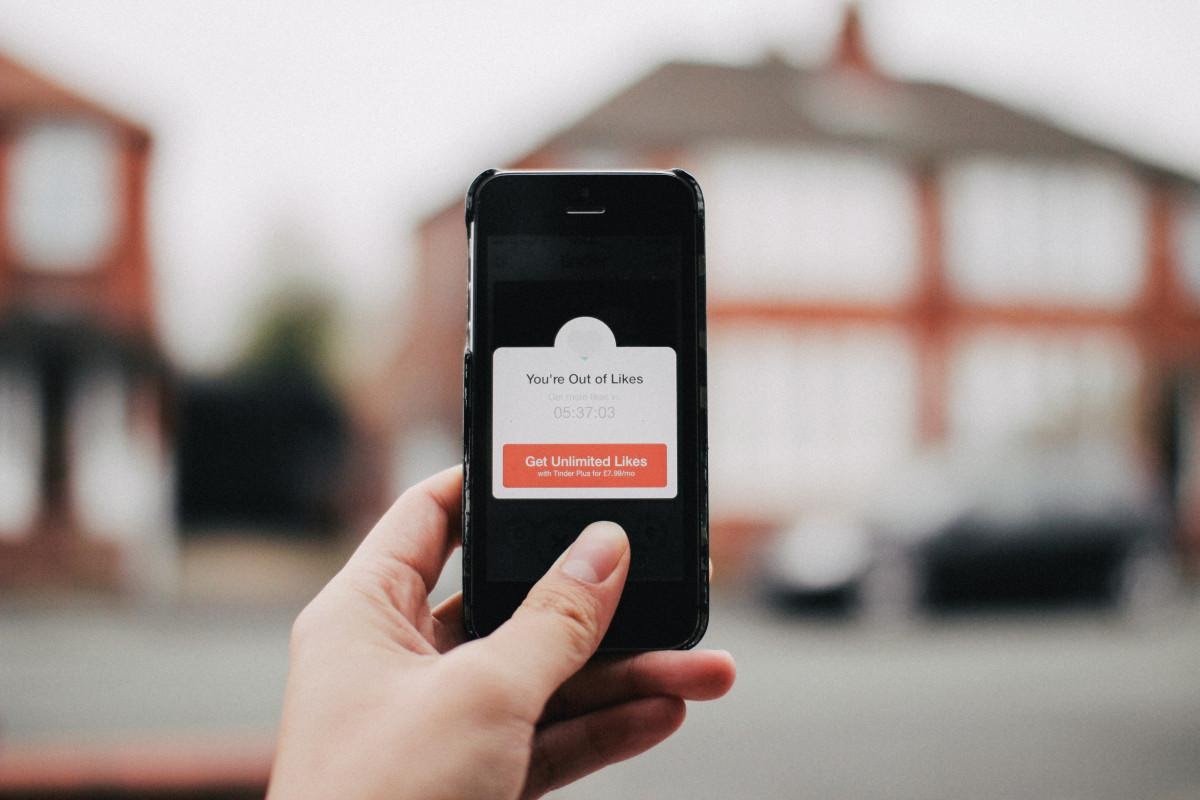 As the latter is my personal favorite, I decided to highlight a few of its perks.
The main one is that you get unlimited swipes which is a fantastic feature if you are determined to find a soul mate through this platform.
Not only that, but Tinder Plus also allows unlimited likes and the chance to rewind if you mistakenly swiped left on someone that you liked.
Boosts and Super Likes
On top of all that, subscribing to this plan will up your chances to get valid matches through one boost a month.
Lastly, paying $9.99 a month also provides the subscribers with five super likes a day.
Summary
Getting a date on Tinder in Paris while you are still sitting on your couch in South Africa is not that hard.
The Tinder CEO also said that "We hope our members can use Passport to transport themselves out of self-quarantine to anywhere in the world." What are you waiting for? Find a new connection today.