Before the rise of the internet and internet banking in the 1990s, everyone had to visit a bank to perform even minor transactions.
Thanks to technology, we now have mobile banking. Mobile banking apps help you and me perform transactions remotely, save us from spending endless hours at the bank, and help us manage our finances better.
Lloyds Bank is one of many banks worldwide that provides convenient services for their customers' needs through a mobile banking application. This article will discuss the Lloyds Bank mobile banking application, its features, and some issues I discovered.
About the Lloyds Bank Mobile Banking App
Basic Features of the Lloyds Bank Mobile Banking Application
Bank from Anywhere, Anytime, 24/7
Pros and Cons of Using the App
How to Download the Lloyds Bank Mobile Banking App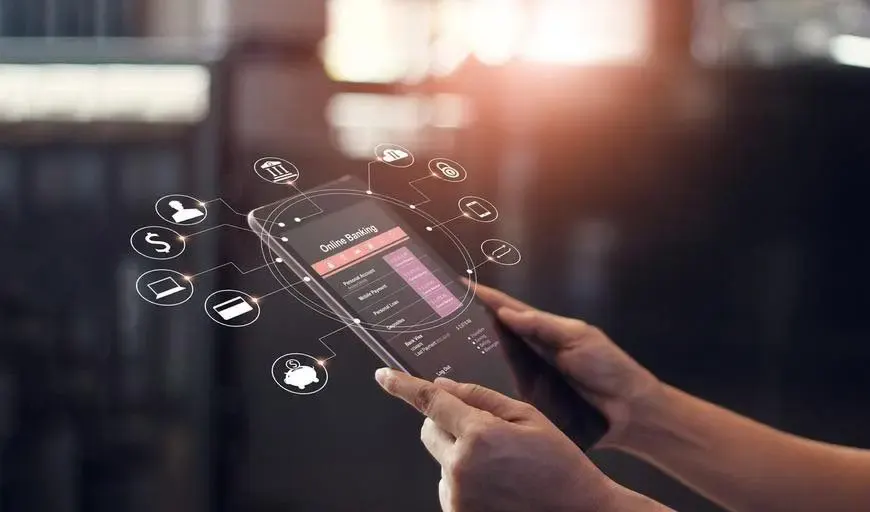 About the Lloyds Bank Mobile Banking App
Lloyds Bank Mobile Banking App is the official mobile banking application for Lloyds Bank. It eases your banking stress by helping you perform basic banking transactions from anywhere.
Before using the app, you need the phone number connected to your bank account and account number for either your Lloyds Bank personal account, Lloyds Bank Islands personal account, or Sterling international account.
The app requires a recent version of Android or iOS, a stable internet connection, a registered phone number, and an internet banking ID and password.
Lloyds Bank has a YouTube trailer on their Youtube channel showing the app's sleekness and user-friendly appearance.
About Lloyds Bank
Lloyds Bank has been around in the United Kingdom since the 1700s. They provide financial and banking services to individuals, households, communities, and businesses within the UK.
Lloyds Bank also offers mortgages, loans, car insurance, travel services, and general insurance. Other ways to bank with Lloyds are internet banking, physical branches, the local post office, and cashpoint machines.
There are two ways of opening a bank account at Lloyds, and that's online and offline. I prefer the online route because it's easier and less time-consuming than visiting a branch, no matter how near.
Basic Features of the Lloyds Bank Mobile Banking Application
The LloydsBbank mobile banking app has all the features required for basic banking, from money transfers to deposits, card control, and managing multiple accounts.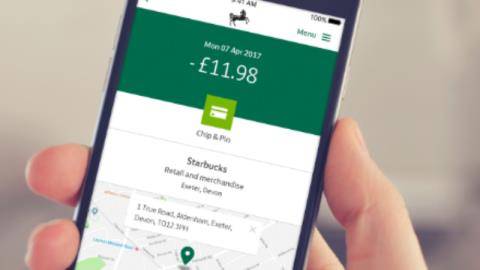 The Lloyds app makes it easier to manage all your accounts and cards in one place. For example, I can easily switch between my accounts, optimizing my time and phone storage space. This same feature allows you to open an additional account hassle-free and manage it within the app.
Also, transferring funds from one account to another is straightforward. I can verify transactions via fingerprint and send a copy of the receipt to the recipient or anyone else with a well-composed message.
I can also check my account balances and pending payments and send money within and outside the UK. Interestingly, I was able to see the transaction history for a single recipient.
Cashing in a Cheque and Other Payment Features
Lloyds Bank has made cheque transactions easier for customers by letting them cash in a cheque from anywhere with the app. To cash in a cheque, I chose the account I wanted to deposit in, then selected the 'Deposit cheque & view deposit history' option.
Then I put the exact amount on the cheque and added a short reference for documentation. Next, I scanned the front and back of the cheque, reviewed the details, and confirmed the deposit. The deposit history showed when the funds would be made available.
In addition to cheque deposits, the app lets you send a receive money using a phone number with the Pay a Contact feature. The app also has a subscription management feature that allows customers to view, cancel or block a subscription payment.
Bank from Anywhere, Anytime, 24/7
With the Lloyds Bank mobile application, you don't need to be present in the UK to perform transactions. I used it outside the United Kingdom during my travels, and it worked pretty well.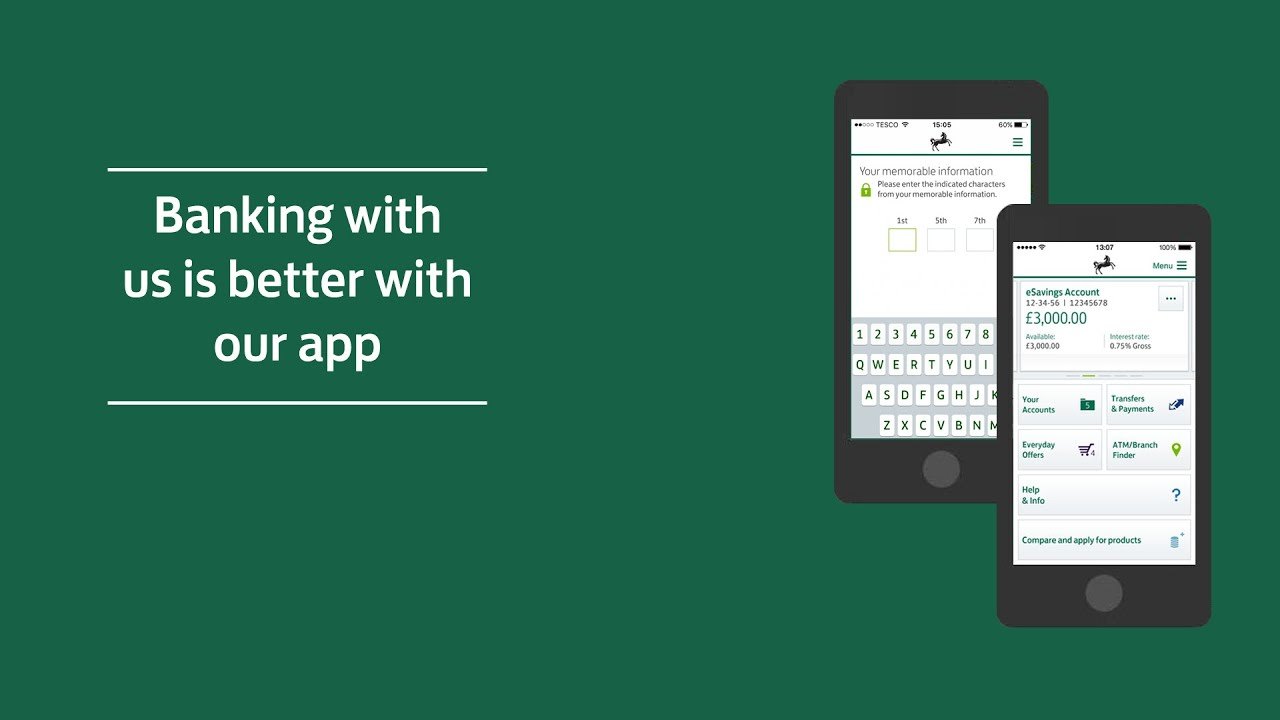 I didn't need to worry about time zone differences while away because their customer service and support are available 24/7.
However, using the app is unlawful in countries like North Korea, Syria, Sudan, Iran, and Cuba due to UK, US, or EU technology export prohibitions. So before traveling to these places, you need to understand that you can't use the banking app during your stay there.
Card Control Features Within the App
Given the rising need for virtual security, I was elated to find that I could control my cards and card transactions from my mobile app. Also, there was a time when I had lost my card, and thankfully, I was able to instantly freeze it. This prevented theft or any other kind of fraud. Of course, the same applies if you cannot find your card momentarily.
I can easily control card-related abroad transactions, remote and online payments, in-person payments via digital wallets, most gambling transactions, and contactless transactions. Lloyds Bank's information page on card freezing explains everything in depth.
To freeze or unfreeze a card, tap on the 'Manage Card' option and select 'card freezes and limits.' You'll see your list of cards with different freezing options, then toggle off or on the category of your choice.
Pros and Cons of Using the App
An obvious advantage of using the Lloyds Bank mobile app is that you don't have to go to the bank all the time. Using the app beats getting into traffic and standing in line to perform a transaction as simple as paying for a subscription service.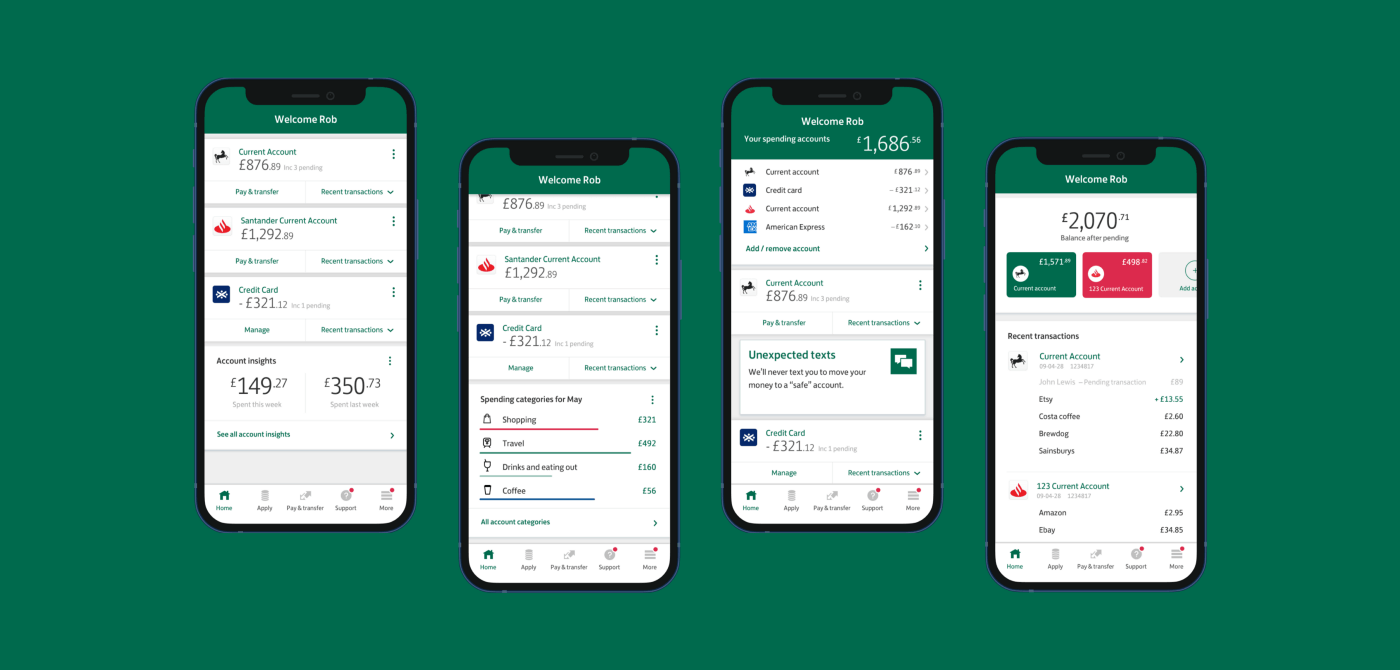 The fact that I can view recipient transaction history in one place is a game-changer for how I use banking apps. In addition to the general transaction history, I can narrow it down to see how much has passed from my account to a specific recipient over time.
Another pro is that users can set the app to lock after a certain number of minutes of inactivity. So I picked whichever duration I felt would improve my banking security without inhibiting my mobile banking experience with Lloyds.
A shortcoming with the app's operations is that there's no way to differentiate multiple recipient accounts with the same name. The only way to tell the difference is by the account number. It would help if the developers added a feature to edit recipient names.
Other Cons and Limitations
The mobile app has some compatibility issues with Samsung phones, causing them to lag or crash. Most times, it requires you to reboot the phone for the phone to work again.
I found that disabling the Samsung Pass autofill and navigation gestures for the app fixes the problem. However, this solution might pose an obstacle in the long term as you wouldn't be able to use the app on your phone to its full capacity.
It's crucial that your iOS and Android versions are up to date and that you have a stable mobile network. Also, the app won't work correctly if your phone has been through unauthorized rooting and jailbreaking.
How to Download the Lloyds Bank Mobile Banking App
The first step to downloading the Lloyds Bank mobile app is visiting the app store on your phone. It's available on the Apple Store and the Google Play Store as Lloyds Bank Mobile Banking and is free to download.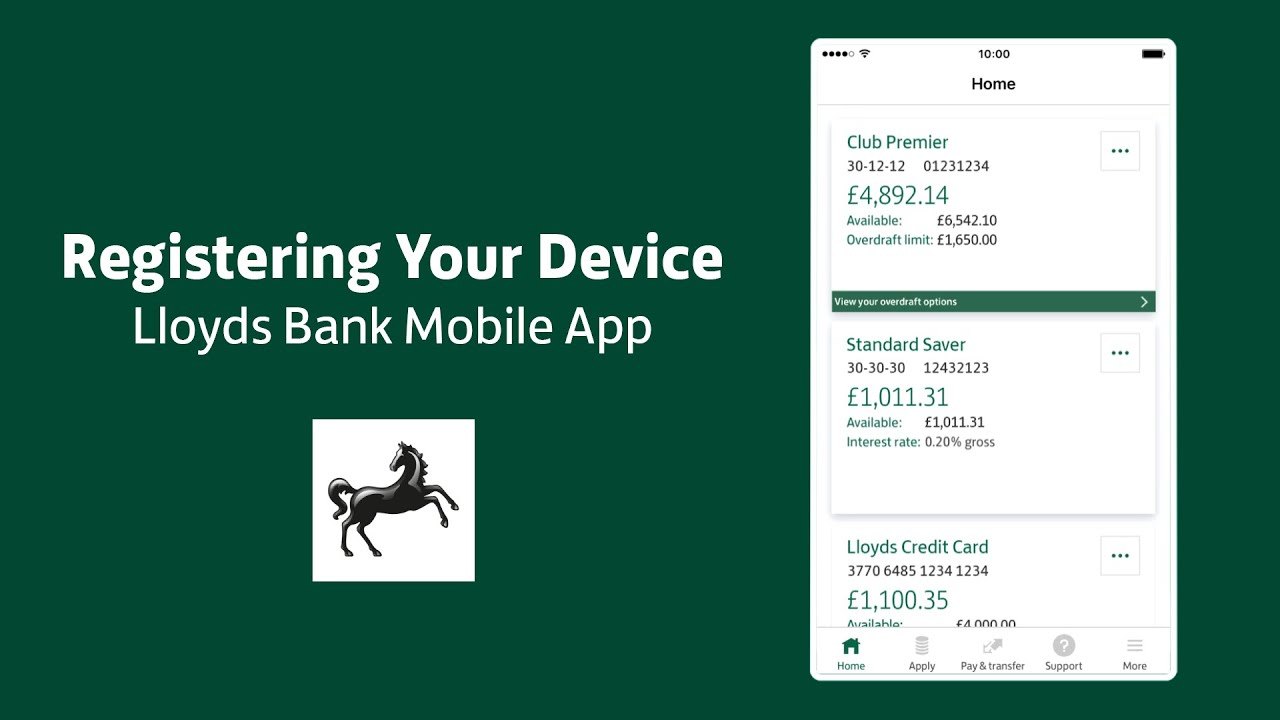 The mobile app has a rating of 4.8 stars out of five on the Apple store, with a ranking of 9th in the Finance category. On the Google Play Store, the rating stands at 4.5 stars.
It's important to note that the mobile banking app has gone through 25 version updates since its first release. A regularly updated app shows that Lloyds bank is dedicated to customer satisfaction and is willing to listen to what their customers say.
To log in to the mobile banking app, you need your internet banking credentials. If you haven't registered for internet banking, click on register on the screen, follow their registration guidelines, and enter your memorable information.
What to Do If You Don't Have a Lloyds Bank Account Yet
You cannot use any app features without a Lloyds bank account. From the app's login page, tap on 'register,' select 'new account,' and fill out your information to apply for an account with Lloyds bank without hassle.
Before applying, I checked their account eligibility page to ensure I was eligible. You must be aged 18 or over and permanently or temporarily resident in the UK. Check out their new customer page for more info on joining Lloyds bank.
The new customer page has links to open a savings or current account. The range of savings accounts includes Cash ISA Saver, Club Lloyds Saver, Easy saver, Child Saver, Smart start, Club Lloyds monthly saver, and monthly saver.
Conclusion
Ensuring your phone meets device specifications goes a long way to enjoying the best of the Lloyds mobile banking app. The app works for essential functions like checking my account balance and freezing my cards in case of theft.
After installing the app, don't just leave it there until you need it. Use it and find your way around it first. Then, if you ever need to do something like, say, make a quick transfer, you'll know exactly where to go and what to do.