Staying fit and healthy amidst the global health crisis has been challenging, especially with some gyms and fitness facilities being inaccessible due to lockdowns and business closures. With a lot of people working from home, many are struggling to maintain their fitness routines.
However, the proliferation of mobile devices and internet access has led to the development of various mobile apps that help in our daily activities, including physical exercise. This made me decide to browse through the available apps online that can help me stay fit even at home.
This is when I came across the Myles app. In this article, I will talk about the app, its features, and how to download and install it on your mobile device. If you want to know more about the Myles app, continue reading the article below.
The Importance of Physical Activity to Our Health
The Emergence of Fitness Apps
Take a Look at the Myles Virtual Fitness Challenges App
Examining the Features of the Myles App
How to Use the Myles App
Myles App for Android Devices
Myles App for iOS Devices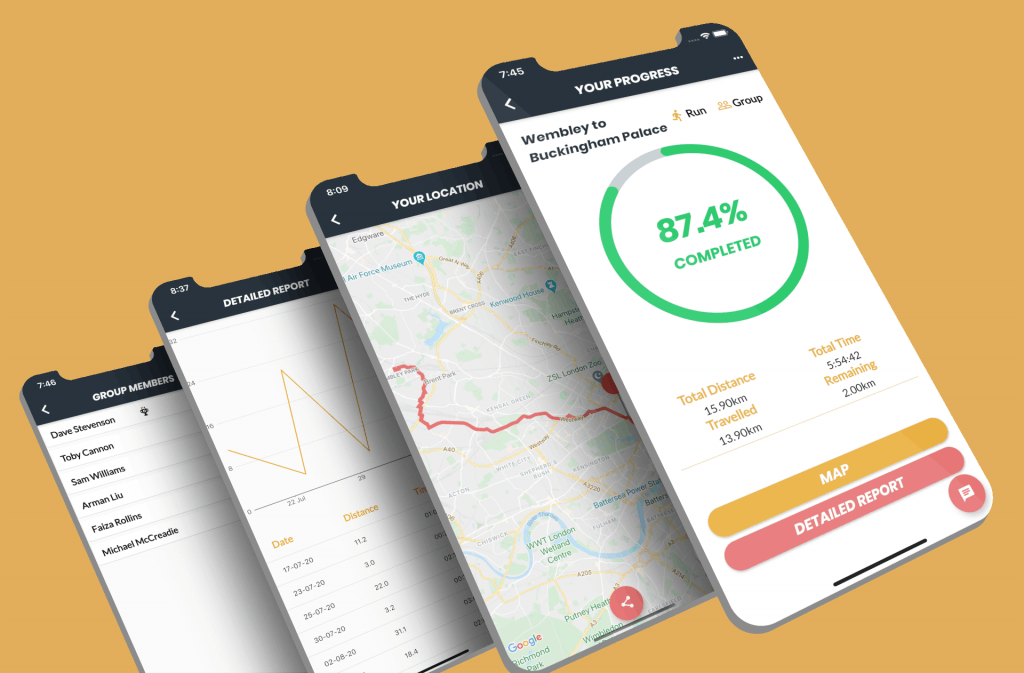 The Importance of Physical Activity to Our Health
Before we delve into the Myles app, I thought it was only right to discuss the importance of physical activity to people's health. One obvious benefit of exercise is that it helps control weight.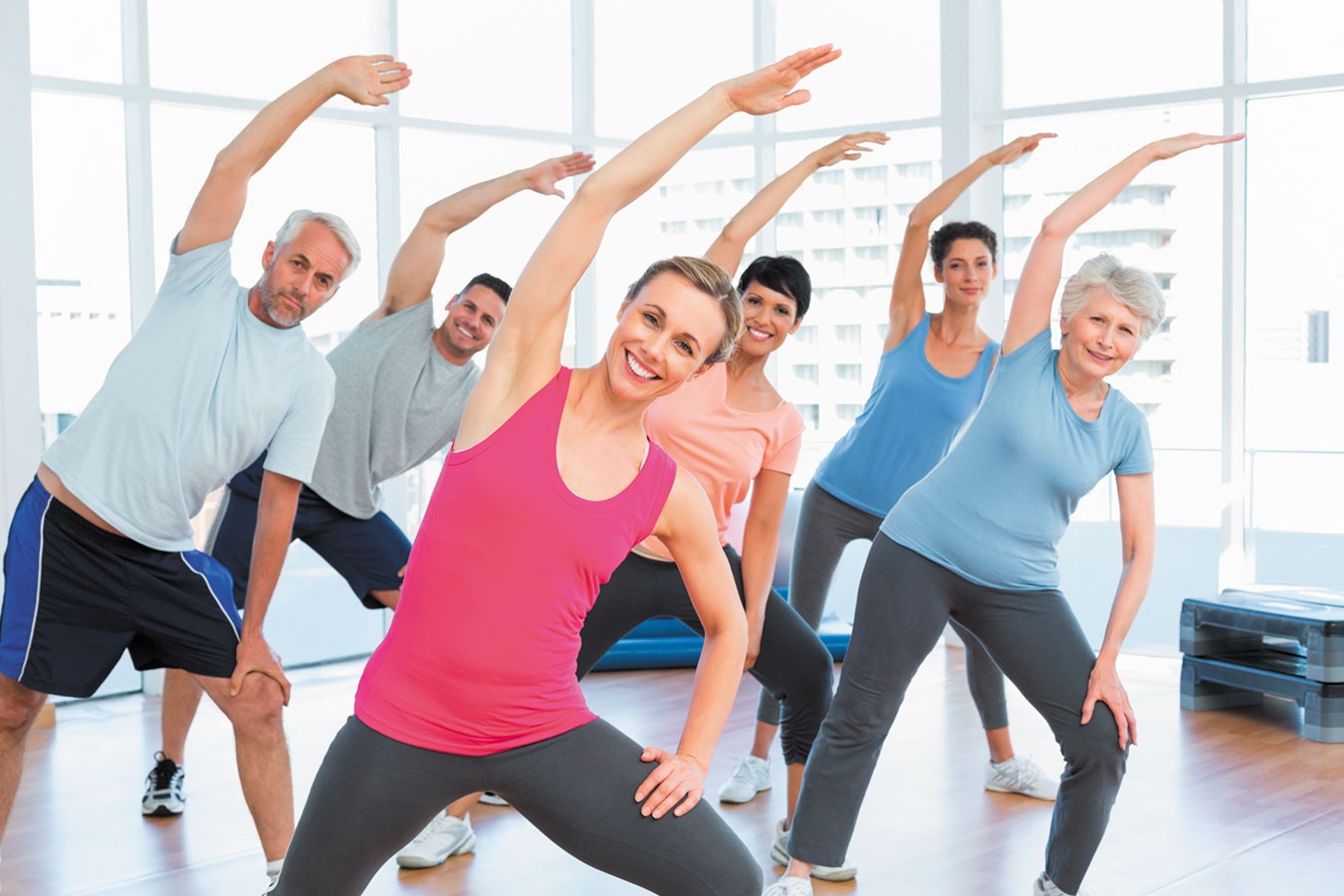 Not only does physical activity burn more calories and help prevent excessive weight gain, but it also helps combat and prevent certain health conditions and diseases, such as stroke, high blood pressure, and Type 2 diabetes.
While most of us are aware of its physical health benefits, exercise also has an impact on mental health.
In particular, it helps improve mood and gives a happy feeling by stimulating certain brain chemicals.
Other Health Benefits of Exercise
Aside from the aforementioned benefits, physical activity can also help improve muscle strength and endurance. As a result, you will feel more energetic with more oxygen and nutrients being absorbed.
Sleep is critical to our body functions and exercise helps promote better sleep by helping you fall asleep faster and deeper. However, exercising close to bedtime is not advisable.
Since you have more energy as you exercise regularly, it can also boost your sex life. Studies show that it improves arousal for women and mitigates erectile dysfunction in men.
The Emergence of Fitness Apps
Since we've established the importance of exercise to our health, the next item to talk about is the effectiveness of fitness apps in promoting physical activity.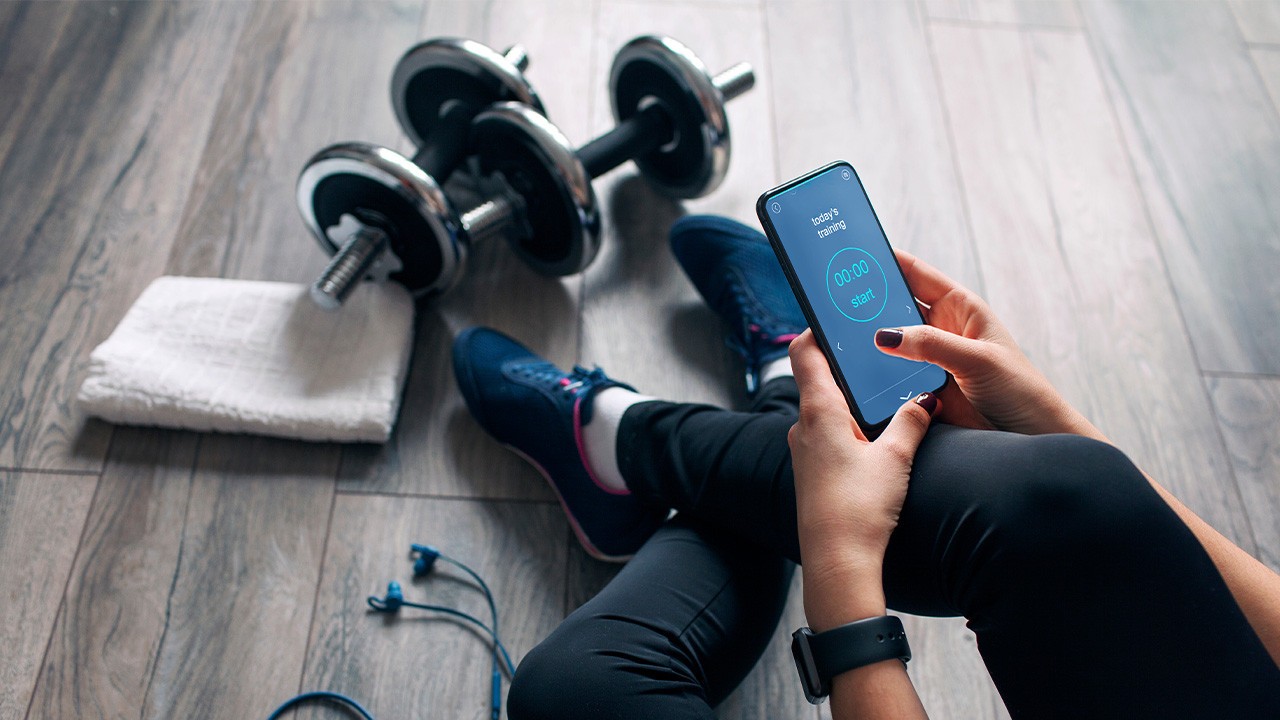 Even without the worldwide health crisis, the current lifestyles and eating habits are making people unhealthier than before.
Mobile apps contribute to this trend so the development of fitness apps seek to counter this.
In the past several years, a number of fitness apps have been created and several fitness mobile technologies like trackers and watches were developed to complement them.
The Effectiveness of Fitness Apps
It's easy to doubt the effectiveness of these mobile apps but studies have shown that they are quite effective. One study showed that 75% of exercise app users are physically active.
Scientists concluded that users of such apps are more likely to use their spare time to exercise and that these apps helped people overcome barriers to exercise like procrastination and lack of motivation.
Psychologist Leib Litman pointed out that exercise apps cause a change in behavior and influence people to exercise the same way that nicotine patches can help people change their behavior toward smoking.
Take a Look at the Myles Virtual Fitness Challenges App
Since we've established the importance of physical activity and the effectiveness of fitness apps, I'll proceed with talking about the Myles virtual fitness challenges app.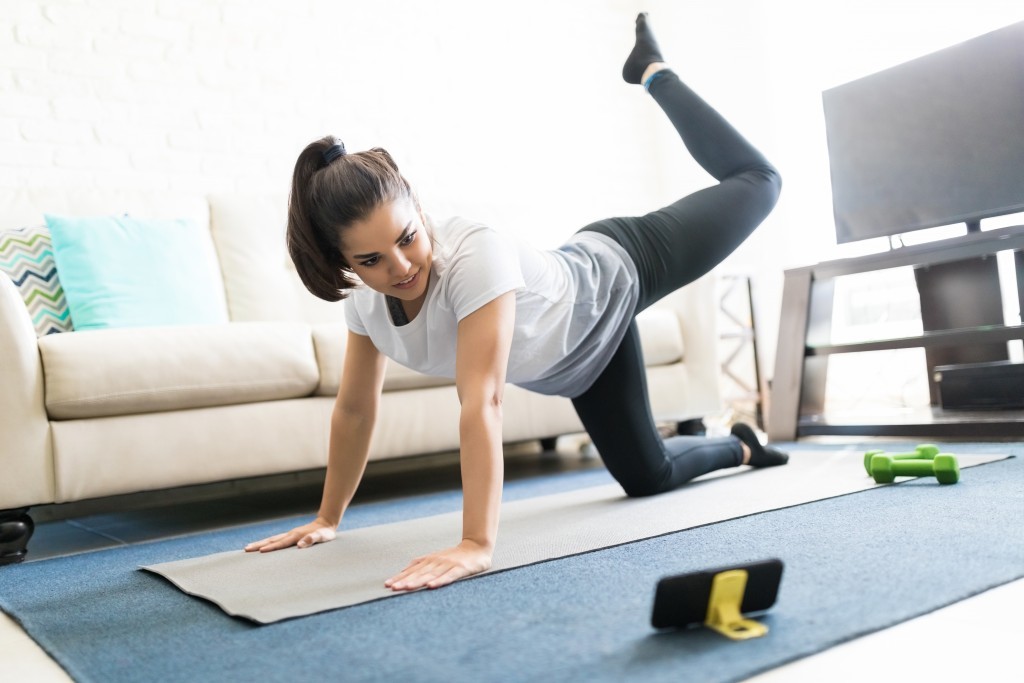 From the name itself, Myles is a mobile app that you can use to do virtual fitness challenges such as walks, runs, or bike rides.
There are several distance-based challenges inspired by real places.
These challenges include Land's End to John O'Groats in the U.K., Sydney to Perth in Australia, and the Inca Trail to Machu Picchu in Peru. You have the choice of walking, running, or biking to complete these challenges.
How the Myles App Started
The app from Myles Fitness Ltd was created by company founders Toby Cannon and Michael McCreadie after the global health crisis started and marathons that they were training to participate in were postponed.
They decided to virtually run the distance and involve their families but monitoring using paper and spreadsheets was a challenge with no motivational indication of progress.
They initially came up with the app with the intention of using it for just their friends and family but there was demand from others too so they decided to launch it on both iOS and Android in 2020.
Examining the Features of the Myles App
Completing challenges in the Myles app can be done solo or with friends and family. You can motivate each other by going on your virtual challenges as a group and compete by comparing stats and progress.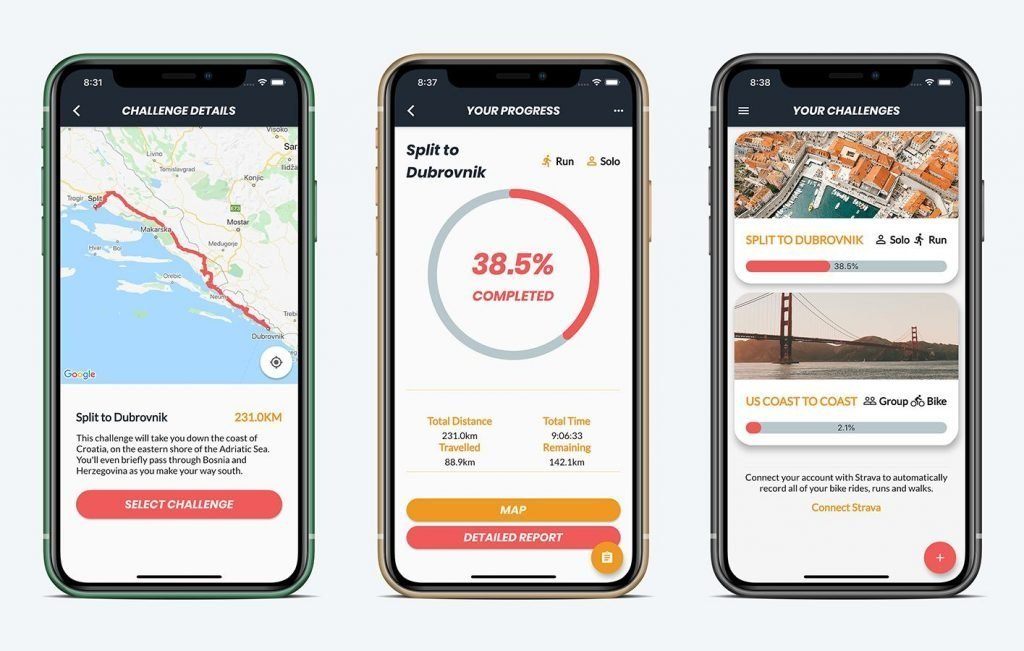 When doing the virtual challenges I mentioned earlier, the app enables you to track your location within the route to the nearest meter. This is made possible through the app's proprietary virtual tracking tech.
There is even a street view option that you can open as you do your virtual trails. This view shows you what you would see in real life if you were doing the actual route.
Other Notable Features of the App
Like I said before, fitness devices were also developed in line with the boom of fitness apps. This is why the Myles app can be synced with devices from Strava, Garmin, and Under Armour Connected Fitness.
You can track your data automatically using these devices but if you don't have them, you can still manually add data to the app. Myles also has a cloud storage where you can save your progress.
The Myles app gives trophies once you complete a challenge to keep you motivated to exercise and take on more challenges in the future.
How to Use the Myles App
I found the Myles app quite easy to use. To start off, you must choose whether to take on a Solo Challenge, start a Group Challenge, or join an existing group.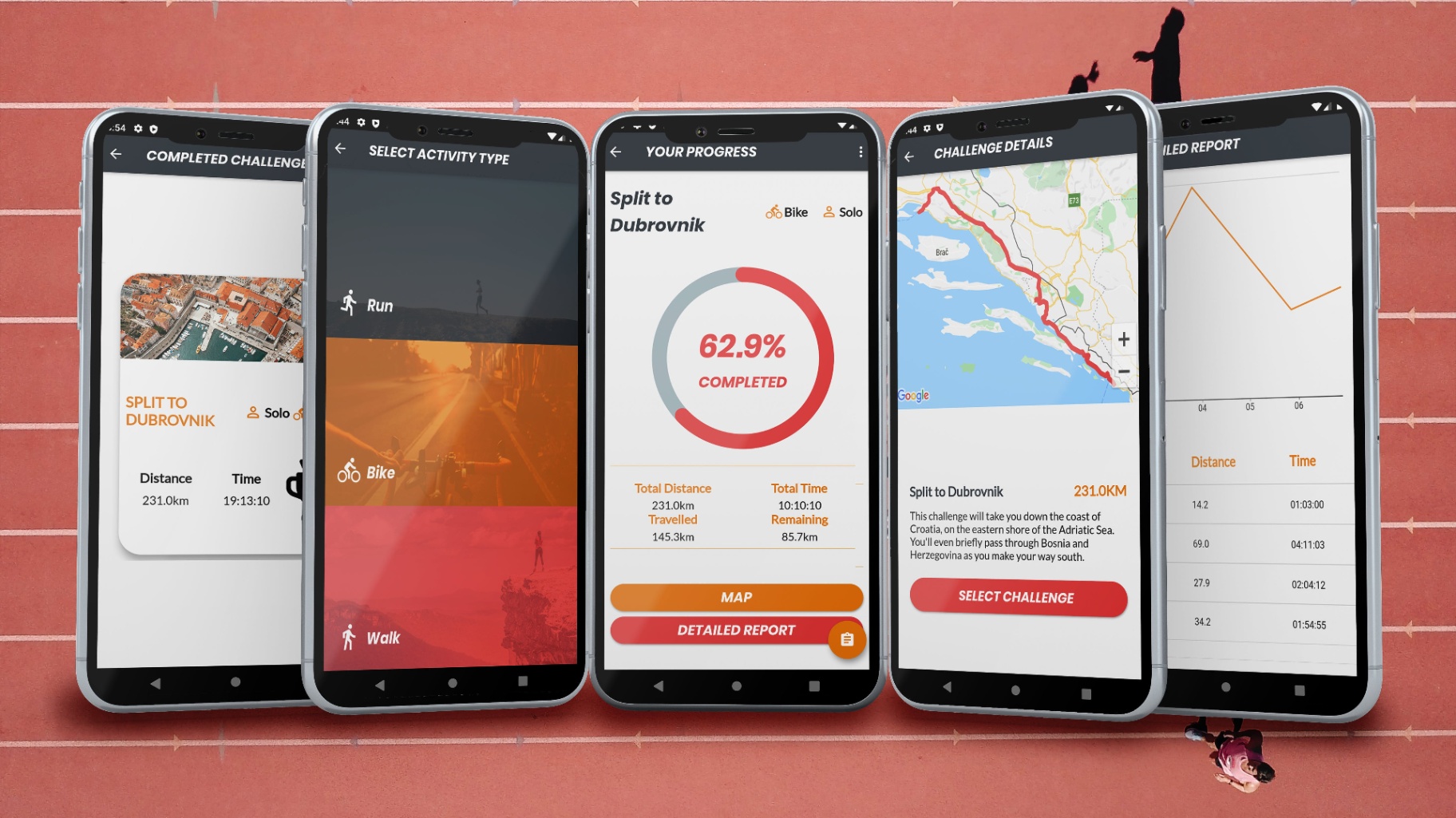 If you decided to join an existing group then you would take on the existing challenge the group is currently doing but if you chose the other options, the next step would be to select which challenge to take on.
Next, you would choose the activity type you want to use to complete your selected challenge. You can either ride a bike, run, or walk depending on your preference.
Exercising and Tracking Progress
Once you've made your choices, the obvious next step is to start exercising. Warm up for your walk or run and prepare your bike for the ride if you chose cycling.
You can then link your Myles account with your fitness device so that you can track your progress as you navigate through the virtual challenge route of your choice.
I earlier mentioned that the app gives out trophies for challenge completions. You can view these trophies in the app and even share them with your friends to motivate them.
Myles App for Android Devices
The app is free to download and use. For Android device users, you can search for the app on the Google Play Store and you will find it in the Health & Fitness category under the name "Myles: Virtual Run, Bike & Walk Fitness Challenges".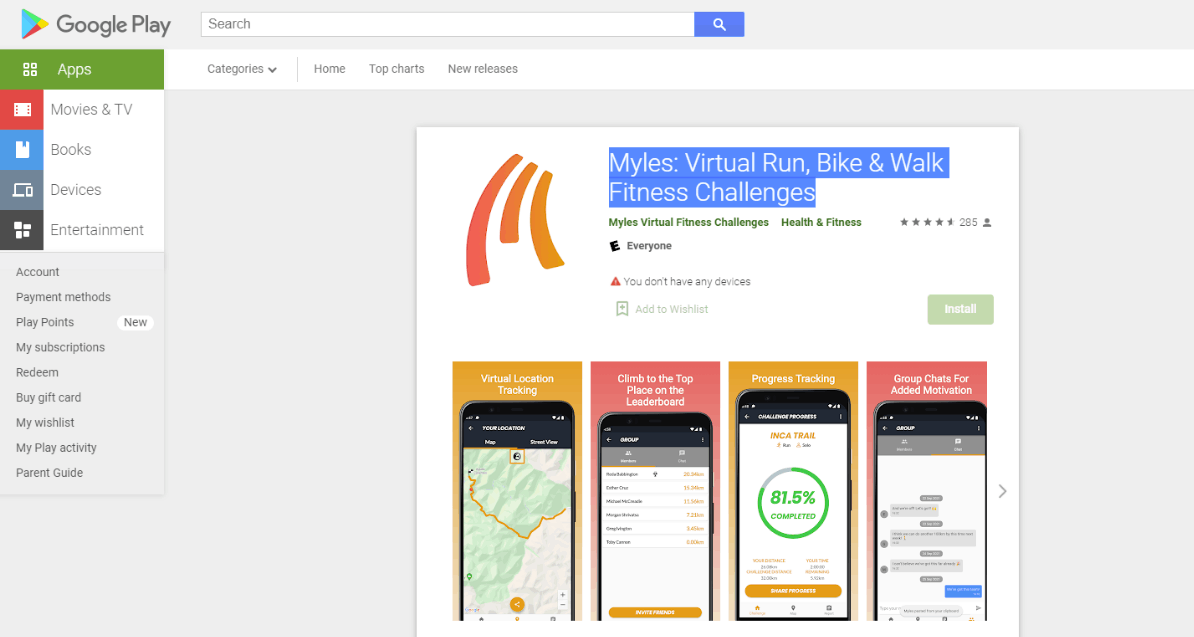 The app is relatively new and has only been downloaded around 10,000 times.
The Android version of the app is currently rated at 4.6 out of 5 stars based on a few hundred user reviews.
Downloading and Installing the Android App
The Myles app has a file size of 11 MB and will require your device to run on Android 4.1 and up in order to function properly.
It is currently on version 1.4.7 and was last updated on August 3, 2021.
To download and install the app, tap on the Install button and wait for it to completely download all the files. Once all files are downloaded, it will automatically begin installation on your device.
Myles App for iOS Devices
On the other hand, if you're an iOS device user, you will have to look for the app in the Apple App Store. You will find it in the Health & Fitness category under the name "Myles: Run, Bike & Walk".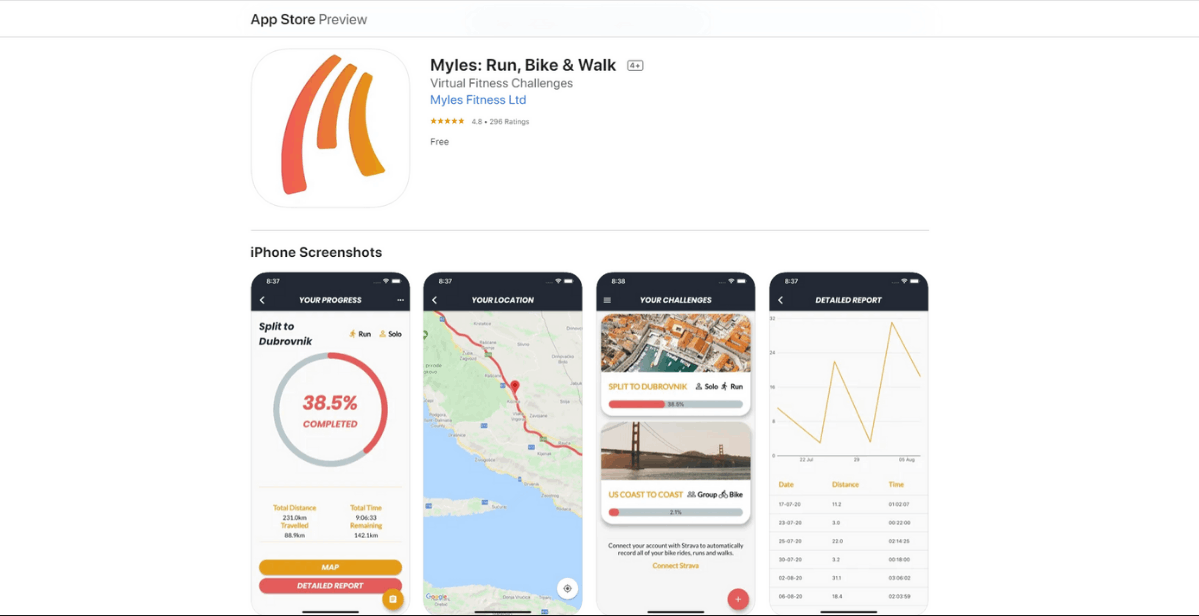 The app has an age rating of 4+ and is only available in English.
The iOS version of the Myles app has a current rating of 4.8 out of 5 stars based on almost three hundred user reviews.
Downloading and Installing the iOS app
The app has a bigger file size compared with the Android version, needing 50.8 MB of space.
It requires iOS 12.0 or later for both the iPhone and the iPod touch.
To start downloading, tap on the Get button and wait for it to finish. Once all resources have been downloaded, the app will automatically install on your device.
The Bottom Line
Overall, I found the Myles virtual fitness app very interesting as it deviates from the usual instructional fitness apps that I already use. The social factor when doing group challenges was also refreshing because it feels like I'm training and competing with my friends at the same time.
Even if you're someone who's already into fitness apps, I would still recommend that you try the Myles app as a companion app to your existing one. Hopefully, this article helped you decide whether this app is worth your while.