One positive takeaway from this global health crisis is that being mostly confined in our homes allowed us to explore different interests that we did not really give time to before. One of these interests for me is creating and recording my own music.
The problem with creating music on your own is that you need to be versatile enough to know how to play multiple instruments. This is not the case for me so my only solution to this dilemma was to search for an app that I can use in place of actual musical instruments.
Luckily, I came across the Walk Band music studio app which allowed me to use several virtual musical instruments. In this article, I will talk about the Walk Band app, its features, and how to download and install it. Let's go!
Creating Music from the Palm of My Hand
Benefits of Learning How to Play an Instrument
Take a Look at the Walk Band Music Studio App
The Walk Band App's Virtual Instruments
Examining the App's Interface
Walk Band App for Android Devices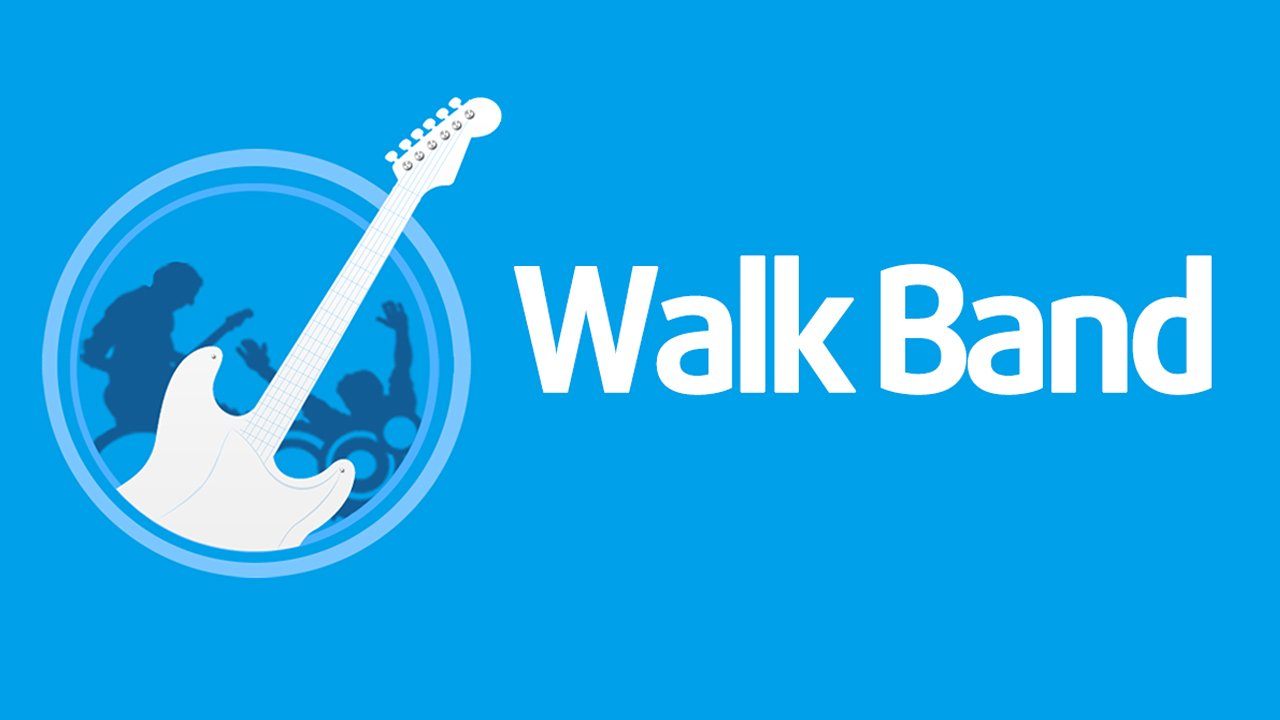 Creating Music from the Palm of My Hand
The toll of the health crisis on our physical and psychological health is undeniable and taking up a new hobby is something that I usually do to relieve myself from stress. This is why I decided to dabble a little in creating music.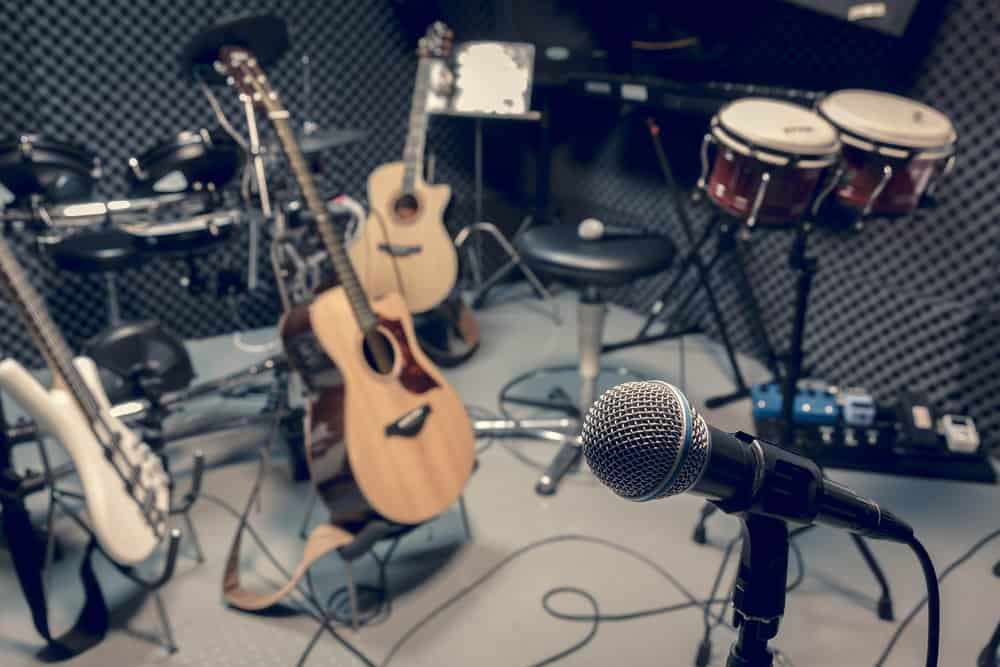 I can play a little guitar and piano but I haven't touched either instrument for a couple of years now.
I know that learning to play a new instrument can take months or even years of practice.
With this in mind, I decided to look for mobile apps that will allow me to play other instruments using my smartphone. I wanted to create songs that have drums, guitar, bass guitar, and piano music in them.
Not Just an Instrument but an Entire Band
In my search for the perfect musical instrument app, I found several good ones that focused on individual instruments. I tested several of them and I was happy about the quality of music they produce.
However, I felt like it was a hassle to use various apps when doing a music recording and I only have my PC to do the sound editing. As a result, I narrowed down my search for apps that feature multiple instruments.
This is when I found the Walk Band app. This app enabled me to record several musical instruments at once without having to shuffle through a number of apps.
Benefits of Learning How to Play an Instrument
Several studies have shown that learning how to play an instrument has numerous benefits. One is increased cognitive ability as playing music stimulates the brain and improves memory retention.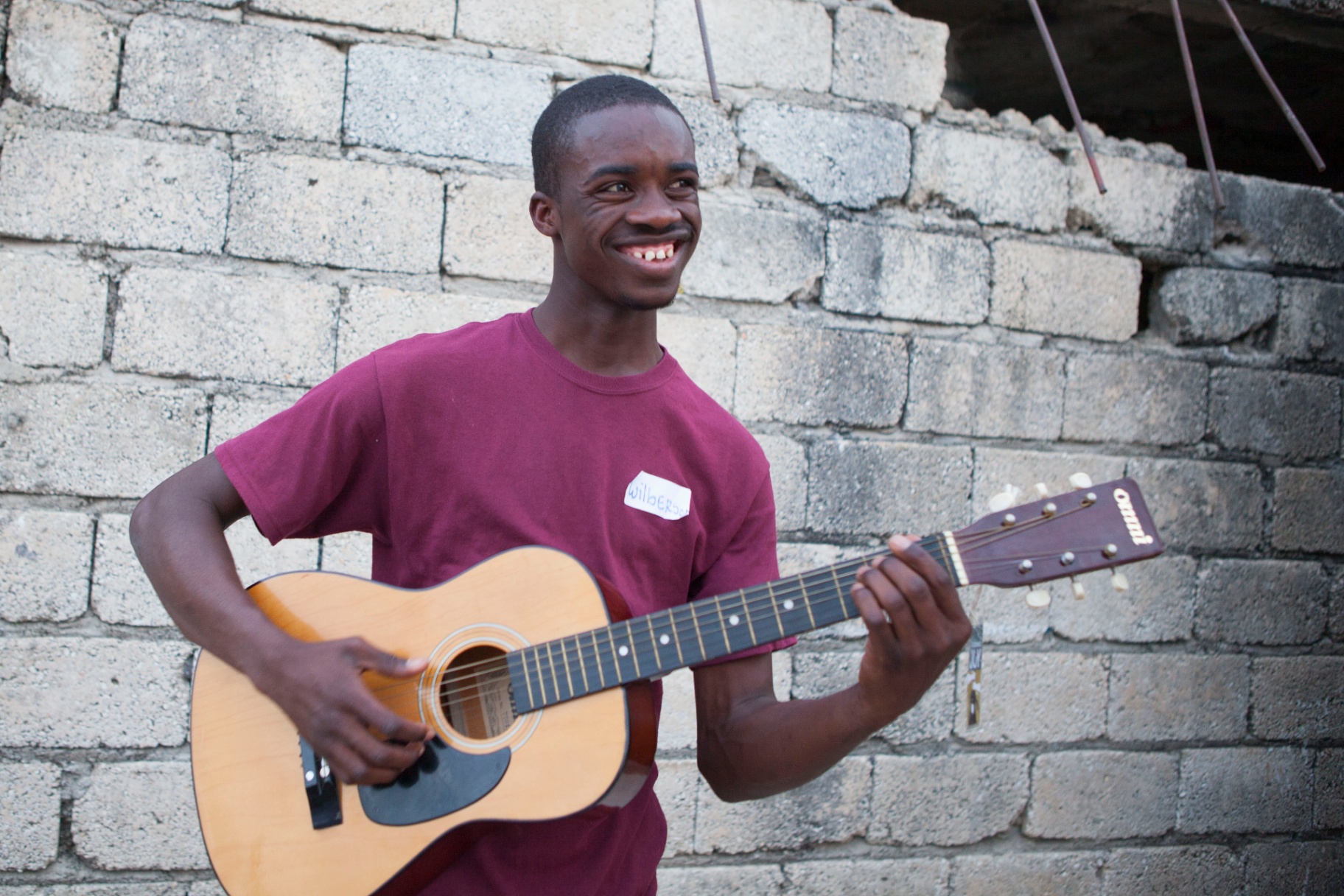 Playing a musical instrument can also relieve stress since music provides a sense of calmness and relaxation. Scientists have shown that playing or listening to music releases happy hormones into our blood.
As I mentioned earlier, playing instruments improves a person's memory. This makes sense because remembering notes and chords, as well as reading sheet music, involve using our brain a lot.
Other Benefits of Playing Musical Instruments
Learning how to play a musical instrument also builds your self-confidence and gives you a sense of pride. Becoming comfortable with performing in front of others will slowly trickle down to other aspects of your life.
While almost everything in life nowadays is moving at a fast pace, mastering a musical instrument requires time so it also develops patience among people.
Lastly, what is music without creativity? Our sense of creativity is harnessed and enhanced as we try to make our own music using these instruments.
Take a Look at the Walk Band Music Studio App
To satisfy my hunger to learn how to play new instruments and to create my own music using these different instruments, I turned to the Walk Band app and its virtual musical instruments.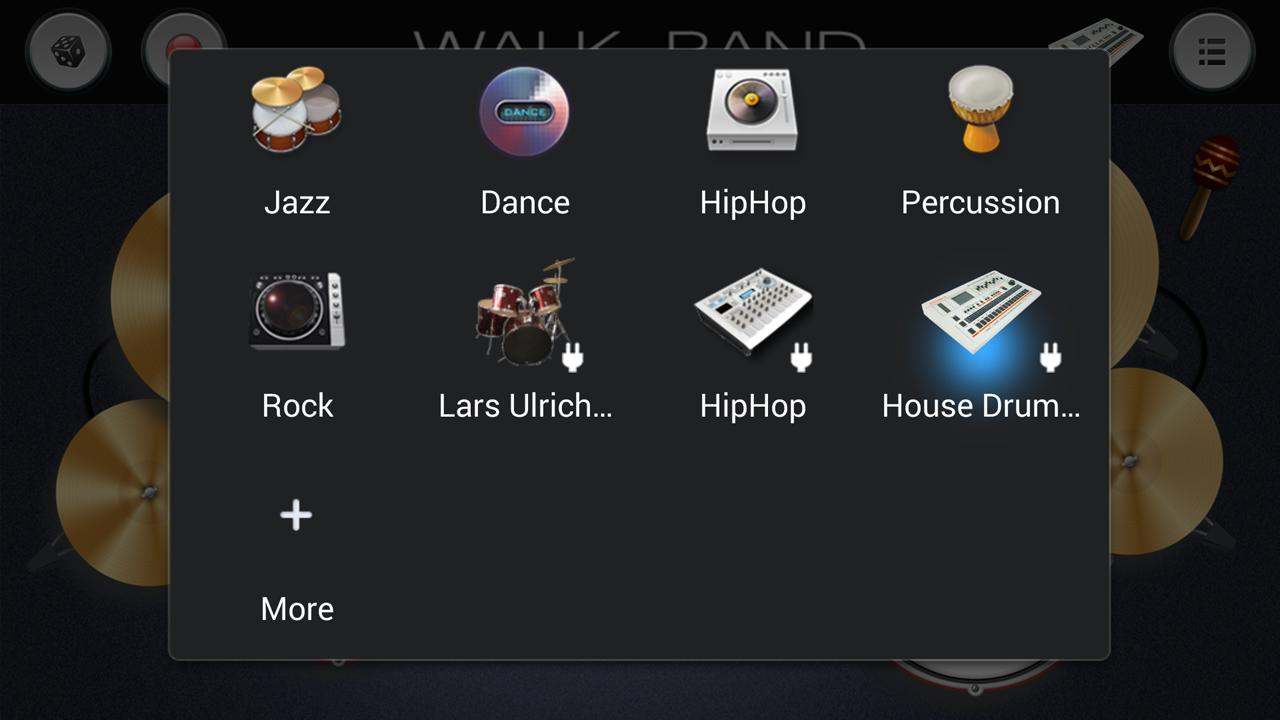 This mobile app from Revontulet Soft Inc offers a complete set of virtual musical instruments that actual bands normally use, namely the keyboard, guitar, bass guitar, drum pad and kit, and drum machine.
This is what made Walk Band attractive to me. Most apps focus on one instrument but this app combines several of them into one platform. Personally, I don't like to install too many apps on my device.
About the Developer
The Walk Band app is one of the most popular music apps available for Android devices. It was developed by Revontulet Soft, a company based in Beijing, China.
The Chinese mobile app studio was co-founded by Changzhi Wang and Sunny Zou back in 2011.
Aside from the Walk Band app, Revontulet also created several other apps, including the intelligent piano simulator Perfect Piano, the 3D drum kit app X Drum 3D & AR, and the rogue-like magic adventure game Middle Earth Heroes.
The Walk Band App's Virtual Instruments
Even though they are merely virtual versions, the instruments featured in the Walk Band app all have crisp and realistic sounds. They are easy to use and the in-app buttons are very responsive, which is important when playing music.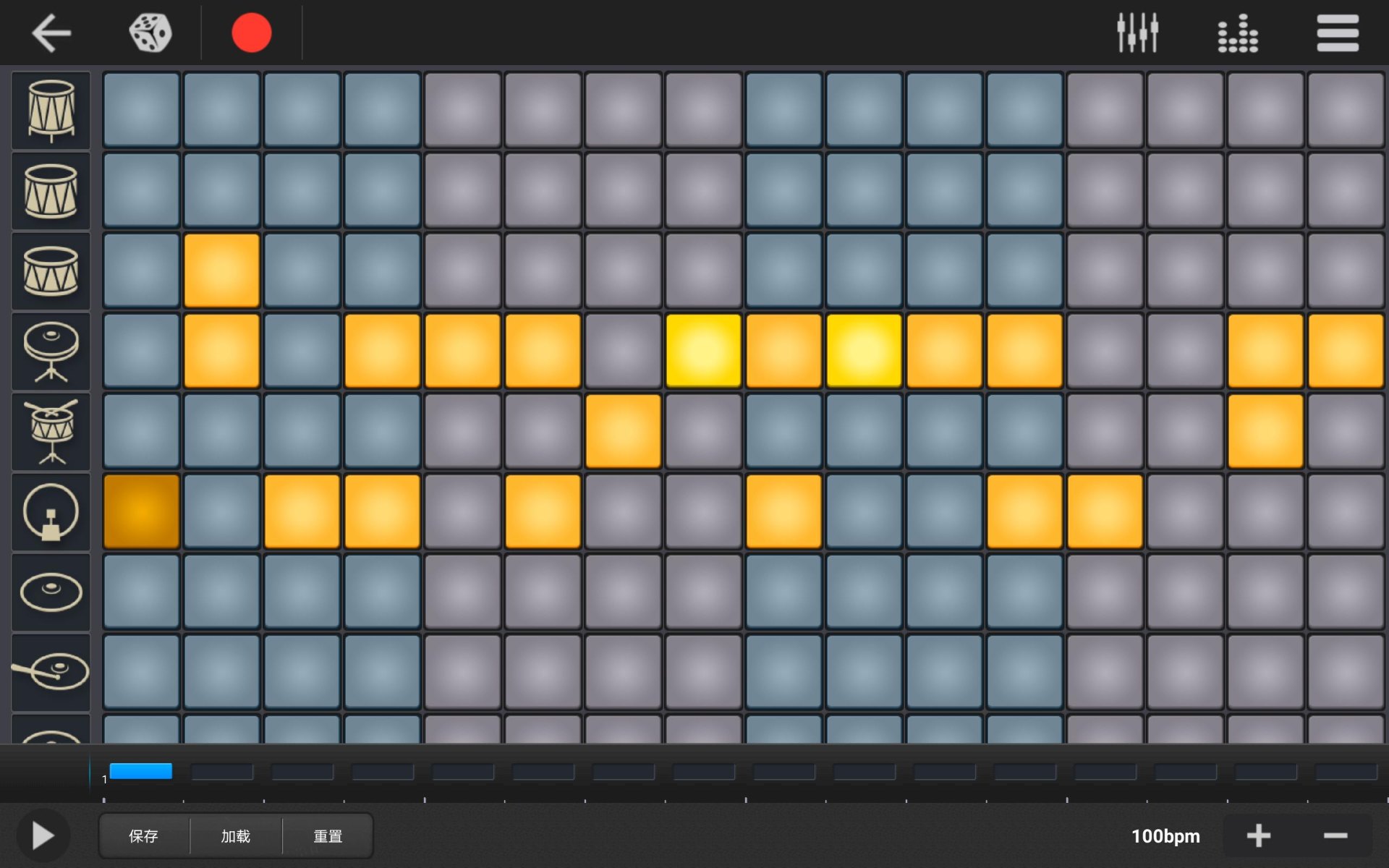 The virtual piano keyboard can be used in three different modes, namely the Chords mode, the Single Row mode, and the Dual Row mode. Depending on what you need, you can switch between these modes.
When using the virtual guitar, you play it by touching the correct string on the correct fret.
There is a slider at the top that you can use to access the other frets not seen on your current screen. It also has a Chord and Solo mode.
Other Instruments in the Walk Band App
The virtual bass guitar has similar settings as the guitar and I could say that it is the easiest and simplest to use. You can change the bass guitar modes between Acoustic, Fingered, picked, and slap.
If you've used other drum machine apps in the past, the virtual drum machine in Walk Band is similar. It allows you to create drum patterns and play them in a loop, change the tempo, or adjust volumes of each part of the drum set.
The app also features a multitrack synthesizer that you can use to mix all the tunes that you created from the different instruments mentioned above. You can turn on the metronome to know the music's tempo.
Examining the App's Interface
Based on my experience using other music apps in the past, I could say that the Walk Band app is very easy to use and very engaging. I honestly enjoyed exploring all the instruments.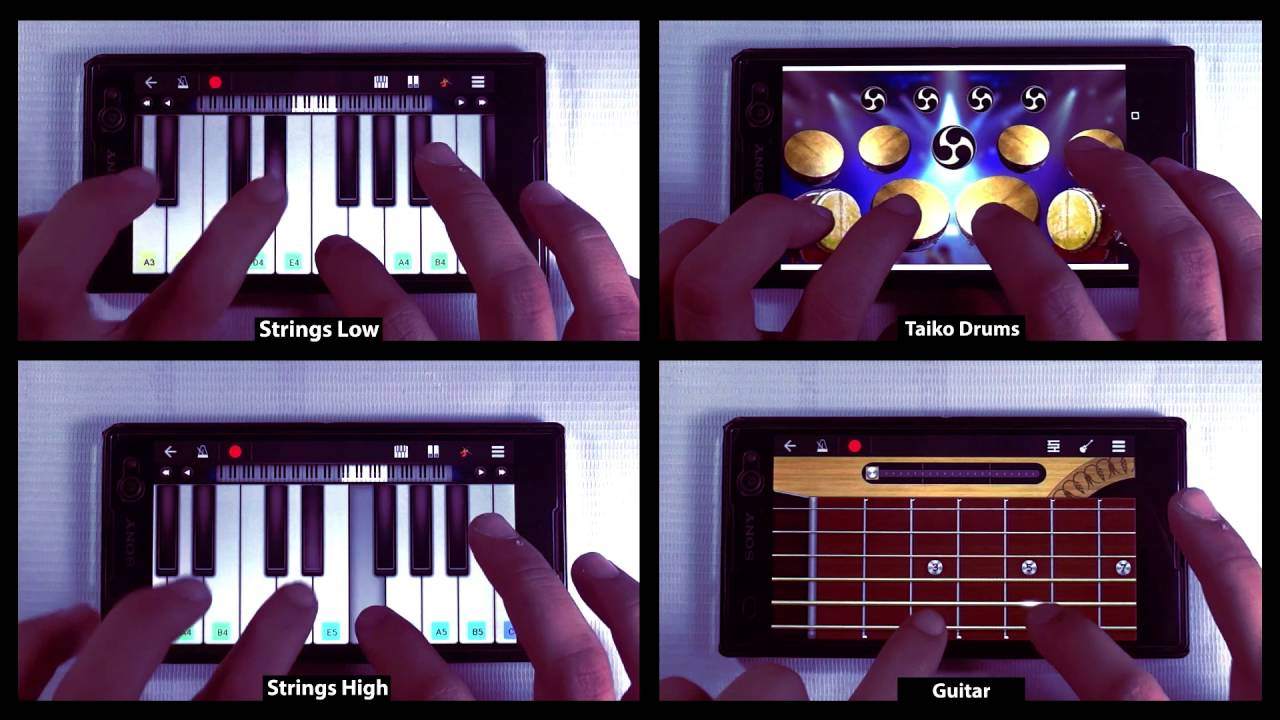 The app also looks great graphically. Since it tries to simulate musical instruments, it was great that the developer did not hold back on how they look on screen.
Combining the look and the high-quality of the sound each of the instruments produce, you may even forget that you're just tapping on your phone or tablet and not really using the actual ones.
Using the Walk Band App
When opening the app, you are immediately greeted by a screen that shows the different instruments you can use. Touching one of the images will take you to a separate instrument screen.
On each of the instrument screens, there are several options that you can use to change particular settings, such as changing into a different mode or instrument models, which we mentioned earlier.
Since you can record your tunes, there is a button on the home screen labeled Records, where you can access all your saved recordings.
Walk Band App for Android Devices
The Walk Band app is only available for Android devices. You will find it on the Google Play Store in the Music & Audio category under the name "Walk Band – Multitracks Music". It is free to download and use.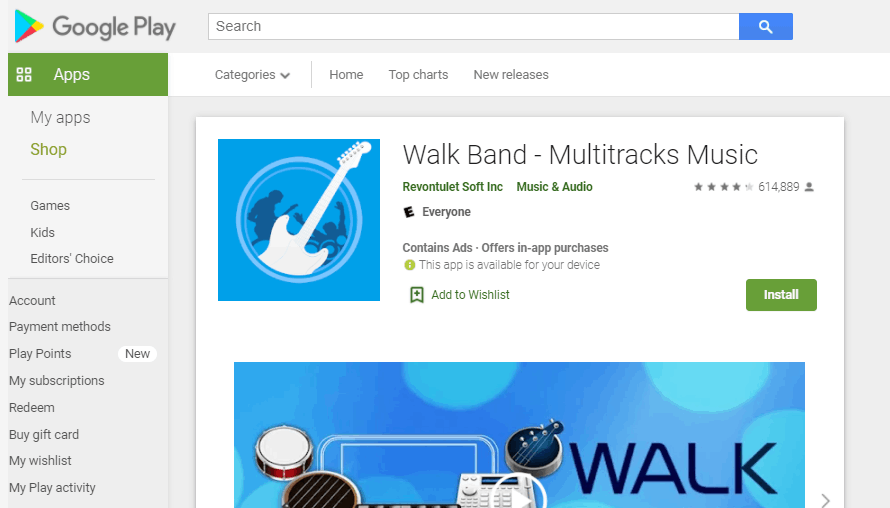 The Walk Band app is quite popular and has been downloaded more than 50 million times.
This app currently has a rating of 4.2 out of 5 stars based on more than 600,000 user reviews.
While the app is free, the developer offers in-app purchases ranging from $0.99 to $7.99 per item.
Downloading and Installing the App
The Walk Band app has a file size of 65 MB and will require your device to run on Android 5.0 and up in order to function properly.
To begin download and installation, simply tap on the Install button and wait for the download process to finish.
Once all files are completely downloaded, it will automatically install on your device.
Conclusion
Overall, I enjoyed my experience using the Walk Band app. Even though the instruments were virtual, the tunes I was making using them were realistic and the app was responsive when I'm tapping them.
I highly recommend this app for anyone who wants to try their hand at playing and making music with different musical instruments. It's a great way to spend your free time and making your own music using the app is really satisfying. Don't hesitate to download and install the Walk Band app on your Android device.