Tired of deleting old photos, videos, and other files from your smartphone because you're running out of storage space? While most smartphones have expandable storage through the use of memory cards, some phone models exclusively rely on internal phone memory.
I remember having to decide which photos I would keep and which ones I would delete to free up space on my device. It was such a difficult task for me because I'm a very sentimental person and deleting old photos on my phone was like erasing an important memory in my life.
Thankfully, I learned about Google Drive, a cloud storage service app from the tech giant. In this article, I will share with you the things I learned about Google Drive, what cloud storage is, how to download the app, and how you can take advantage of everything it offers.
About Cloud Storage Services
About Google Drive
What Makes Google Drive Great
How to Download the Google Drive App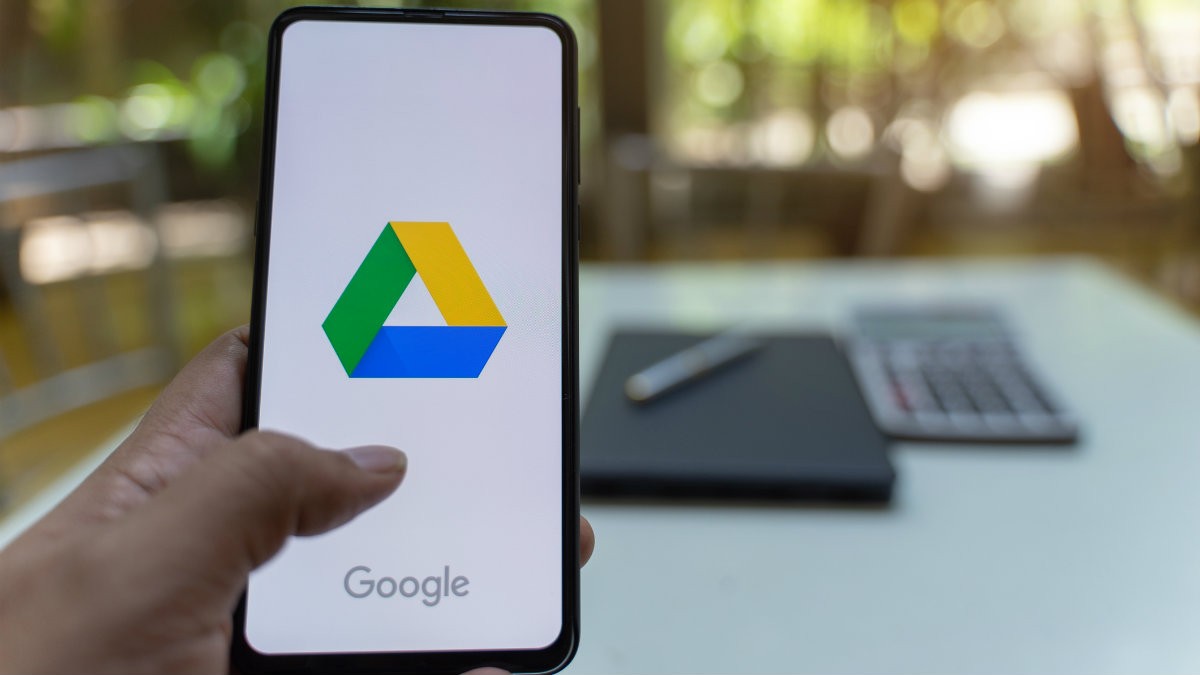 About Cloud Storage Services
In order to understand the Google Drive app, I need to discuss how cloud storage services or file hosting services work. Also known as online file storages or cyberlockers, these are internet hosting services that are designed to host files from users or consumers.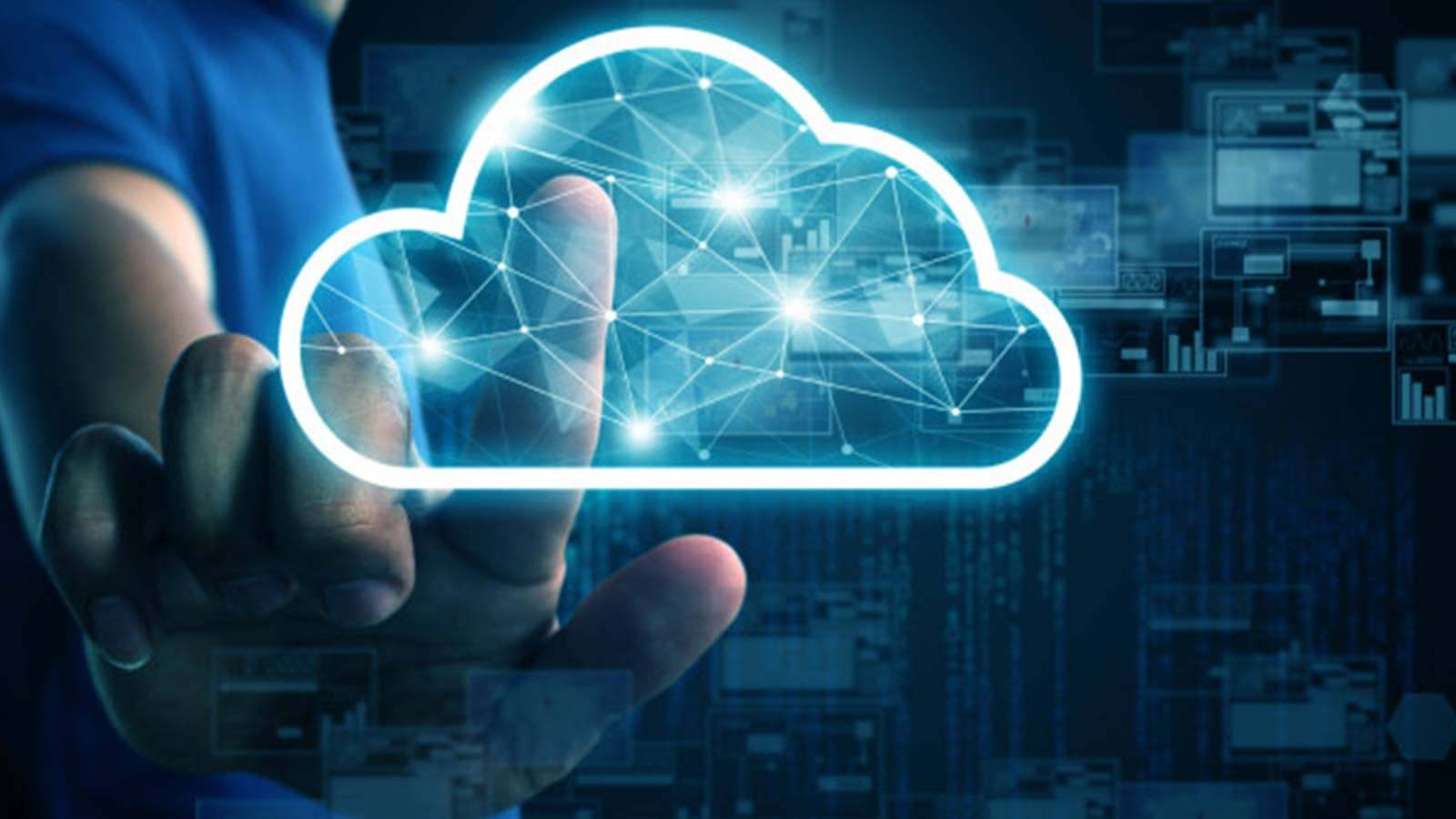 These services enable users to upload their personal files to an online file storage for the purposes of personal backup, file access, or file distribution. It also allows multiple people to share and collaborate on documents uploaded to these file storages.
The cloud storage is hosted on multiple server computers owned by the hosting company offering the service. I learned that the Google Drive service is a file sync and sharing service.
This type of cloud storage service allows users to create folders on their own devices which are then replicated and synchronized by the hosting company so that they will appear the same regardless of where you view them.
Issues Associated with Cloud Storage Services
Just like any other technology, cloud storage services also have their share of issues and controversies. One major issue raised is copyright infringement because these services may be used by people to share files without the owner's consent. Anti-piracy groups have condemned file-hosting sites for allegedly promoting piracy of music, movies, and other media.
Data security is another concern as companies use multiple physical locations to host user files, meaning more risk of unauthorized physical access to them. Also since this is an internet-based service, accessibility in some areas may be difficult.
Accessibility and longevity issues are also some of the concerns regarding this type of service. Files you uploaded to cloud storages may potentially be lost since these hosting companies may go bankrupt, change their service offering, or be acquired and dissolved by another firm.
About Google Drive
Google Drive is tech giant Google LLC's version of cloud storage and synchronization service that gives cloud storage space to users via Google's servers, synchronizes these files across all devices, and allows them to share access to these files with other users.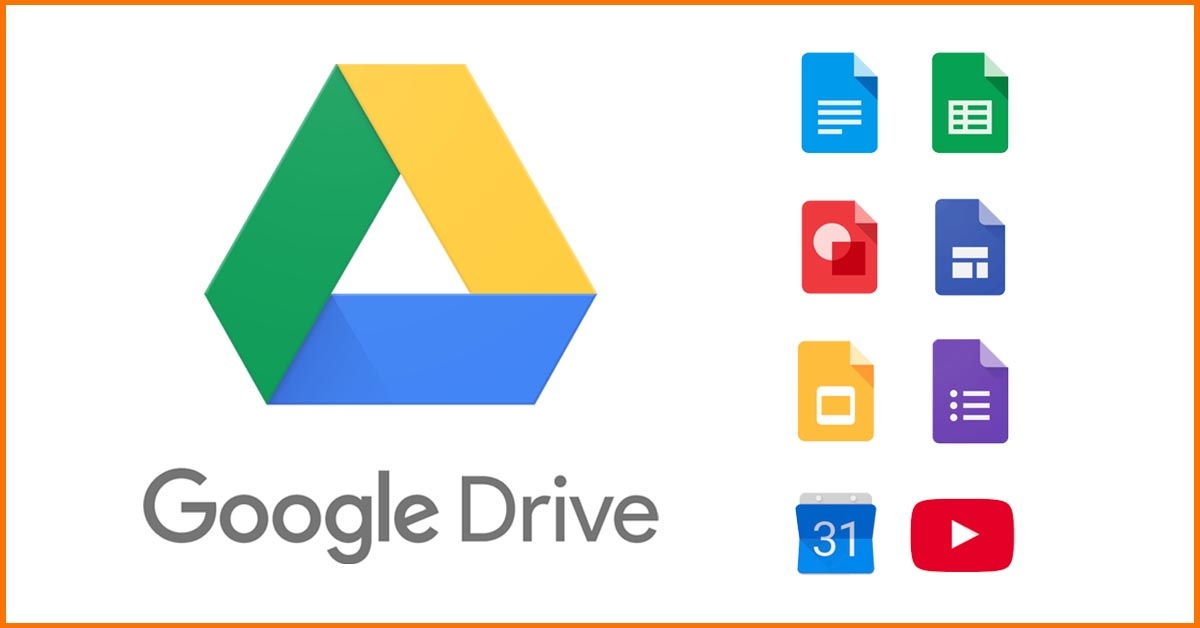 It offers 15GB worth of free storage via its Google One subscription service. As an iPhone user, having that extra 15GB of storage space is really helpful for me to keep those photos and files that I don't really immediately need but is still useful or important to me.
But that's not all Google Drive has to offer, it also grants access to a suite of office tools similar to Microsoft Office. Google Drive users are given access to word processor Google Docs, spreadsheet program Google Sheets, and presentation tool Google Slides.
As I mentioned before, Google Drive allows you to share files and collaborate with other users. This is why I was able to give access to files I created from these tools and enable teammates to work on them simultaneously with me.
Available Platforms for Google Drive
When Google Drive was launched in April 2012, it was made available to Windows and macOS users as desktop apps and as a mobile app for Android device users. It can also be accessed through a website interface. Later in June 2012, a mobile app for iOS devices was released.
The desktop app was eventually discontinued in 2018 and was replaced by an app called Backup and Sync, which unified it with the Google Photos desktop app. The company recently announced that the Backup and Sync app will now be unified with Drive File Stream and will be called Google Drive for desktop.
Only Android smartphones and tablets running on Jelly Bean and later are compatible with the Google Drive mobile app while iOS devices need to be running at least iOS 8.
What Makes Google Drive Great
I have so many positive things to say about the Google Drive app and I'll try to enumerate them as much as I can. Besides the amazing 15GB of storage space, the app also has an incredibly user-friendly interface.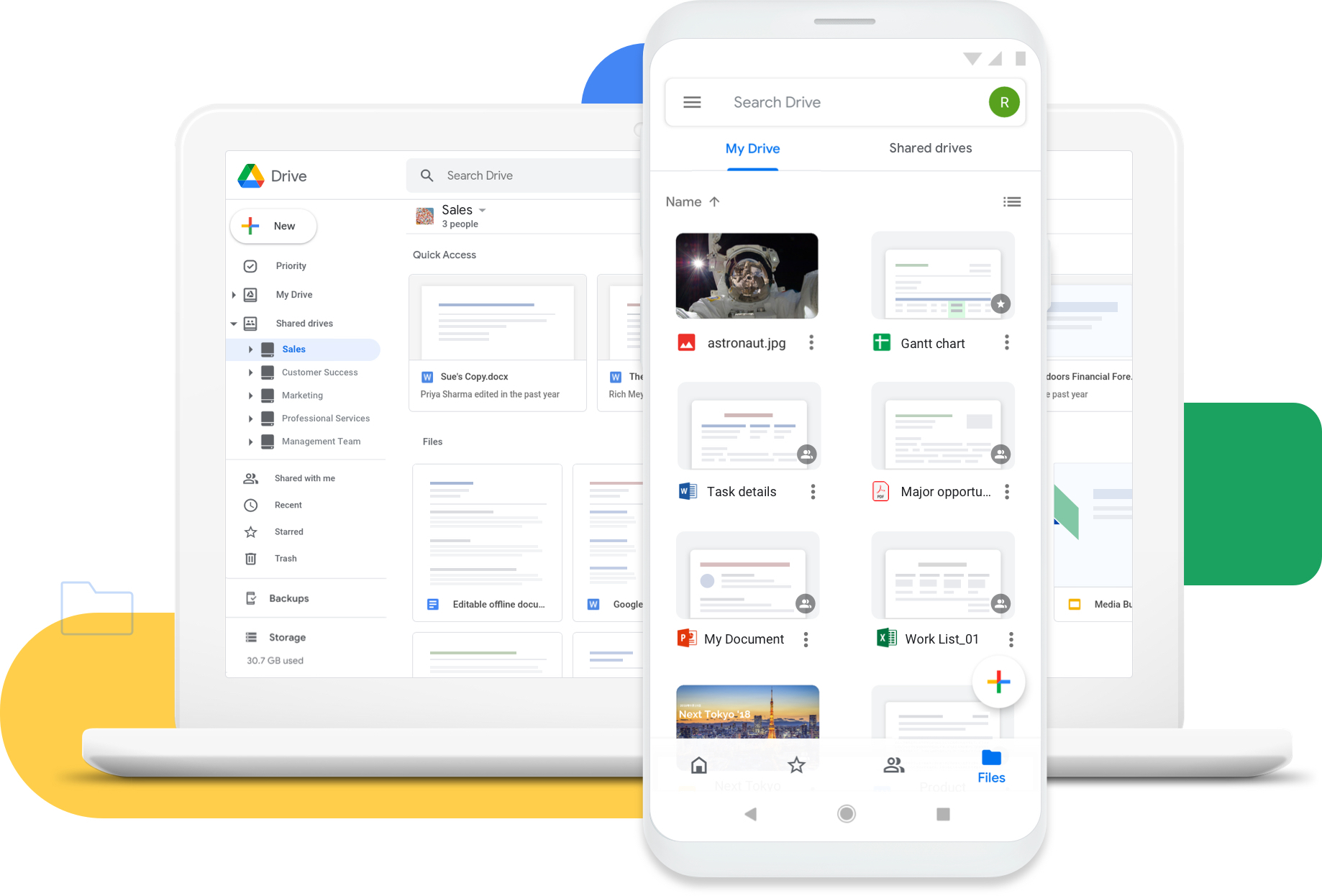 From the home screen, I was able to easily create new Docs, Sheets, and Slides files, and view the most recent files I accessed and created, as well as the folders inside My Drive. A few scrolls down and I am able to see even the files that were shared with me by other users.
The three office tools within Google Drive are also compatible with Microsoft Office so I encountered no issues uploading Word, Excel, and PowerPoint files into the drive. I was also able to convert files I created on them into Microsoft versions so my peers were able to easily open them in their computers.
It is also compatible with multiple other apps, enabling me to do tasks such as electronically sign documents, edit photos and videos, and create lesson plans. Its automatic save function is also a lifesaver because I tend to forget to hit the save button when I'm engrossed in what I'm doing.
Other Perks of Using Google Drive
Access sharing is a main selling point of Google Drive and what makes this more attractive is that I can easily do this by copying the sharing link to a particle file or folder and sending it to my intended recipient.
I was also able to customize who has access to these files and folders and the type of permission I want to grant them.
While the app's functions are mostly online, I was still able to work on files offline by switching them to Offline mode. This enables me to continue my work even if I don't have internet access and it will just synchronize once I go online.
How to Download the Google Drive App
When you buy an Android smartphone or tablet, Google Drive is likely pre-installed on your device. But in case it isn't, you can simply go to the Google Play Store and search for the app. Once you find it, tap on the 'Install' button and wait for it to finish downloading and installing.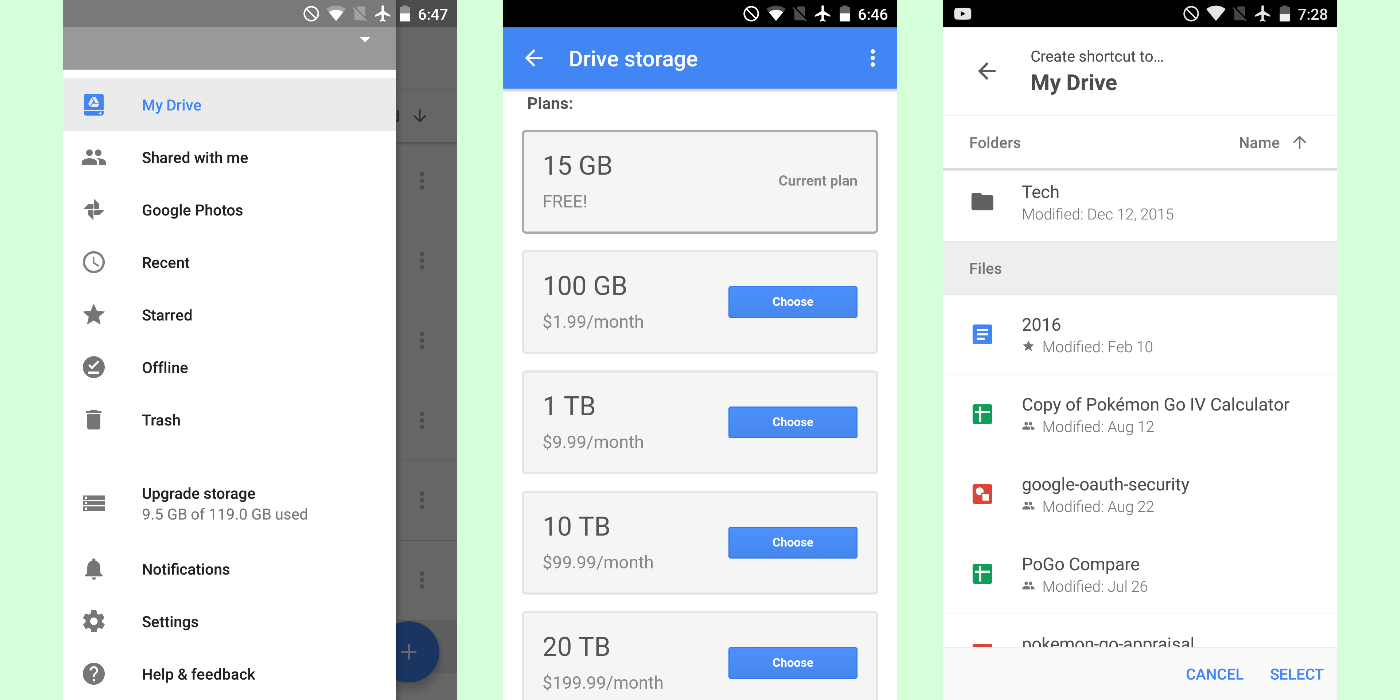 Meanwhile, iOS users will easily find Google Drive in the Apple App Store as it is currently the #2 app in the Productivity category. Tap on 'Get' to begin the download and installation. Log in using your Google account and if you don't already have one, it's easy to create in just a few minutes.
Desktop users may download the app from the Google Drive website where you can also use the website interface. Just make sure that you're logged into your Google account.
Google Drive Paid Subscriptions
Just like any other cloud storage service, Google Drive's paid subscription plans via Google One are priced based on the amount of storage you will need. The cheapest premium plan the company offers is $1.99 per month for 100GB of storage while 1TB costs $9.99 monthly.
The 1TB storage alone is enough for a desktop PC as long as you don't create very large files such as high-resolution videos. But in the case that you need bigger cloud storage, the larger capacity premium plans cost $99.99 for 10TB, $199.99 for 20TB, and $299.99 for 20TB, monthly.
Conclusion
Google Drive is a great app whether you're an Android or iOS user. As someone who's suffered because of non-expandable phone storage, this is surely a lifesaver and will keep you from going through the pain of deleting photos and other files that you hold dearly to your heart. It's also an overall great tool for workers as well as students.
The collaboration and sharing functions of Google Drive are most welcome now that studying and working from home is the norm. If you're still hesitating on downloading this app, I assure you that there is nothing to be doubtful about, and using this will surely benefit you in more ways than one.