Android icons and aesthetics can be bland on many mobile devices. Changing the themes and look of your Android phone can mean you'll have to root your device which can be very risky for your phone. Nevertheless, there are other ways to achieve this without having to do anything aside from downloading an app.
The Square Home Launcher app provides simple yet elegant designs for your phone. This includes new icons and app drawers, and you can even set up your own page to access your apps easily. You can also set up your own lock screen to protect your phone from intruders.
If you want to learn more about the Square Home Launcher app, check out the article below.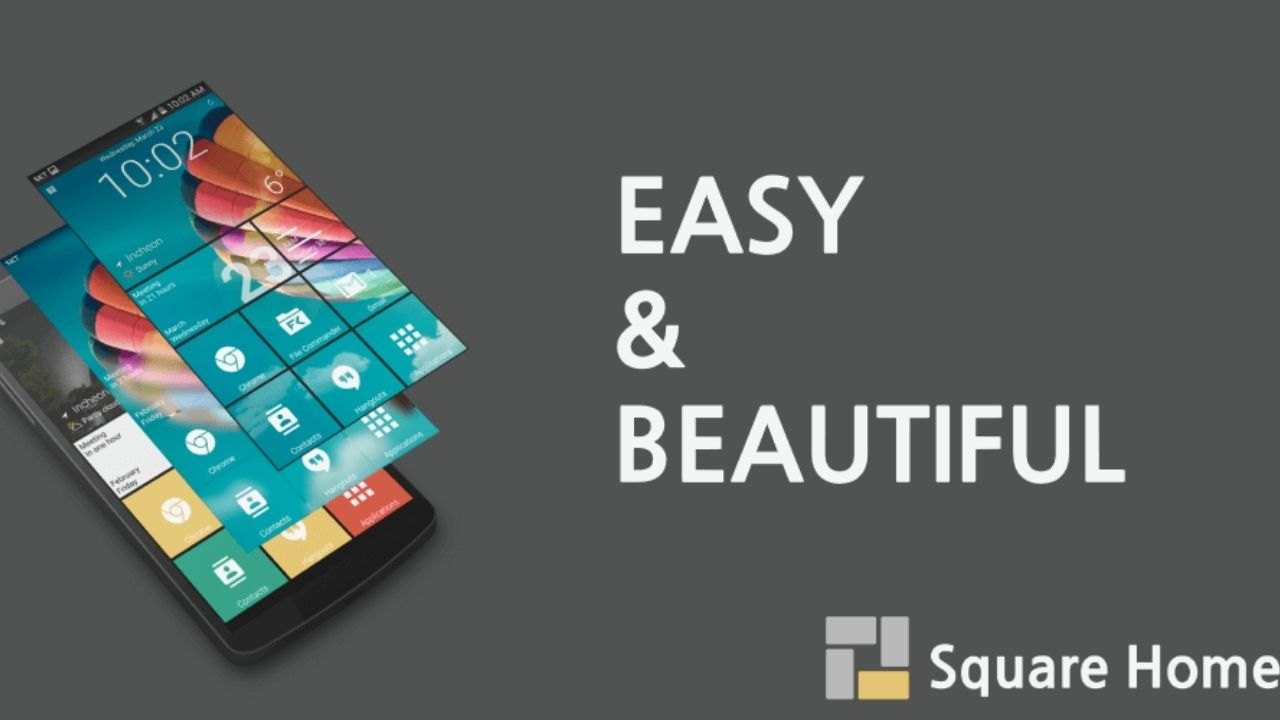 Understanding the Square Home Launcher App
If you're looking for a way to change the theme and overall aesthetic of your Android phone, you should look no further than using a launcher app.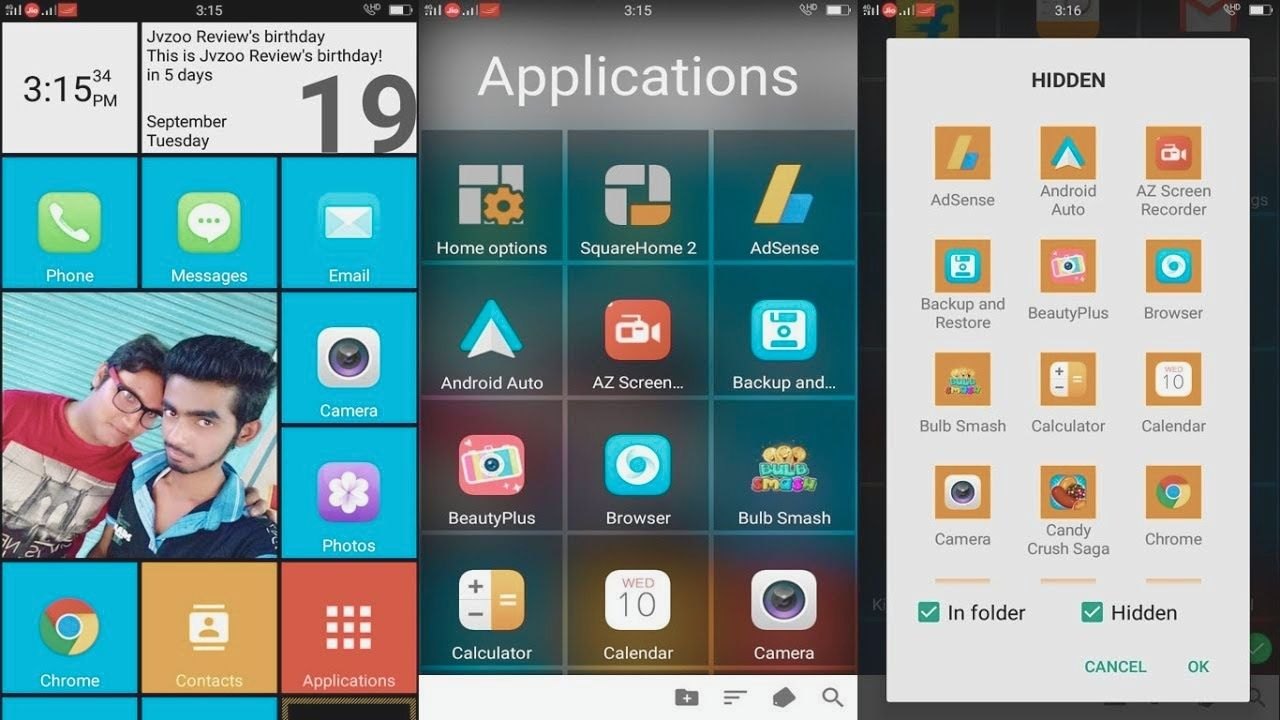 The Square Home Launcher app is one of the more popular apps that is used to spice up your home screen among many other things. It is inspired by Microsoft's Metro UI which is why many find it very familiar-looking.
You can use the Square Home Launcher app to act as your personal assistant and customize how your phone will look. If you find it very difficult to navigate your phone, you can use the Square Home Launcher app to redefine the way you use it by making it easier for you to find the app that you need.
The best part about using the Square Home Launcher app is that you don't need to download or do anything else. You don't need to root your mobile phone just to make good use of the app.
How to Download and Install Square Home Launcher App
The Square Home Launcher app is available to download exclusively at the Google Play Store. It is free to download and free to use.
To download, search for the name of the app and tap "Install" to begin downloading. Wait until the app is fully installed and tap "Open" to launch it.
The app will ask for device administrator permission so make sure that your main account is logged in and that you are the owner of the device to make it work. Do not root your mobile device beforehand to use this app as it can pose a serious threat to your phone.
Using Square Home Launcher App
One of the features of the Square Home Launcher app is the app drawer where you can store all the top apps that you're regularly using.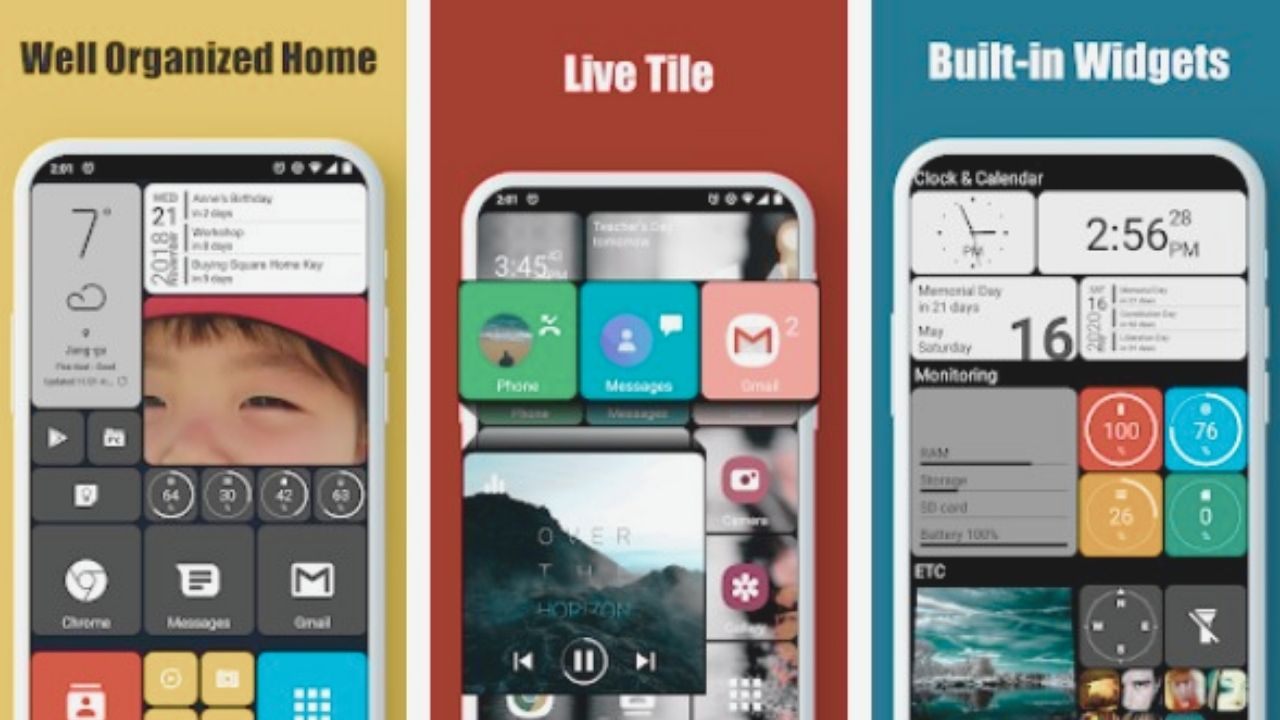 The app drawer has a feature called Smart Picks that automatically chooses all of your favorite apps and places them in the default setting of your drawer. You can also sort them out according to usage and other factors like Newly Installed or Size.
You can also use the app drawer to search for other apps that are not featured on the app drawer. Tap the magnifier icon and type in the name of the app and it will provide you with the installed app on your phone.
You can also make the app drawer a page so you can easily slide to the right and reveal all your favorite apps.
How to Customize Square Home Launcher
With the Square Home Launcher app, you can add new pages and customize the entire user interface of your mobile device. This lets you gain easier access to the apps that you regularly use.
Some mobile devices don't have shortcuts to apps which is why many people use launcher apps like the Square Home Launcher app to do so. To customize your user interface, simply launch the app and go to the page manager and tap "New Page" at the bottom of the screen.
You'll have a preview of the default layout of the apps and by tapping the + tile, you can add the apps to your new page. Once you're done adding all the important apps that you want, tap "Edit" again to finish editing your page and save it. All you need to do now is to slide to the right and it will automatically reveal the new page that you just created.
Troubleshooting Some Common Issues When Using Square Home Launcher
Many users worry that the Square Home Launcher consumes a lot of battery power on their mobile phones.
The truth is, the app does nothing in the background, so if your battery drains faster when using the app, it will be another culprit besides this app.
The best way to find out is to check the Battery Usage report on your device to see which app is consuming a lot of battery power. You can either turn that specific app off, remove it from the background, update it, or uninstall it altogether.
If you want to uninstall the app, you need to disable the Screen Lock feature on the app first by going to "System Settings" then "Security" and selecting "Device Administrators", and disabling it. You can then proceed to uninstall the app afterward.
Subscribe to Unlock More Features
The Square Home Launcher app offers a 14-day free trial for you to make good use of all of its features, including ad-free functionality.
After the trial period, most of the app's features will be locked but the basic ones will still be available for you to use. You can unlock these features once you subscribe or until you buy the key.
When you subscribe, you continue to have an ad-free experience when using the app.
Conclusion
The Square Home Launcher app is just one of the rare few launcher apps that offer simple yet effective designs and are also smart enough to provide you with efficient and effective features.
Download the Square Home Launcher app today and experience the difference in design.