Live streaming has drastically risen in popularity over the years, and for a good reason. Besides having a broad user base and an extensive range of categories, this is an excellent tool for promoting different content and a great tool for getting in touch with people from all parts of the globe.
One of the most in-demand avenues for streaming these days is no other than the Twitch app. I find it incredible that it has taken off and has taken over the live streaming world. After all, besides showing different lifestyles, this mobile app has garnered the gaming community's support.
What I find even more fascinating, however, is that the Twitch app has made streaming more accessible and convenient than ever by being available for download on mobile devices. To know more about what this program offers and how you can use it, below are some talking points the article will touch on.
Get To Know Twitch – What Is It?
What The Twitch App Offers
Downloading The Twitch App
Learn How To Use The Twitch Application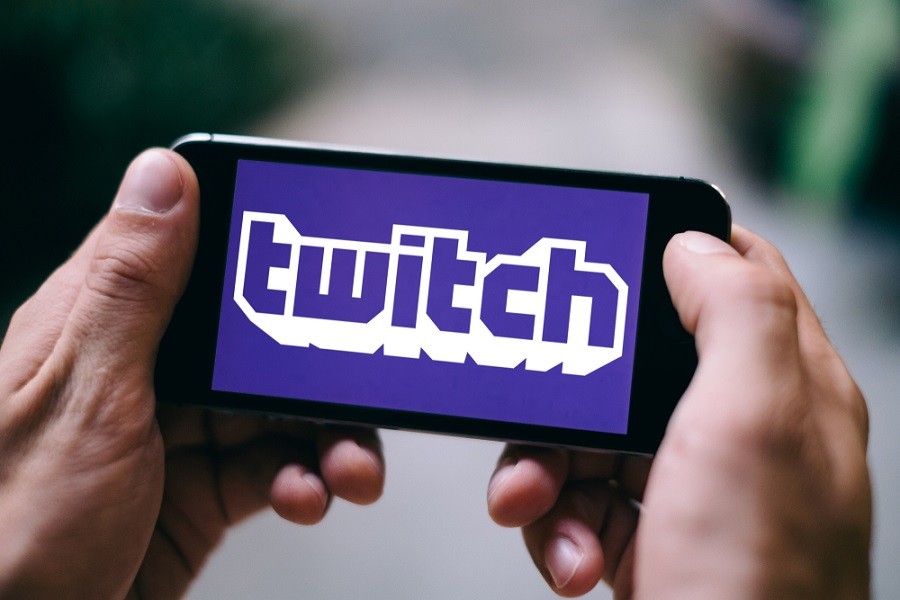 Get To Know Twitch – What Is It?
Founded in 2011, Twitch is a live video streaming platform designed to provide content creators and casters alike the tools to broadcast their actions, activities, hobbies, or gameplay with fans and fellow users alike. Through this platform, subscribers can watch live streamers and interact with them.
Activities and gameplay can be streamed on the app in real-time, with streams lasting anywhere from a few minutes to hours on end. This can apply to hardcore gamers and even lifestyle or travel enthusiasts who share interests and knowledge with their subscribers.
Originally a spinoff of Justin.tv, the Twitch app mainly thrived on gaming and video games as its primary driver of traffic. This later expanded to a range of video content such as music, cooking, esports, Q&As, and many others.
Although the app supports a massive range of content, it is undeniable that streaming video games on this platform remain supreme. I, for one, find streamers who broadcast their Minecraft games and their world-building skills truly mind-blowing, especially as they defy the limits of architecture and space.
How Does Twitch Work
The Twitch app is available on various devices, consoles, or even via web browsers. To view content, what I do and what fellow users only need to do is sign up on the app or any Internet-supported device and follow their desired channels or streamers.
As users and subscribers, we need to choose and tap on the channels or streams we want to watch. Upon opening the app, the homepage will pull up suggestions on channels that are going live at the moment. Select your stream and play.
I recommend that those users that want to broadcast their gameplay should sign up for a Twitch membership. This way, you can not only create and grow your channel, but you can also stream whatever content you wish.
What The Twitch App Offers
One of the Twitch app's main features is, of course, is giving us users the ability to watch videos live and in real-time. Thanks to this, we no longer have to miss the precious content of our most beloved games and gamers alike. From Minecraft to League of Legends, we can find just about everything here.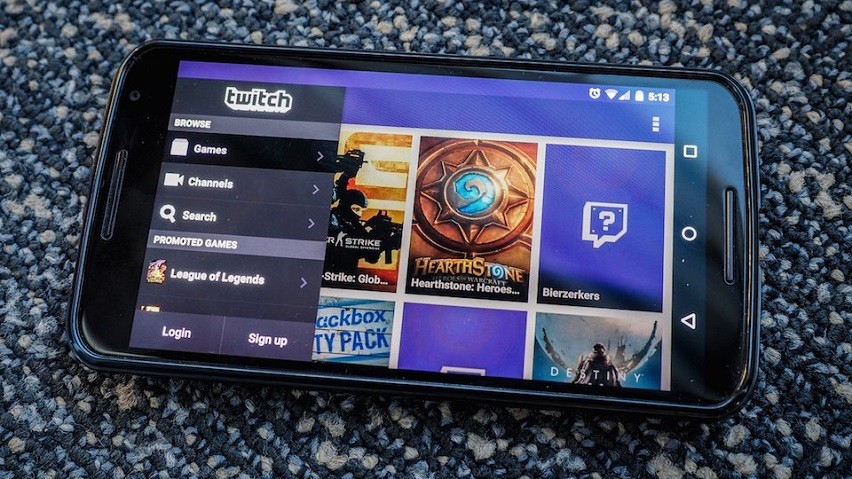 Watching is not all that we can do on this platform. If you are a gaming enthusiast like myself or fond of other hobbies and activities, Twitch's great thing is that we can also broadcast our content. Whether it's playing Fortnite or talking about current events, we have the freedom to do what we want.
Twitch even saves streams long after the real-time version, allowing subscribers to view previous gameplays or shows in their own time. Streaming certainly would not be complete without chatting live with viewers and subscribers, or if you are a fan, with your idols.
Thankfully, we can do just that by talking with viewers and fellow gamers, discussing strategies, or keeping other people in the loop with the food industry's hottest happenings. This is made possible with the chat feature up on the app.
Other Notable Features Of The Twitch App
As users interact with streamers and other live channels, they can purchase the games and other affiliate products through the streams' links. In turn, streamers receive a percentage or a commission from these sales. Streamers can also answer questions and converse with viewers.
If you are like me, who watches streams well into the night, turning on Dark Mode might be ideal. This allows our eyes to adjust well even at night and causes less strain on the eyes. Now that's settled, discovering new content and streamers is undoubtedly the way to go. Twitch offers seamless and hassle-free navigation on the app, giving us free rein on what we want to explore.
A simple click on the interface will lead us to a treasure-trove of the content we'll want to dive into. The interface of the app is genuinely intuitive. Based on our preferences and recent streams, the home page and the discover page will pull up several content and streams that it thinks we will like. From music to art to games, there is something for everyone to do and watch.
Downloading The Twitch App
The Twitch app is available on various platforms, but for mobile, these are most accessible on Android devices via the Google Play Store and iOS devices via the App Store. I was able to download this on my Android device by tapping on 'install' to proceed. This also works the same for the App Store.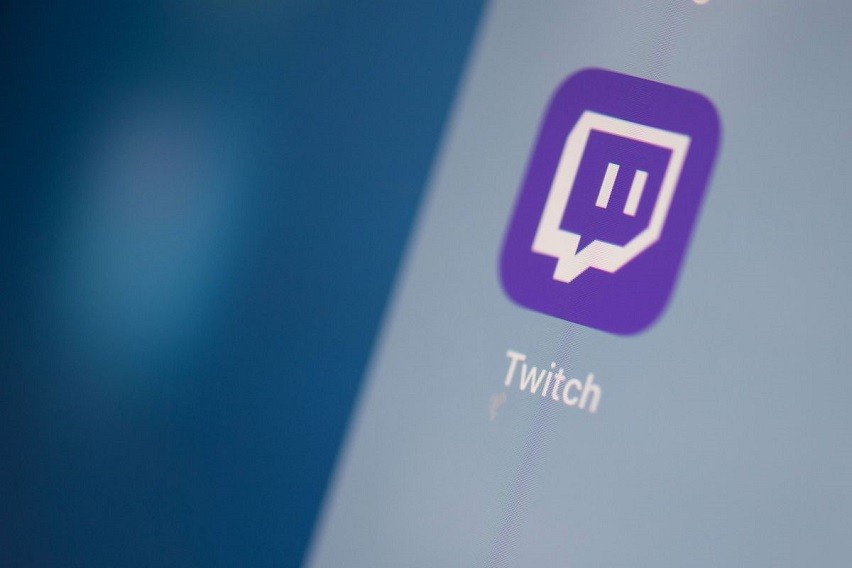 Bear in mind that the Twitch app only works on the Android system 5.0 and up. Meanwhile, those downloading the app on their iOS-powered devices are required to have iOS 12.4 or later for Twitch to work seamlessly.
After downloading and installing the app on my device, all I needed to do was launch Twitch, and it opened to a welcome page where it asked me to either log in using existing credentials or sign up. I chose the latter. After signing up, the app will ask users to verify their accounts.
The app is free to download and use. It does, however, have in-app purchases that range anywhere from $1.99 to $299.50 per item. Moreover, Twitch has a premium subscription service with three different tiers to choose from, with prices ranging from $4.99 to $24.99 per month.
Going Pro On The Twitch App
Let's face it; some of us are more hardcore and avid viewers than the rest. Because of this, Twitch has offered subscriptions for those who are more invested than the rest. Apart from premium subscriptions, it also has a Twitch Prime package for Prime members.
What's great for subscribing to one of these packages is that we can further show our support and love for our favorite streamer. For one, I can get exclusive access such as ad-free content, chat badges, and even emotes. This means I can support Just Chatting (pokimane) in her streams without hindrances.
The emotes are just like emojis we can use to express our support for the streamer. I have sent numerous ones, with the 'hype' emote being a favorite of mine. These subscriptions also set us apart from the rest, with chat badges determining users from a broadcaster to a VIP.
Learn How To Use The Twitch Application
After users have signed up, Twitch will present an extensive array of live channels that we can choose from, including Grand Theft Auto, Animal Crossing, Just Chatting, Pokemon, and many others. From this, the app will suggest channels that fall in line with our interests.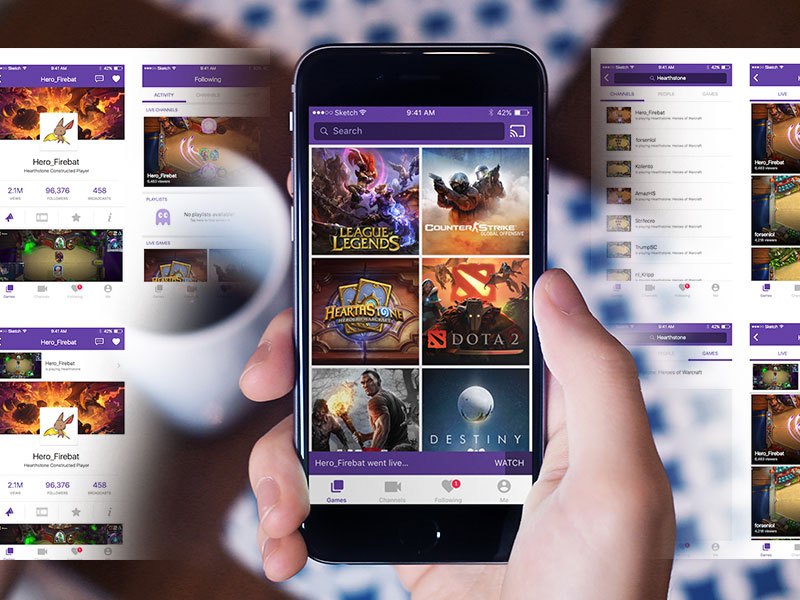 I personally chose Just Chatting, Talk Shows & Podcasts, Minecraft, Super Mario 64, and The Movies for a good mix of live channels and streams. You can also choose as many or as little as you want. Alternatively, users can also search for areas of interest and go from there.
As mentioned, the app's interface is already quite intuitive. After the initial sign-up, I have been brought to current live streams and broadcasts that fell in similar lines of interest with the channels I have chosen. Users can subscribe or exit these shows depending on their preference. The 'Discover' page is perfect for those who want to find more channels or streams that cater to their interests.
The 'Browse' section, on the other hand, gives users the chance to sort and filter categories and live channels alike depending on their genre. Meanwhile, 'Esports' gets a whole page on its own, with numerous gamers playing numerous championships and tournaments at any given time.
Streaming On The Twitch App
For users who are more fond of streaming on Twitch rather than just being merely a spectator, you will be glad to know that anyone, even me, can broadcast activities on the platform. To do this, I have tested by tapping on the profile image button located in the left-hand corner.
There is a 'Go Live' button opposite it. Tap on this and give permissions to both the microphone and camera of your device. This allows your voice and the game audio to be captured in the stream. Afterward, I proceeded to step up my stream with my intended title and chose the corresponding category. Users can share their streams on different platforms.
Bear in mind that everything that happens on our mobile devices will be recorded when the streaming starts. This includes notifications, sounds, and many others. Be sure to turn these off and protect personal information before broadcasting to avoid these sensitive data from being used.
The Bottom Line
The streaming world has changed with the arrival of the Twitch app. Whether I want to stream my broadcasts or watch my favorite channels and gamers, this mobile app provides me with the avenue and capacity to explore what the streaming app has to offer.