When traveling abroad or visiting a local area for the first time, you may encounter issues with your internet connection. If worse comes to worst, you will want to have a reliable navigation tool to help you get around. This is where offline map apps come in handy. 
Aside from helping you navigate to where you want to go, you can also cut down on roaming costs, save data connection, and prolong your phone's battery life. We found GPS Navigation & Maps to be one of the most brilliant apps for this purpose. 
However, this app is not only suitable for this type of situation but is perfect for your everyday driving as well. Let's take a closer look at what it has to offer, as well as why it may be the right choice for you!
About GPS

What Is Offline GPS / GPS Navigation & Maps?

GPS Navigation Safety Tips

App Permissions

GPS Navigation & Maps' Privacy Policy

Feedback from Users

How to Download the App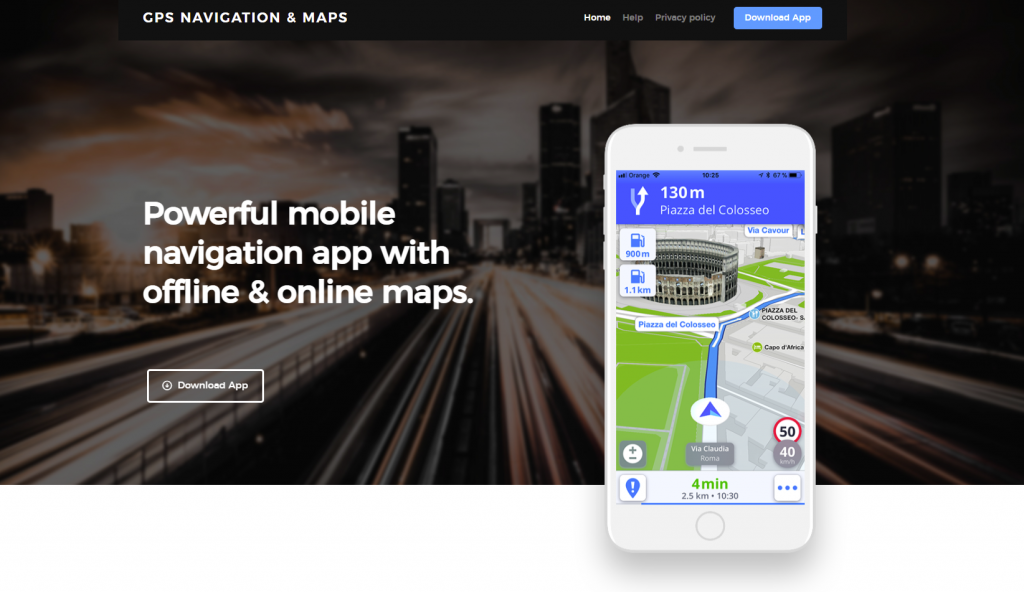 About GPS
The Global Positioning System (GPS) was initially called Navstar GPS in reference to the Navstar satellite network used by the United States for both military and civilian navigation.
It is made up of 24 main satellites that orbit Earth every 12 hours and allows the receiver to determine its position when at least four satellites communicate with it.
Historically, GPS signals were not accessible to civilians; only military personnel were able to use them. However, then-President Bill Clinton declared in 2000 that this selective availability would change. 
Since then, people have been using GPS on different devices, including automobiles, smartphones, and drones.
Increased Accuracy for Civilian Use
Aside from expanding the usage, the accuracy of GPS signals also increased for civilians after 2000. 
It immediately went up to around a five-meter accuracy, but the deployment of the L5 band extremely enhanced accuracy, and GPS receivers released beginning 2018 can pinpoint locations to within 30 centimeters.
What Is Offline GPS / GPS Navigation & Maps?
Developed by GPS Maps Navigation, a company based in Prague, Czech Republic, this GPS navigation app is free to download on both Android and iOS platforms and can be used for everyday driving, as well as for navigating unknown roads.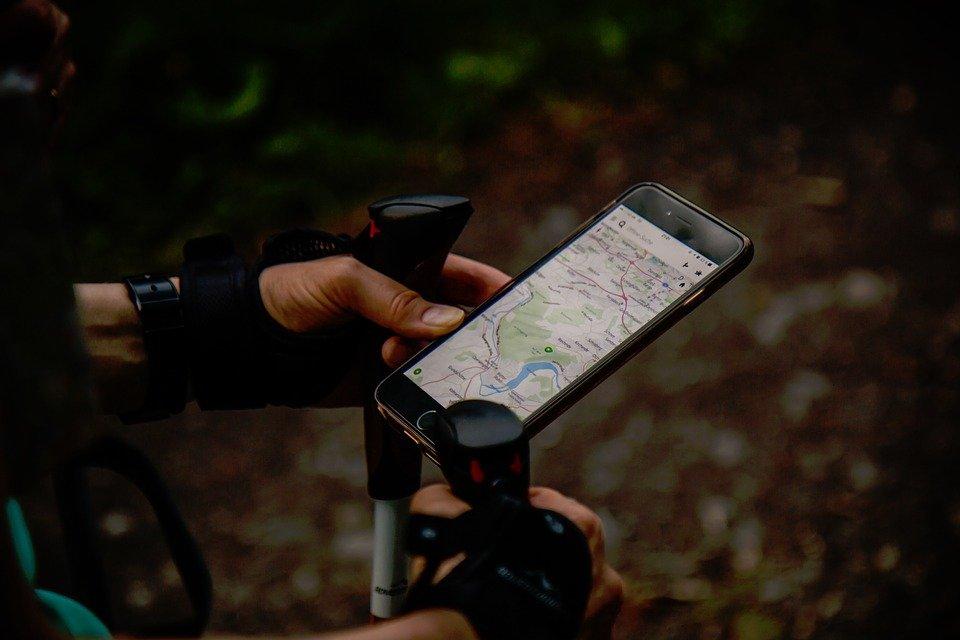 It appears as Offline GPS in the Google Play Store for Android users and as GPS Navigation & Maps in the Apple App Store for iOS users. Like other navigation apps, its key features include free offline maps, voice-guided navigation, and speed camera warnings. 
It also provides information on real-time traffic and features smart lane guidance that allows you to move through traffic situations by advising you on which lanes to take. 
To keep you from looking at your phone to verify your location and avoid possible accidents, the app's heads-up display (HUD) projects navigation details from your phone onto the windshield, allowing you to focus more on the road. 
Features that Work Online and Offline
What's most valuable about GPS Navigation & Maps is that you can choose to use either online maps when connected to the Internet or offline maps when you don't have a connection.
You can do this by simply downloading all the maps you will need on your phone before your trip.
Aside from the HUD projection, the app will allow you to keep your attention on the road through voice-guided navigation that provides spoken turn-by-turn instructions. This feature can also be used if you're traveling on foot.
GPS Navigation Safety Tips
With the advent of GPS navigation through smartphones, many drivers and travelers have increasingly come to rely on technology to guide them on their trips. While apps like GPS Navigation & Maps are very reliable, you should always take precautions to make your trip a safe one.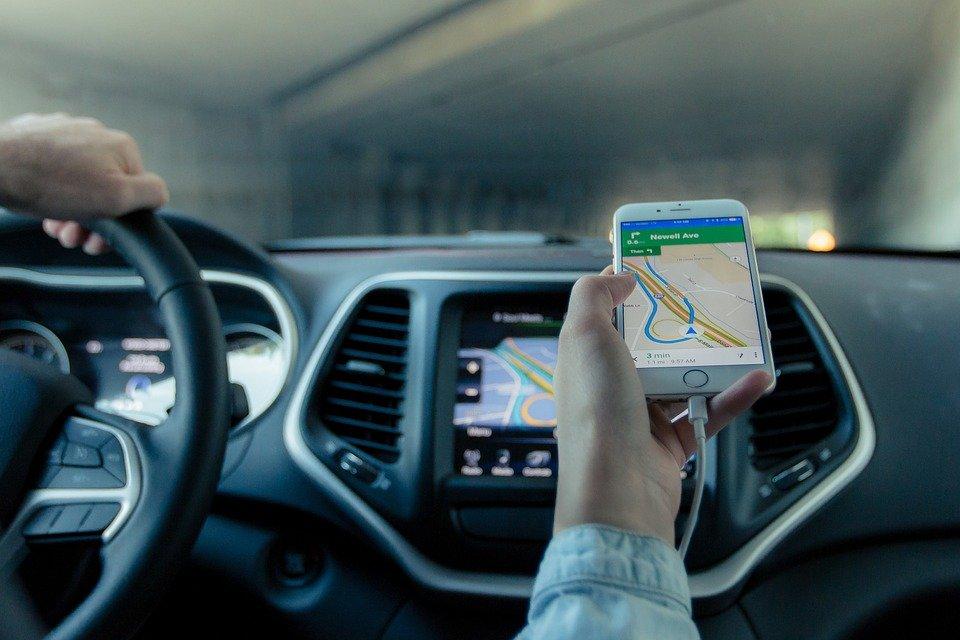 If time and circumstances permit, you should always plan your trip beforehand and program your destination into the app before leaving. You should never try to input your destination details while on the move as it may cause a distraction that could lead to accidents. 
A few minutes spent on programming your destination before leaving is worth the safety it provides. Whenever possible, use voice control if the navigation system has this feature. 
If it does not, and you have someone else with you in the vehicle, you assign that passenger to take charge of your phone, monitor the GPS app, and give you the corresponding directions. This will prevent accidents commonly caused by distracted drivers.
Keep Your Eyes on the Road
GPS systems and apps are a great way to navigate roads safely as you don't have to spend time looking around for landmarks and street/road names to determine where you are and where to go next as long as you fully understand how to use them.
The bottom line of GPS navigation safety is to take advantage of the technology while keeping your eyes focused on the road and not on the device. If you can do this, you will surely have a safer and easier travel experience.
App Permissions
Just like any other mobile application installed on your smartphone, you will need to grant GPS Navigation & Maps specific permissions for it to function correctly.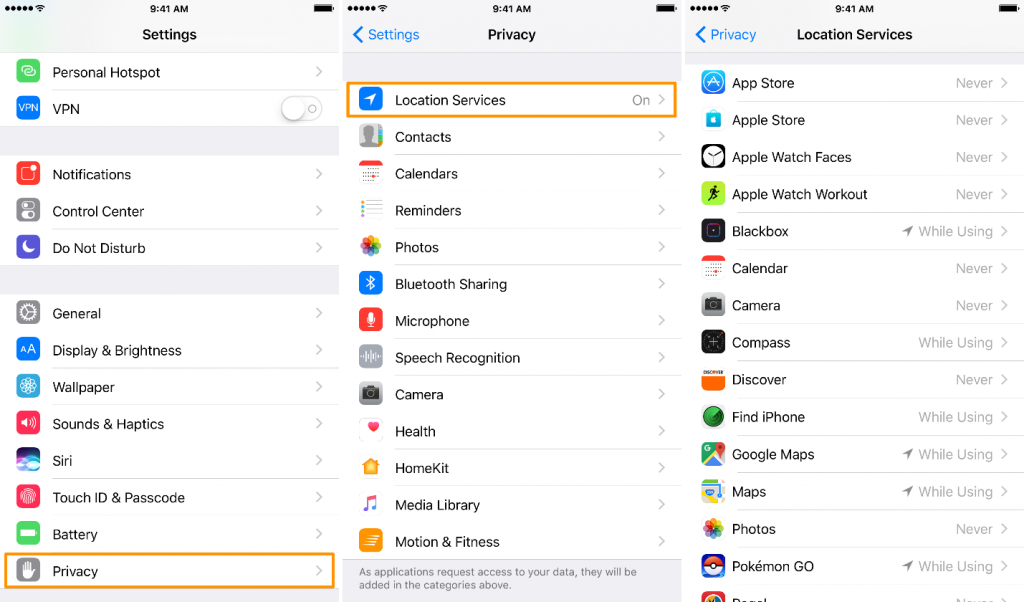 The app will have access to your photos and files, camera, identity, contacts, Wi-Fi connection information, location, microphone, and storage.
These permissions will allow the app to read, modify or delete the contents of your USB storage, take pictures and videos, find accounts on the device, read your contacts, view Wi-Fi connections, and access your approximate and precise location.
Other Permissions
The other permissions given to the app upon installation include receiving data from the Internet, preventing the device from sleeping, installing shortcuts, and running at startup.
The app will also have access to your Bluetooth settings and be able to pair with other Bluetooth devices.
GPS Navigation & Maps will also have full network access, allowing it to connect and disconnect from Wi-Fi and view network connections. It will also be able to use accounts on the device, modify audio settings, and control phone vibration.
GPS Navigation & Maps' Privacy Policy
The app's privacy policy explains what kind of information is collected when you use it. As a user, you should take time to read the privacy policy of the apps you install on your phone to ensure that your details are kept safe.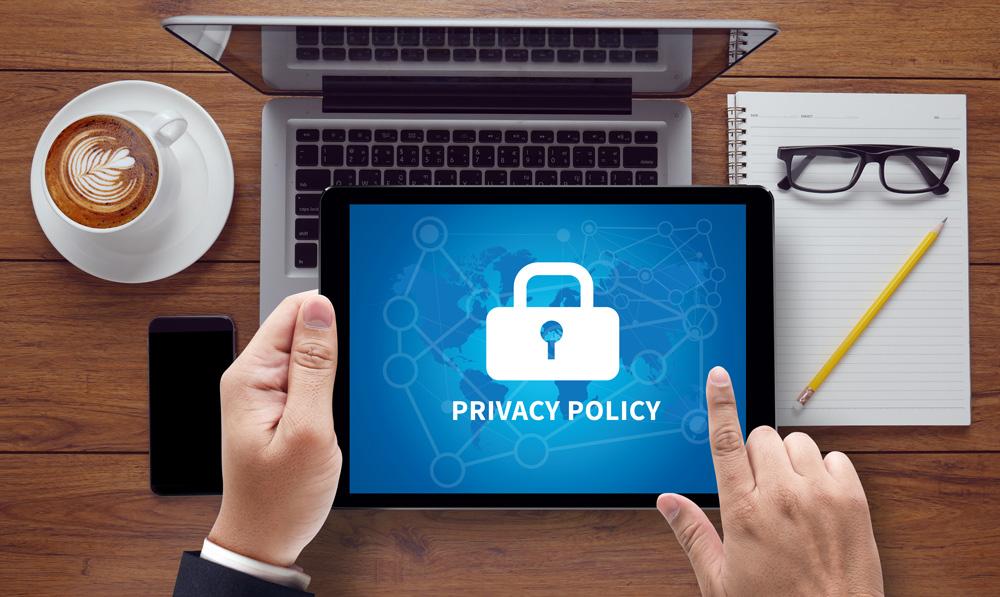 According to the app's privacy policy, Personally Identifiable Information (PII), such as name, email address, and product serial numbers, will be collected if you request customer support services. 
The developer will automatically create Non-PII once you use the app to compile data for analysis and service improvement.
Passive Information Collection VIA Technology
Certain Non-PII may also be collected passively while navigating the developer's website, such as Internet protocol address, browser type, and operating system.
These data will be used to monitor website traffic and help the company improve it. After a certain period of time, they will be deleted.
Other Non-PII gathered include your location information, travel duration on specific routes, traffic patterns, and technical glitches that you may have encountered while using the app.
Feedback from Users
Now that you've learned about the specifics of the app, you should have a general idea of whether it would be helpful to you or not.
What more can solidify your decision of whether this app is worth downloading and installing on your phone than to read reviews from those who have already used the app.
One user of the Android version of the app said he tried using it because traditional navigation apps are data burners and found that the interface is as streamlined and good-looking as Google Maps.
An iOS user was happy about being able to download maps for the entire state as one map.
Almost Perfect
Meanwhile, one user described the app as almost perfect. This is because the user thinks it gives odd speed limit figures due to the conversion from miles per hour to kilometers per hour. One speed limit was displayed as 59 kph when it was 60 kph.
How to Download the App
As mentioned above, this GPS navigation app is available on both the Google Play Store and the Apple App Store. However, you can find it under different names.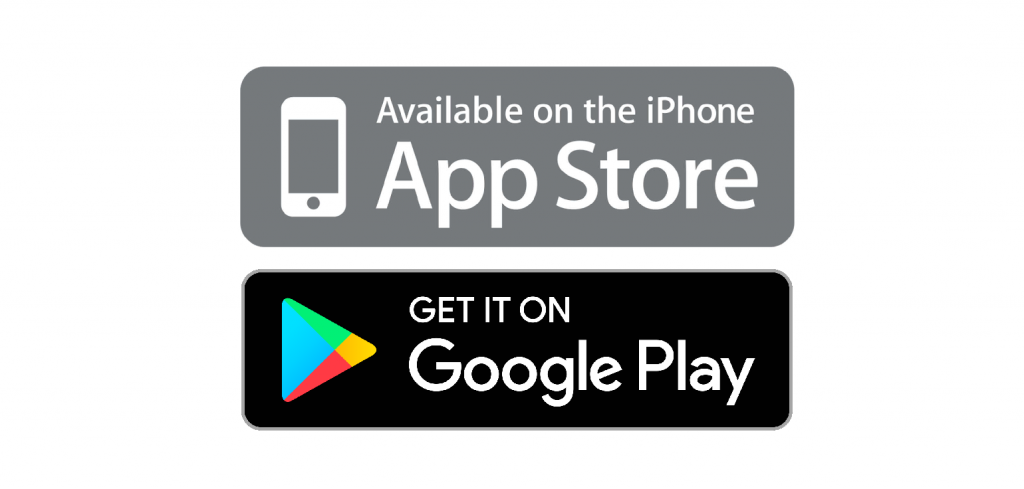 If you're an Android user, you can search "Offline GPS" on the Play Store. Once you find it, just click install and wait for it to finish downloading. Once it's done, you can open the app and just follow the instructions to set up the app.
Downloading the App for iOS
Those using iPhones and iPads, just open the App Store and type in the search bar "GPS Navigation & Maps." It's currently at Version 20.2.3 on iOS.
Conclusion
Using a GPS navigation app like Offline GPS comes in handy not only for everyday driving but also for unfamiliar destinations. The app is convenient as it allows you to use it without connecting to the internet or when the signal is weak.
However, just like any other technology, you should never forget that apps are tools to help make our lives easier but should still be used with care. The most important thing to remember is that you should always focus on the road to arrive at your destination safely.
Spanish version: Descubre cómo utilizar GPS sin conexión con esta aplicación
German version: Entdecken Sie, Wie Sie Gps Offline Mit Dieser App Verwenden Können