When I first heard about Pinterest Trends, I thought it only appeals to business owners and marketing creatives. But even if you're a regular Pinterest user, you don't want to miss out on the most popular searches being tracked by Pinterest Trends.
It could be something you may enjoy, like the latest clothing style or a new tourist destination. With Pinterest Trends, you'll discover new crazes and understand why and how people pay attention to them.
Let's see how else the Pinterest Trends tool keeps both content creators and lurkers on their toes.
What Are Pinterest Trends?
Uses Of Pinterest Trends
How To Use Pinterest Trends
The Most Popular Searches On Pinterest
The Most Searched Keyword On Pinterest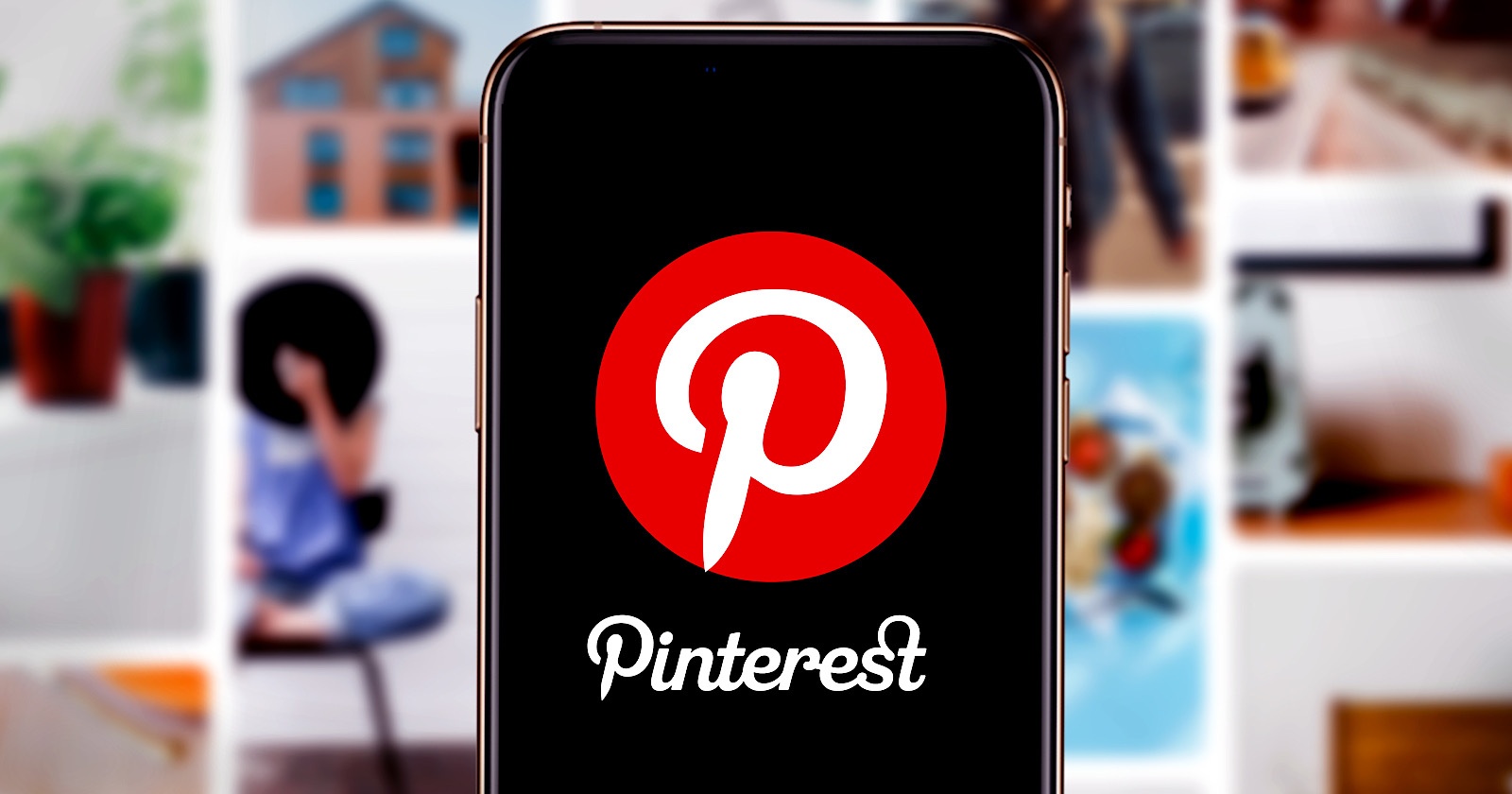 What Are Pinterest Trends?
Pinterest introduced Pinterest Trends in December 2019, mainly for marketers to identify, monitor, and analyze the most popular searches on the platform.
The search volume trends made on Pinterest help companies, entrepreneurs, branding specialists, and marketing executives understand what people are looking for and when they are looking for it. To date, Pinterest Trends apply to searches in the US, Canada, and the UK.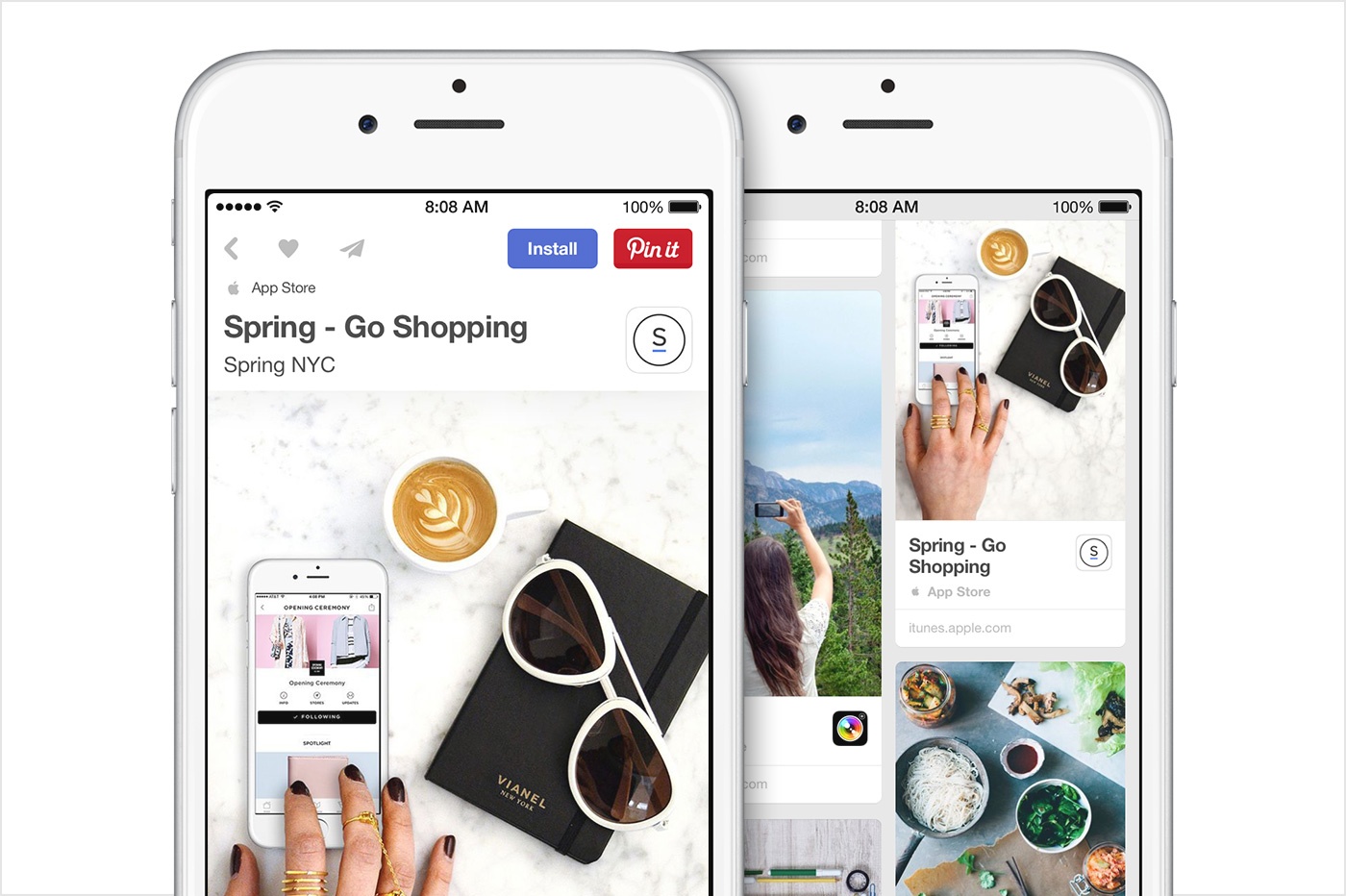 The Pinterest Trends tool displays the hottest searches for the day and searches under certain categories, including food & drink, fashion, home, and beauty. You can also access the most popular searches over the past year. Moreover, you will assess how popular a search term is in relation to other search terms.
I like this free and simple resource because it shows casual Pinterest viewers the latest ideas that match their needs, day-to-day activities, personal projects, and hobbies. For example, if I plan a house renovation, I go to Pinterest Trends to see the newest themes, landscaping styles, or kitchen hacks I can try.
How To Download Pinterest
To view Pinterest Trends, you must have the Pinterest app installed on your device. To download the Pinterest app, go to the Google Play Store. Search for "Pinterest" and then tap "Install" once you find it.
For iPhone users, download Pinterest from the App Store. Look for "Pinterest" and click on the "Get" button beside the app's name.
Open your Pinterest app to check out the latest searches on Pinterest Trends. Choose which country you want to see trends from by tapping the down arrow icon. You can type in the term in the search bar, and while you're typing, a list of suggested terms will be displayed.
Uses f Pinterest Trends
I find that Pinterest Trends is a filtered collection of the best visual discoveries on the platform for a specific period. It's like the newspaper of the platform, giving you the latest styles, concepts, places, and cultures to appreciate.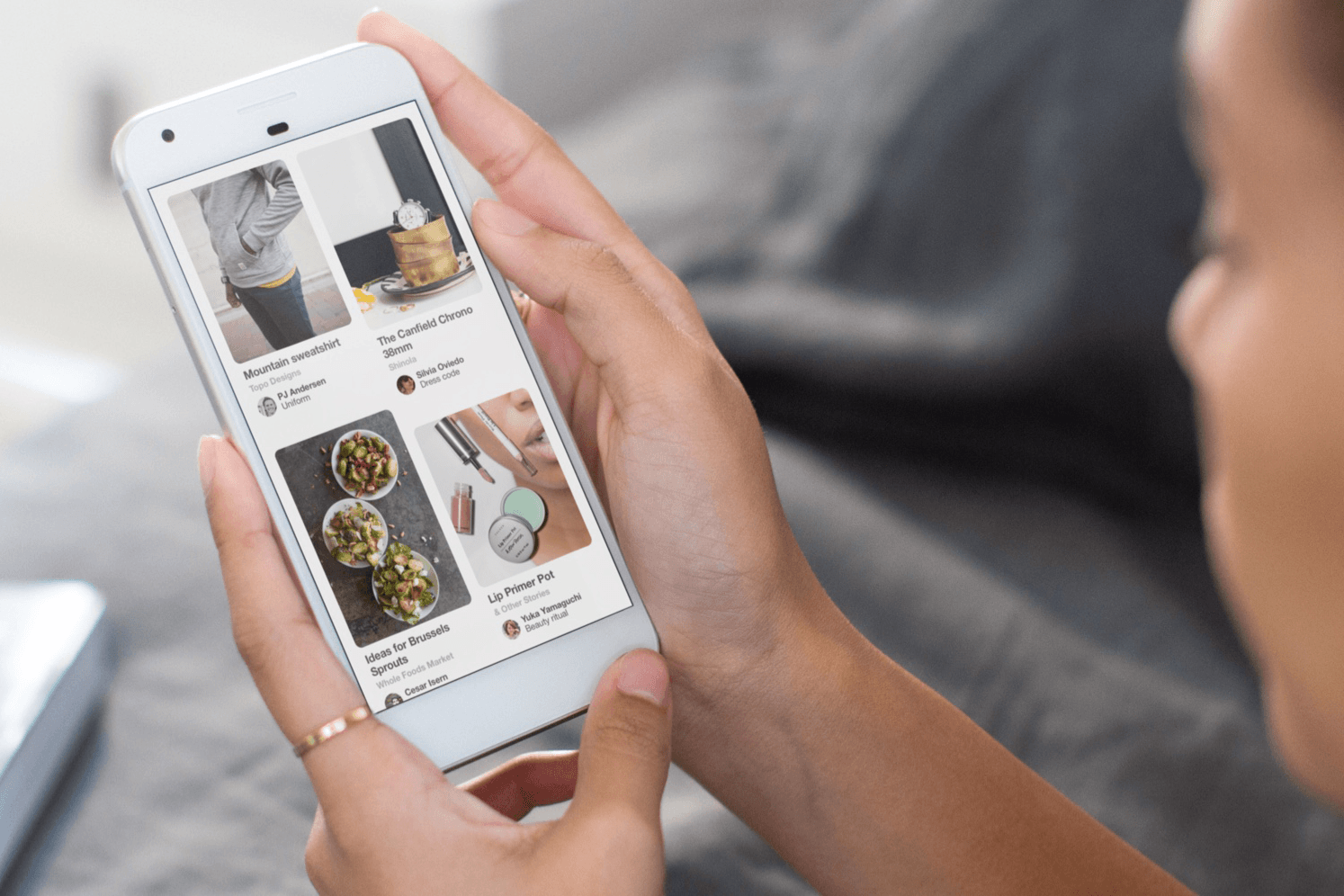 For marketing professionals and businesses, using Pinterest Trends can help them grow their following, optimize their content, and realign their social media strategy. Specifically, Pinterest Trends can generate data that will help them with keyword research, identify the top themes of the season, and uncover new niches.
I like how the Pinterest Trends tool shows images and concepts currently trending and locations where they are trending. Content creators can treat Pinterest Trends as a rich mine of topics for content marketing. Aspiring entrepreneurs can get inspiration for new product ideas from the most viewed pins on the platform.
Marketers can plan the types of content they will share for upcoming seasons or holidays and craft a solid seasonal content calendar. For example, if Thanksgiving is around the corner, they can look for the most popular ideas surrounding pumpkins, recipes, and cornucopia. Content creators can also use the most popular keywords in writing pin descriptions.
Keyword Research
Keywords are important in creating a digital marketing campaign a few months in advance. With Pinterest Trends, digital marketing specialists can lead online conversations during a specific period or season.
They can check out what Pinterest publishes every month and learn what people are searching for even before the trends emerge in other marketing insight platforms.
For instance, "striped" is one of the top trending searches in September, and the style itself starts to pick up in October. The keyword "striped" seems broad, but you can use Pinterest Trends' auto-fill option to look for other popular "striped" keyword ideas, such as striped shirts, striped blankets, and striped bags.
How To Use Pinterest Trends
When you open the Pinterest Trends tool, charts will greet you. It may seem complicated, but it's easy to understand if you know what you are looking for.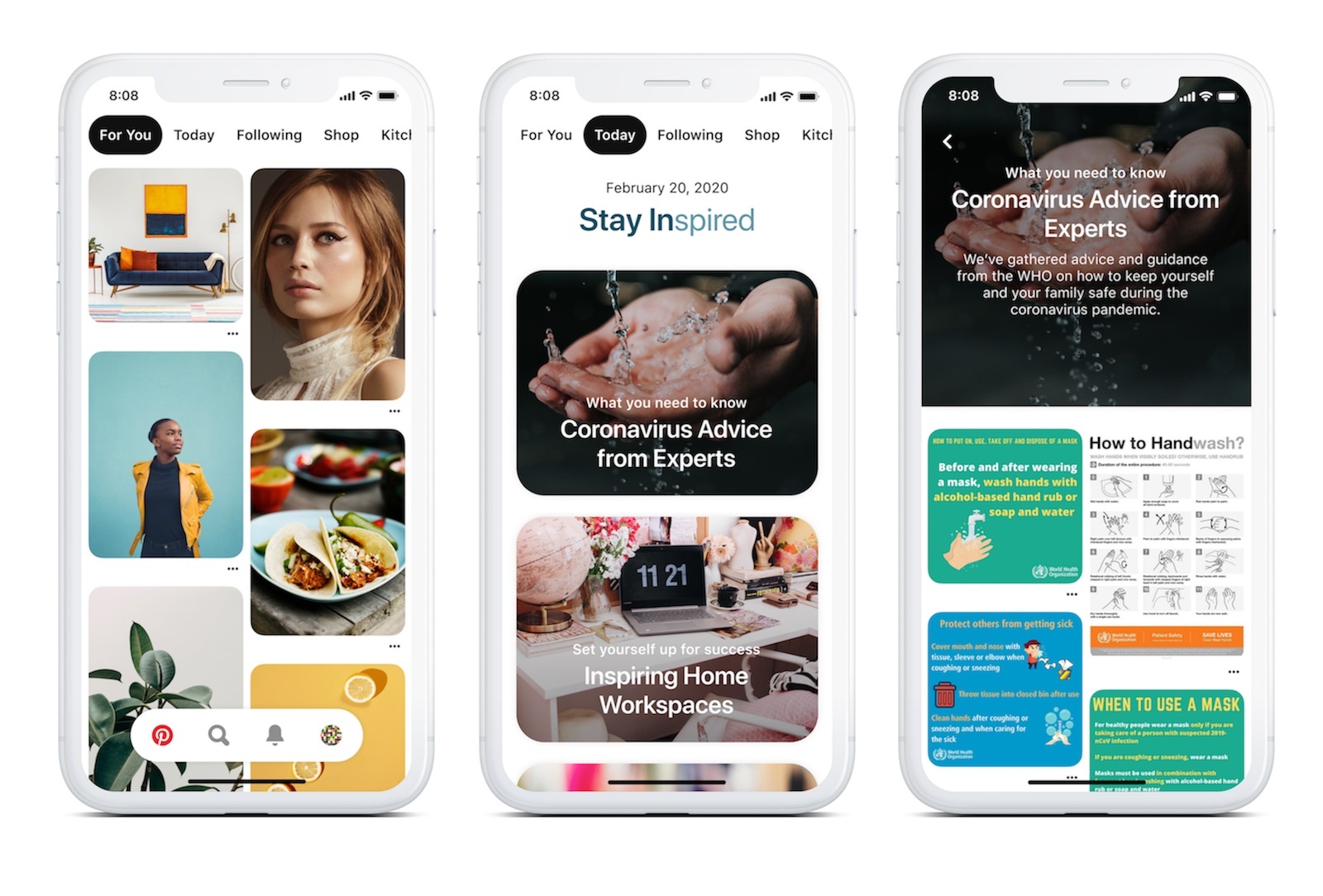 On Pinterest Trends, the results of a searched term or a click on one of the preset topics are presented through graphs. I usually look for the ratio of searches for each trend to the total amount of searches on Pinterest during the same time frame.
When looking at the comparison of terms, note that the highest point of the search term is indexed to 100 while the lowest point is indexed to 0. If you look for terms like travel, interior design, and desserts and see that travel has a score of 74, interior design 50, and desserts 20, then travel is the trendiest topic in this set.
If your website or blog covers all these topics, you may want to consider creating more travel content. I can explore different topics on Pinterest Trends by entering up to four terms in the search bar. This way, I can compare their popularity over the past year on the graph. Pinners can view related terms, popular pins, and top trends shaped by high volume and strong growth.
How To Detect The Most Searched Keywords
If you want to predict the most searched keywords on Pinterest, you have to check out Pinterest 100. Pinterest's annual report contains predictions about the trends users should explore in the new year.
But if you want to go beyond predictions, go with Pinterest Trends. The tool will show the top trends within the past year and related terms that not many people may have thought of before.
Don't forget to monitor the auto-complete suggestions in the search bar to gather popular search queries for your topic.
The Most Popular Searches On Pinterest
Pinterest is capable of tracing and specifying the most popular searches on the platform for a specific period. For instance, in 2020, the overall theme of the top searches was "Back to (home) life."
The pins in 2020 were mainly about improvements, personal growth, and mental wellness. There was a 64+% increase, particularly in positivity. Personal projects like home improvement or self-improvement have overshadowed travel plans and life goals.
Pinterest has attracted audiences under the Gen Z, millennials, and men categories last year. The top searches of Gen Z Pinners were "mental health check-in," "ASMR food," "mindful eating," and "photoshoot ideas." Others were "Zen bedroom ideas, "calming bedroom," "indie room," and "feng shui bedroom layout."
Millennials leaned into practicing mindful homelife. Their searches include "mental health activities for children," "occupational therapy for children," and "conscious parenting." Millennial parents are looking for a "schedule for children at home," "daily routine schedule for children, "children's workout routine," and activities as specific as "carnival games for children."
Male Pinners
The latest group of audience to rise on the platform is the male Pinners. Their number increased by 50% as they search for homeschool inspiration and home improvement projects.
Pinterest's data strongly shows that male Pinners are into upgrading their houses, with a 78% increase in the search for "home improvement projects." They specifically look for "DIY projector screen" and "woodworking projects for children."
Men are also seeking mental and physical health support. The top searches include "art therapy activities," "workout routine for men," and "mental strength quotes."
The Most Searched Keyword On Pinterest
The latest data from Pinterest shows that "travel" searches rose by 60% year over year. The increase is attributed to the searches made by rural tourists, outdoor enthusiasts, digital nomads, bucket listers, culture chasers, memory makers, foodies, and weekend travelers.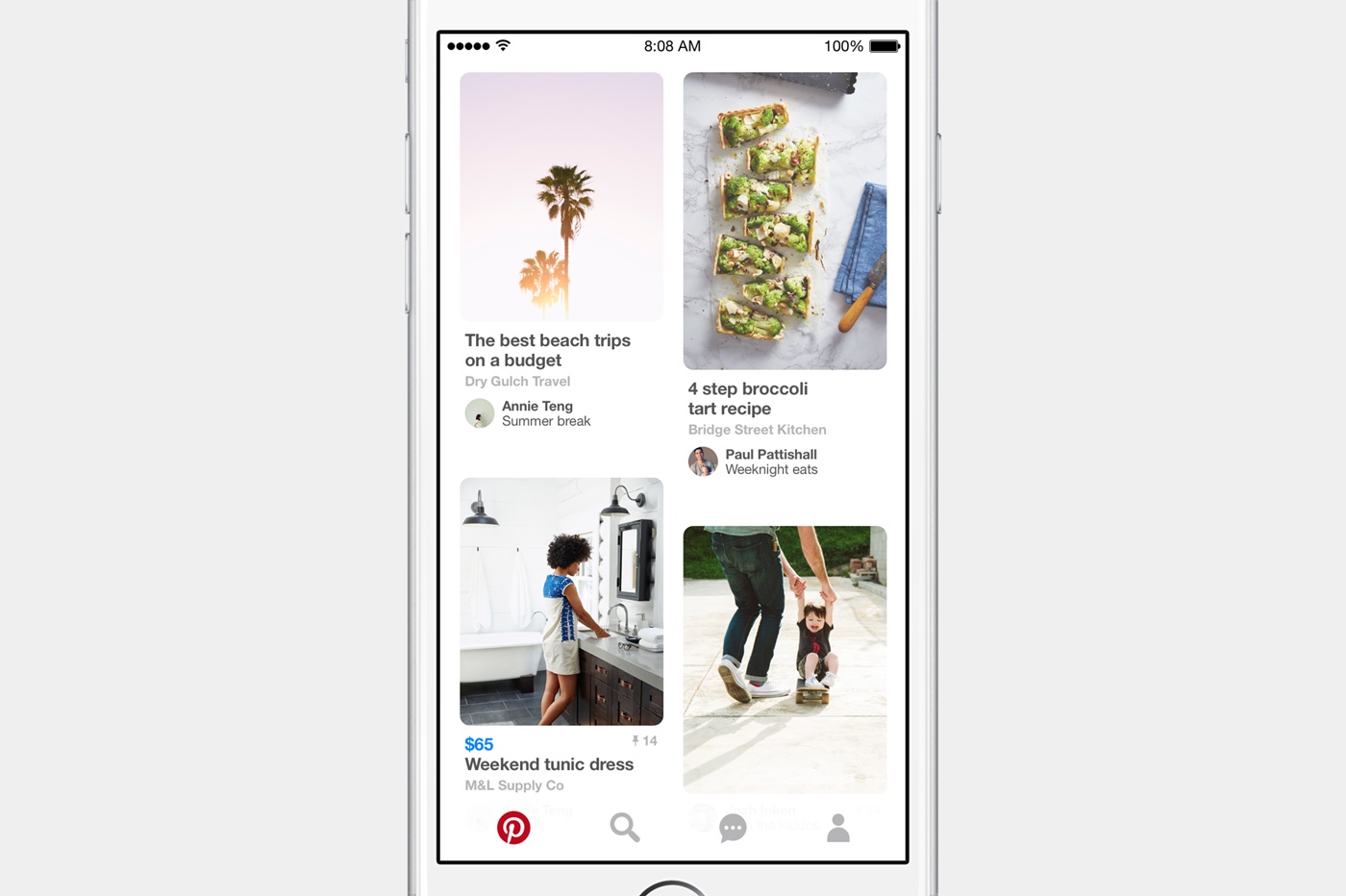 In early 2021, Pinterest saw a 150% increase in searches related to national parks, a 30% increase in searches related to hiking, and a 65% increase in searches related to surfing.
Pinners appear to be seeking more meaningful experiences that highlight personal passions and enrich relationships.
Meanwhile, rural tourists seem to be avoiding the crowds since Pinterest recorded an 80% increase in searches for rural travel topics, an 85% increase in searches related to the countryside, and a 75% increase in searches related to lakehouses.
Pinterest For Digital Nomads
Data showed that digital nomads, who usually combine work and travel, have shown interest in places like Hawaii and Puerto Rico.
Pinners have searched for content related to digital nomadism, nomad trailers and campers, and starting a small business that involves the digital nomad audience.
These records of searches are helpful to those who are carving their own paths and adventures.
Conclusion
With Pinterest Trends, people in social media marketing, product development, and online businesses can explore a significant characteristic of their potential, existing, and future market. As the tool detects the most searched keywords and favorite searches, users can drive sales, define personalities, discover new hobbies, and dig for new inspirations.
Beyond the numbers, I see Pinterest Trends as a looking glass not just for the content that people consume these days but also for new cultures that are being formed and shaped.
Spanish version: Descubre las búsquedas más populares en Pinterest