I'm a professional real estate agent, and I've always been known for giving my existing and prospective customers good service. Having an extensive list of clients sometimes gets a bit difficult to manage.
So, I was looking for a system or app to streamline my customer contact. That's when I found Zillow Premier Agent and its Premier Agent app.
If you are looking for a system and an app to streamline your realty business and to stand out amongst other agents, here's all you need to know about this resourceful app. I'll share with you what I've found out about the Premier Agent app and my experience with it.
What Is The Zillow Premier Agent App?
What Makes Zillow Different?
What I Find The Best
Manage My Own Diary And My Team
How I Use The App
What Do Other Users Say?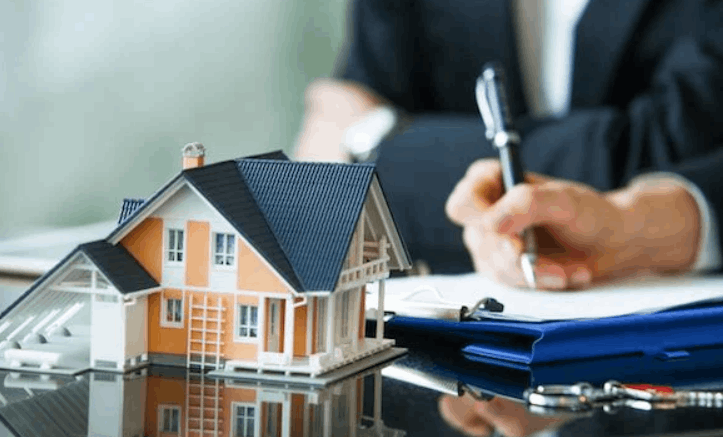 What Is The Zillow Premier Agent App?
The Premier Agent app is a customer lead-management (CRM) platform that has been developed to help agents and teams smoothly run their real estate businesses.
It provides me with a simple and effective package of tools helping me to improve my communication with customers and to better my total service. As a Zillow Premier Agent, I'm part of the most-visited real estate website in the entirety of the U.S.
I'm proud to be a Zillow Premier Agent. What it means is that I use Zillow's countrywide advertising program that helps potential home buyers to make contact with local real estate professionals like me.
The Premier Agent app is the key to this whole process. The new Zillow Premier Agent app is a great help for all Zillow Premier Agent partners.
Statistical Perks
The app makes the connection with a potential buyer much easier. With the app, buyers connect 45% faster with me than with traditional telephone connections. And I have access to more customer requests. This helps me to build rapport as soon as I've connected with them.
Buyers get connected with me, and before we even speak to each other, I have a fair idea of what my client is looking for. I can efficiently help the buyers to find their ideal home. Millions of people rely on Zillow and agents like me to start their home search.
They rely on the program and affiliated agents like me to help them find a new home. The program and app give people a simple and comfortable way to buy, sell, and rent a new home. This program and app combine technology and professional help, just like realty professionals provide. It is undoubtedly a good combination to guarantee an excellent service to home buyers.
What Makes Zillow Different?
To help customers complete their home buying experience successfully, Zillow equips agents with tools and resources. The Zillow Premier Agent app is designed as one of these tools.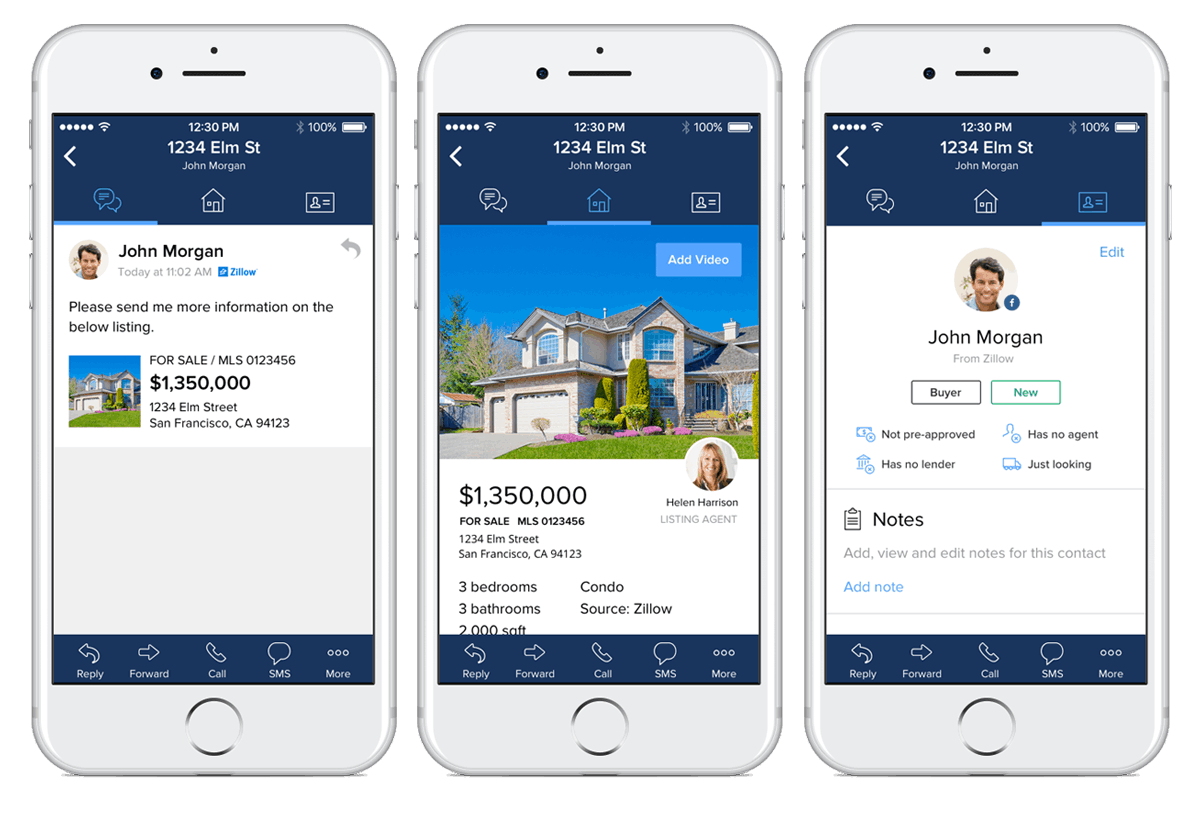 The app makes it possible for me to connect to a home buyer as soon as the buyer speaks with a local agent. As a Zillow Premier Agent partner, I can see the buyer's details and connect directly with the buyer.
All this is done within the Zillow Premier Agent app with its Voice Over Internet Protocol (VoIP) technology. I no longer receive a phone call but follow automated voice prompts on the app to accept a connection.
Two Or More Is Always Better Than One
Another feature I'm using quite often is the option the app offers me to help buyers interested in more than one home. I can now see all of the buyers interested in when the connection request comes in.
It helps me to assist the buyer better if I know beforehand what other homes are being considered. I can now get involved in the whole home searching process of the buyer. I have a good understanding of the buyer's needs and the progress with the different possible homes.
What I Find The Best
I set my tasks and reminders quickly with the app and update my contact statuses for my follow-up actions. I can also add notes quickly and sufficiently. I like this system because I'm seen by clients and prospective clients as the sole agent for the properties.
What's even better is that the clients are invited to connect with me directly. They can send me messages directly from Zillow listings. This makes it convenient for them to tell me which homes they want to see in person.
In addition to this, the app enables me very efficiently to show my clients the homes I know they'll like to see. It gives me insight into their needs by looking at the information they've supplied for properties on Zillow.
Easy Connection With The Clients
With the app, I'm not only standing out on Zillow, but I am also visible in my clients' inboxes. When I contact a client using the app, my branding and contact information appear on all the home search emails my clients receive when I use Zillow.
As I'm running a real estate agency, I have a team working with me in the property market. With this resourceful app, I can connect my team members directly with buyers who want to speak to an agent, thereby reducing the hassle.
Manage My Own Diary And My Team
I can also set up custom routing rules, and the app will assign incoming leads to the right team members. After a buyer and agent have connected via the Zillow networks, they'll have an exclusive relationship for at least 30 days. This can be either with my team or me as the point of contact.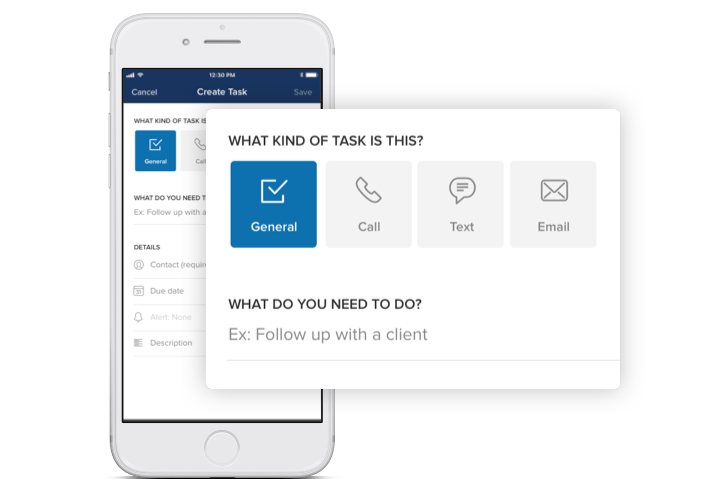 With the app, I can see what homes my customers view, save, and search for. This immensely assists me in streamlining the properties they will be interested in. The app also ensures that I do not miss a single opportunity.
I can schedule reminders for my team and me. I can schedule follow-up sessions to discuss customers' statuses and more.
With the app's Customer Experience Reports, I also get insight into what my customers think of my team members, which helps me make us as a team even better. I can also see where every lead is coming from and the Zillow home-buying history of the customer.
From Showing To Sealing The Deal
I can also use the information on the app to offer deadlines to sellers and ensure a good deal for the buyer. I have more showing appointments since I'm using the new Premier Agent app.
Since I'm using the in-app connection system, I have had a 7% higher appointment rate than earlier connections.
This app allows me to share Zillow's goal that every buyer must find the dream home. I'm sure that the reason for more home showings and successful deals is the speed that I can connect and communicate with the buyer due to the app's technology.
How I Use The App
When someone finds a home, they're interested in on the Zillow marketing program, and the home is in the area where I'm working, the app sends me an instant notification. Together with the notification of a new lead, I receive relevant data, including property and contact details.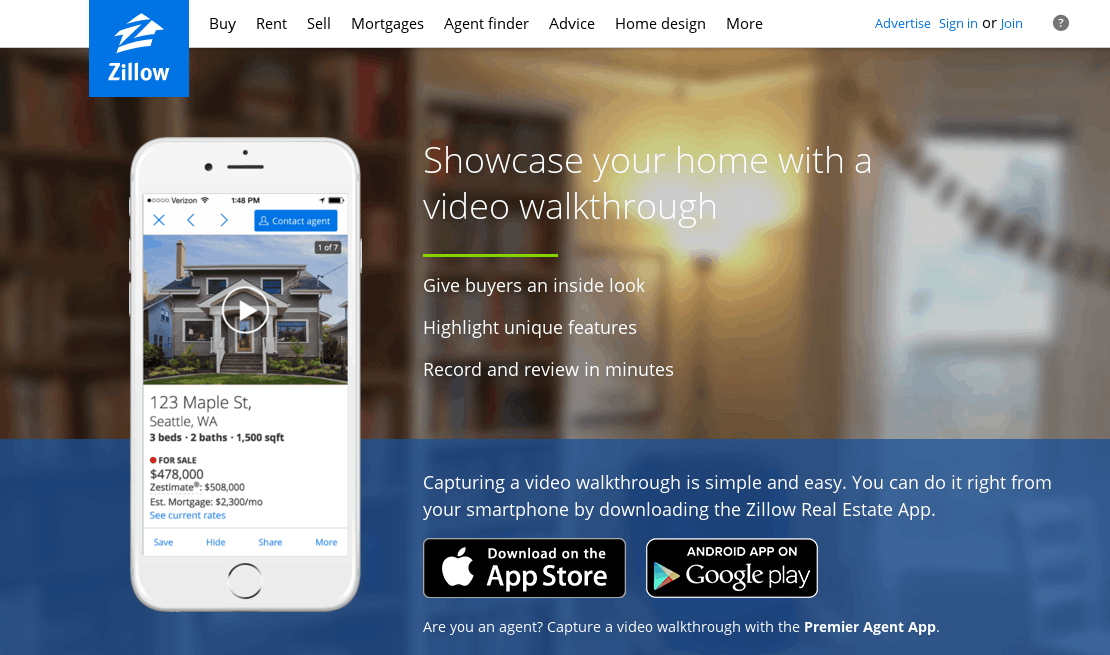 I couldn't believe this feature initially, but the app collects leads from over 35 sources, and I can manage them all from one inbox. When I've received the alert, I contact the customer right away by email, text, or phone from wherever I am.
I receive all these notifications in the inbox and can respond immediately. So, whether I am on the go or sitting behind my desk, my clients are contacted as soon as I'm notified that I'm needed.
How To Get The App
There are different ways to get this free app. I downloaded the app directly onto my phone via the Google Play Store. I clicked on the Google Play Store icon, and when the store opened, I searched for "Zillow Premier Agent App."
I clicked on it and installed it on my phone. The last step was to follow the prompts to install it on my Android phone.
You can also download the app to your iPhone or another iOS device via the Apple App Store.
What Do Other Users Say?
I'm not the only Zillow Premier Agent impressed with this app. I've had a look at some reviews, and the majority of them are positive. One realtor says that as a realtor, this app makes clients easy to organize, and it keeps track of the home buying process.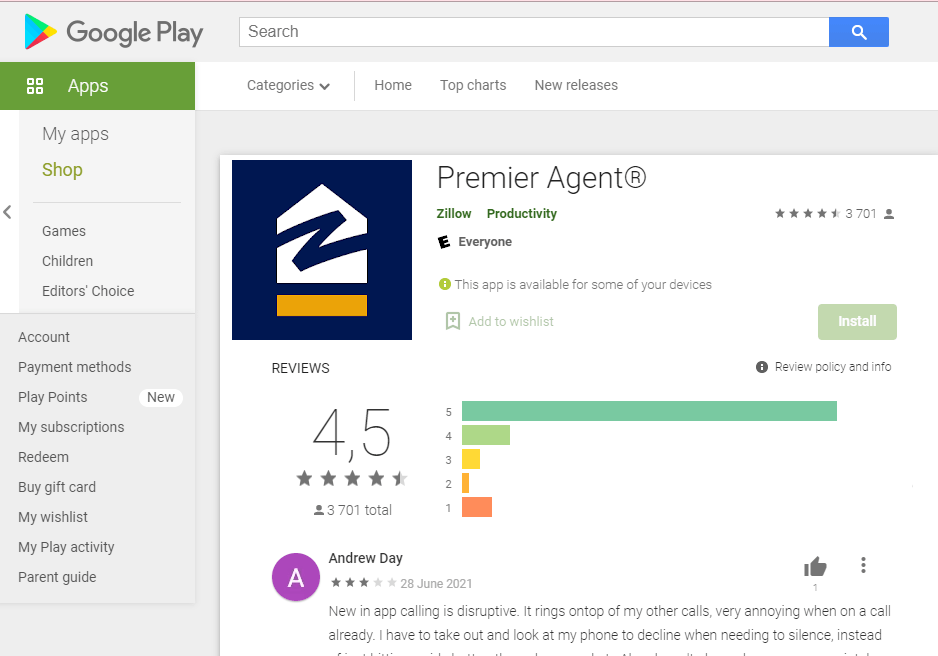 Another user comments that learning to use this app is very easy and convenient. He finds it easy to keep the records of his contacts.
Connected On The Go
Users are also impressed with how easy it is to call, send emails or texts via the app. The most important feature is that the app keeps me connected and on the pulse, making my life easier.
Conclusion
If you are a real estate agent and not part of the Zillow network and using their app, we recommend that you download the app and register as a Zillow Premier Agent. This platform and tools are developed to deliver a seamless home buying and selling experience.
And you can be assured that Zillow will stay in the lead when it comes to technology and other aspects to ultimately make it easy for buyers to find their ideal next home. Download the Premier Agent app now and become part of the Zillow Premier Agent network.