I recently downloaded an e-banking app to move my banking online. However, while using the said app I started to question its security and whether or not it was safe to put my sensitive information on a server whose security I had no idea about.
A major tool I came across while searching for ways to protect myself against cyber-attacks is a Virtual Private Network or VPN. VPNs help encrypt your internet usage and disguise your online identity in real-time. This makes it more difficult for third parties to track your activities online and steal your data.
Turns out there are many such VPN applications available, with different varieties and different features. However, one program really stood out to me and seemed the most reliable while providing the best features: Norton Secure VPN. What makes Norton Secure VPN different from the rest you ask? Well, let's take a look.
About Norton Secure VPN
Features of Norton Secure VPN
Wi-Fi Security
Restricted Content
How to Download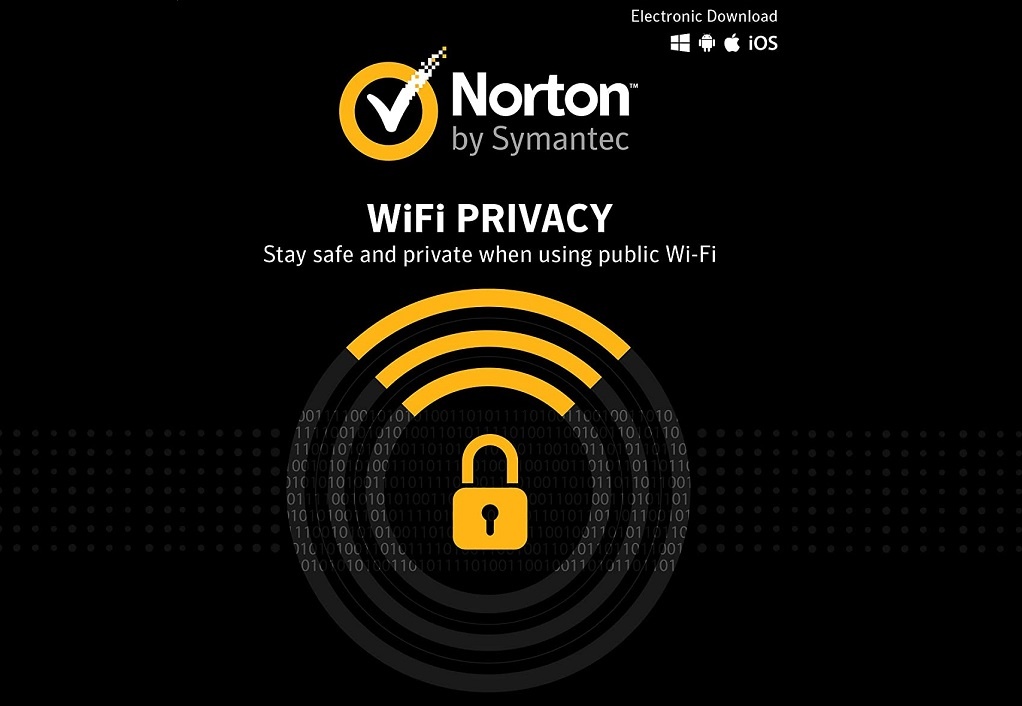 About Norton Secure VPN
To put things into perspective, over 3.5 billion people fell victim to cyber threats in just 15 of the top cybersecurity attacks this century, with even the smallest breach affecting more than 130 million people. This is where Norton Secure VPN comes into play and protects our data.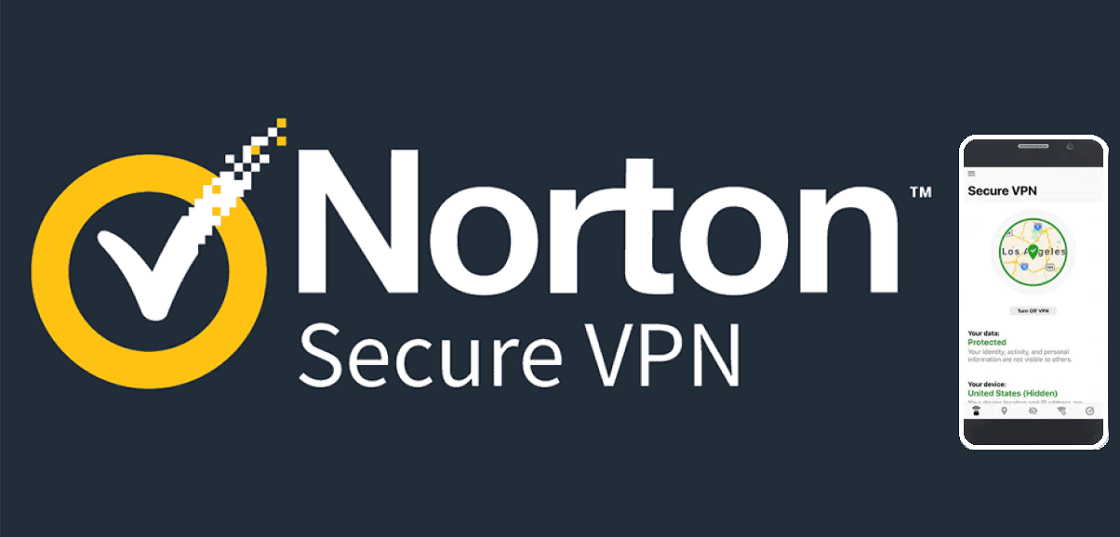 With companies such as Adobe, Adult Friend Finder, Canva, Dubsmash, eBay, LinkedIn, My Fitness Pal, MySpace, Yahoo, and Zynga not being able to secure their user's data, it is now up to us the consumers to safeguard our privacy and data so that it does not fall into the wrong hands.
Norton Internet Security™ features include malware prevention and removal, email spam filtering, and phishing protection, as well as cookie removal and banner-ad blocking.
Norton was also the first to add a personal firewall — a feature that, up until that time, had only been available to companies and corporations.
When Was it Released?
The Norton Secure VPN Antivirus system was first launched in 1991 and since then has garnered a strong reputation as well as developed a loyal customer base.
They are renowned for their cybersecurity tools built not only for PCs but now available for mobile and non-mobile devices using Norton 360 Multi-Device which provides security for Windows PCs, Macs, and mobile devices altogether in one service.
Features of Norton Secure VPN
Norton Secure VPN guarantees the consumer complete and utter privacy from any cyber threat they might face online. A cybersecurity threat illegally accesses data, disrupts digital operations, or damages sensitive information about us online, causing major repercussions.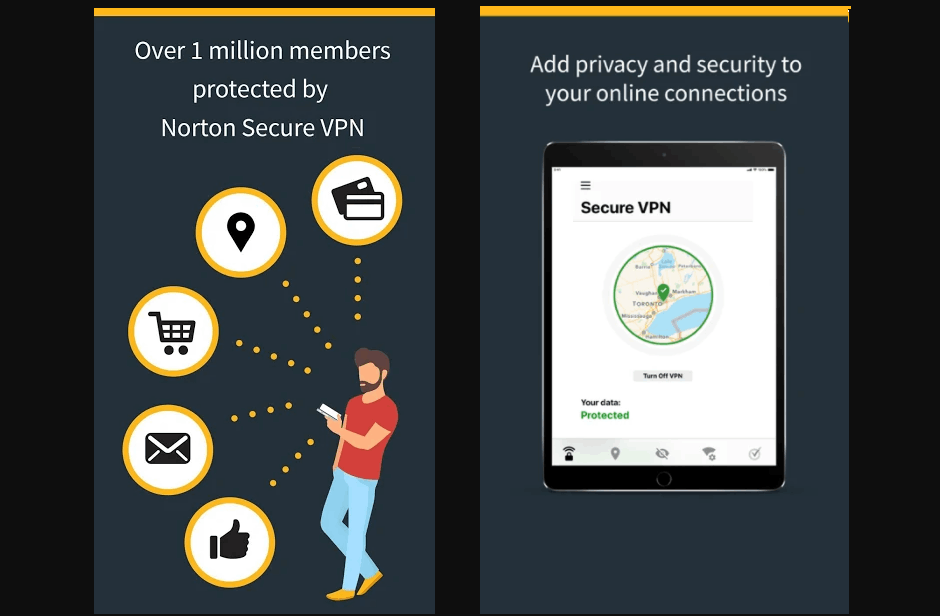 These cyber-threats can originate from various sources, including corporate spies, hacktivists, terrorist groups, hostile nation-states, criminal organizations, lone hackers, and disgruntled employees.
Norton Secure VPN aims to shield us from all such threats as well as targeted websites and advertisers. These malicious threats can pop up in any form whether it be Malware, Emotet, Denial of Service, Man in the Middle, Phishing, SQL Injection, Password Attacks, etc.
These threats are evolving daily and in order to protect ourselves from them, we too need an up-to-date cybersecurity service such as Norton Secure VPN.
Why You Need Norton Secure VPN
VPN's act as the first row of defense against malware and malicious cyber threats.
They are extremely useful and efficient at masking one's location in order to divert any threats to our data and privacy. With safe and secure companies such as Norton backing and developing their own VPN, we have a trustworthy tool to help us in our daily lives.
After moving most of my assets online it seems as if this would be the most responsible choice to make and I would go as far as to say that it no longer serves as an option to me but as a necessity.
Wi-Fi Security
When wireless security was first introduced the risks were few and scarce.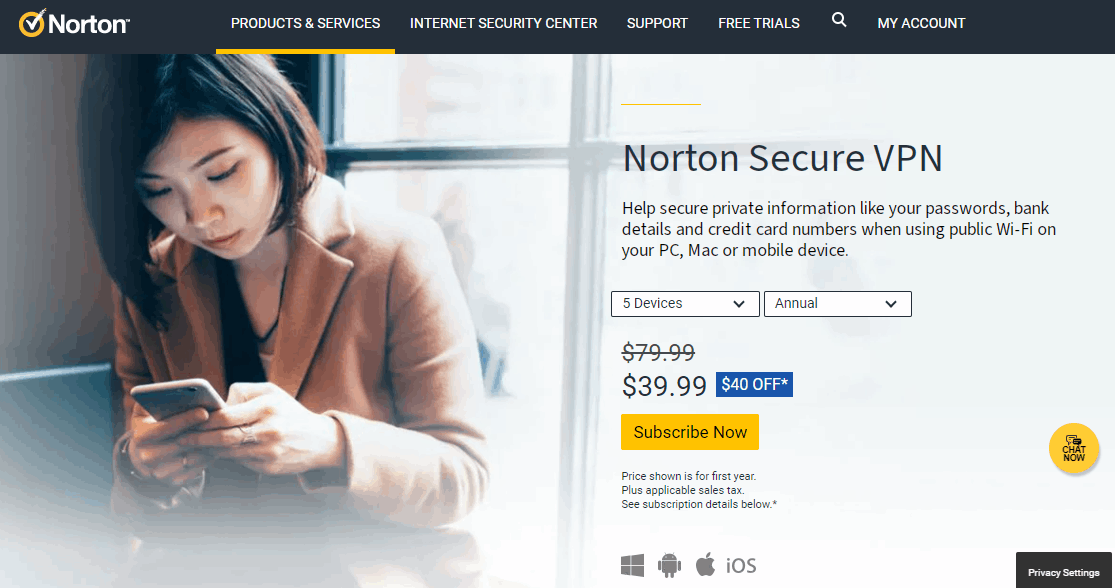 However, as technology has evolved, so has the capability of these cybercriminals allowing them to hack much more sophisticated systems with ease especially due to easy-to-use Windows or Linux-based tools being made available on the web at no charge.
Wireless security is the act of disallowing unauthorized access or damage to computers and the data found within that are using Wi-Fi networks. The term may also refer to the protection of the Wi-Fi network itself from cybercriminals looking to threaten our privacy
The most common type is Wi-Fi security is Wired Equivalent Privacy (WEP), a system that is now considered to be a notoriously weak security system which is why it was superseded by Wi-Fi protected Access (WPA), a much safer alternative to improve security over WEP.
Safe Connections
Norton Secure VPN also uses a Compromised Network Detection program that notifies users of any time they connect to a compromised and unsafe network, which could enable unauthorized third parties to view data a consumer sends and receives.
Once Norton Secure VPN has detected this potential threat, it proactively alerts us to turn on the installed VPN. This enables the software to secure the internet connection and ensure I can continue browsing without the fear of any unknown invasion of privacy.
Restricted Content
The World Wide Web is not freely available to everyone, with many governments are guilty of censorship of online services. Moreover, some private companies also have created hurdles for users who want to freely explore the internet. These restrictions can be due to economic or cultural restrictions as well.
Norton Secure VPN can not only help give a consumer access to restricted region-based content but also do so while anywhere on the planet. The VPN service is completely mobile which gives consumers absolute freedom and mobility to use the service wherever they wish to.
Many applications such as Netflix display content based on the region the user is in and this can create a difference in show quality and quantity for some users.
Such content can only be accessed through VPNs that not only mask your actual location but also give the users the chance to set their location by their own choice.
Protection from Public Wi-Fi Routers
Norton Secure VPN allows you to not just safely store your data while using your private Wi-Fi connection but also check emails, interact on social media and pay bills using public Wi-Fi Hotspots.
This way, you don't have to worry about cyber criminals intercepting the information you send and receive on a shared public network. 
They are usually the most unsafe option when it comes to cybersecurity since anyone can access the network without any resistance.
How to Download
Norton Secure VPN is free to download but does contain in-app purchases of the security bundles in order to use the VPN. The app ranks in the top 80 applications for productivity on the App Store and has over 10 million downloads on the Google Play Store with an overall rating of 4.4/5.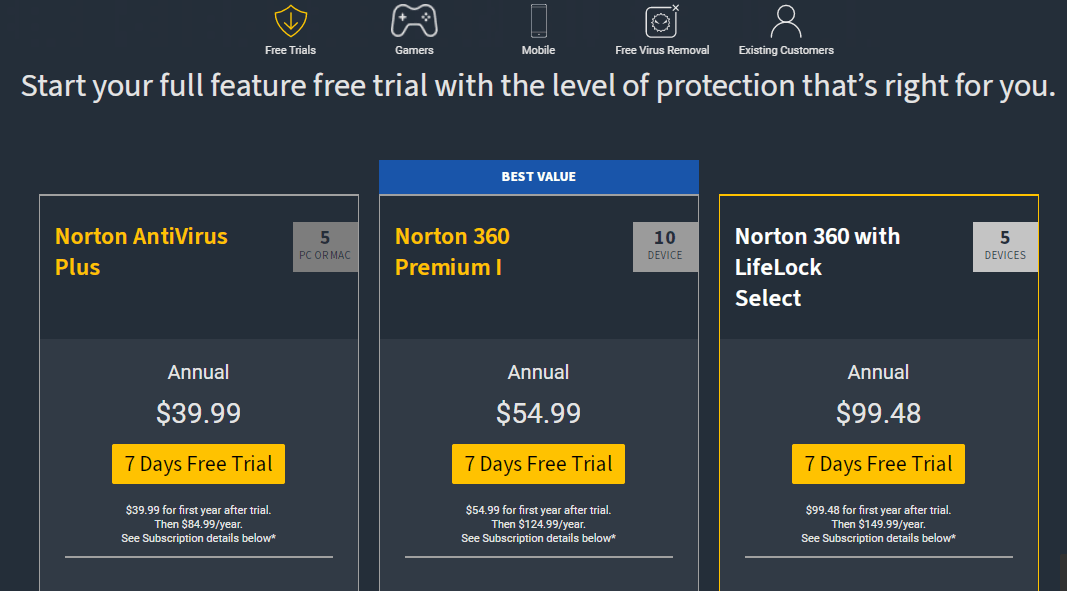 This can mainly be attributed to Norton Secure VPN's unwavering reputation that the company has managed to build up over the years. Moreover, with over 50 million active and current users we know the application provides a safe and secure network for its users.
Android users can launch the Google Play Store and search for 'Norton Secure VPN – Security & Privacy WiFi Proxy'. After locating the correct app, select it to navigate to the app's page and click 'Install' to start the download.
For iOS users on Apple devices, launch the App Store and search for 'Norton Secure VPN & Proxy VPN'. Select this result to go to the app's page and then click 'Get' to begin installing to your device.
Subscription Payment Plans and Bundles
Norton Secure VPN has provided its consumers with several different payment plans ranging from monthly payments to yearly one-time payment schedules. However, payment can vary depending on the number of devices being used.
Consumers get a choice between one, five, or ten devices on a monthly or annual payment scheme. For one device, the monthly payment is $5 or $50 annually. For five devices the monthly payment is $8 and $80 annually. Lastly, for ten devices, the monthly payment is $10 or $100 annually.
Norton Secure VPN has incentivized its users to go for bundles offering huge discounts as high as 40% off on the yearly packages, thus improving relations with long-term users as well.
Conclusion
In short, not all threats online are malicious in intent, but they could be an invasion of privacy. A prime example of this is targeted advertisers who barge into our daily internet surfing routines and direct companies towards us who hopes to make a sale.
This too can be considered as a breach of security which most people would choose to avoid, something we can now do via Norton Secure VPN. Try this application out for yourself today and find out just what is so fantastic about it.
Spanish version: Norton Secure VPN – Aprende como proteger redes WiFi