For some people, including me, learning something involves seeing things to understand them. While others learn new concepts by reading a book or listening to a podcast, I usually can't fully grasp something until I see it.
This is why the huge number of available educational videos online is truly a blessing to someone like me. Whenever I want to know more about something, from the latest food trend to technical stuff like bitcoin, I just search for videos online and watch them in my spare time.
However, the sheer number of videos available on the internet also means that I encounter ones that would just be a waste of my time and are not really educational in any way. Luckily, there's Wondrium, a new online learning service for learners.
Wondering About The Online Educational Service Wondrium
What Makes Wondrium Stand Out
Learning Through Listening
How To Download The Wondrium App
How Much Will It Cost To Get A Wondrium Subscription?
Permissions You Give The App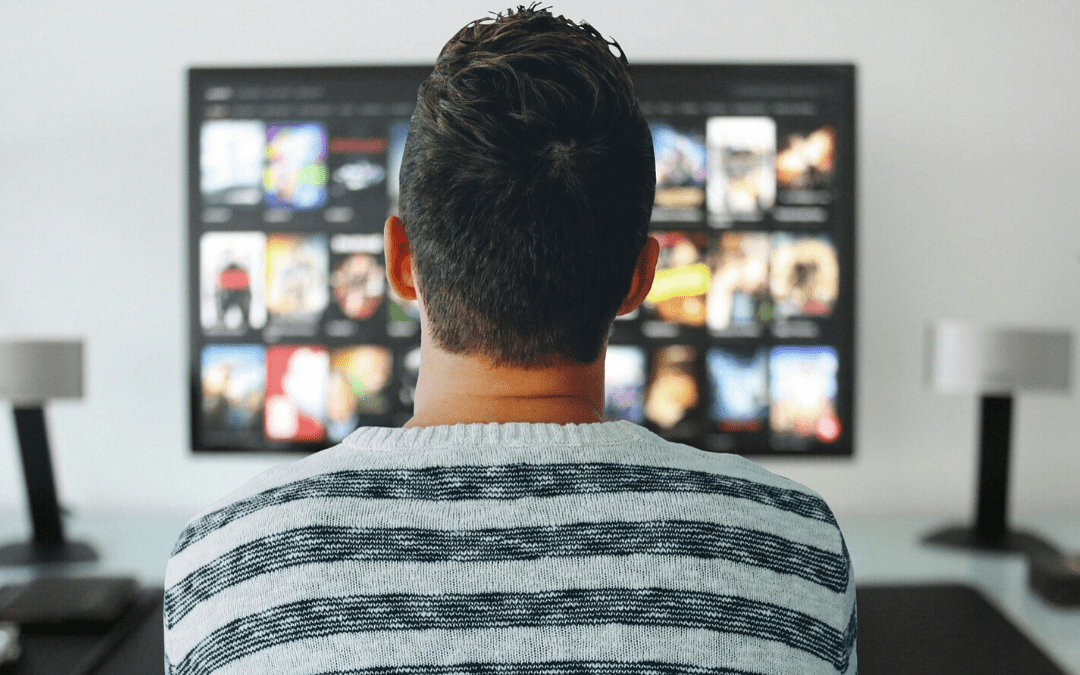 Wondering About The Online Educational Service Wondrium
Wondrium is an online learning service that provides thousands of courses and lectures in audio and video form, delivered by renowned professors and experts in their respective fields.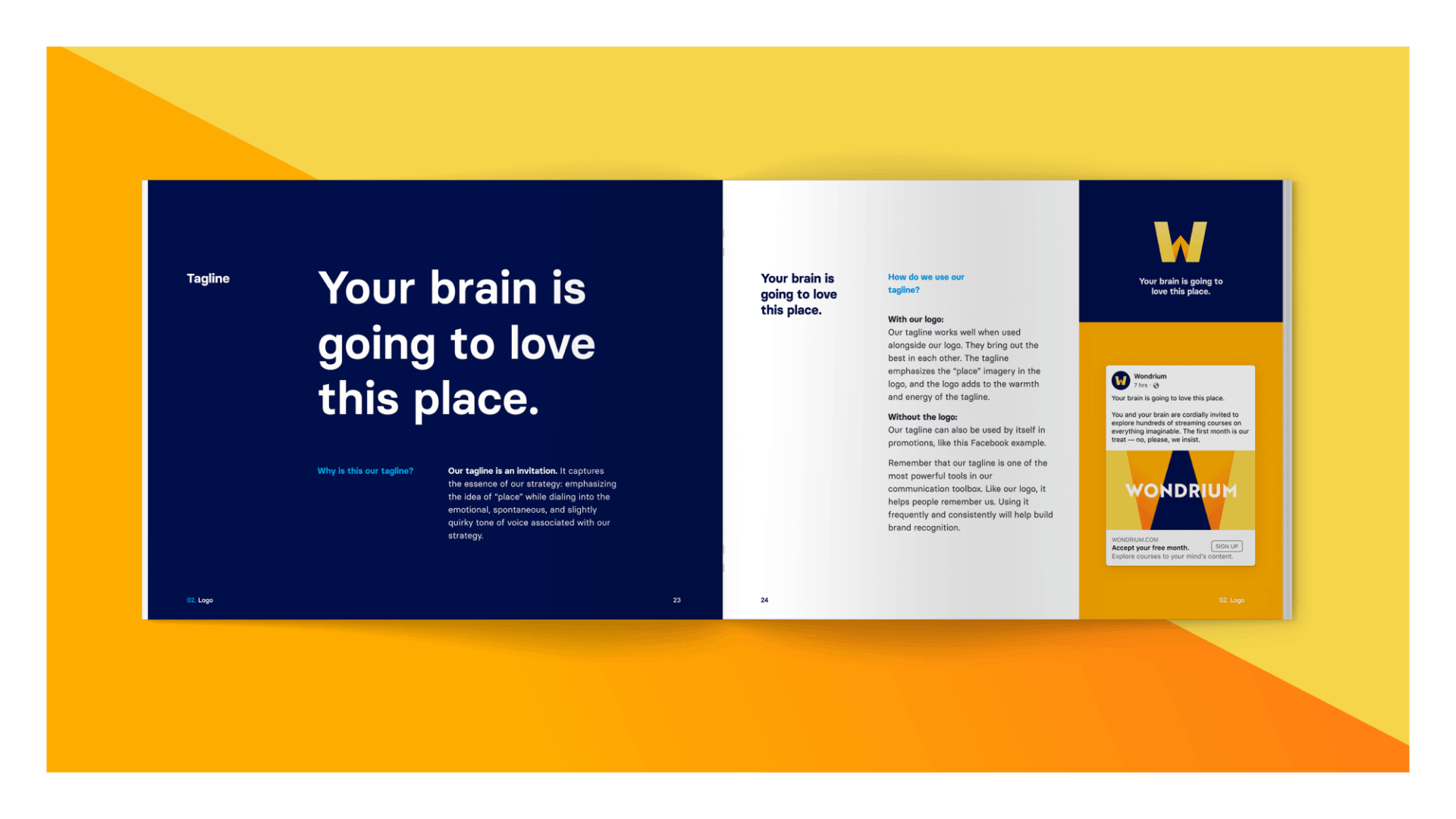 With a single subscription, users of Wondrium will be able to access its enormous selection of audio and video lectures, documentaries, and other learning materials that you won't be able to find on YouTube and other platforms.
After using the service for a few weeks, I could definitely call Wondrium the Spotify and Netflix of online learning. The number of courses available and the exclusive content it offers makes it an attractive option for online learners like me.
The Roots Of The Wondrium App
Wondrium originated from a service called The Great Courses, a series of college-level audio and video courses produced and distributed by US firm The Teaching Company. Former US Senate Committee founded the firm on Labor and Human Resources Chief Counsel Thomas M. Rollins in 1990.
According to Rollins, his inspiration for The Teaching Company was a 10-hour videotaped Irving Younger lecture series he watched while at Harvard Law School. He invested all of his money into it, and by 2000, the company was making around $20 million in annual revenue.
Private equity investment firm Brentwood Associates acquired the company in October 2006, and in 2016, its streaming service began. The Great Courses Plus, the firm's global streaming platform, was renamed o Wondrium in April 2021.
What Makes Wondrium Stand Out
As I mentioned earlier, you can use Wondrium to learn about everything from cooking and gardening to physics and history. What differentiates it from other services such as YouTube and Netflix is that lectures are delivered by some of the best professors across the globe.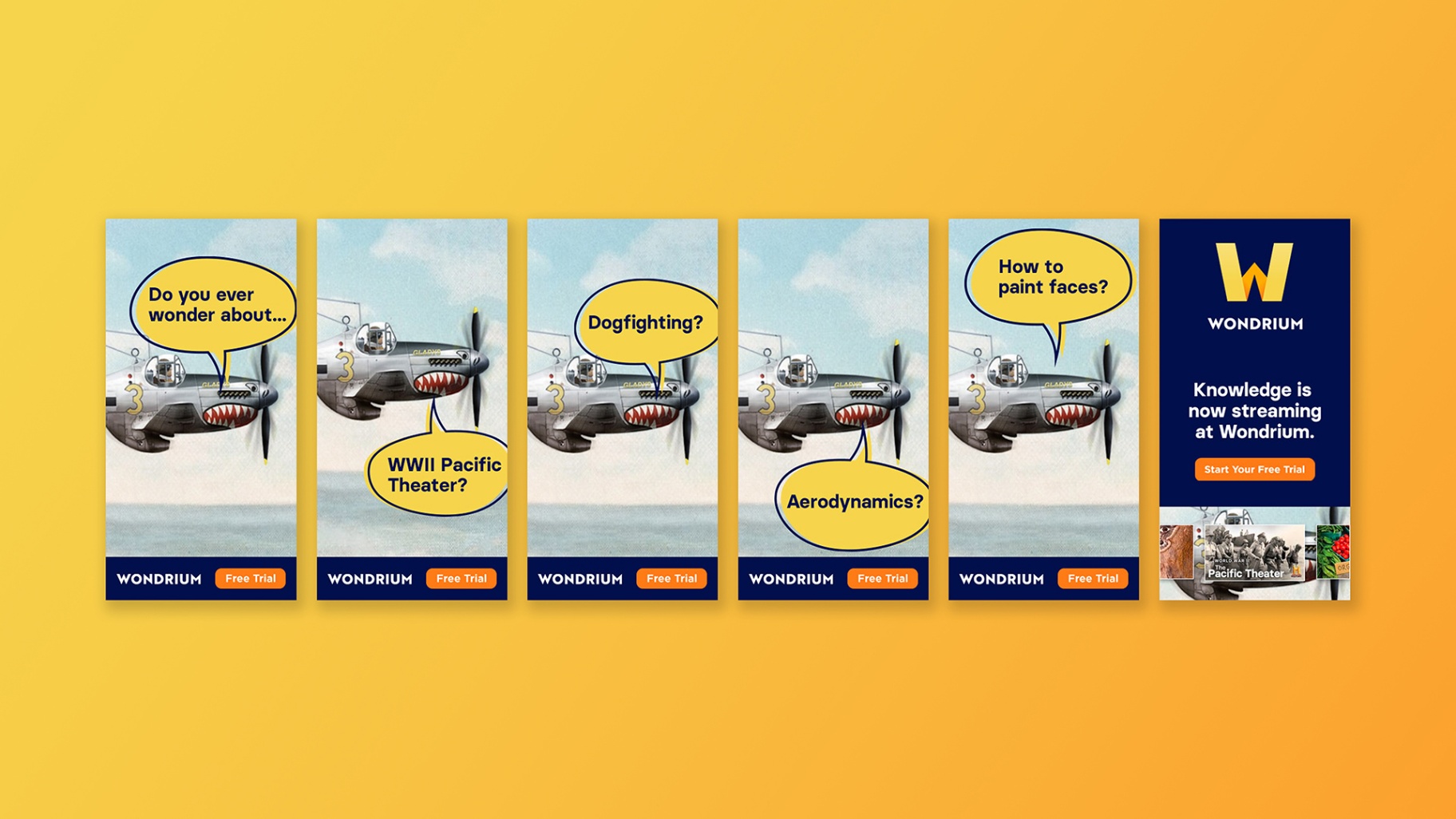 These academics serve as instructors on various videos, audio recordings, and lectures. They include British historian Patrick Allitt, National Geographic photographer Joel Sartore, and University of Texas Philosophy professor Kathleen Higgins.
The video streaming service offers traditional educational video courses and features documentaries, travel vlogs, TV-style formats, and other non-traditional presentations.
High Caliber Of Professors And Teachers
To provide the best product, you need to have the best producers. This is what I believe applies to how Wondrium works only with the best professors and teachers featured in its videos and audio recordings.
The service was able to connect with some of the best educators in the world in different fields of study. These teachers not only have an excellent track record of educational success, but they also are great content creators for the platform.
I found the videos I watched so far to be a perfect balance of facts, entertainment, and engagement.
Learning Through Listening
While I'm definitely a visual learner, sometimes it's almost impossible to find time and opportunity to watch Wondrium's educational videos. It's exhausting and uncomfortable to watch videos while in a bumpy car ride or while standing in crowded public transport.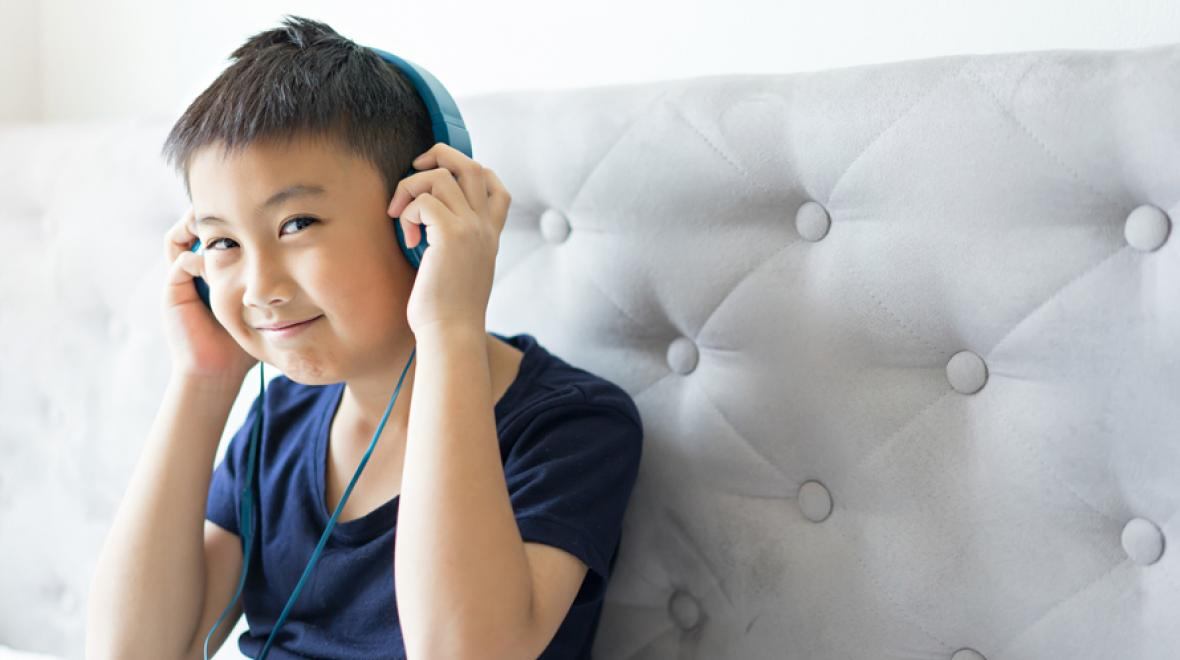 Using the mobile app allowed me to listen to the audio streaming lectures I was interested in. I was able to listen in on discussions about stocks and cryptocurrencies while I was cooking or doing the dishes.
I definitely recommend the audio streaming service to people who commute a lot but can't find a comfortable way to watch videos.
A Look At Wondrium's Digital Guidebooks And Magazine
Digital guidebooks to courses are surely a wonderful addition to our learning. Wondrium subscribers can download the free digital guidebooks for any course that they're interested in.
These electronic publications are excellent companion materials for supplementing the courses as some concepts may not be thoroughly discussed in the audio and video recordings.
Additionally, Wondrium also has a quarterly magazine that features stories about the contributors and content creatures. It also offers behind-the-scenes of what happens at the company.
How To Download The Wondrium App
The Wondrium service is available on a variety of platforms and devices. For mobile, it's available to both Android and iOS users while it is also accessible to a variety of streaming devices, including Apple TV, Roku, Chromecast, and Amazon Fire TV.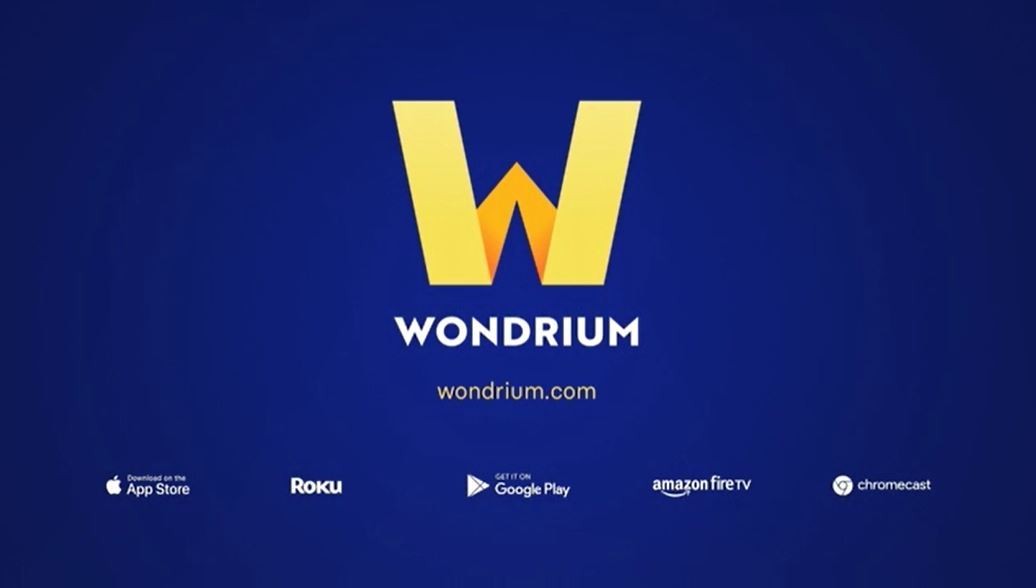 For Android device owners, you will find the app on the Google Play Store under the name Wondrium – Online Learning Videos. Tap on the Install button to start downloading the app, and it will automatically install once the download is complete.
Make sure that your device is compatible with the app before installing it. The current version of Wondrium requires an Android version of 5.0 and later but works best with Android 8.0. It needs a storage space of 54 MB.
Wondrium For iOS
Meanwhile, iOS users can find the app on the Apple App Store under the name Wondrium: Formerly Great Courses Plus. Again, since the app is free, you can just press the Get button and wait for the app to be downloaded and installed.
This iOS app has a file size of 115.3 MB and requires iOS 12.1 or later for the iPhone and iPod Touch and an iPadOS 12.1 or later for the iPad.
Wondrium currently has a rating of 4.8 out of 5 stars based on almost 17,000 reviews on the App Store.
How Much Will It Cost To Get A Wondrium Subscription?
The app is free to download and install, but you will need a paid subscription for you to access the service's wide range of instructional materials.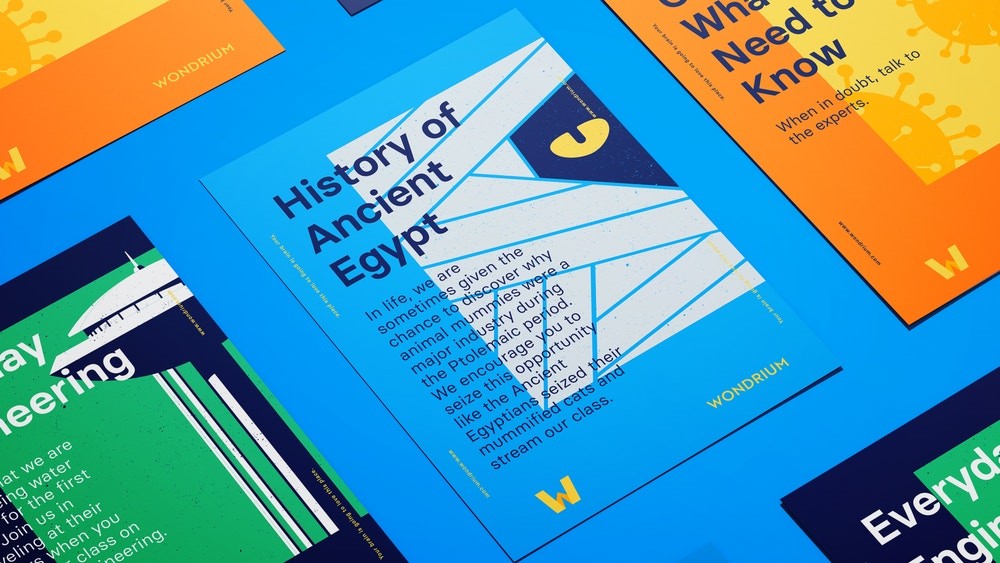 I was able to enjoy a trial subscription for 14 days, and from what I have experienced, I would truly recommend subscribing to the service.
The monthly subscription to Wondrium costs $19.99, the three-month subscription costs $44.99, and the annual subscription has a discounted price of $150.
The Gift Of Learning
After using Wondrium for several weeks, I truly can attest to its effectiveness as a learning tool. And with that in mind, I wanted to share the same experience with friends and family members.
Fortunately, I learned that there is an option to give someone a subscription as a gift. I was able to choose from the available 3-month, 6-month, and 12-month gift subscriptions.
Permissions You Give The App
As with any other app, I looked at what permissions the Wondrium app requires from me in order to function correctly.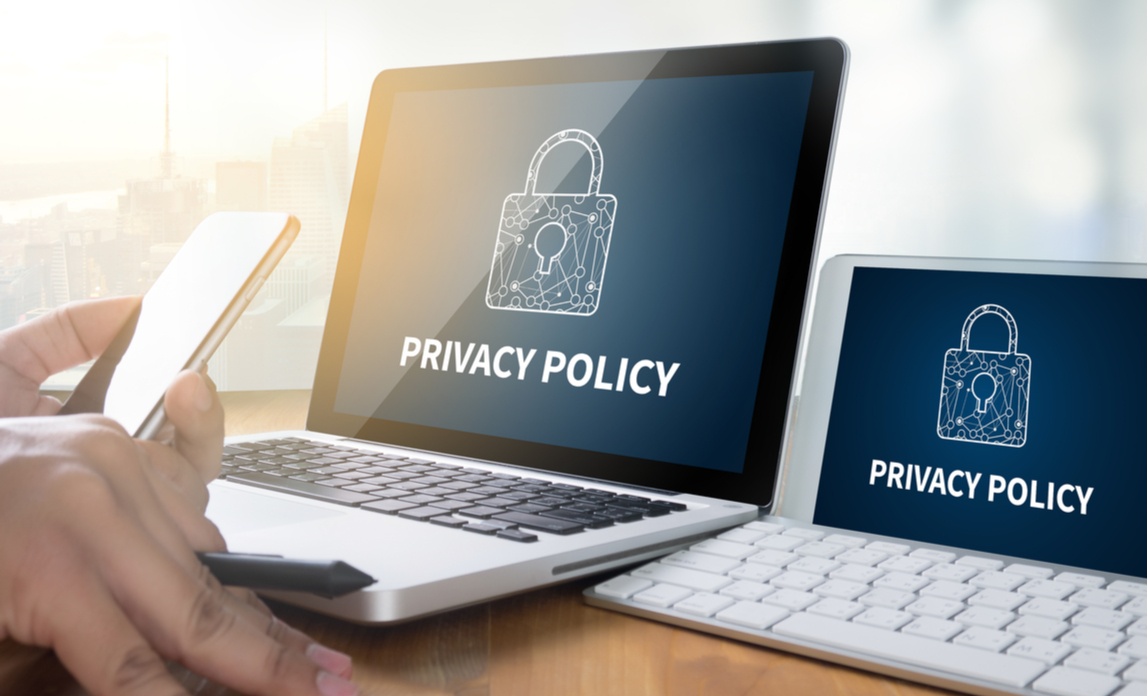 Upon installation, the app will gain access to your USB storage and will be able to read its contents and modify or delete files. It will also need permission to access your phone status and device ID, and call information.
Other permissions it will gain include the ability to pair with Bluetooth devices, receive data from the Internet, prevent your device from sleeping, and view network connections.
Understanding The Developer's Privacy Policy
Aside from the permission, you grant to the app, you also need to understand the app's privacy practices to determine how your user data is handled by the company.
The developer uses data on your location, contact info, and usage to track your activities across its apps and websites.
The types of data that may be collected and linked to you as a user include purchases, user content, search history, and usage data.
The Bottom Line
Overall, my experience with the Wondrium app was a great one, from the learning materials to the subscription service. I genuinely believe that what you could learn, especially if you invest time into it, are worth more than the price of the subscription to the service.
If you're a life-long learner as well as a visual one like me, Wondrium could do wonders for your educational needs. Never will my spare time be boring because I'd be spending it learning about new things, places, and processes through watching interactive and educational videos on Wondrium.