Whether you are running a marathon or an occasional sprint, most of us like running. Pro runners have given way to a group of people who run to keep healthy, raise awareness of social problems, or have fun. If you're like us, your mobile phone is your go-to for about everything.
Capturing moments, getting instructions, being in touch with loved ones are only some of the things that we use our phones for. Our phones are always with us, and this includes our workouts. If you want an at-home workout or to hit the gym, several tools are available to help you exercise more effectively.
Since smartphone applications for these purposes already exist, we can now conveniently find a plethora of running software. However, finding the best one for you can be highly frustrating. This post will discuss one of the most popular running apps available, the Adidas Running App by Runtastic.
Adidas Running App By Runtastic At A Glance
Connect With The Fitness Community
How To Set Your Personal Goals
How To Use The Shoe Tracking Functionality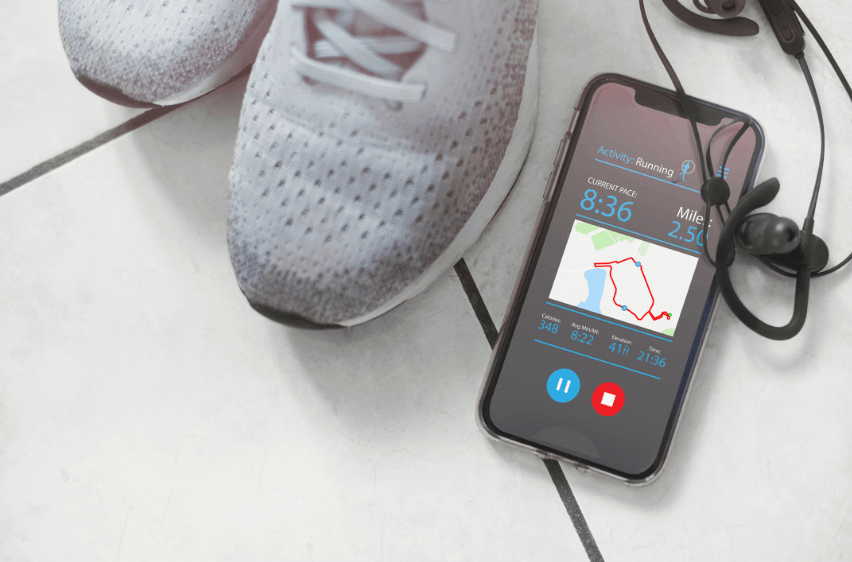 Adidas Running App By Runtastic At A Glance
Runtastic has a slew of health and wellness apps that monitor our behavior, heart rate, and sleep cycles. The app can also direct us through different training programs and diet plans. The company also manufactures health wearables.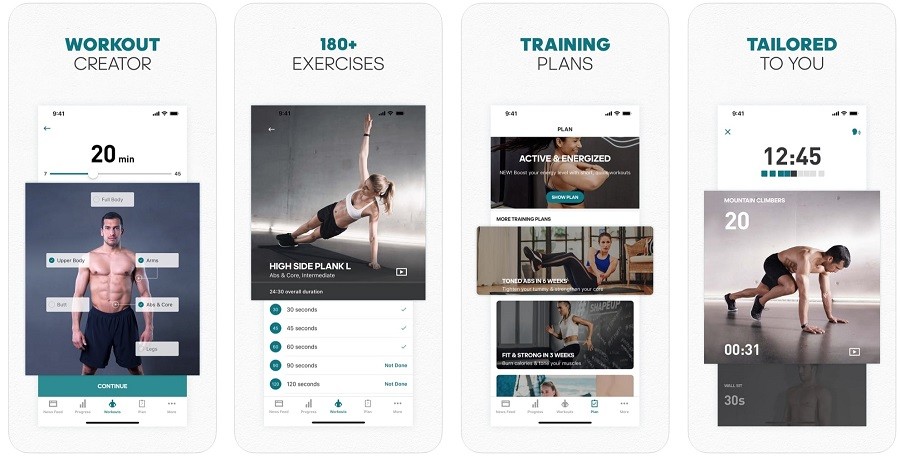 A significant emphasis is placed on those who struggle to lose weight; there is a dedicated section on Runtastic's blog where we can share our weight-loss success stories. Adidas Running App by Runtastic, like most other running games, has running challenges.
A live stream is available for even more inspiration during the process, as well as maybe a few cheers. We may also post our activities on Facebook and be motivated by our mates' reactions.
There are short training sessions with voiced instructions that can be customized in terms of the number of intervals, length, and strength. Runtastic has a unique function called shoe tracking, which analyzes our success in various shoes and recommends when it's time to retire the current pair.
Features Of The Running App
Adidas Running app is a free application featuring built-in GPS tracking. It takes all our workout statistics and progress in one place where we can easily find it. As I've mentioned earlier, the app has different functions. It helps us to track our duration and the calories burned.
The app also has a heart rate monitor, making it easier for us to track our heart rate. It also has more than 120 activities, such as cycling, walking, yoga, and bodyweight training. One best feature of this app is that it allows us to participate in virtual races and compete worldwide.
We can freely race against people from different corners of the world and earn badges simultaneously. Adidas Running App by Runtastic also keeps score activity records when we reach our new personal highest.
Connect With The Fitness Community
Adidas Running App by Runtastic allows us to create our fitness community and connect with other people. It has a "follower" and "newsfeed" feature. The followers' feature helps us stay connected to the community and keep us competitive.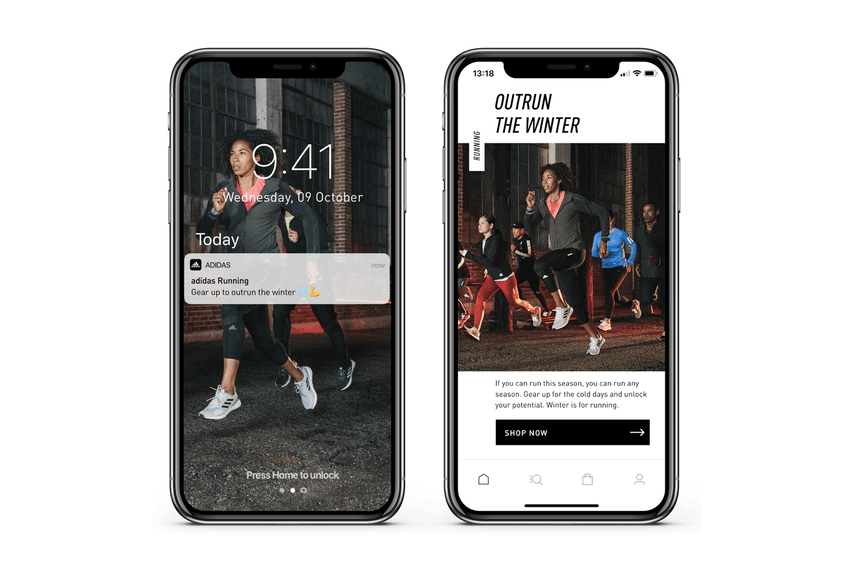 On the other hand, this app's newsfeed feature enables us to get updates and be motivated by reading different fitness blog posts. Aside from interacting with the people who are using the same app, we can also connect with other individuals with its compatibility feature.
Adidas Running by Runtastic has different partners, such as Fitness Pal, Running Heroes, Polar, Garmin Connect, and more. We can also record our breathtaking experiences during the running activity by using the Relive app.
How To Use The Runtastic App
To use the app, we have to download it first on our smartphone. We can get it for free in the Google Play Store and App Store. Once installed successfully, we will have three options to log in.
We can link our Facebook and Google account or sign up as a new user. We have to input our information during the registration stage, such as name, gender, location, and birthday, then we'll see the app's terms and conditions.
After successfully logging in, we will be asked to input our height and weight to calculate the calories we need or burned during the entire process. We will also be asked to turn on the GPS location of our smartphone to track our route. After this, we'll be setting our goal, and we'll be ready to start the program.
How To Set Your Personal Goals
Personal Goals can be configured directly in the Adidas Running app. Go to the Progress Tab and then select "My Goals." Choose how many days a week you would like to jog or exercise, how many kilometers a month you would like to ride, or go for a daily walk. Your fitness target is up to you!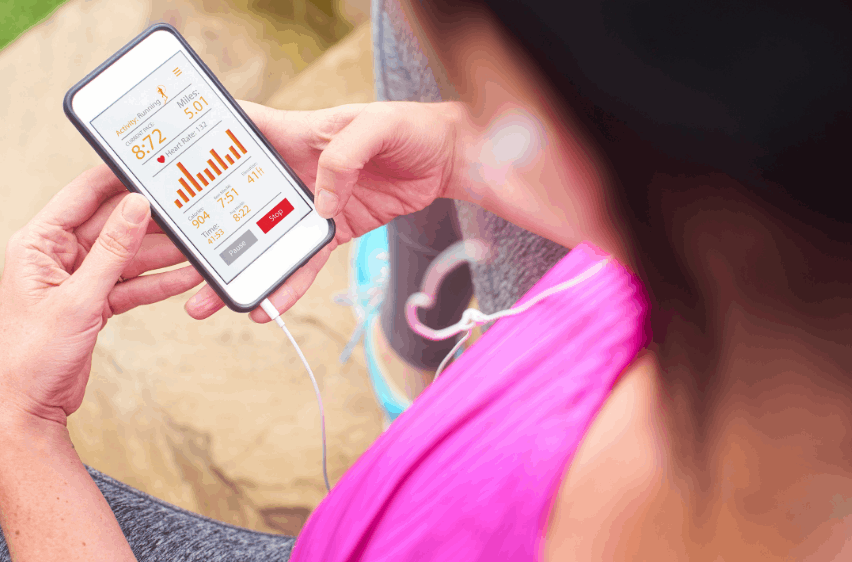 Indoor treadmill training sessions, in addition to outdoor running exercises, count towards your Personal Goals. Running sessions on the treadmill can be monitored, but you must enter the distance after you finish your run because GPS tracking does not work on a treadmill.
However, if you forget to monitor your run, whether indoors or outdoors, you must manually update the activity by going to the Progress Tab and clicking on "Add an operation manually." It will contribute to your Personal Goals.
How To Fix GPS Issues On Android Phones
The first question is, if your Android phone is in battery saver mode, will it have a significant effect on the app's regular monitoring? The answer is yes. The same mode, on the other hand, does not affect iPhone features.
If you're having GPS issues on your Android phone, please ensure that the power-saving mode is switched off before beginning your session. You can also learn more about how GPS and lower power mode operate on Android.
How To Use The Shoe Tracking Functionality
The Shoe Tracking function keeps track of your shoes' km/mi and alerts you when it's time to replace them. This is critical for running performance and injury prevention. You can't just keep running in your old running shoes.
To add your shoe, go to the Progress Tab and scroll down until you see "My Shoes." It's not a big deal if it's not a new pair of sneakers.
If you've added your shoes, you can choose whether or not to include your past running habits. Of course, if it's a new shoe, you'll decline this option.
However, if it is not new shoes and you wish to use past activities, you can choose which previous activities to assign to this pair to ensure the most precise estimate. You should also apply extra distance to the shoes if you remember runs that you did not log in to your tracker.
How To Edit The Activity
You have to open the app, go to the activity history under the Progress tab. You will see three dots in the upper right corner of the app. You can select the Edit option and start adjusting your start time, duration, calories, photos, surface, heart rate, activity type, and more.
If you're done customizing your activity, all you have to do is to save changes.
Maximize The Full Potential Of Using The App
Although the Adidas Running App is free, a paid subscription allows us to use all of the premium benefits of Adidas Running and Adidas Fitness, including our various training plans.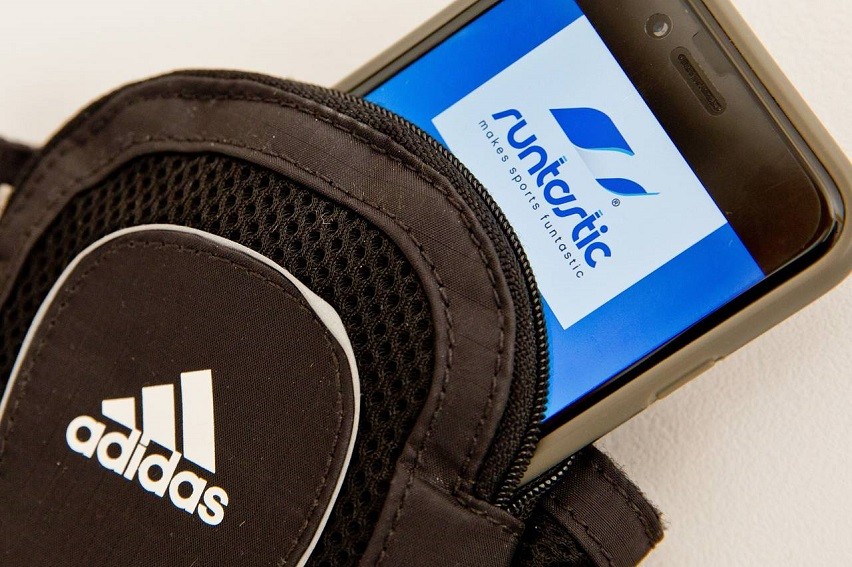 We can use the features, such as the running training schedules, for the premium package. If we do not cancel our membership within 24 hours of the subscription cycle's expiration, it will automatically renew.
Up to 24 hours before our existing membership expires, our premium membership will be restored and credited to our account. It is not possible to cancel an in-app membership fee.
The decision to disable our premium membership's automatic renewal can be found in the Google Play account settings.
Set Your Personal Goals
We can also set our own goals in the app, whether we want to aim for distance, weight loss, duration, or anything! Here, our personal goal is all about ourselves. We can set the plan on a daily, weekly, monthly, or yearly basis.
If you're like me, who is more than ready to push yourself, then using the app will help you maximize your motivation with targeted challenges.
The Bottom Line
With all the app's mentioned features, we can say that using it can help boost our confidence and motivate us to do so much better than the usual jog we do. We can track our activities, see our data, and even customize our goals depending on what we preferred the most.
Since the app allows us to connect with other people worldwide, we will never get bored while doing our routines. More than the competition, a healthy running community is what makes the app better. So, if you're someone who wants to spice up your workouts with interesting add-ons, Adidas Running App by Runtastic can bring your exercise routines to the next level.