Battle royale games have taken over the gaming world and have been a hot topic among avid gamers and fans. There are plenty of games in this genre you can download and have fun with. The list includes fan favorites like PUBG, Fortnite, Call of Duty, and many others.
Garena Free Fire is definitely worth downloading if you're a fan of the battle royale genre. The gameplay has the same satisfying feel as Fortnite and PUBG Mobile (some even call it much better), but with different weapons and maps that keep things fresh.
In today's article, we will discuss Free Fire, its unique features, and an essential guide on how to play the game. Want more? We have also included some tips to get a "Booyah" in the game and free diamonds, the in-game currency.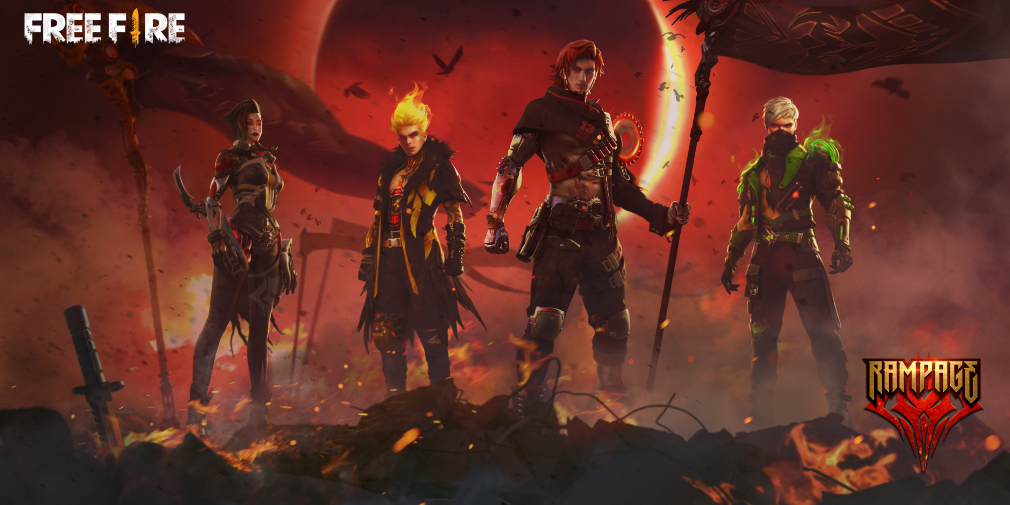 About Free Fire
Free Fire is a free-to-play battle royale game developed by Vietnamese gaming company 111Dots Studio and published globally by Singapore-based company Garena. It was launched in 2017, when the battle royale genre was at its peak, which made the game a huge success.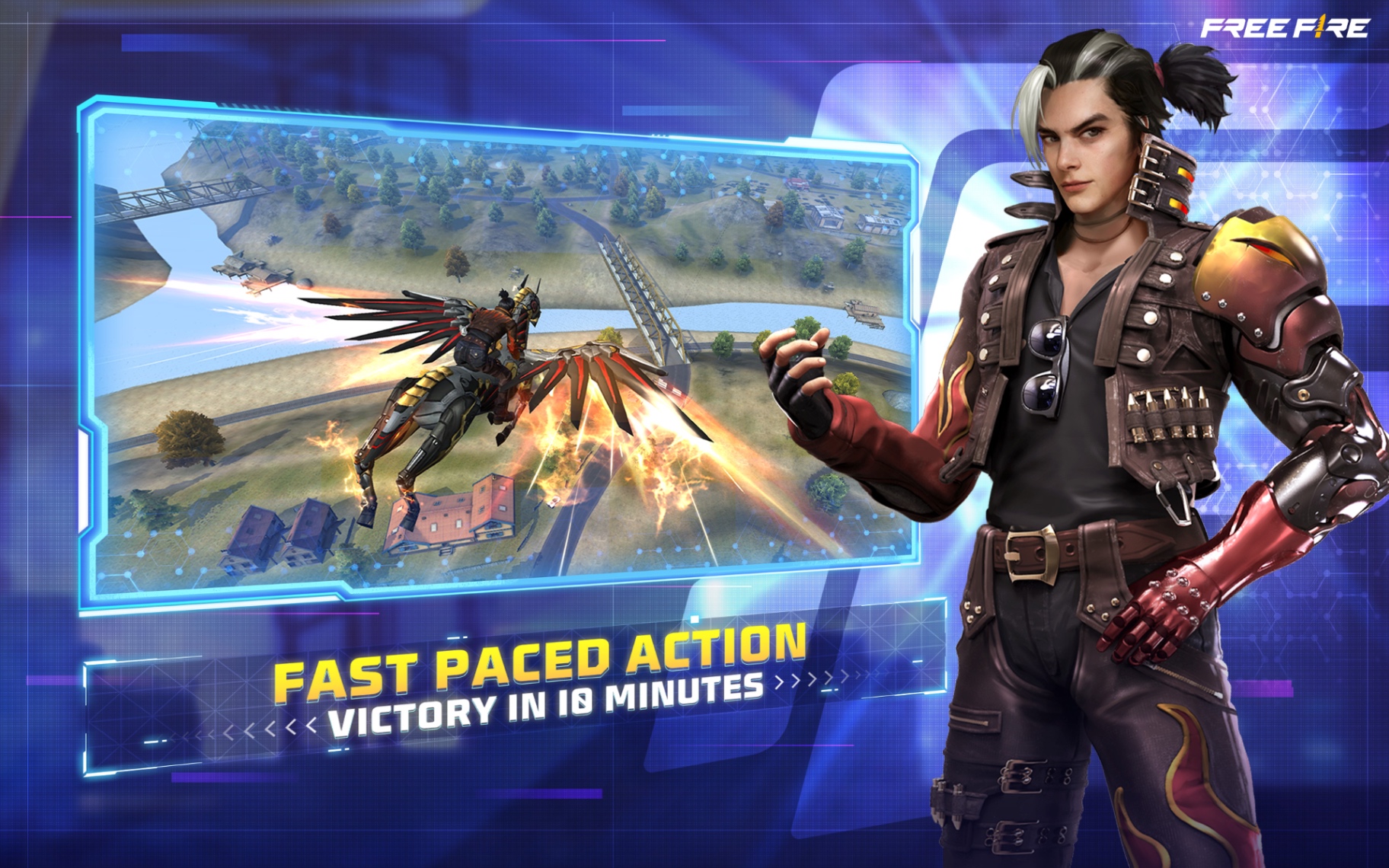 In fact, it was the most downloaded mobile game that year. It is also worth noting that the game has received several accolades, including the "Best Popular Vote Game" award from the Google Play Store.
The game became a quick hit worldwide thanks to its fantastic layout and gameplay that makes survival difficult and delicate. The entire game is thrilling and keeps players captivated as each player tries his best to survive till the end and get the final "Booyah."
The Extreme Competitiveness
The best part about Free Fire is its extreme competitiveness. There is absolutely no time for compassion and charity. The action in the game is often quite gruesome as players bleed to death and moan in pain. Yet, despite all the extremities and gruesomeness, the game is entertaining and thrilling to play.
The game features in-game cosmetics and goods, such as characters, pets, and skins, that make Free Fire even more exciting. Thanks to all the in-game stuff and extreme competition, Free Fire has become such a craze that players are grinding day and night.
The gameplay is smooth and easy to learn, the weapons are customizable, and the sense of community and competitiveness is unmatched by any other game.
Also read: PUBG Mobile: Learn How to Get Free Unknown Coins (UC)
Free Fire Gameplay Basics
The basic gameplay of Garena Free Fire is similar to most battle royale games like PUBG and Fortnite. The game transports players to an imaginary world—the battleground island where you battle against 49 other opponents, putting your battle tactics and teamwork into play.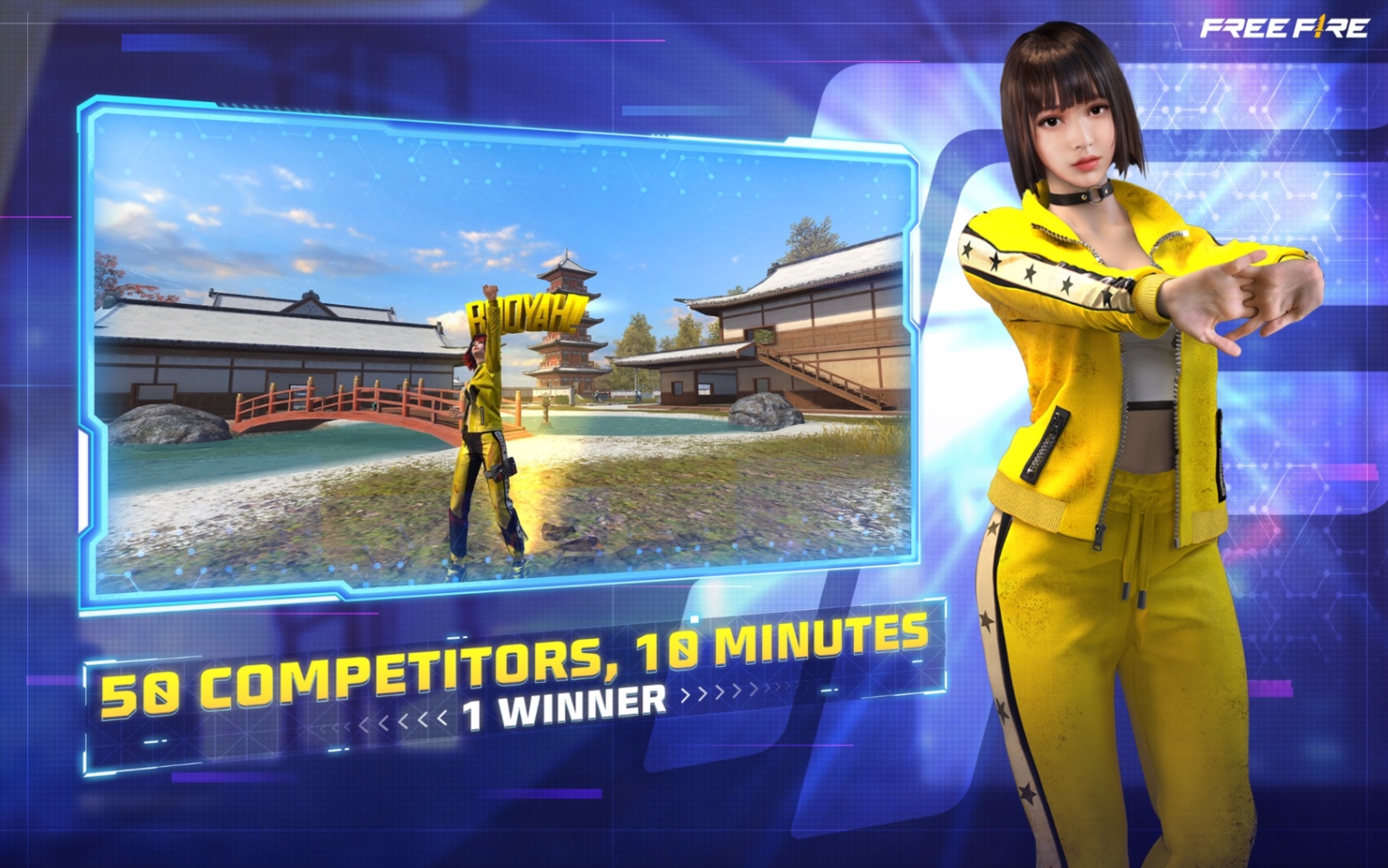 The goal of this game is simple: survive all the way until you win by getting out alive. Your survival quest starts from a hoverboard after dropping from an airplane into an anonymous location on the map.
The game allows you to act in a way that suits your character. For example, you can complete missions as a lone wolf or engage in cooperative activities with other players. Players can scramble over the map terrain to find necessary resources and eliminate opponents to emerge victorious.
You must do everything in your power to survive against other players who are just as hungry for weapons, armor, and loot. As a result, this game combines elements of first-person shooter and real-time strategy video games.
Finding Ideal Resources After Landing
Finding a formidable arsenal of resources is key to success in Garena Free Fire. A player with the right weapon or armaments can win against opponents even if they are stronger and have more powerful guns.
In fact, the game's best players recommend an ideal weapon combination comprising of a robust long-range weapon, like a sniper, and a short-range weapon, such as shotguns or SMGs. However, while playing in a team, each team member can prove valuable with different sets of weaponry.
Once you have your arms and ammunition sorted out, it is equally important to have utility items under your belt for the best chance of survival. These include medkits, repair kits, bags for storage, camouflage items, and protection gear.
Downloading Garena Free Fire
The good news for all the Garena Free Fire players and fans is that it is available for Android and iOS platforms. In addition, the latest version of the game, Free Fire: Rampage, comes with the new Firelink Technology.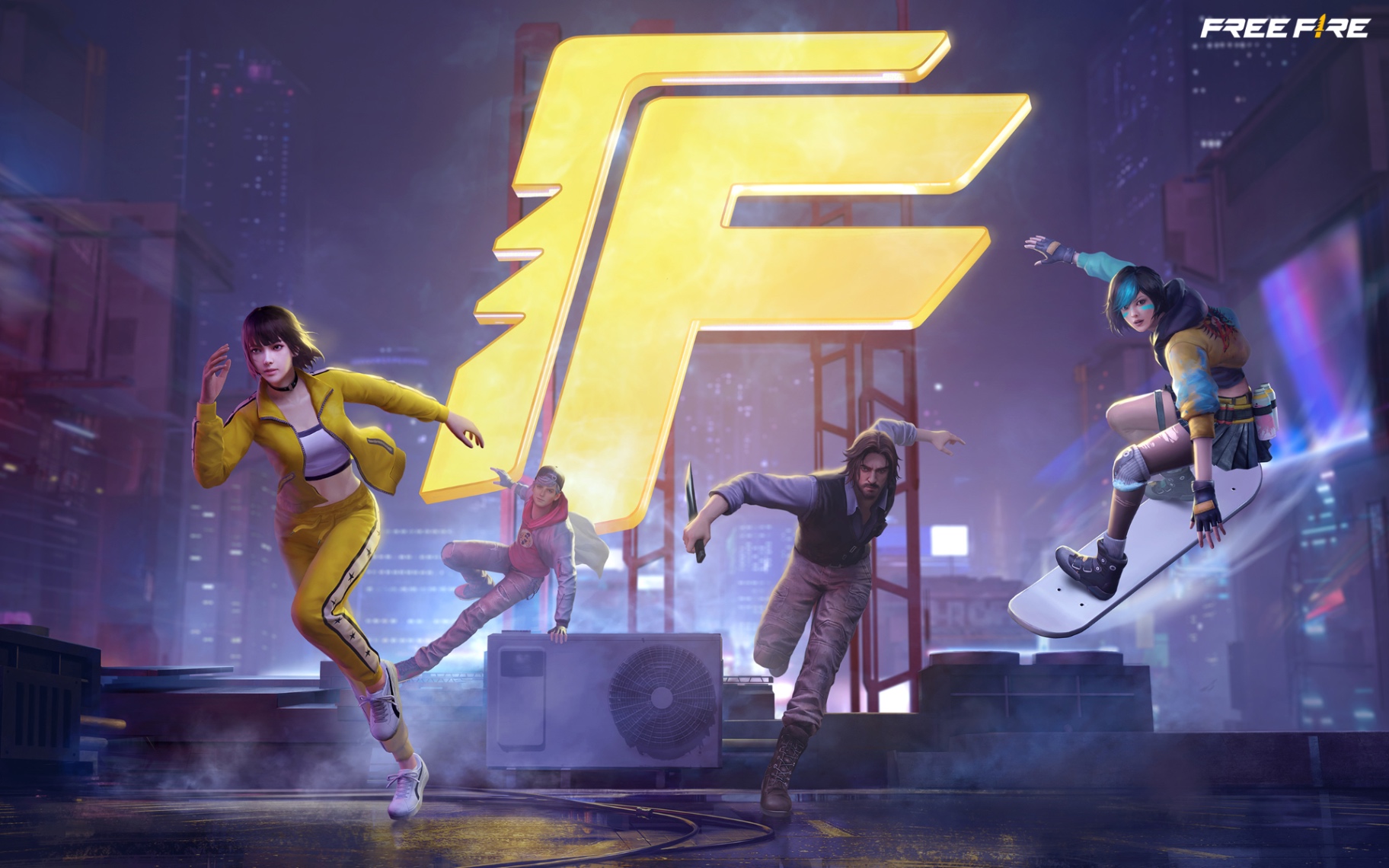 What's good about this technology is that it allows Free Fire players to migrate their existing data to the new game and then maintain their progress across both games.
To download the game and run it without any lagging issues, it is recommended you have around 1 to 2 GB of free storage on your device. To download the free Android app, head to the Google Play Store on your device and search for "Garena Free Fire". Then click on "Install" to begin downloading.
Next, link your Facebook account or play as a guest, which will allow you to save your profile in the game. Alternatively, you can also use your Google account for the sign-up process.
Also read: Get to Know Free Android Apps and Games
On Your iOS Devices
For those playing the game on iOS devices, the patch size ranges between 600 MB and 700 MB. Therefore, you will need to ensure that you have at least 1 GB of extra storage on your device to complete the download and installation process without any glitches.
Free Fire is a free-to-play video game, and you can download it on iOS through the Apple App Store. Simply open the App Store, search for 'Free Fire' and click "Get" to install it onto your device. To access your game data, go to the home screen and tap on Game Center, and it will display all your scores and achievements.
The Free Fire In-Game Currency
While Garena Free Fire is absolutely free to play, there are a plethora of premium in-game goodies that can bolster your gameplay experience.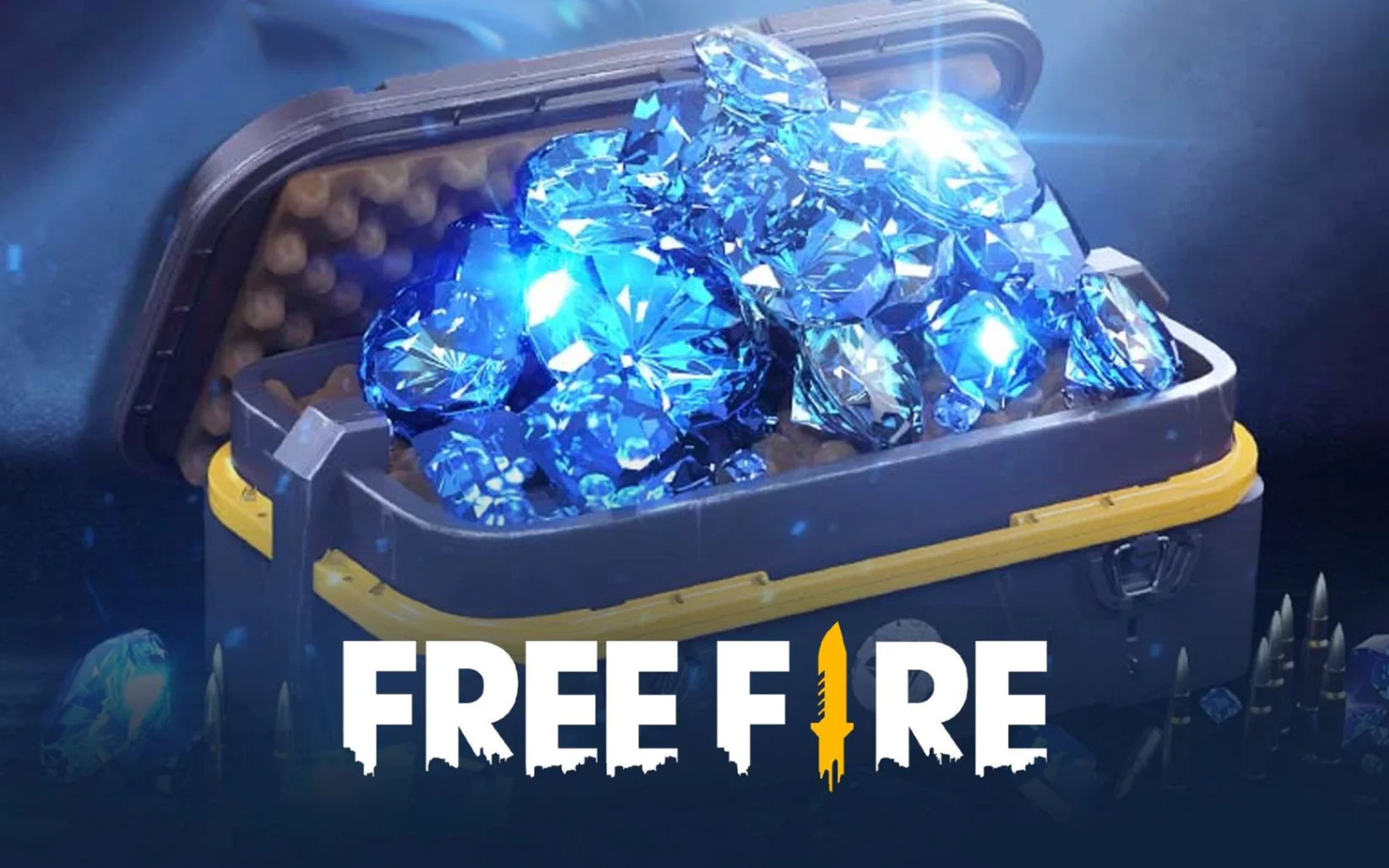 You can access these items by earning diamonds, the in-game currency. Players can use diamonds to buy premium outfits, weapon skins, vehicle skins, and so much more.
Customization is one of the defining elements of any game, and for Free Fire, it's a chance to show off your personality. These customizations have nothing to do with the gaming performance but make you and your character look cooler or more intimidating.
That being said, players can also unlock new characters or level up existing characters using the power-ups and upgrades that further enhance their gaming experience.
How to Get Free Fire Diamonds
To get diamonds in Free Fire, players are required to spend real-life money. Players can purchase Free Fire diamonds from the in-game shop itself.
You can buy as few as 100 diamonds from the shop, at a cost of $0.99. At maximum, players can purchase 5,600 diamonds for $48.99.
Additionally, Garena also provides players with weekly membership schemes that reward players with 420 diamonds costing around $1.99 per week. The monthly membership costs $7.99 and gives you 1,900 diamonds.
Getting Free Diamonds
When it comes to getting your hands on Free Fire diamonds, it is actually a challenging process. You will never see any diamonds coming your way unless you have the right tricks. Here are the tricks you can use to reap the benefits of free diamonds.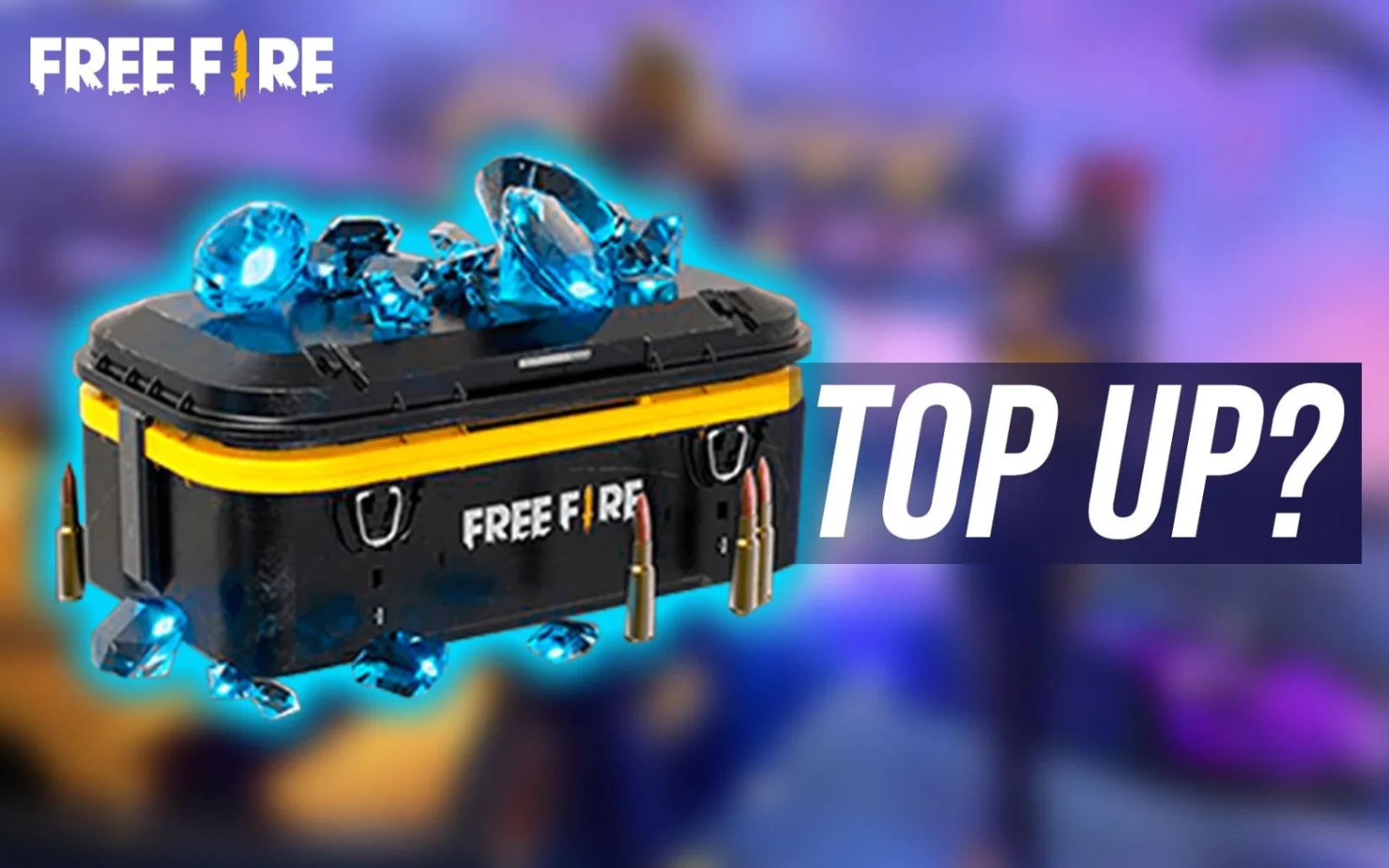 The Booyah App, created by Garena itself, is a great way to earn Free Fire diamonds. This dedicated game-sharing app hosts multiple Free Fire events and tournaments that offer a range of rewards. All you have to do is take part in these competitions and snag with a win.
The next alternative is to leverage Google Opinion Rewards, an app that rewards you for taking online surveys. For each completed survey, Google rewards you with Google Play Credits or iTunes Credit for iOS devices.
These credits can be used to purchase Free Fire diamonds from the in-game store.
Also read: How to Earn Google Play Credits for Free
Follow Streamers and Take Part in Competitions
A handful of video game streamers live stream their gameplay on platforms like YouTube and Facebook. These live streamers often giveaway diamonds and other gift coupons to their viewers through draws.
Additionally, they host free tournaments from time to time, which you can participate in and get a chance to win Free Fire diamonds. Not only do these tournaments provide you with a chance to earn free in-game currency, but they also help you improve your gaming skills.
The Bottom Line
Garena Free Fire is a top-rated battle royale game that has emerged as the new cult game among gamers across the world. Our tips on how to earn free diamonds can help you buy items for your gameplay and make the experience of playing Garena Free Fire more fun.