TikTok is a great app to show your talent and if you want to be popular, it is best that you get on the platform as fast as you can. You have probably already posted several videos on the platform, but maybe you're just not getting a lot of followers lately.
We all know having a lot of followers mean you're gaining more popularity. The number of followers that you have signifies that you're going to have more influence over people on the platform. So everyone wants to know how to get followers fast.
Many people try to use questionable ways to get followers but if you want to get a lot of followers organically, there are many ways to do so. Check out these great tricks to get followers on TikTok.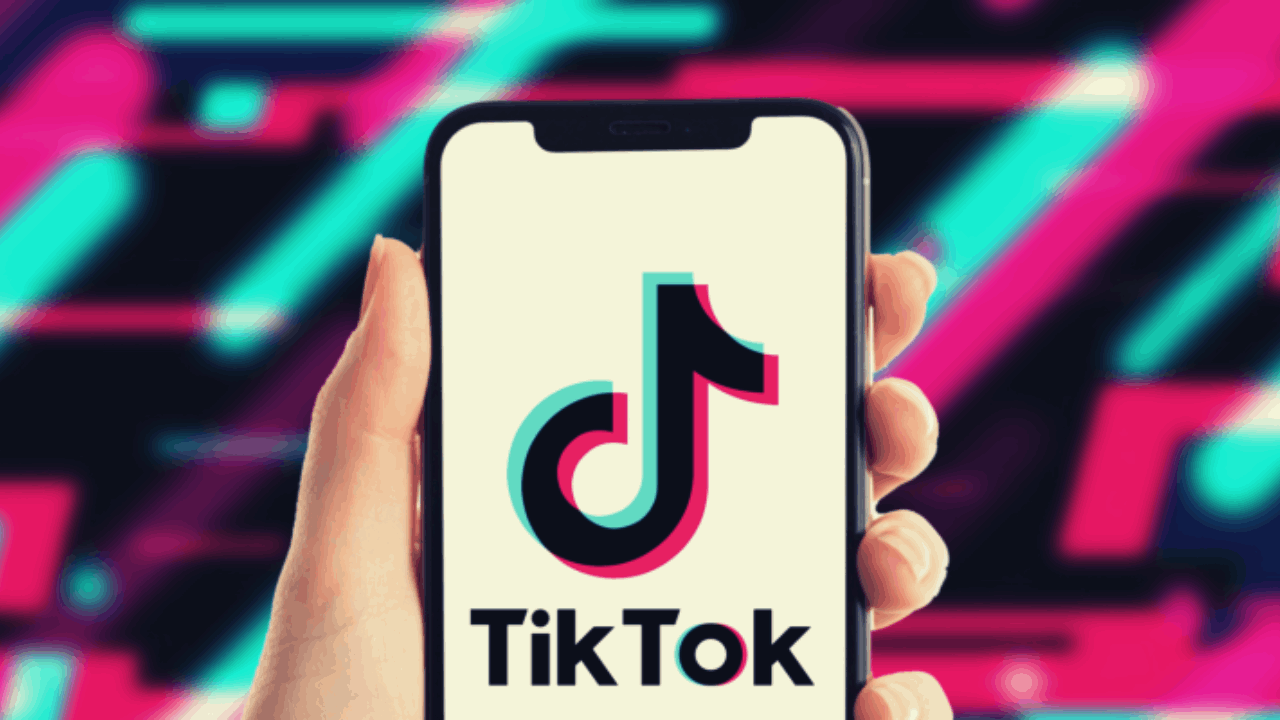 Become an Influencer or a Content Creator on TikTok
TikTok is a platform that lets you create, edit, and upload short videos. The app has given millions of people the platform to showcase their skills and talent without taking a lot of their time.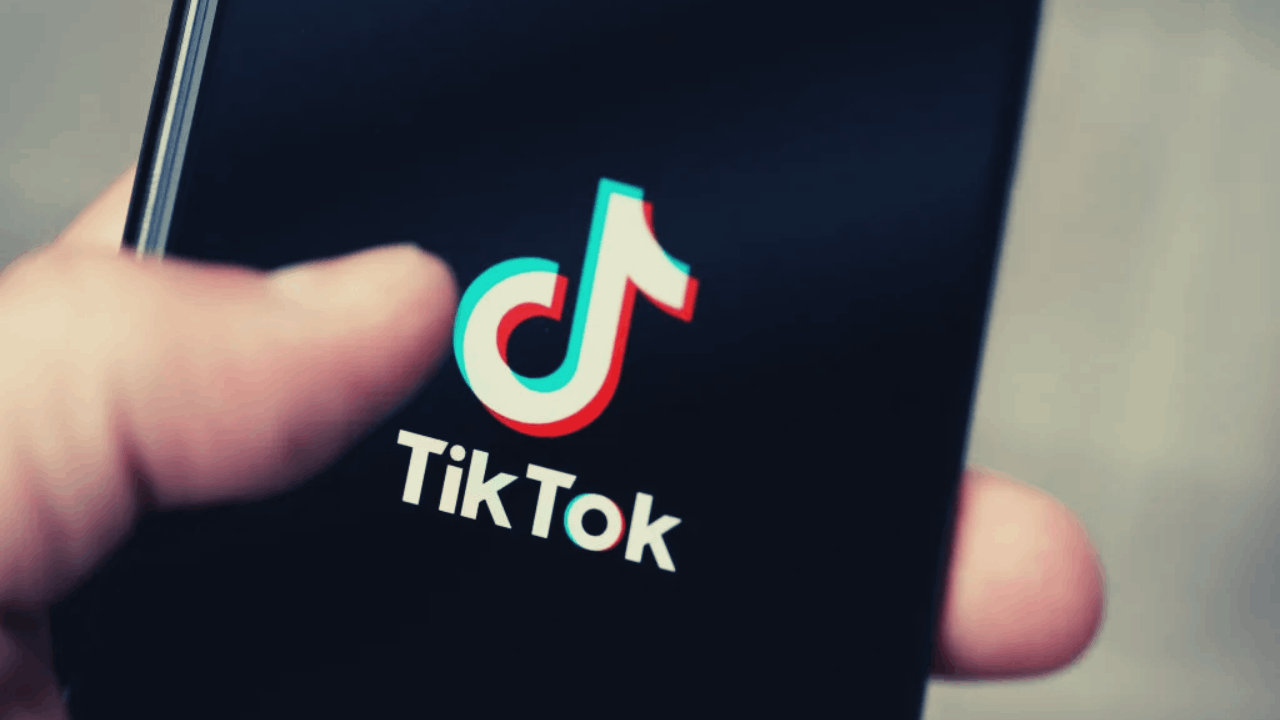 These videos can become viral, which will make you popular and help you attract more followers. If you're planning on becoming an influencer or a content creator, you know that having a lot of followers is essential.
It is no secret that TikTok has helped create a lot of online celebrities nowadays. If you want to become one, you'll have to learn how to get more followers in the most organic way possible.
Why Is It Important to Have a Lot of Followers?
It's already given that if you have more followers, you also gain more popularity. It is an important metric that you need to pursue if you truly want to become an online influencer or a content creator on TikTok.
Knowing your brand will get you somewhere, but if you have a lot of followers, you can easily gain more traction on your page. Once you have a lot of followers, you gain influence, and influence is highly valued in the online community.
You can earn partnerships and sponsorships, which means more money. When you have a lot of followers, you get the word out there very fast, and a lot of online marketing is done through social media influencers with large followings.
Also read: Is it Possible to Get Followers Quickly on Instagram?
Identify Your Target Audience First
The very first thing that you need to do to grow your followers is to know what they want. Check out different content creators that have a similar brand as yours and see what works for them.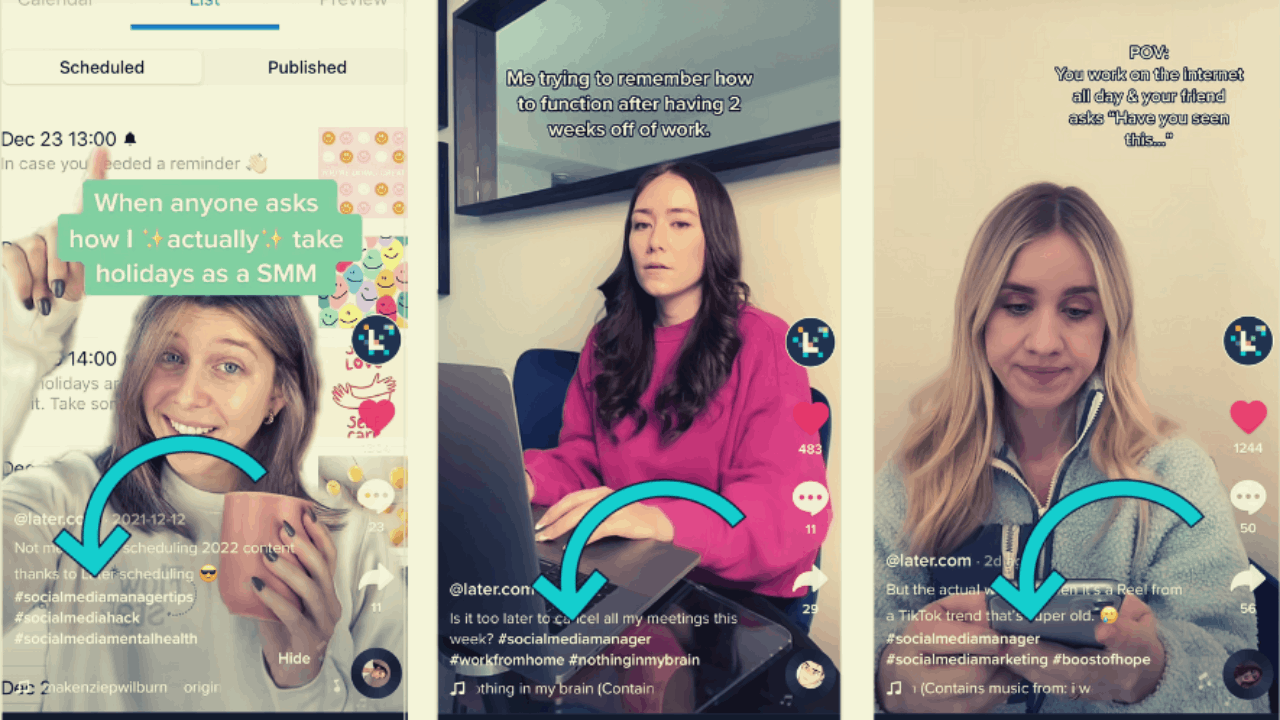 Take down notes of what they are doing right with their brand and how they best connect with their audience, and work to add these elements into your content.
By knowing the kind of audience that you want to have, you can create the content that they want to watch. This way, you'll always have an audience. It is only a matter of time before your followers grow.
Learn From Other Content Creators
It is always best to stand out from the crowd when it comes to content creation. The platform is very rewarding to people who create trends. However, this can be very difficult to do if you are just starting out on the platform.
The best way to gain followers is to learn from other content creators. Check other influencers and content creators that have a similar brand and see which trends work for them. Try not to copy everything that they post as you will get flagged by the platform.
Instead, find a way to make it more personalized and add your flavor to the growing trend or dance challenge. Use a remix of a popular sound clip or create a stylized dance choreography from a popular challenge. This will help you stand out from the rest and garner more followers.
Also read: Fun Facts About TikTok
Check Out What's Trending and Emulate Them
As you scroll through the app, you'll notice that every few videos that you watch tend to have the same theme or use the same sound clip. That's because most of these TikTok videos have already been trending across the platform.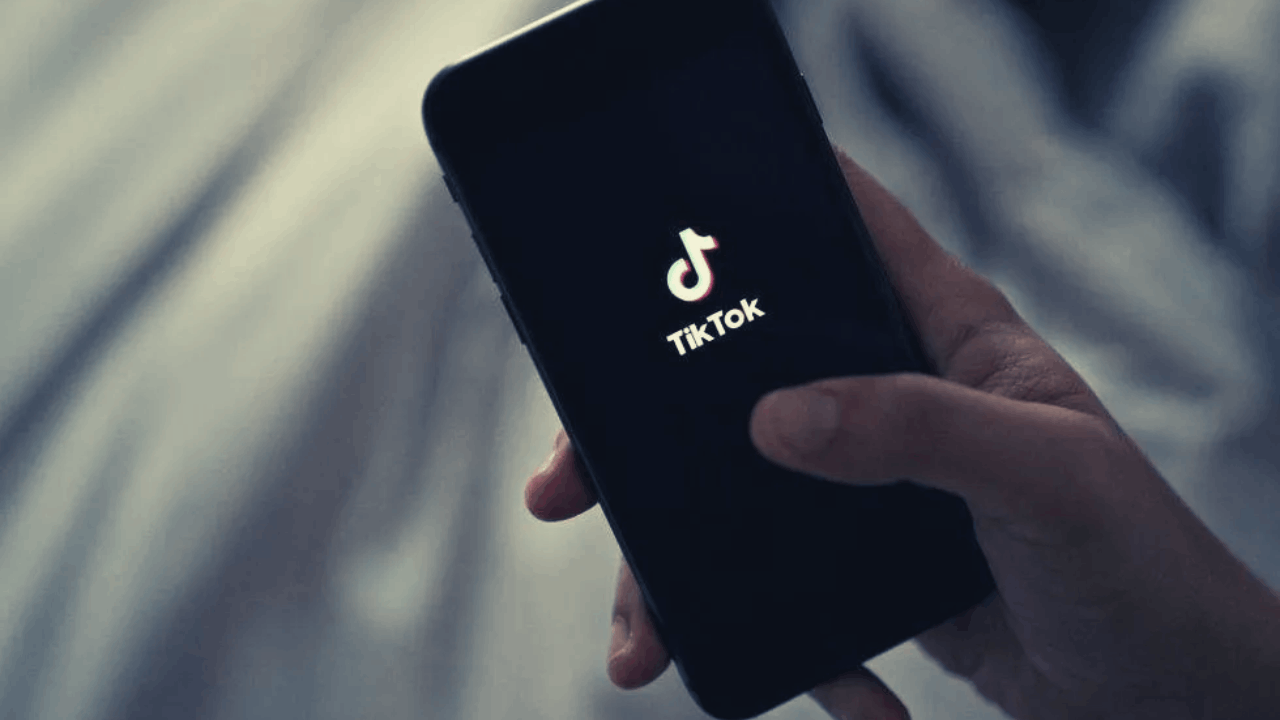 You should always pay attention to what's trending and relevant on the app and try to emulate or recreate it. You can take advantage of the trend to gather followers for your page, but make sure that you do not compromise the quality and your brand when doing so.
There is nothing wrong with copying what works for others but be sure that it stays on brand. Don't try to follow a trending video just because it is trending if it strays far away from your theme. This will make you look inauthentic to your audience.
Check out the Discover page on the app to see which sound clips are trending so you can create a new video for your followers.
Participate in TikTok Challenges
If there is one thing that TikTok is very famous for, it's video challenges where users participate to see how they fare. Most of them are either dances or dares or simply silly pranks that you can do.
When you scroll through the app, you'll notice that there are a lot of TikTok challenges that you can do. Find out which ones are suitable for your brand and the type of audience that you have. Make sure that these challenges are also safe and entertaining.
You can then publish them for your audience to see, and don't forget to tell them to post their version in the comments section. If you can't find a challenge that works for your brand, you can always create your own TikTok challenge.
Also read: How to Make Transitions on TikTok + Best Tricks to Edit
Post Exclusive High-Quality Content
There are a lot of content creators out there that upload videos every day. While it is admirable for them to create, edit and upload content daily, the quality of the videos can suffer.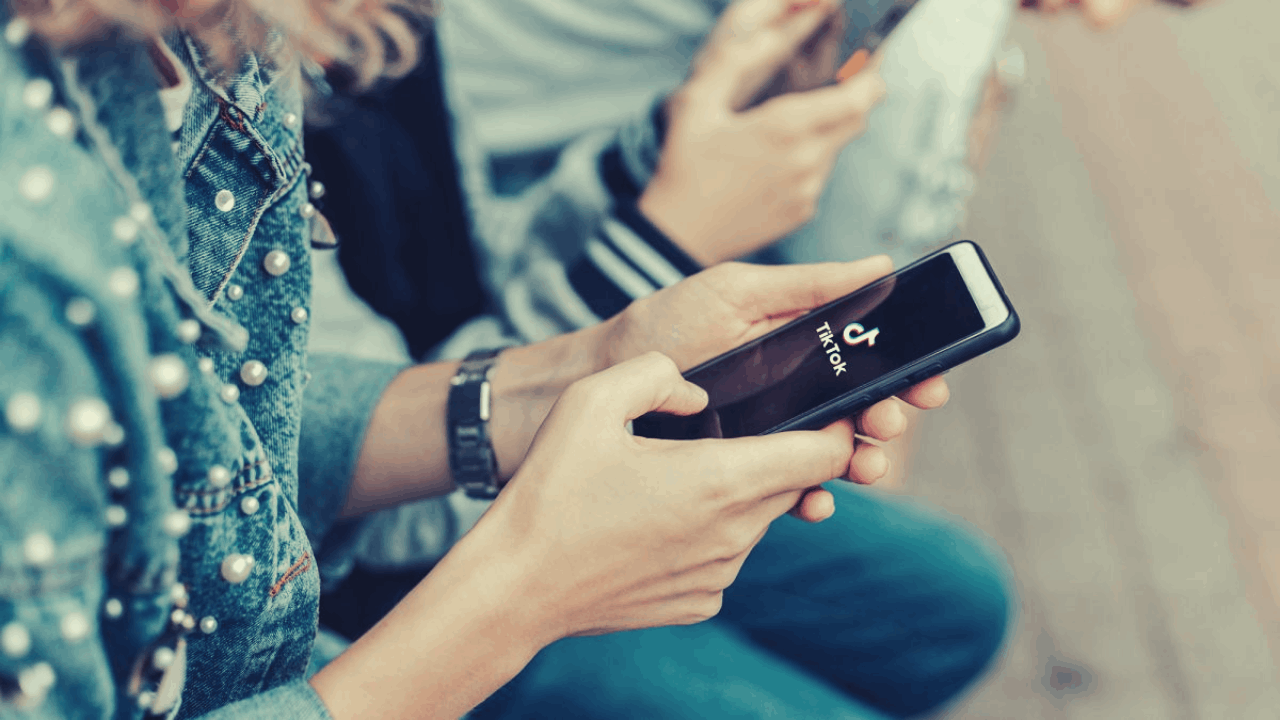 Try to slow down on your uploads first and prioritize putting out high-quality content instead. Avoid uploading videos just for the sake of uploading them and hoping for the best. Always ensure that your content is full of information and highly entertaining.
People will admire your content, and they will surely tap that Follow button if they see that you are giving them the quality they deserve.
Upload Videos on TikTok Every Day
Once you've mastered the quality of your videos, this is the time that you should upload videos regularly. You can start slow and then move on to uploading every day. This will help your account grow.
There is a reason why you should be uploading every day. When people follow your account, they don't just expect high-quality content but consistent content as well.
Train your audience to watch your videos on TikTok by uploading content at the same time every day. This way, they will always look forward to your next video and soon, you'll be able to captivate more followers.
Also read: See These Best Tricks to Create the Most Viral Videos on TikTok
Always Use the Right Hashtag
Hashtags are commonly used by influencers and content creators to make their content much easier to search for.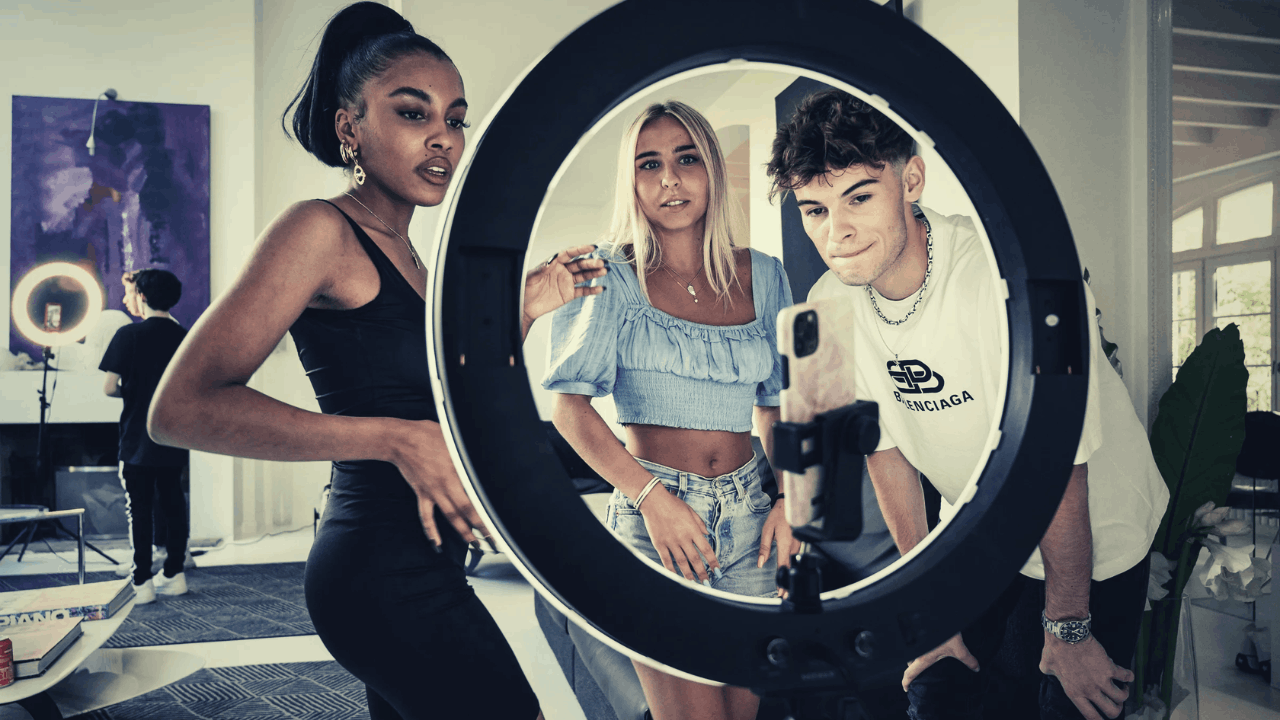 Using the right hashtag means your videos can be easily searched as they are often tagged by these keywords. The strategy is knowing the right hashtags to use.
Learn the topic of your content beforehand to create the right keywords. These should be the words that truly define what you want to portray in your videos.
Many creators often make the mistake of putting a lot of hashtags in their videos. This should not be the case. Try to create meaningful hashtags instead and watch your followers exponentially rise.
Don't Forget to Ask Your Audience to Share Your Videos
Once you have your audience established, there are so many things that you can do to help grow your account. One of which is telling them to share their thoughts in the comments section. This will generate a lot of traction for the video, making it more viral.
The system will then recognize the growing trend within your account, pushing the video even further to a broader audience. Here's the real kicker — don't forget to ask your audience to share your videos on other social media platforms.
TikTok has a share feature that lets you share the video on almost every other social media out there. You can gain even more followers with this simple and underrated trick.
Conclusion
Each of the tips mentioned above is important to help you attain a lot of followers. There are many other things that you can try as long as you do not compromise on the quality and the brand that you have.
Lastly, don't be afraid to engage with your audience. The more attention you have, the more traction you'll get. You'll soon gain popularity and reach thousands or even millions of followers.
Spanish version: Excelentes trucos para obtener seguidores en TikTok
German version: Schau Dir Diese Großartigen Tricks an, Um Follower Auf Tiktok Zu Bekommen