You put in a lot of time contemplating and making Instagram posts. After you posted, you know that you have written a great caption along with your fantastic photo. However, then everything is completely quiet.
Like any other social network, there are good and wrong ways to use your Instagram profile. It will be challenging to grow your Instagram following without regularly posting engaging content. Learn how to improve your follower count with these tips.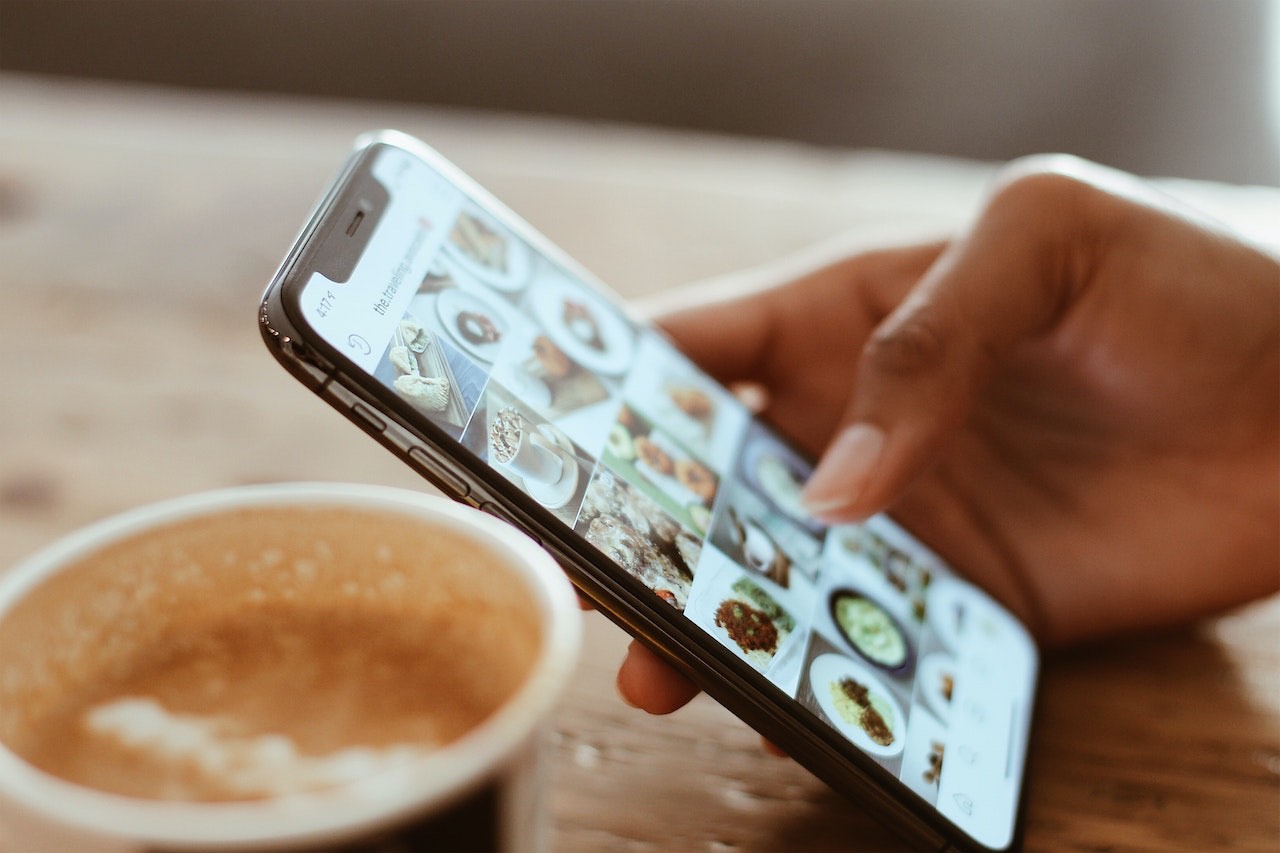 Be Consistent With Your Brand Voice
Think about what tone you want to use. You can be funny, friendly, witty, cynical, or informative. What you are passionate about should also show in your personality.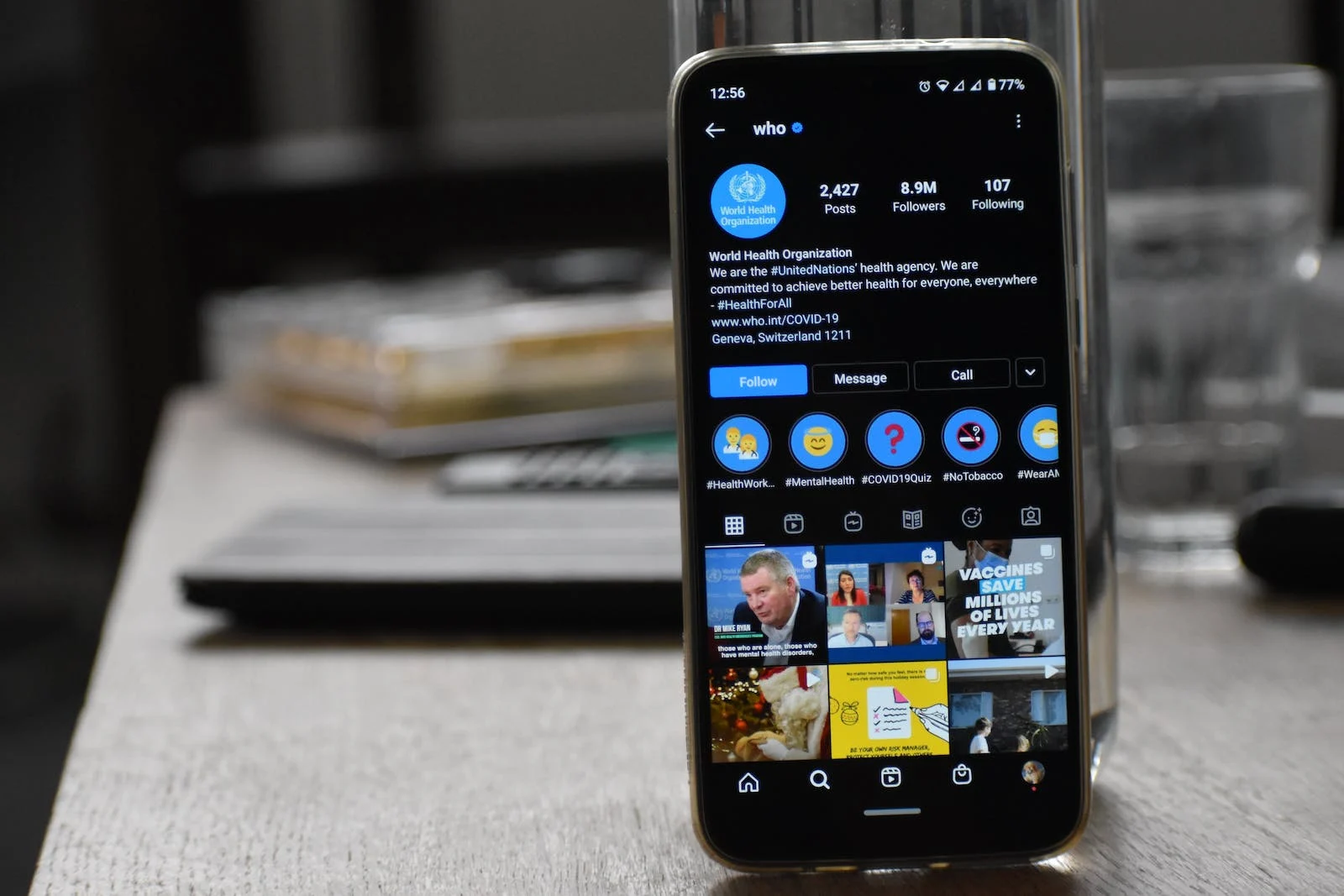 For example, an account for a farm thinks that food should be grown in a way that is good for the environment would have many Instagram posts about how they farm. What kinds of things do you talk about on Instagram? Everything you post on your account should reflect the personality and values of your brand.
Consider your business account as if it were a person. Create a personality for the account and brand guidelines so everything stays the same. In addition to your brand's colors and fonts, branding guidelines should include tone, style, and value notes.
Check How the Instagram Algorithm Works
When Instagram switched from a chronological feed to a ranked timeline, many users were initially scared. But since the change, 50% more followers see the average post than before. Do not bother trying to figure out how to beat Instagram's algorithm.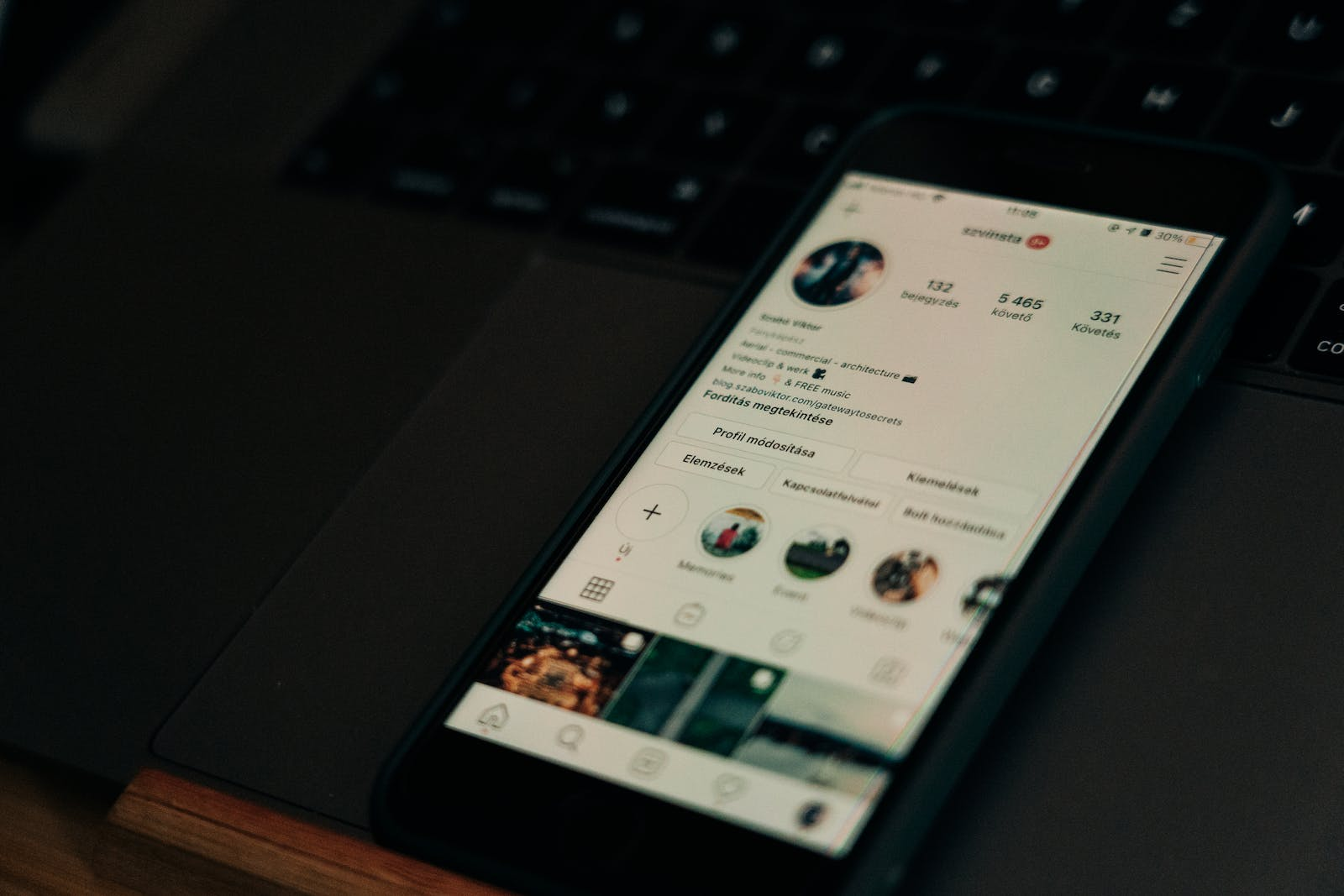 Try to figure out how to use the system to your benefit. What shows up in each person's timeline is based on six things, including interest, relevance, relationship, frequency, following, and usage.
Instagram's algorithm aims to show each user the best content for them. It may seem like a lot to worry about six different things, but the best thing you can do is keep making good content.
Use the Right Hashtags
Your goal on Instagram is to keep your current followers interested while getting more real people to follow you. Posting new, attractive, and engaging photos will meet the first requirement, but if you want your account to grow, you will need to use hashtags on your photos.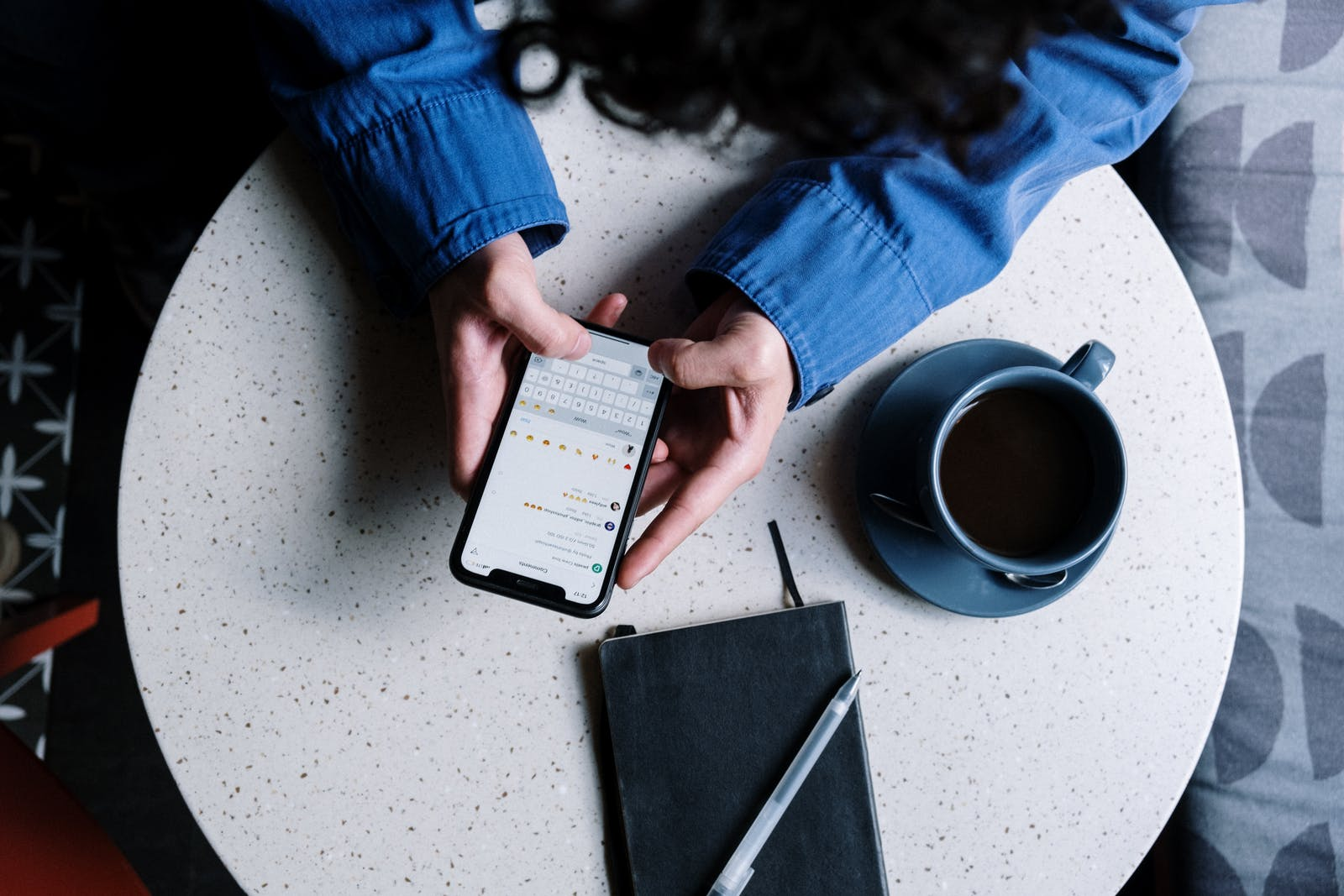 Hashtagging makes it easy for people looking for specific words to find your photos. Instagram users choose hashtags, like on Twitter and other social sites. If you use popular hashtags in your photos on Instagram, you are much more likely to reach new users and be found.
Find hashtags that will appeal to the people you want to reach. Hashtags are a must if you want more people to follow you on Instagram. When people tap on the same hashtag from another post, they can find your content through search or filtering.
Also read: Make Quick Images with Text for Instagram – Learn How in the GoDaddy Studio App 
Create Great Visuals for Your Grid
Though also important, keyword hashtags shouldn't be your sole strategy for attracting new followers. The Instagram community seems to like some photo filters more than others. But your audience's favorite filters are more important than Instagram's overall favorite filters.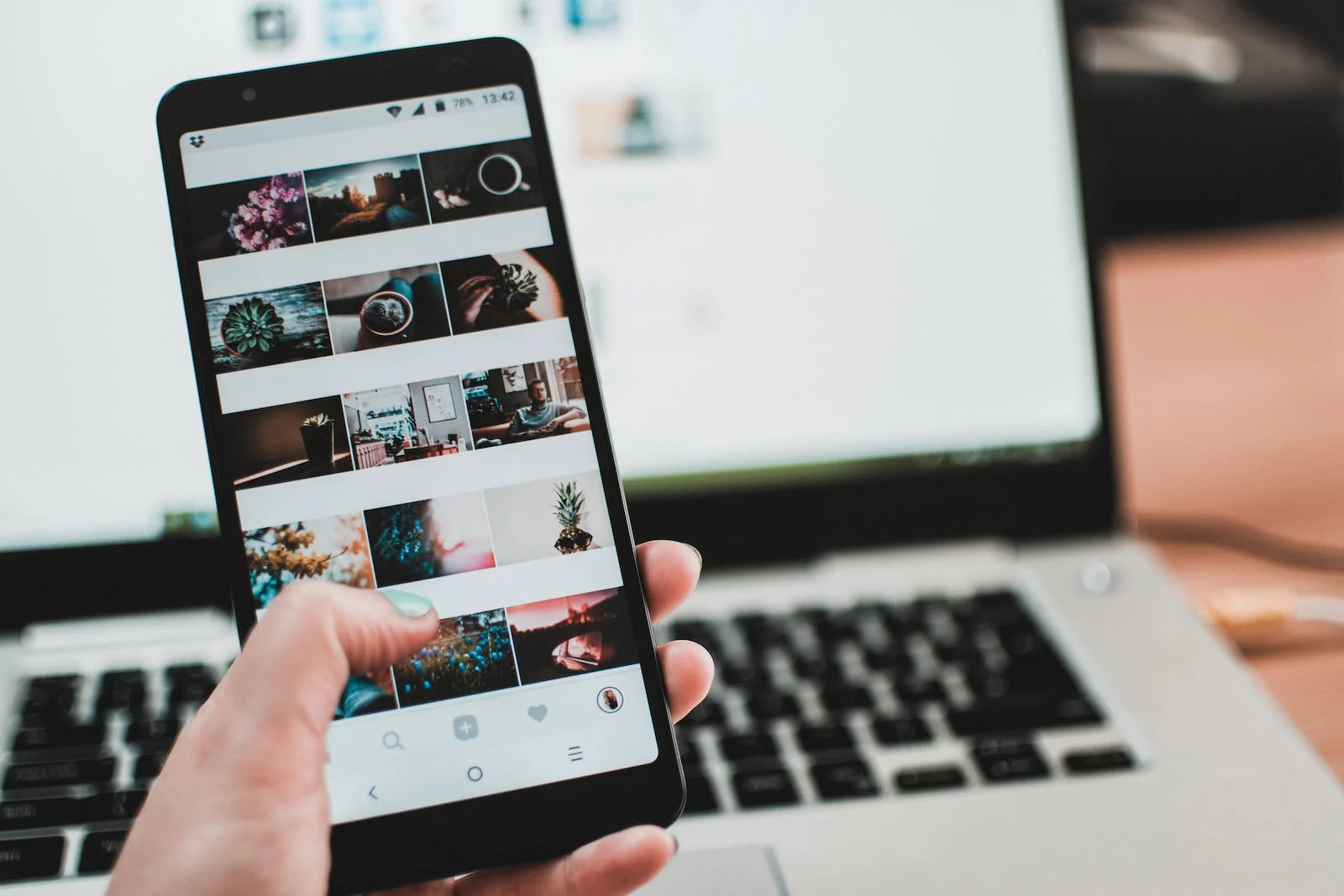 This might seem obvious, but it is very important if you want to get followers on Instagram. Every single post on your Instagram grid must be both high quality and visually appealing.
When new users look at your profile, the content should make them want to see more and click the "Follow" button.
Encourage Audience Engagement
For Instagram to grow, users need to interact with each other. Many brands make the mistake of putting too much emphasis on likes and comments and not enough on the people behind them. You should start a conversation with your fans if you want more Instagram followers.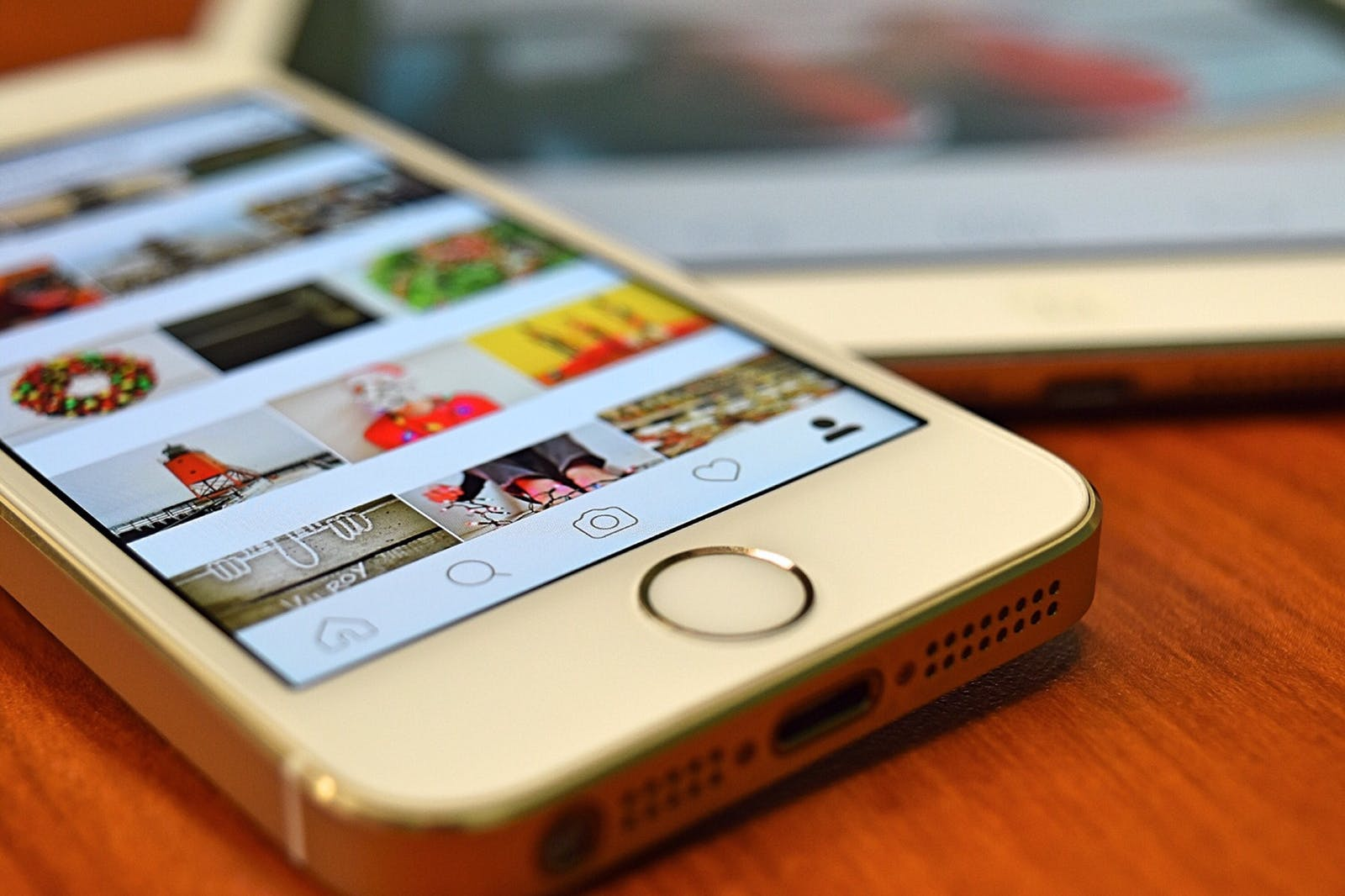 Remember that just because someone sees your content does not mean they follow you. If you have a chance to talk to someone who might follow you, you should do so. Every comment you get is a chance to get a new follower, so make sure you answer each one.
In Instagram Stories, you can use stickers like open-ended questions and polls from Instagram. Ask questions in your photo captions. Encourage people to tag friends in the comments by saying, "Tag your best friend who you'd invite on this cruise!"
Also read: 15 Insane Facts About Instagram
Write Great Captions
People notice good photos, but great Instagram captions will help increase your engagement rates. You can use captions to give more information about the picture or video you share. Putting keywords in captions can help you appear in the app's search results.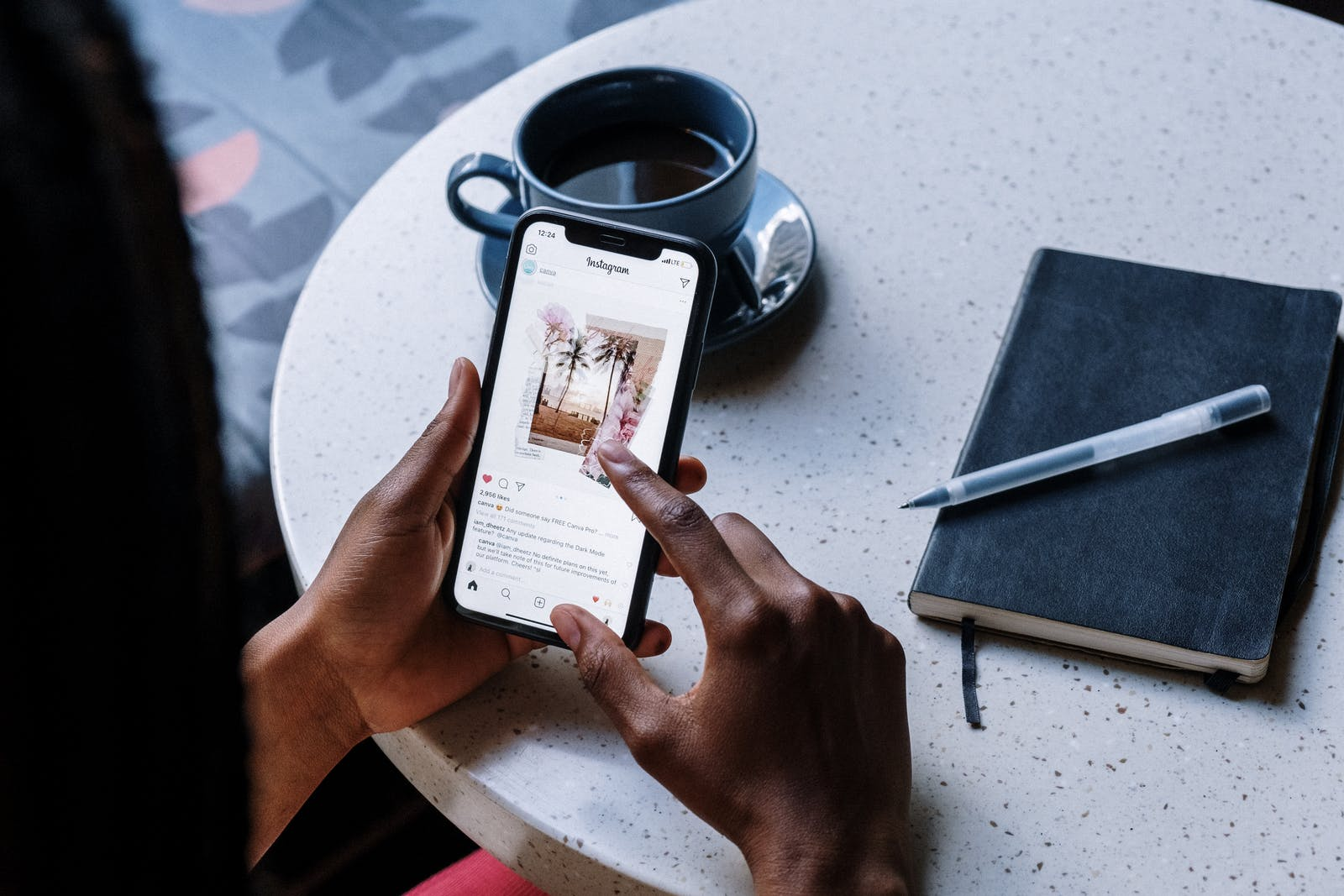 You can use up to 2,200 characters in a caption on Instagram. Not every caption needs to be written like a blog post, though. Try a variety of lengths. Some photos go well with a short, funny caption with a couple of emojis, while others might be better off with a short story.
The average length of Instagram captions is getting longer, but most brands still do not even reach the limit of 2,200 characters. The average number of characters was expected to be 405 in 2020, up from 142 in 2016.
Optimize Your Bio
Use the 150 characters available in your bio to their fullest. Your Instagram bio tells people who you are, what you are all about, and what you want them to do after they check out your profile.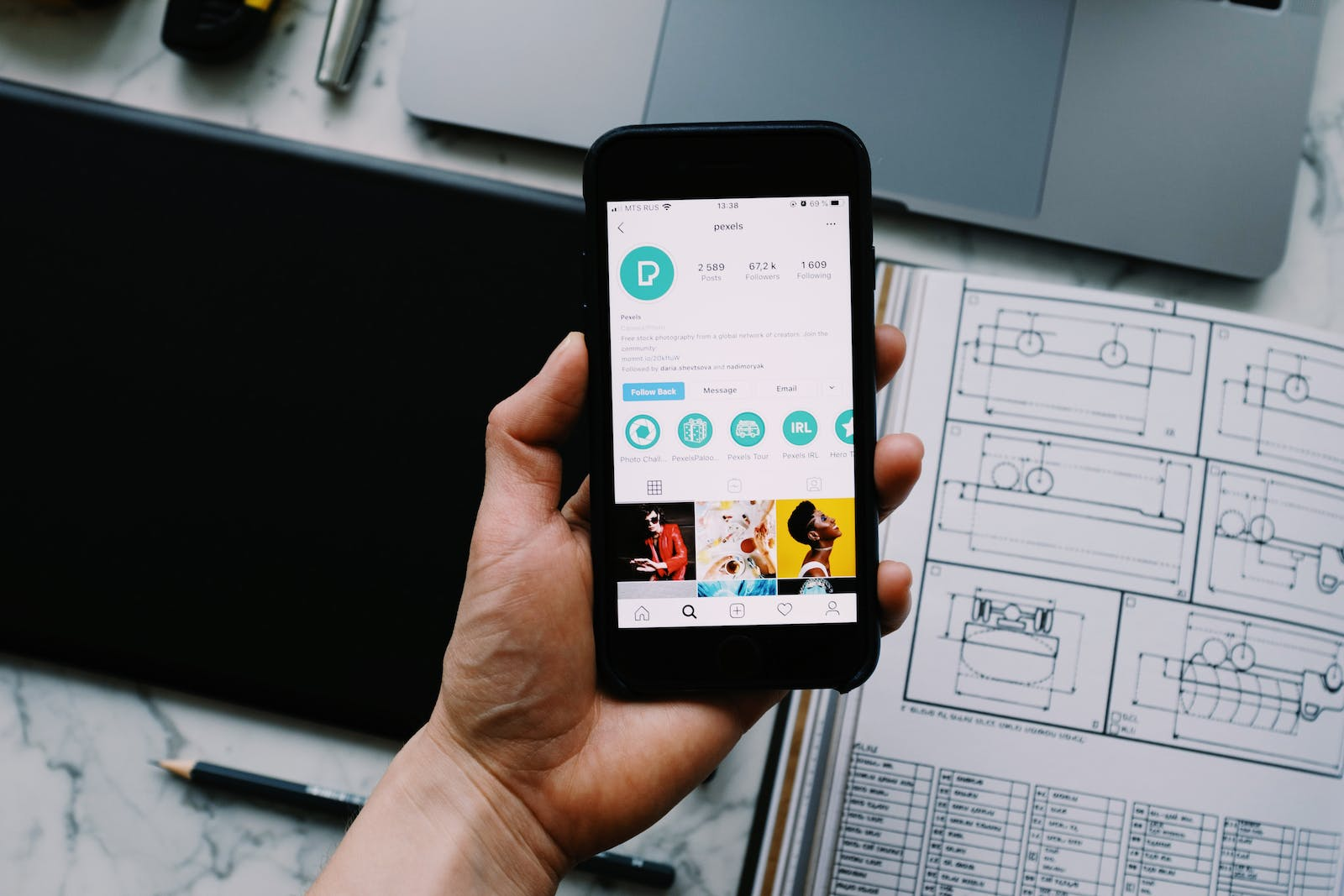 Your bio link is the only link that can be clicked on Instagram, so make good use of it. Some businesses have a standard website link, while others often change it to reflect new posts. Do not forget to utilize the following things in your bio.
Description of what you do
Details showing who you are
A call to action (shop, read more, contact us, etc.)
A link
Post Consistently
With Instagram's algorithmic timeline, one of the most important things you can do to get your posts seen is to be consistent. If your posts are shared often and get a lot of likes and comments, Instagram's algorithm will likely put them near the top of your followers' feeds.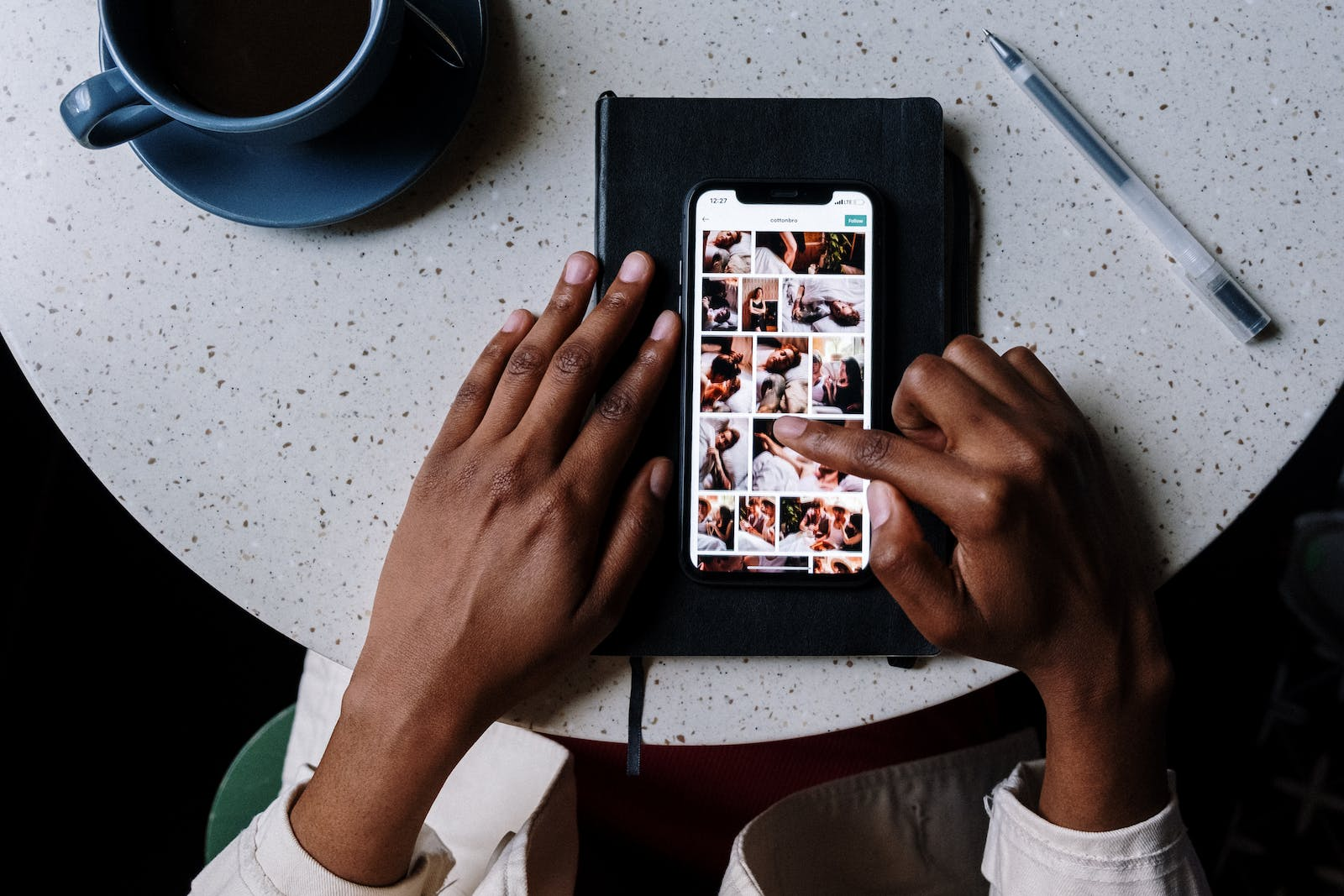 Quality has always been and will always be more important than quantity, even on Instagram posts. Just because you post more often does not mean more people will interact with your posts.
Focus on making content that will appeal to your target audience. You can schedule posts on Instagram, so you do not have to worry about posting from the app daily.
Post During Peak Hours
Think about when your content will be most useful. For instance, a step-by-step recipe video might do better when people are not at work because they are more likely to cook during non-work hours. On the other hand, a post about a coffee shop might do well around 2 PM, when people are in a slump.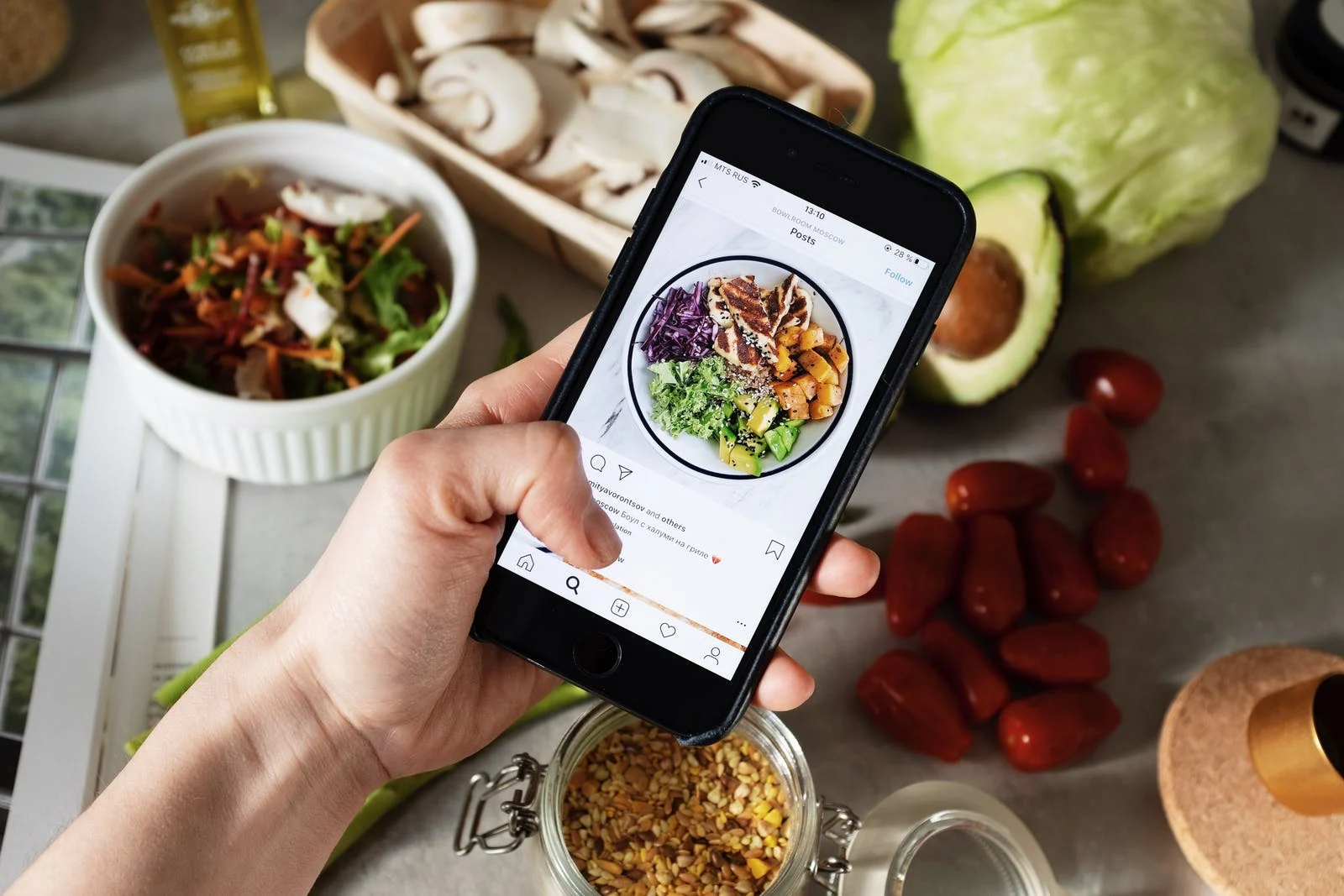 Try posting at different times and track how many people are interested. For a targeted approach, think about what has worked in the past and what has not.
You can also get a lot of great information for free from the Followers section of Instagram Analytics for business accounts. Consider using a social media scheduling tool so that your posts go out automatically when your audience is most interested.
Also read: Hootsuite – An App to Manage Twitter and Instagram
Use Geotags
You can also make your Instagram posts and Stories easy to find by tagging your location. This could be the city you're in or the place where the photo or video was taken.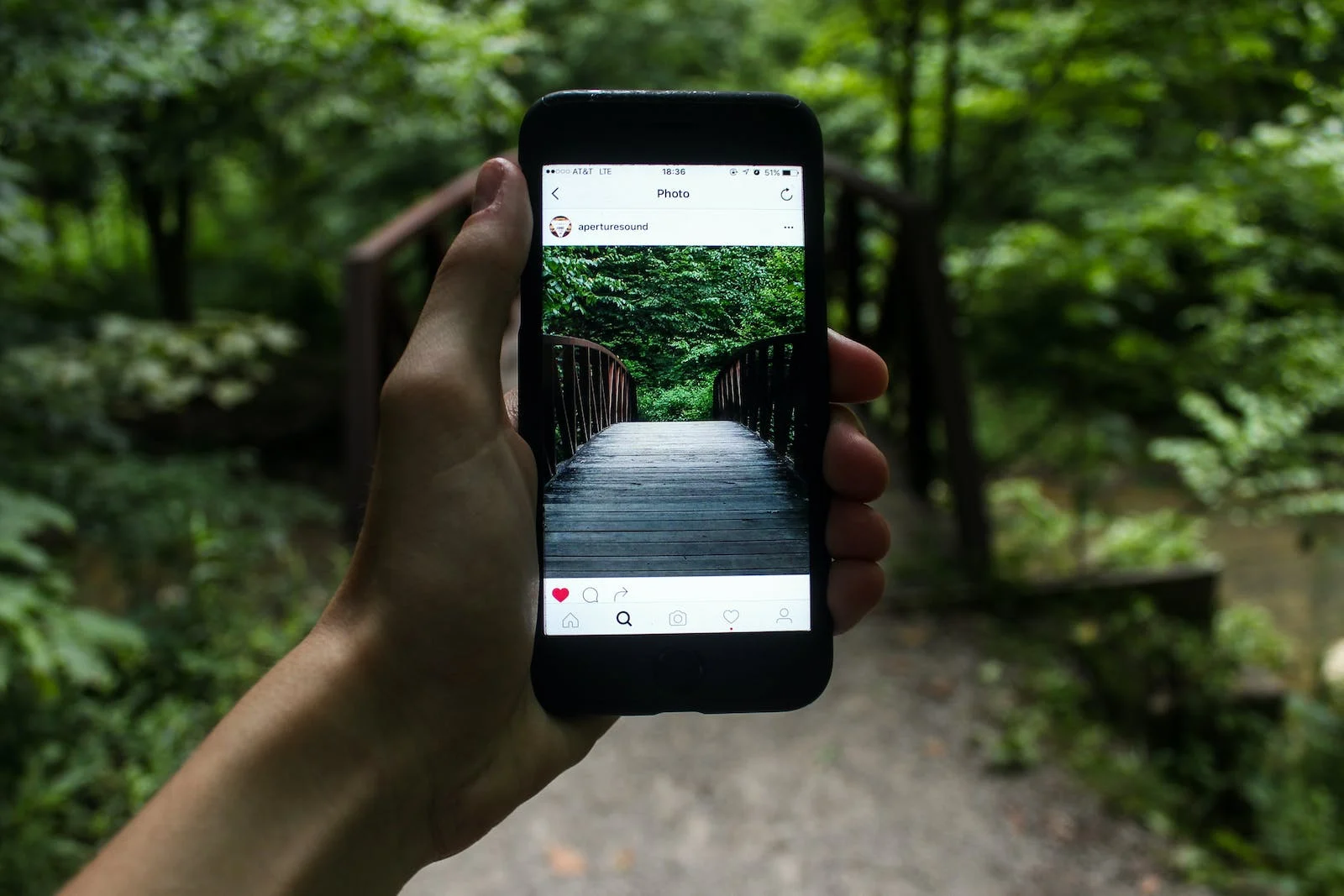 Locations not only have their own Instagram feed but also their own Stories and hashtags that you can add to when you use a location sticker in your own Stories.
Local businesses can get the most out of location tags by frequently posting to these feeds and responding to posts from potential customers nearby.
Utilize Your Instagram Analytics
One way to figure out how to get more Instagram followers is to see what your existing followers like. You can use Instagram Insights or third-party analytics tools to check on several Instagram metrics in the app.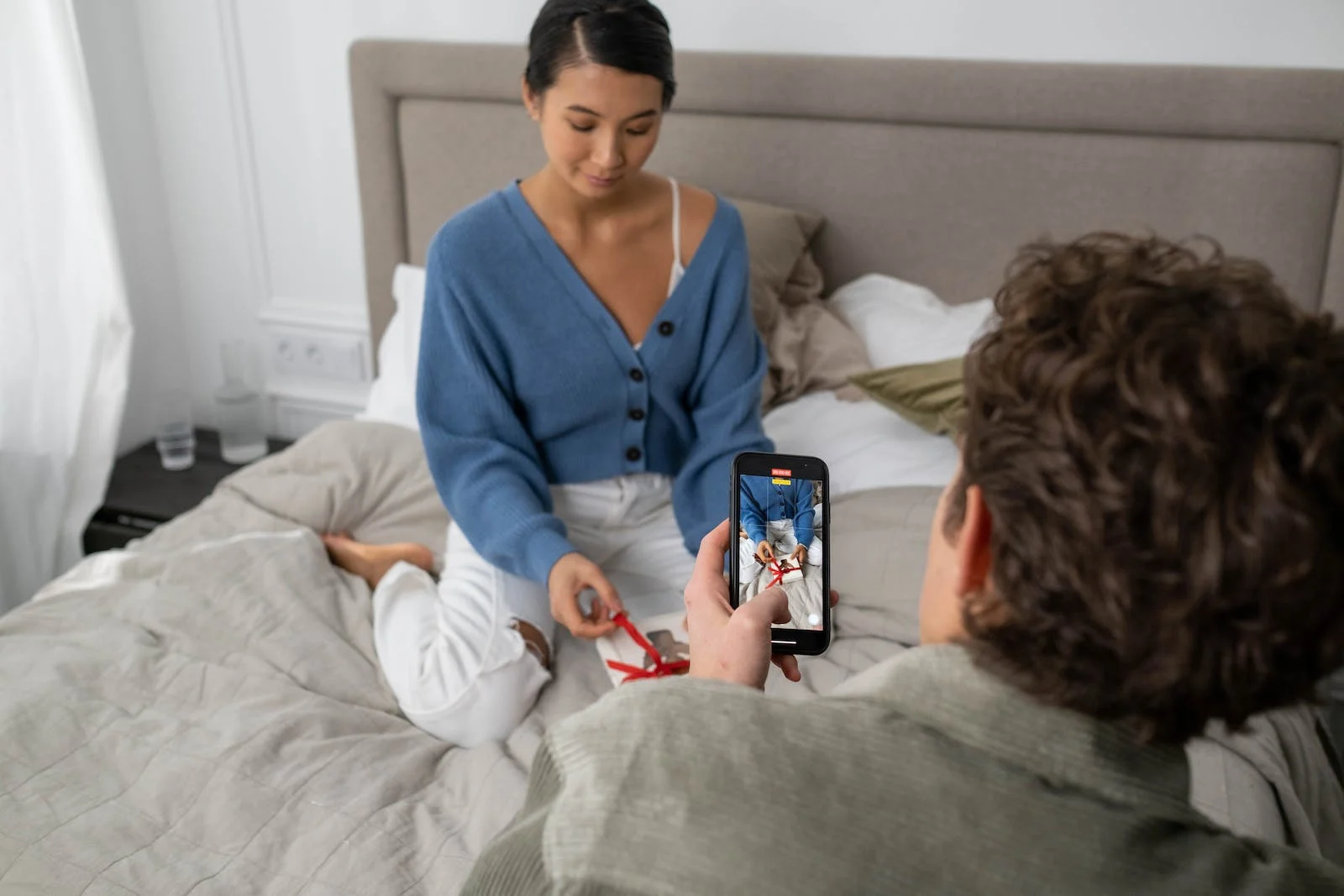 Do not get too caught up in meaningless numbers like likes and comments. Think about what the numbers tell you instead. For example, if you're trying out a new hashtag, metrics like new followers and reach will tell you more about the value of that hashtag than likes from your current followers will.
If you try different times to post, impressions can help you figure out when your content will most likely be seen. Your goal will tell you which metrics are the most important.
Also read: Filters For Instagram – How To Create Personal Filters
Vary Your Content
Instagram is about a lot more than just pictures. The app has added many ways to share content on the platform over time. One of the best ways to get more followers on Instagram is to post different kinds of content.
This way, you can reach and connect with a broader range of people. The algorithm looks at what people are interested in and tries to show them the types of content they interact with the most.
If someone likes and comments on Instagram Reels more than other types of posts, they'll probably see more Instagram Reels in their feed. Meanwhile, if someone interacts with carousel posts more often, they will see more of them in their timeline.
Conclusion
If your Instagram presence is not as strong as you'd like, it might be time to learn how to improve your strategies for getting real, organic followers on Instagram. The more people you reach, the more chances you have to interact with them and give them unique experiences.